MLB TV Revenue – Santa Claus Keeps Coming To Town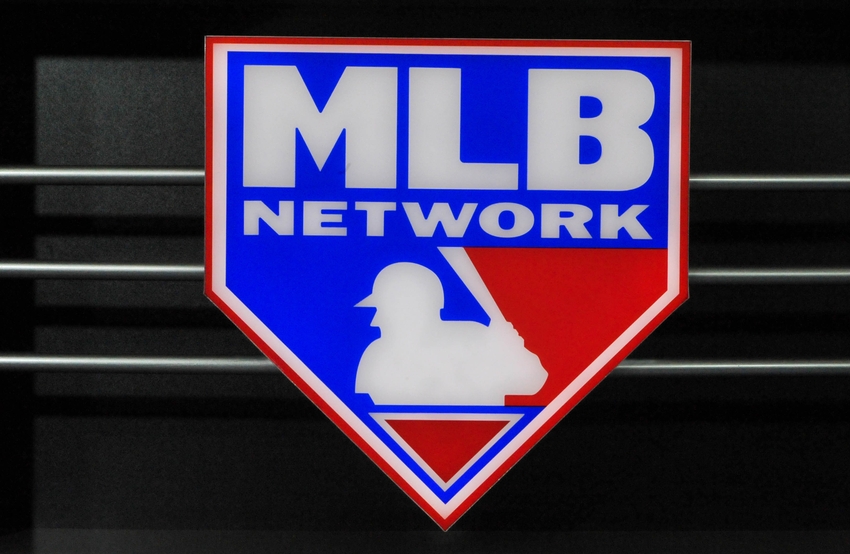 A recent source of revenue for all MLB franchises that has flown under the radar comes from television. For some teams, it's almost enough to cover their entire annual payroll. How sweet is that?
Even though it was in 1939 that the first MLB game was televised, it took another two decades for the idea to catch on. The surge in the number of homes having a television, coupled with the introduction of color TV's, increased the attraction of all sporting events. But most of all it was baseball's Game Of The Week that scored the most attention.
And for most Americans, it was the only show in town. Although if you lived within 50 miles of a major league city, the game would be blacked out in your area. The big city markets like New York treated baseball fans to around 40 games a year, usually on Friday nights and Sunday afternoons. These games were televised by WPIX, a local independent station and one of the few in the country at a time when the three major networks held a virtual monopoly on what was "air worthy" WGN out of Chicago also became a baseball fixture asthe TV home of the Cubs and White Sox. But other than that, fans could go days and weeks if they lived in area blacked out by the GOTW.
Cable TV Changes Everything
More from Call to the Pen
With the advent of cable television followed by satellite television, everything changed. New networks started appearing overnight with ESPN opening up the sports world with the revolutionary idea of having a network exclusively dedicated to sports and broadcasting 24/7. Not to be outdone, Ted Turner, "The Last Tycoon" would launch TBS and carry virtually all of the Braves games.
From there, it was only a matter of time that an adventurous major league franchise would see the light by coming to the realization that they had a product they could sell to their entire fan base, no matter where the fans lived. The New York Yankees launch of the YES network in 2012 provided the next step in the evolutionary process of integrating baseball and television.
Quickly, other MLB franchises caught on the idea. Regional Sports Networks developed to capture the rights to televise the games of teams in smaller markets who did not have the resources to develop their own network as the Yankees had done. Which brings us full circle to where we are today.
Money, Money, Money Everywhere
In 2016 as an example of the impact on revenue from television, the lowly Tampa Bay Rays earned $20 million from their television contract at the same time they had a payroll of $42 million .
Now, for you and I, wouldn't it be nice to have half of our bills paid for doing absolutely nothing except putting a team on the field and playing out the schedule. To where all you have to do is agree to have the games your teams play appear on someone's screen and bingo….you're in.
And taking it to the next level, how'd you like to be the Los Angles Dodgers who received $204 million last year to cover a payroll of $216 million …… now that is really sweet.
Major League Baseball has its own network as well offering a package (blackout restrictions apply) that entitles the buyer to watch any and all of the games broadcast by these regional networks, which further sweetens the pie even more. An employee living in Cincinnati and a fan of the Reds who gets transferred to Phoenix for example, can still follow and watch the Reds, as well as any other teams he wants to watch.
It's A Win-Win Situation
So far, the remarkable thing is that even with all of this new and vast exposure, attendance at games continues to rise as well.
Any time you can have a win-win situation between a business owner and the customer, you have something unusual. Much like Apple and its adoring fan base that will buy the same phone every time a new one is released just because…….fans of baseball will watch more baseball just because they can. And teams reap the rewards for selling exclusive rights to their games, which provides the revenue to pay for the high priced talent they employ.
How sweet is that?
This article originally appeared on