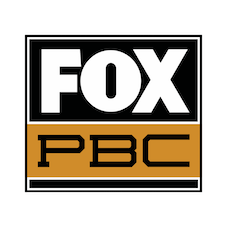 Premier Boxing Champions (PBC) and FOX Sports are bringing boxing back to its roots, with the greatest array of boxing talent in all weight divisions — a stable of 160 fighters including more than 65 current and former Olympic and World Champions.
The most exciting fights ever. Get in the ring. Boxing is back.
Sign up to be the first to know about upcoming fights!
*Please enter a valid email address
Thank you for signing up! Look for upcoming fight info in your inbox soon.