WWE releases Cameron, Santino Marella, Damien Sandow and more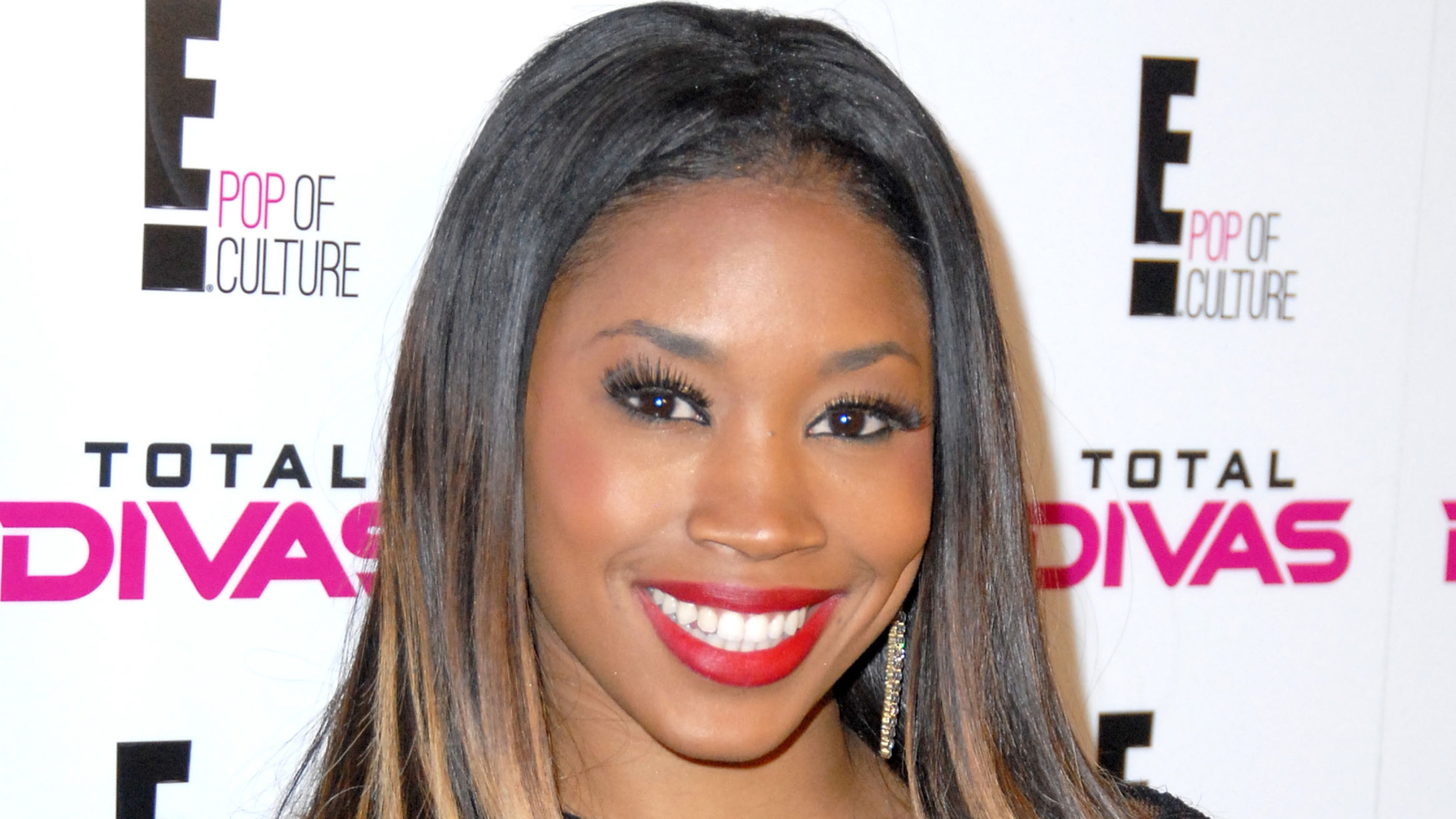 WWE has announced the release of several superstars including former intercontinental champion Santino Marella as well as former Divas superstar Cameron.
The promotion announced the releases on Friday.
The full list of superstars who got their walking papers from WWE included Marella, Damien Sandow, Cameron, Hornswaggle, Alex Riley, El Torito and Zeb Colter.
Marella started his career with WWE in a developmental contract back in 2005 before being called up to the main roster in 2007. From there, Marella was an intercontinental, United States and tag team champion during the course of his tenure with the promotion.
WWE has come to terms on the release of WWE Superstars Santino Marella, Cameron, and El Torito as of today. https://t.co/VFrD2xjDyK

— WWE (@WWE) May 6, 2016
Cameron was best known for her role as one of the "Funkadactyls" alongside wrestler Brodus Clay before spending some time on the WWE reality series "Total Divas".
Damien Sandow was also released from his contract on Friday after a career with WWE that last more than a decade. Most recently, Sandow had some success working alongside "The Miz" in an angle where he pretended to be his "stunt double" on air.
"WWE wishes them the best in all their future endeavors," the company said in a statement released on Friday.
None of the superstars who were released had been regular parts of television programming in recent months except for Colter, who was a manager for Alberto Del Rio upon his return to WWE last year before once again disappearing off screen again.