Cody Rhodes' wife Eden leaves WWE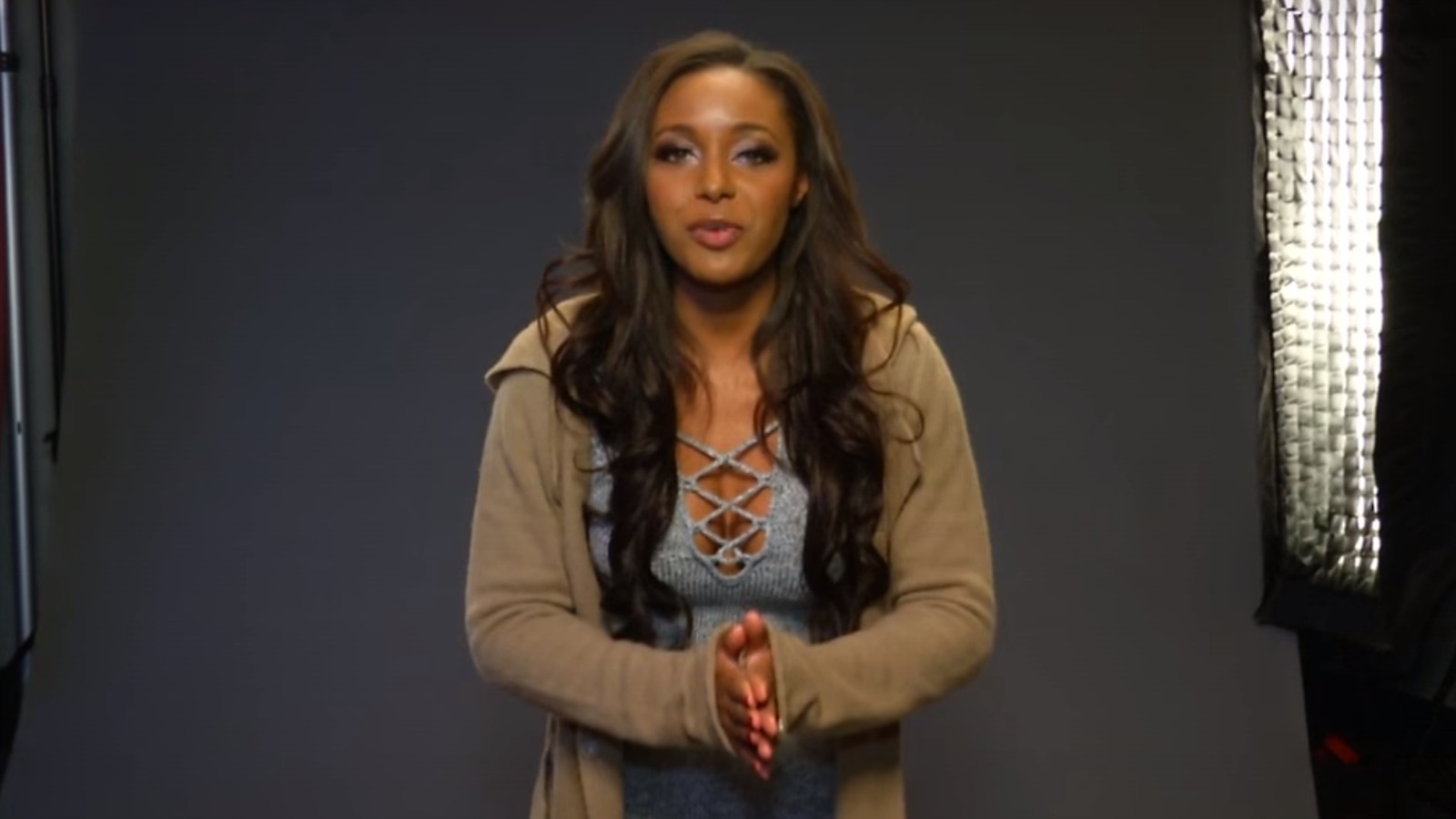 Professional wrestling veteran Cody Rhodes announced last weekend that he requested to leave WWE after a decade with the company, and after being granted his release explained that he had grown unhappy with his role.
On Tuesday, WWE announced that Rhodes' wife Eden, whose real name is Brandi Runnels, also requested to leave and has been released. Runnels wrote about her decision on her website.
Cody Rhodes wrote in a lengthy Twitter post that he plans to continue wrestling, but felt he wasn't given a chance by the WWE creative team.
Following both Cody Rhodes and Eden's departure, WWE star Goldust (who is Rhodes' brother) tweeted that he does not plan to leave. Goldust is one of the longest-running currently active characters in WWE, having debuted the gimmick in 1995.
A lot of people asking me if I'm leaving. NOT planning on it. #GoldenTruth #DontReadTheDirtsheets #ImInMyPrime #BenjaminButton . #HomeWWE

— GOLDUST (@Goldust) May 25, 2016