Miesha Tate has sights set on Ronda Rousey after Amanda Nunes fight
UFC women's bantamweight champion Miesha Tate has the remainder of her 2016 calendar staked out with at least two title defenses before the end of the year.
Tate, who defeated Holly Holm at UFC 196 to win the title, was anxious to get her first defense done sooner rather than later.
So now Tate is scheduled to meet Amanda Nunes on July 9 as part of UFC 200. But she's already thinking ahead to an eventual showdown with Ronda Rousey later this year.
"I think everything happens for a reason. I told everybody I was going to beat Holly and I did and I was meant to be here," Tate said on Wednesday at the UFC 200 pre-fight press conference.
"I'm going to beat Amanda on the 9th and I'm going to go on and hopefully we'll see Ronda [Rousey] maybe in Madison Square Garden," Tate continued. "That would be great."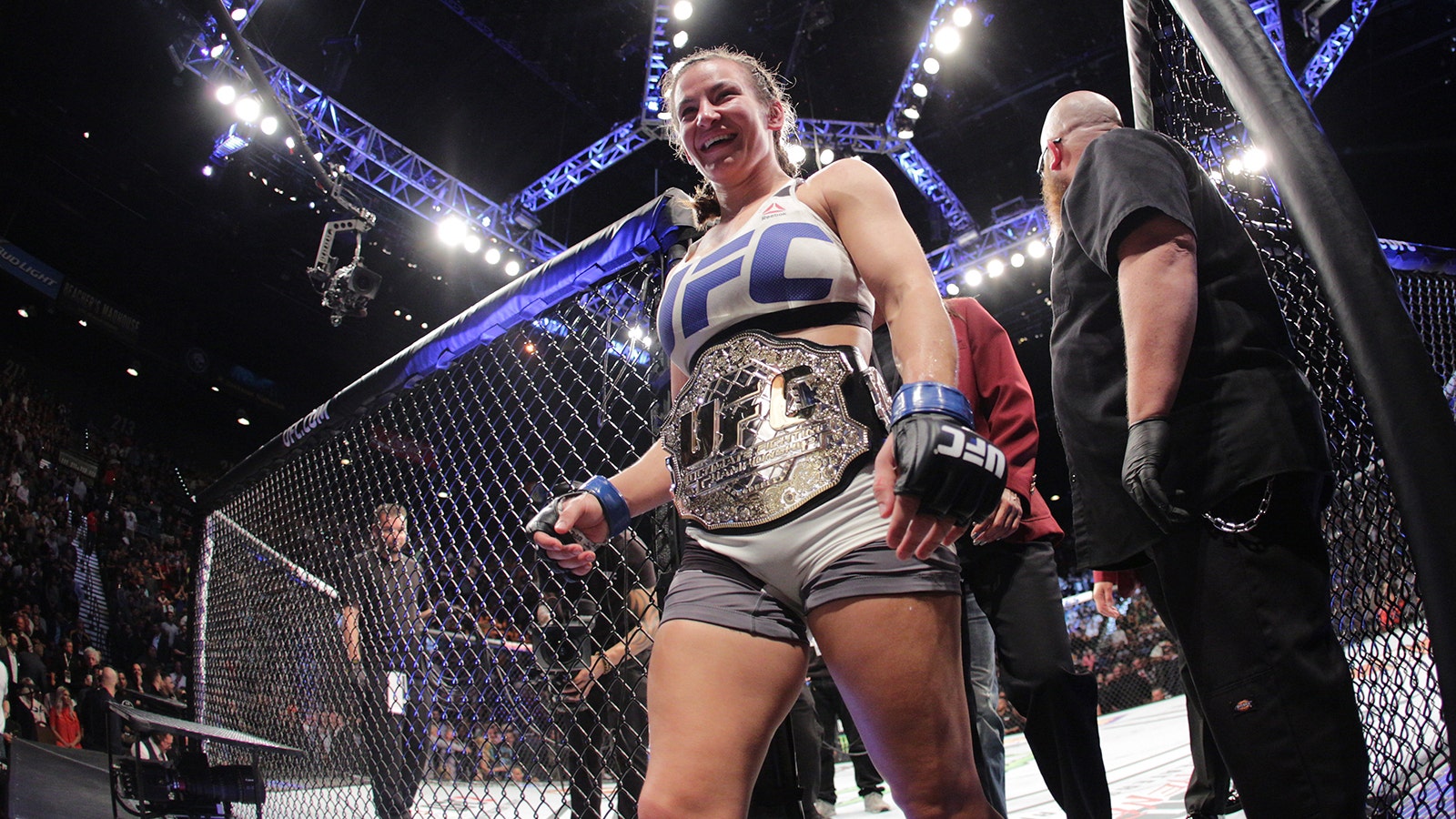 UFC president Dana White has teased that Rousey will return to the Octagon around November, which would coincide with the company's plans to hold UFC 205 at Madison Square Garden in New York City.
It's the first show the UFC has planned for New York since MMA was legalized in the state this year.
Rousey has been promised a title fight against whoever holds the belt when she returns to action and it looks like Tate is ready for the challenge.
Tate has fallen to Rousey on two previous occasions, but with her confidence growing after winning the title in March, Tate appears ready for a different outcome in a third round with the former champion.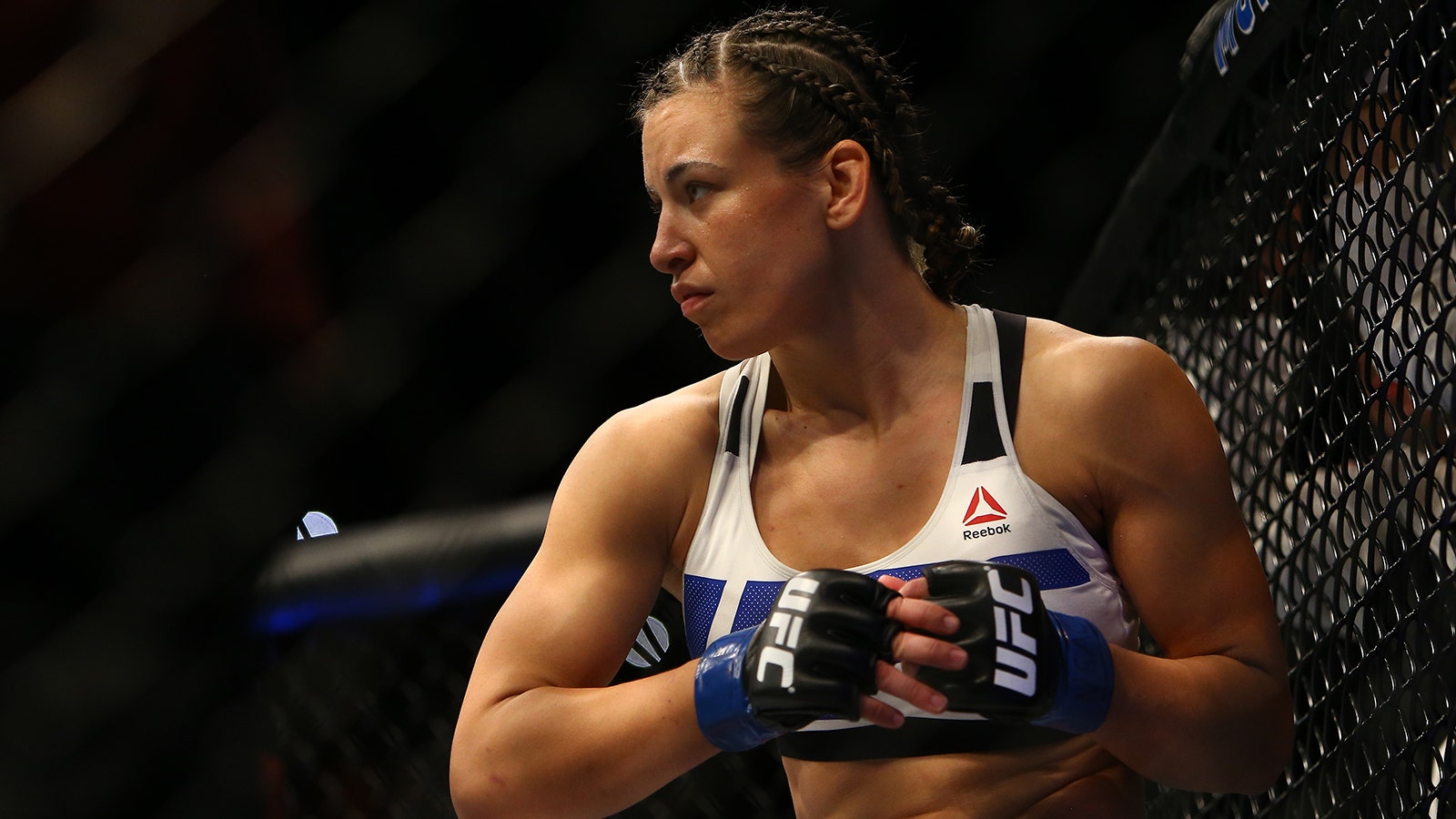 Tate also weighed in on the upcoming UFC 200 fight between Cat Zingano and Julianna Pena, and whether or not one of them could end up as her next title challenger.
From the sound of things, Tate is only interested in Rousey but the winner of that fight will certainly be close to a title shot.
"We'll see who wins. I think either one of them makes a great contender. We'll see who wins but either way, I'm hoping Ronda's making a comeback before then," Tate said.
First things first, Tate has to get through Nunes, who enters UFC 200 on a three fight win streak, including a blistering victory over Olympic silver medalist Sara McMann.