Gegard Mousasi calls out Anderson Silva for UFC 199 or UFC 200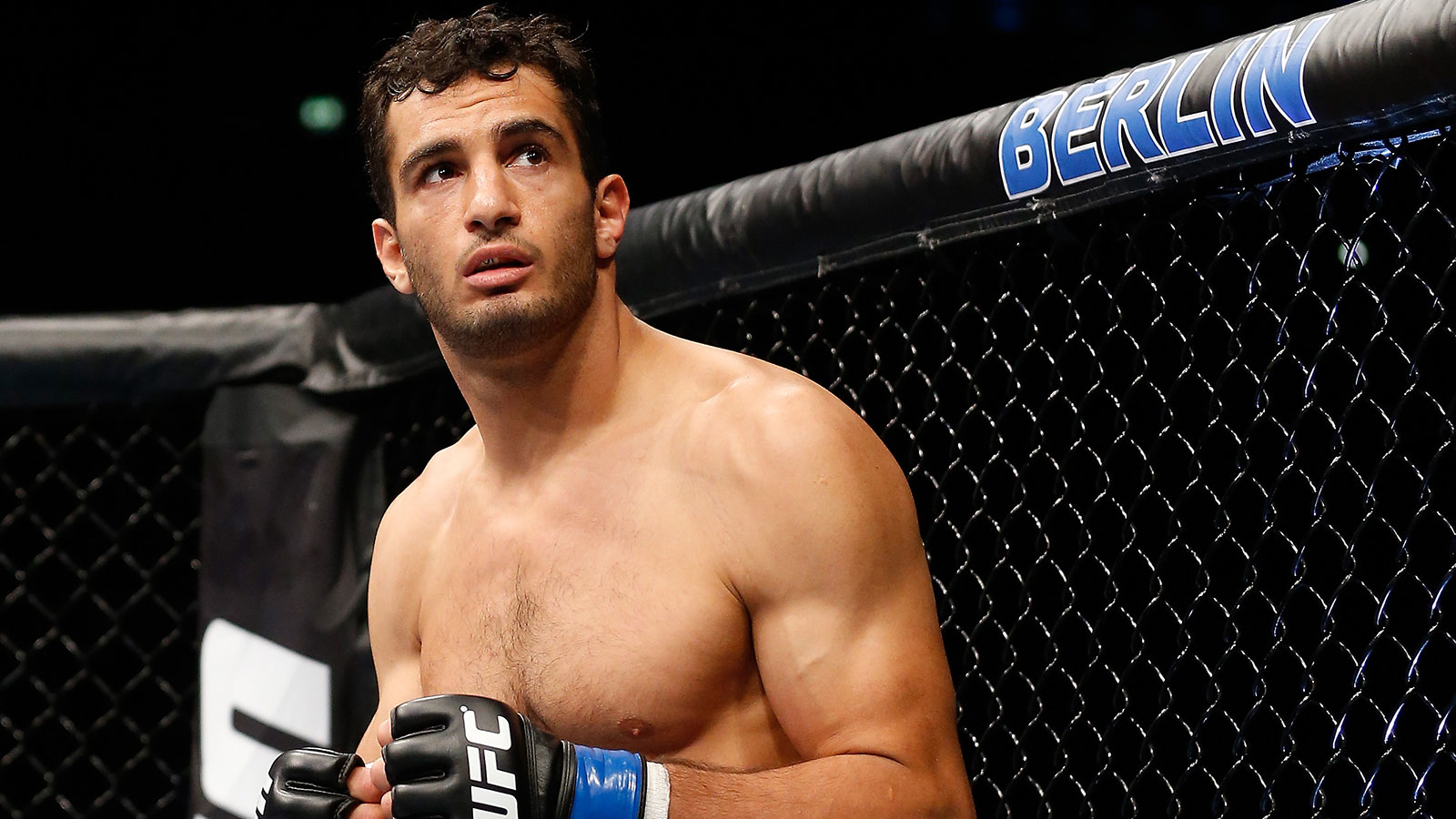 Following a win over Thales Leites in London, Gegard Mousasi wants to face former middleweight king Anderson Silva at either UFC 199 in June or UFC 200 in July.
Mousasi has long talked about fighting Silva and he believes now is the perfect time to make it happen.
There were a lot of questions about Silva possibly returning to action at UFC 198 in Brazil, but according to Mousasi's manager Nima Safapour in a text message sent to FOX Sports on Wednesday, that date is just a little too early on the calendar.
Mousasi definitely wants the matchup, however, so he's putting the ball back in Silva's court to accept the challenge for the summer instead.
"It is an exciting idea as it will be a stadium show, however, the Curitiba card is right around the corner. Therefore we need adequate time to put the camp together and prepare. We would gladly fight Anderson, however, a May date is too soon of a return. Had we known immediately after the London card then maybe, but that time has passed us unfortunately," Safapour wrote.
"We will take the fight gladly. However, I think it would make more sense to have them fight at either UFC 199 in LA at the earliest or UFC 200 in Vegas at the latest."
Let's make history. Do U accept my challenge @SpiderAnderson ?
Let's make this happen @danawhite https://t.co/5g62WGneei#UFC199#UFC200

— Gegard Mousasi (@mousasi_mma) March 9, 2016
Let's fight a legend on a historic night..@ufc 200 @danawhite @SpiderAnderson #UFC199 #UFC200https://t.co/SBPJsViyJu

— Gegard Mousasi (@mousasi_mma) March 9, 2016
Mousasi bounced back from a loss to Uriah Hall last year with a dominant performance over Leites in February.
His fight took place the same night that Silva suffered a unanimous decision loss to Michael Bisping in the main event.
Regardless of that loss, Mousasi still believes Silva is the opponent he wants to face next and he's just waiting on word for the Brazilian to accept.
"Gegard wants to have the fastest turnaround possible while not compromising the organization and structure of his training camp," Safapour explained.
"So the question should go back directly to Anderson on whether he accepts our challenge at either UFC 199 or UFC 200."
The UFC hasn't booked Mousasi or Silva since they fought on the London card just a few short weeks ago so it's possible this could be a matchup the promotion would be interested in putting together.
Now it's just a waiting game for Mousasi as he hopes to finally get his chance against Silva after clamoring for a shot at the former champion for several years.