Talks between Gina Carano, UFC hit snag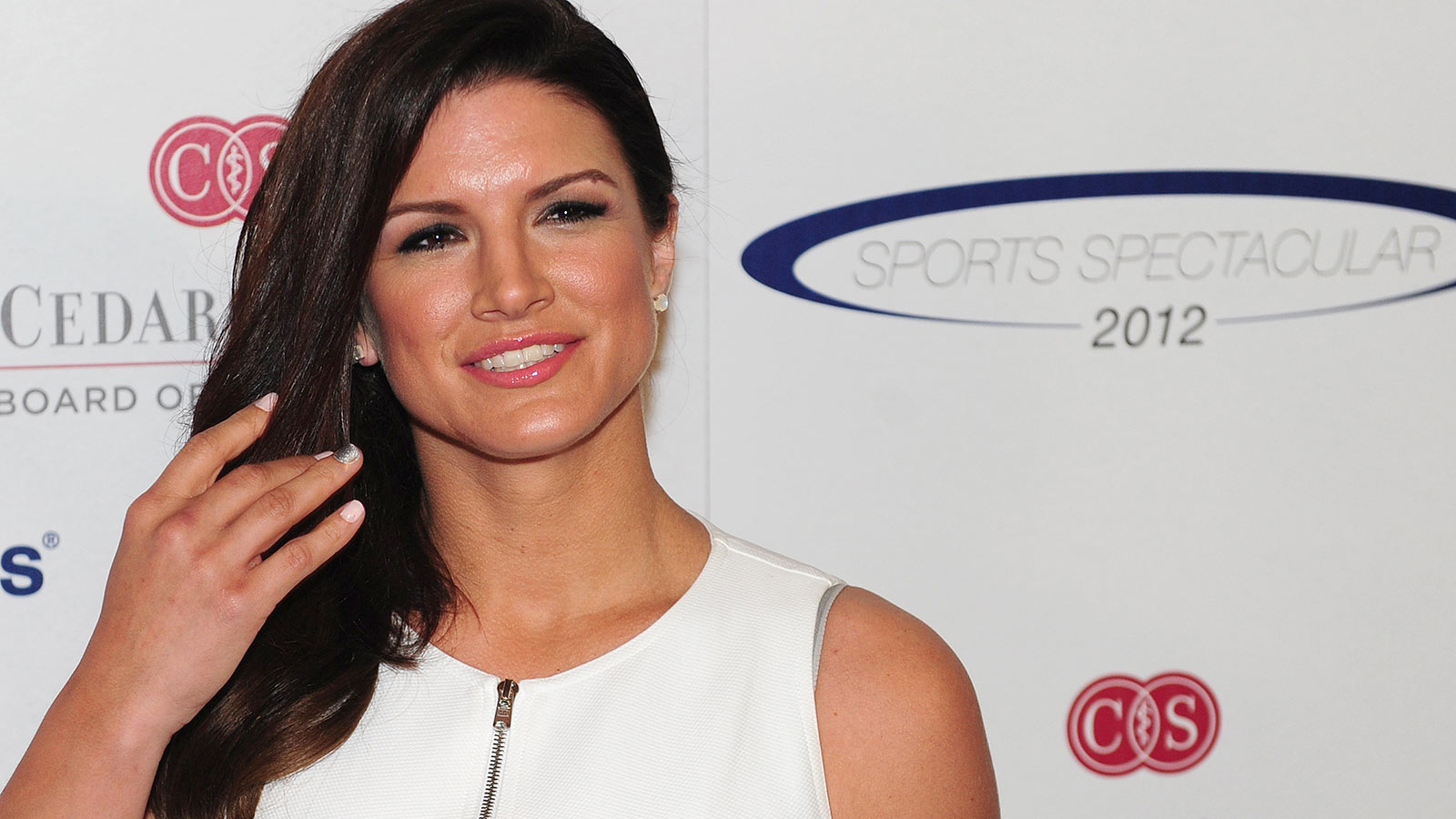 The on-again, off-again talks between women's MMA pioneer Gina Carano and the UFC are apparently off-again.
That's the word from UFC Tonight insider Ariel Helwani, who reported on Wednesday night's show that negotiations between the two sides have skidded to a stall.
According to Helwani, the talks are not necessarily dead, but it remains unclear whether Carano will ever actually fight in the octagon.
Speculation that Carano would ink a new deal has raged for months, and at one point, UFC president Dana White declared himself "confident" that he'd be able to land one of the few fighters at large able to move the needle. Carano remains under Zuffa contract from her time in Strikeforce, but the two have been attempting to agree upon a new pact that would officially bring her into the UFC fold.
Now 32 years old, Carano's absence from MMA will reach the five-year mark on Aug. 15. That's the anniversary of her landmark Strikeforce championship match with Cris "Cyborg," which she lost via TKO.
Shortly afterward, she embarked upon a film career, and has since acted in and signed on to various projects that have played a role in keeping her away from active competition.
But upon the UFC's addition of women's fighting in 2013, Carano quickly became an intriguing shadow figure, with bantamweight champion Ronda Rousey saying she'd "bend over backwards" to make a fight happen with the pioneer.
Carano, who has never previously fought at 135 pounds, is 7-1 in her pro fight career.
Meanwhile, Helwani reported that talks between the UFC and Holly Holm are progressing well, and for now, it seems as though she is the more likely of the two to find her way into the octagon sometime soon.
Holm, who compiled a 33-2-3 record in pro boxing, has gone a perfect 7-0 since transitioning to mixed martial arts.