Aleksandra Albu moving to to strawweight, but first recovering from injury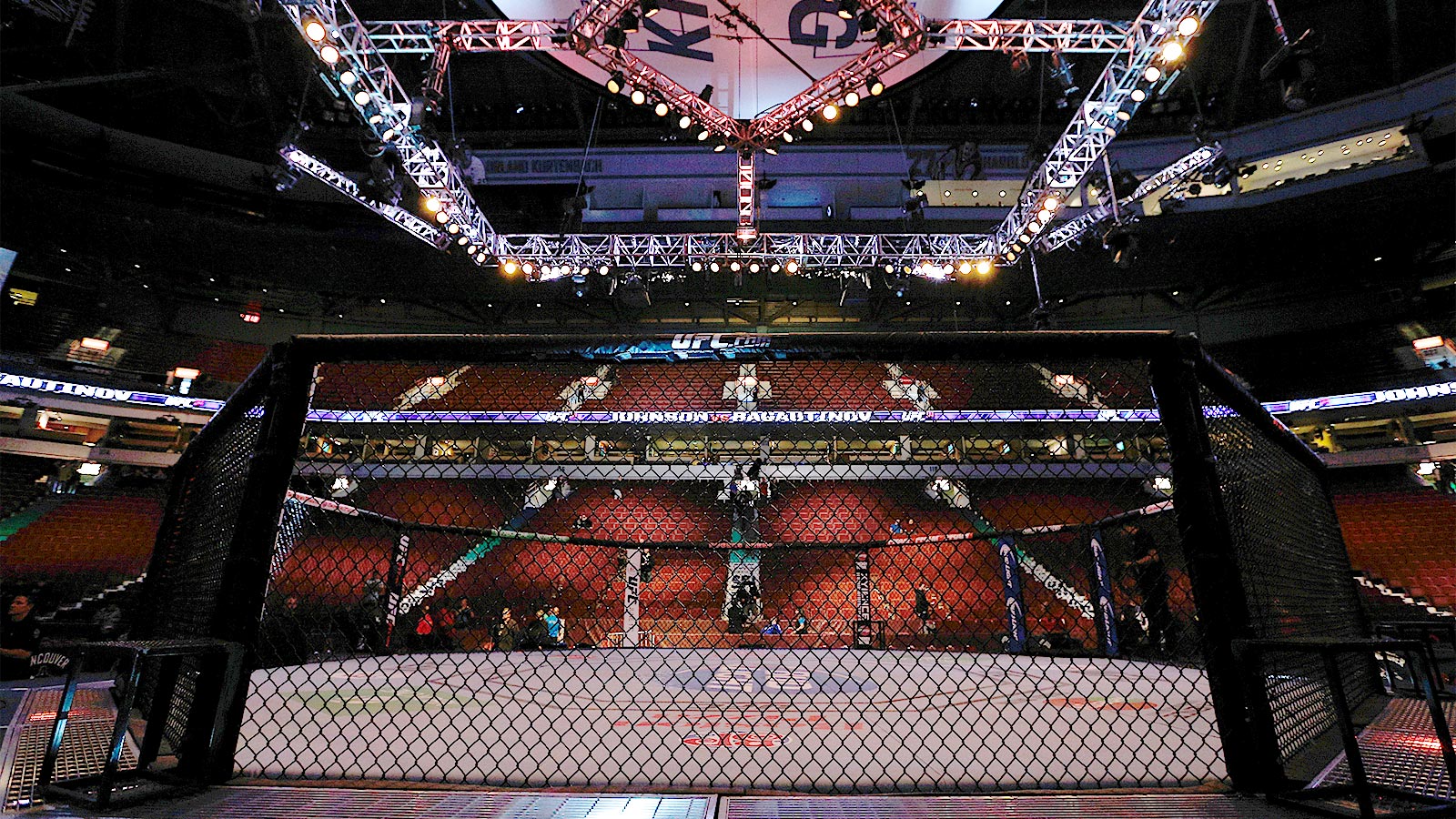 Back in the fall of 2013, the UFC signed little-known Russian fighter Aleksandra Albu, and shortly afterward, announced that she would face Julie Kedzie on a UFC Fight Night show in Australia.
Albu did not compete on the show, forced out by injury, and eight months after her signing, there has been no indication that she's close to making her octagon debut.
The wait will go on for the foreseeable future, it seems.
Despite rumors that have surrounded her disappearance and whether she remains with the promotion, UFC officials told FOX Sports that Albu is still under contract.
However, there are two wrinkles slowing her return.
First off, while Albu was signed as a bantamweight, the promotion soon afterward announced the formation of a 115-pound (strawweight) class. Albu, who is just 5-foot-2, is intent on dropping to that division.
— alexandra albu (@albustich) November 26, 2013
The promotion only recently announced the first scheduled strawweight match, with Claudia Gadelha and Tina Lahdemaki set for a July 16 scrap.
The weight class has been slow to form as the UFC prepares its hard launch with season 20 of The Ultimate Fighter, which will feature the strawweights in a tournament that will crown the division's first UFC champion. The season is not scheduled to begin airing episodes until September 10.
In addition to Albu's weight class shift, UFC officials told FOX Sports that she is currently indefinitely sidelined due to injury, and needs a doctor's clearance to compete again. Details of the injury were not disclosed.