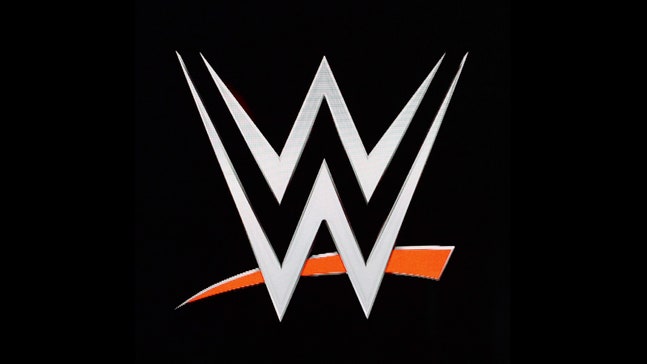 WWE Superstar Neville to miss WrestleMania after breaking ankle, shinbone
Updated
Mar. 4, 2020 8:58 p.m. EST

Neville, known as The Man The Gravity Forgot, suffered a rough landing on Raw Monday, and now will miss WrestleMania.
Neville suffered a fractured left ankle and shinbone.
Neville was trying to execute a baseball slide through the legs of Chris Jericho during a match in Pittsburgh. However, something went wrong and his leg gave way.
Neville was unable to put weight on the injured leg and it led to awkward moments in the ring as Jericho becamse upset with referee Charles Robinson for failing to end the match.
Jericho tried to pin Neville, but Robinson stopped the count when he Neville lifted his shoulder.
Jericho then went after the ref, clearly saying "He's hurt" regarding his foe.
Jericho then pushed Robinson, who called for a disqualifcation.
Neville joins the list of Superstars sidelined that includes John Cena, Seth Rollins, Randy Orton, Nikki Bella, Cesaro, Tyson Kidd, and, of course, Daniel Bryan, who had to retire due to the longterm affects of concussions.
---