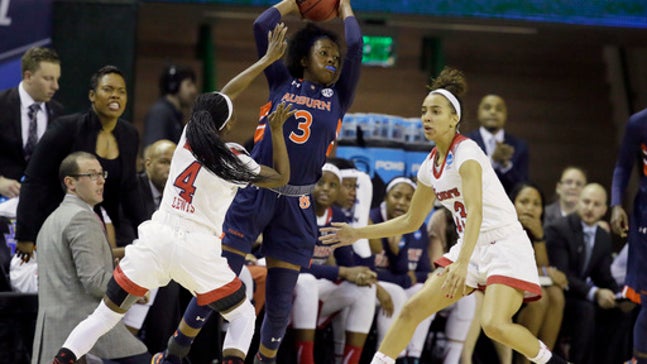 Auburn women win in 1st NCAA since '09, beating St. John's
Published
Mar. 18, 2016 11:38 p.m. EDT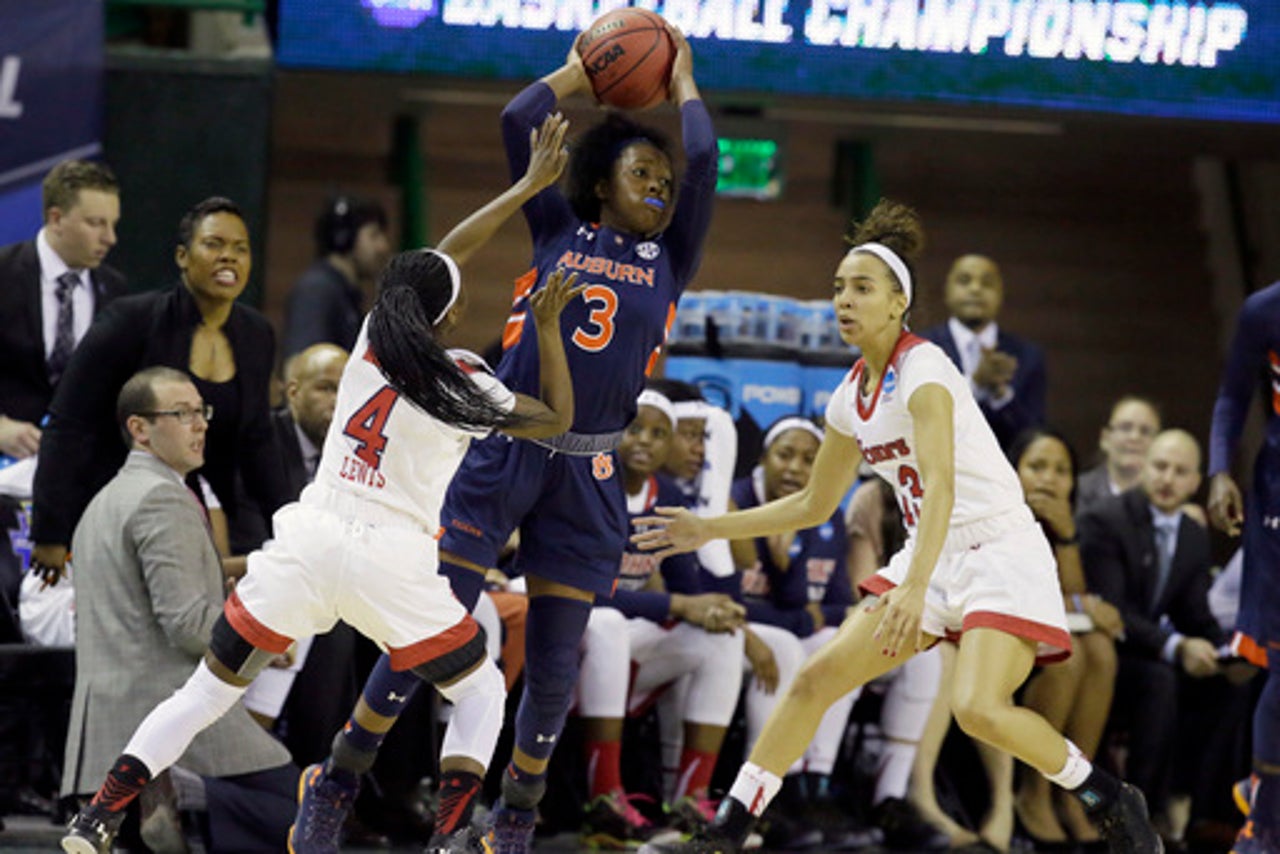 WACO, Texas (AP) Janiah McKay scored 24 points and Auburn opened its first women's NCAA Tournament since 2009 with a 68-57 victory over St. John's in a first-round game Friday night.
The ninth-seeded Tigers (20-12) jumped out to a 25-6 lead early in the second quarter, then held on after their lead had been trimmed to 3 in the third quarter.
Danaejah Grant had 25 points to lead St. John's (23-10), while Aliyyah Handford scored 10. The Red Storm were coming off their first Big East Conference tournament title since 1988.
St. John's was within 37-34 when Grant's jumper with 6 minutes left in the third quarter capped a 7-0 run. But the Tigers extended their lead back to 44-35 on a 3-pointer by McKay with a minute left in the quarter.
Jazmine Jones had 13 points on 6-of-7 shooting for Auburn, while Brandy Montgomery had 11 points.
---