Ultimate Fighting Championship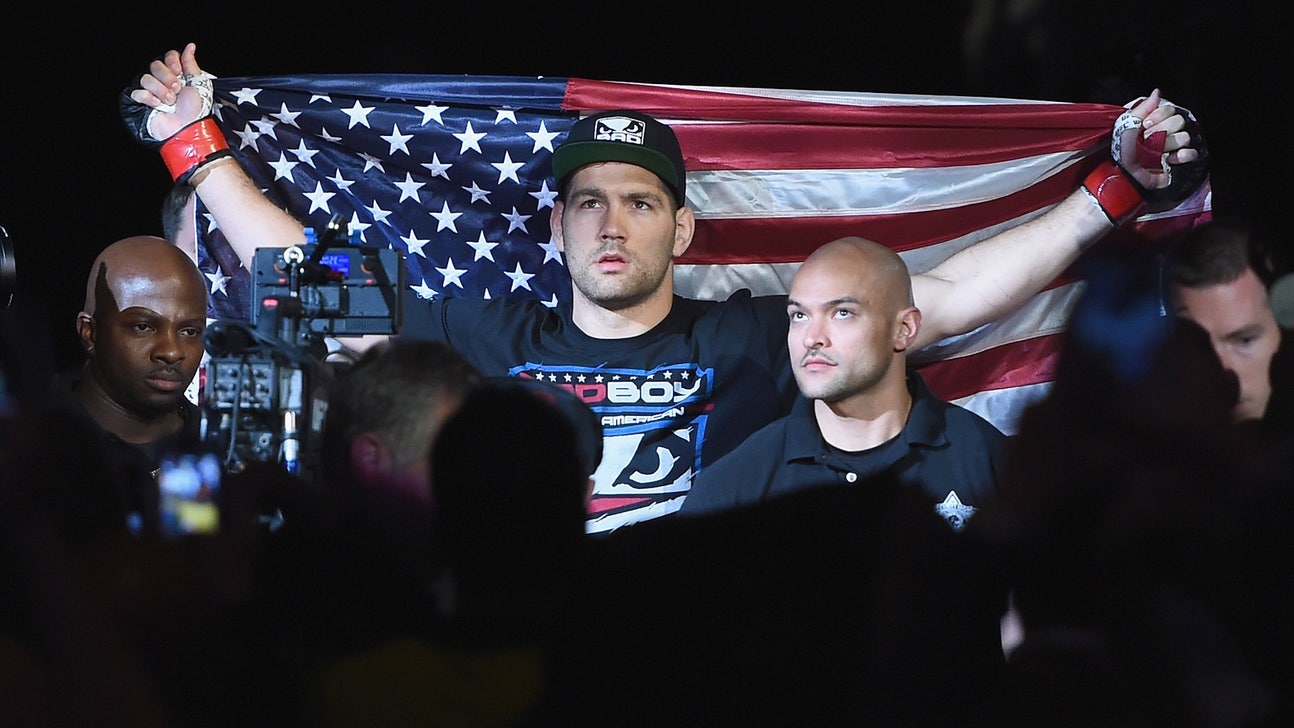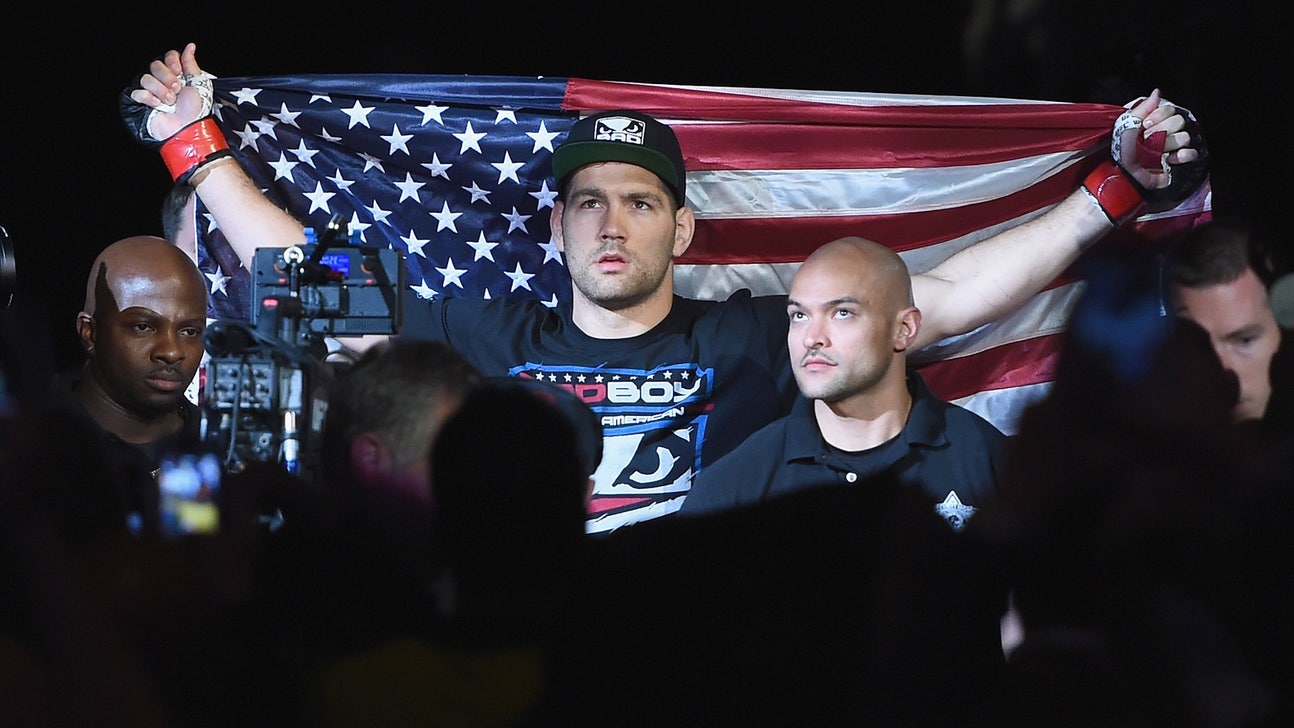 Ultimate Fighting Championship
Weidman on Rockhold, Madison Square Garden, and handsomeness
Published
Jun. 15, 2015 2:48 p.m. ET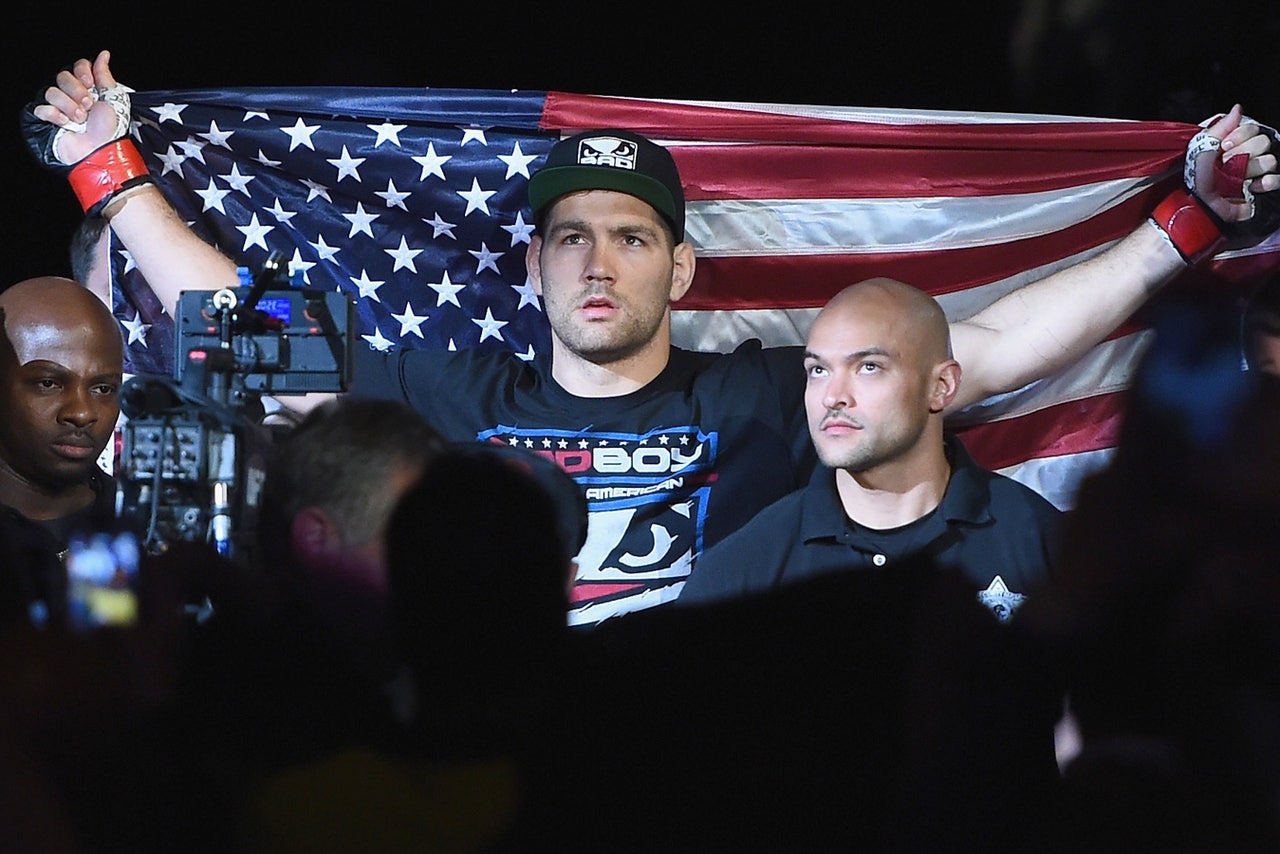 Number one middleweight contender Luke Rockhold and champion Chris Weidman have traded some good natured trash talk over the past few weeks. Rockhold is confident that, despite being an underdog, he is better than the champ in virtually every area.
Speaking to media in Mexico City last week, Weidman predictably disagreed but allowed Rockhold one possible advantage. "He's good-looking, you know? I'll give him that," he said with a smile.
"Other than that, he stinks at everything."
The champ was joking, of course, and knows that Rockhold is a deserving and well-rounded contender. That said, however, the Serra/Longo protege believes he's simply a nightmare for anyone in his division.
No, he's good. He's well-rounded. But, it doesn't matter. Any of these guys in my weight I'm just completely running through," he said.
As for Rockhold's confidence that he is better than Weidman in every area, save possibly wrestling, the "All-American" claimed that the AKA fighter is simply a copy-cat. "Luke just copies what I say. That's it. He has nothing original," he said with another grin.
"So, what did he say - that he can beat me in everything? He can't beat me in Jiu Jitsu, he can't beat me in stand up and he can't beat me in wrestling. So, I say it back."
When informed that Rockhold has conceded that the former Hofstra wrestler may have the advantage in that department, he seemed shocked. "He gave me wrestling? I'm surprised. Because, I've heard that he still thinks, somehow, that he's better at wrestling," Weidman chuckled.
"I'm glad he's sobering up a little bit."
As for when their highly-anticipated middleweight title fight could take place, Weidman said that he's healthy and ready and willing to fight again, soon. However, should MMA get sanctioned in his native New York, and the UFC decides to put on a December show at Madison Square Garden, the champ said he'll insist on waiting until then.
"If there's a possibility of that happening, they are not going to put me on an earlier card," he explained.
"So it looks like if it gets legalized, I'm fighting in December."
---
---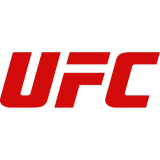 Get more from Ultimate Fighting Championship
Follow your favorites to get information about games, news and more
---