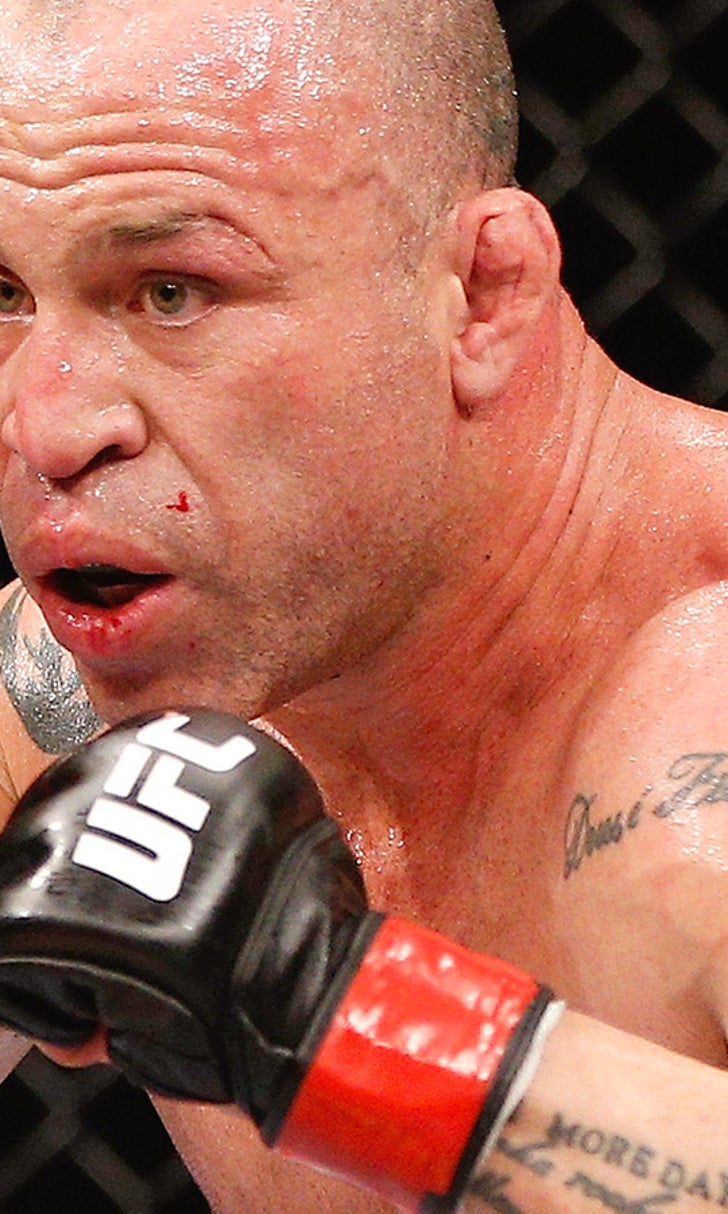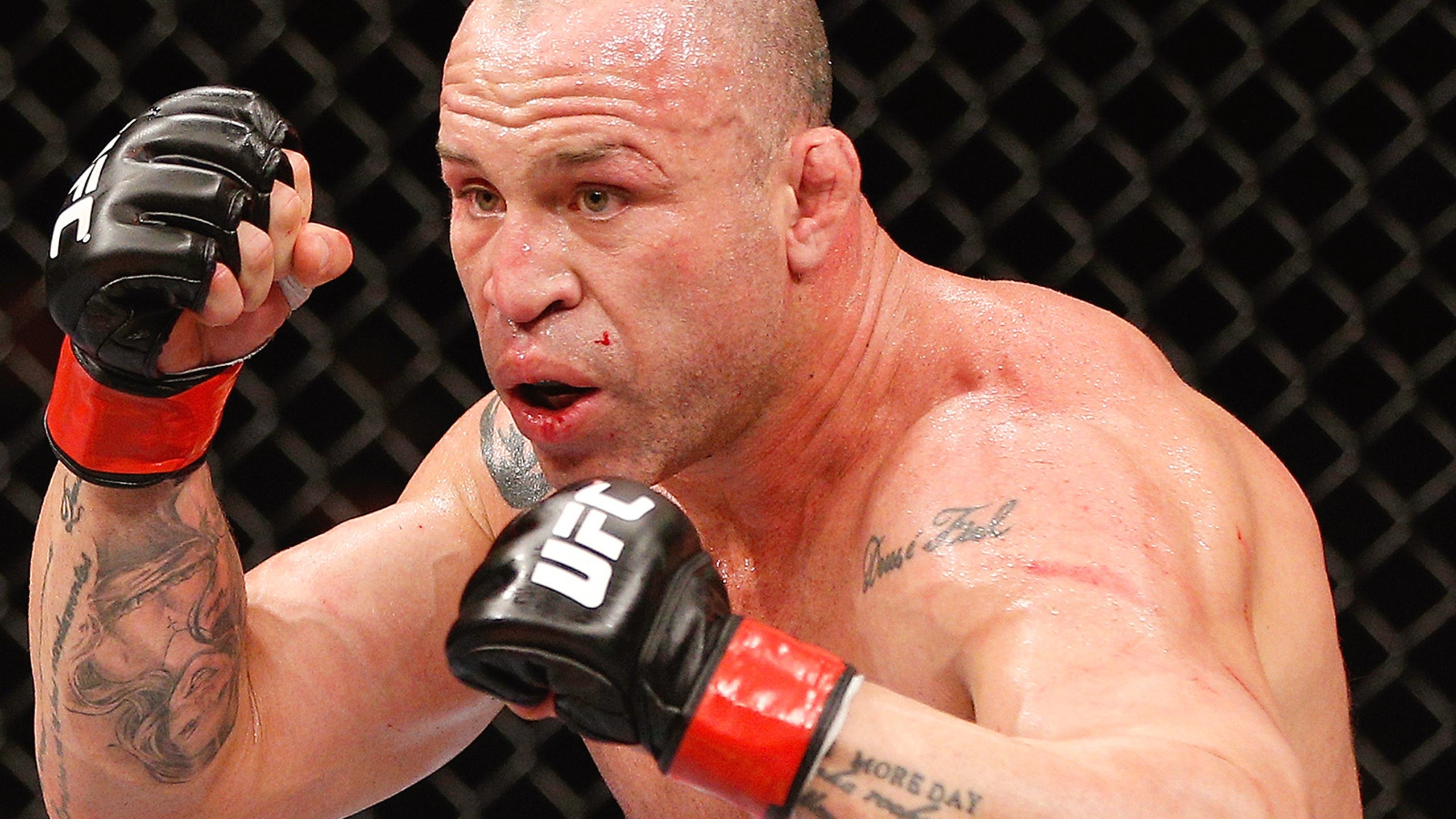 Wanderlei Silva released from the UFC; apologizes for 'fixed fights' accusations
BY Damon Martin • January 14, 2016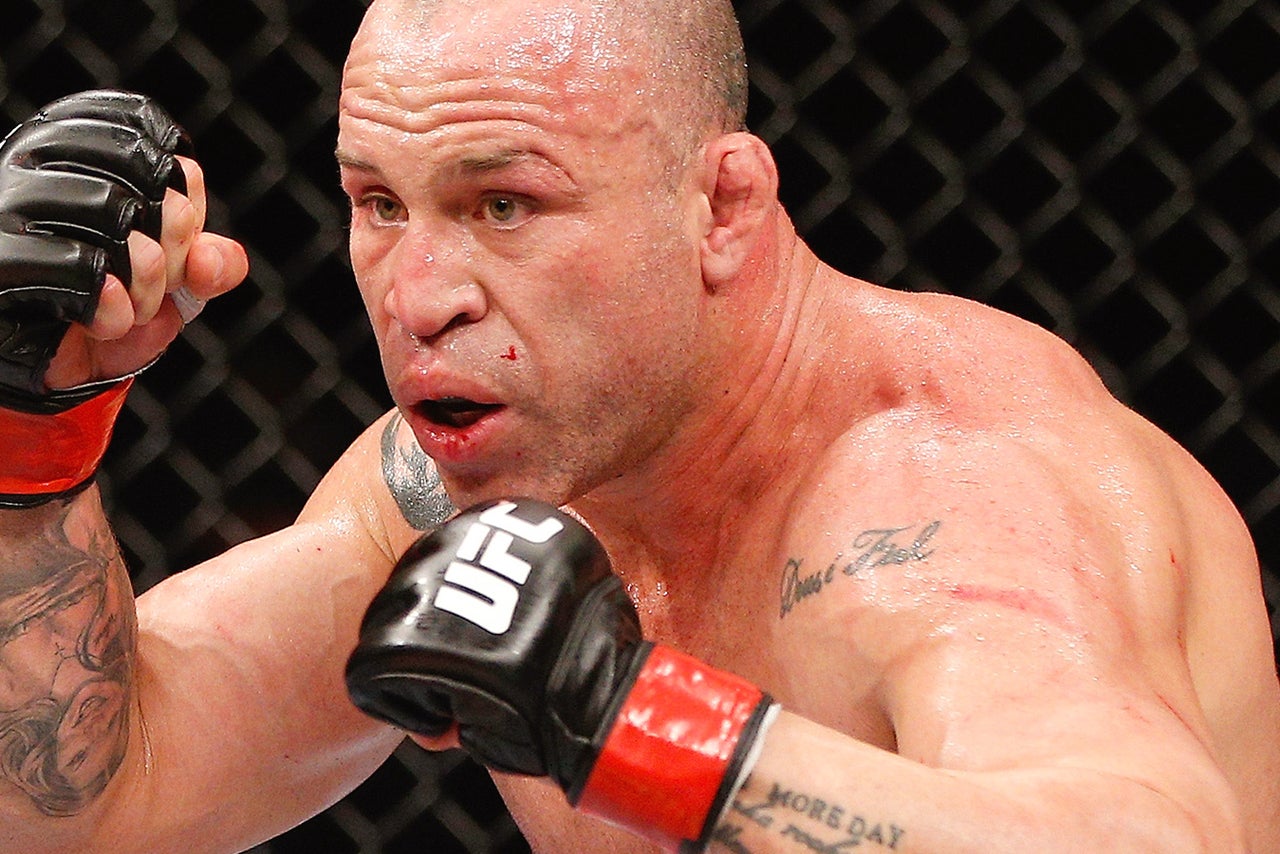 Veteran light heavyweight and middleweight competitor Wanderlei Silva has been released from the UFC.
Sources close to the situation confirmed the news to FOX Sports on Thursday following an initial report from MMAJunkie. UFC officials have not made a statement yet regarding Silva's release. 
Silva has been embroiled in a battle with the UFC for well over a year after he failed to submit to a drug test from the Nevada State Athletic Commission ahead of a scheduled fight with Chael Sonnen in 2014. At the time, Silva had no legal recourse to fight elsewhere since he was under UFC contract.
Silva eventually announced that he would walk away from the sport while he was still battling the state of Nevada over a lifetime suspension that was handed down and later retracted for fleeing a drug test that the commission attempted to administer before his fight.
Silva later admitted to taking a banned diuretic in the lead up to the fight.
Earlier this week, the Nevada Commission delayed Silva's second hearing to review his potential penalty until February, when he's expected to have a new suspension handed down stemming from the altercation in 2014. Silva's attorneys have maintained that they will continue to fight for Silva's exoneration because he wasn't a licensed athlete in Nevada at the time and thus shouldn't have been subjected to drug testing anyways.
Silva also posted on his Facebook page on Thursday, recanting a previous statement where he said that he had proof that the UFC had fixed fights in the past. According to Silva's attorney Ross Goodman, the statement helped put an end to a lawsuit that was filed against Silva by the UFC for defamation.
Regardless of his release, Silva still has to deal with the Nevada Commission in February and could face a suspension that could hinder a return to action. But he is now officially free from his previous contract with the UFC.
During his career with the UFC, Silva amassed a 4-5 record overall with four separate "Fight of the Night" performances, including his last bout inside the Octagon where he defeated Brian Stann by TKO in 2013. 
---
---