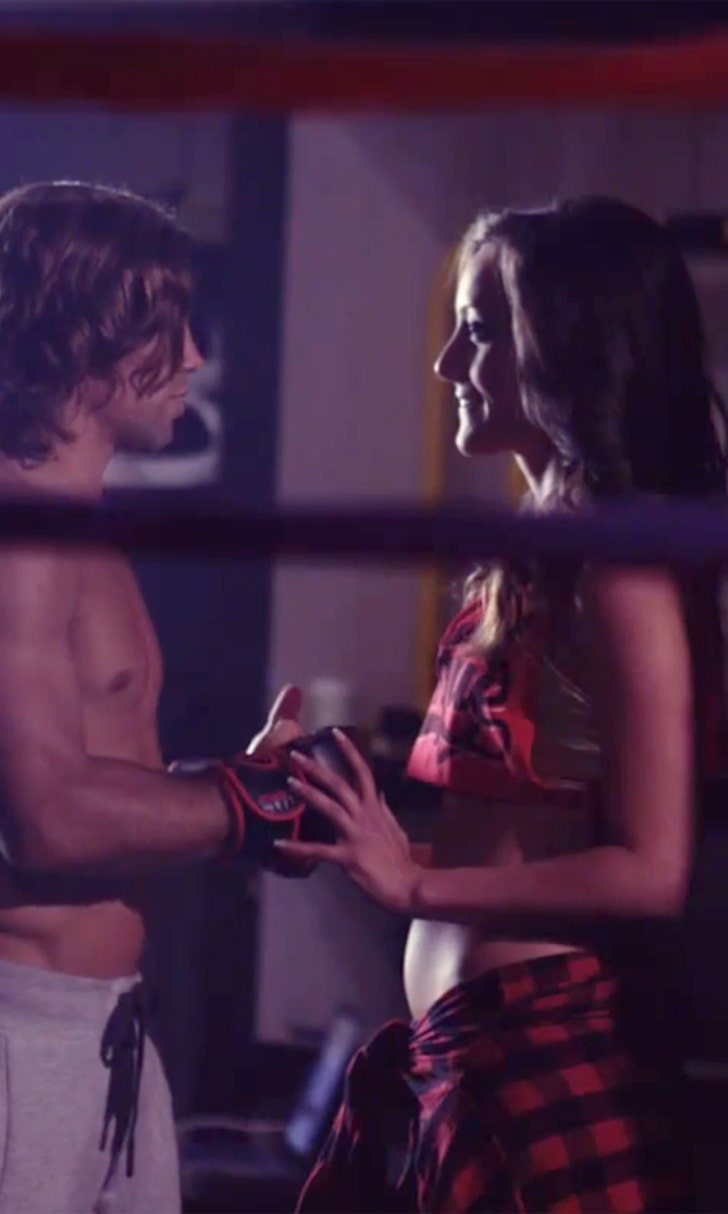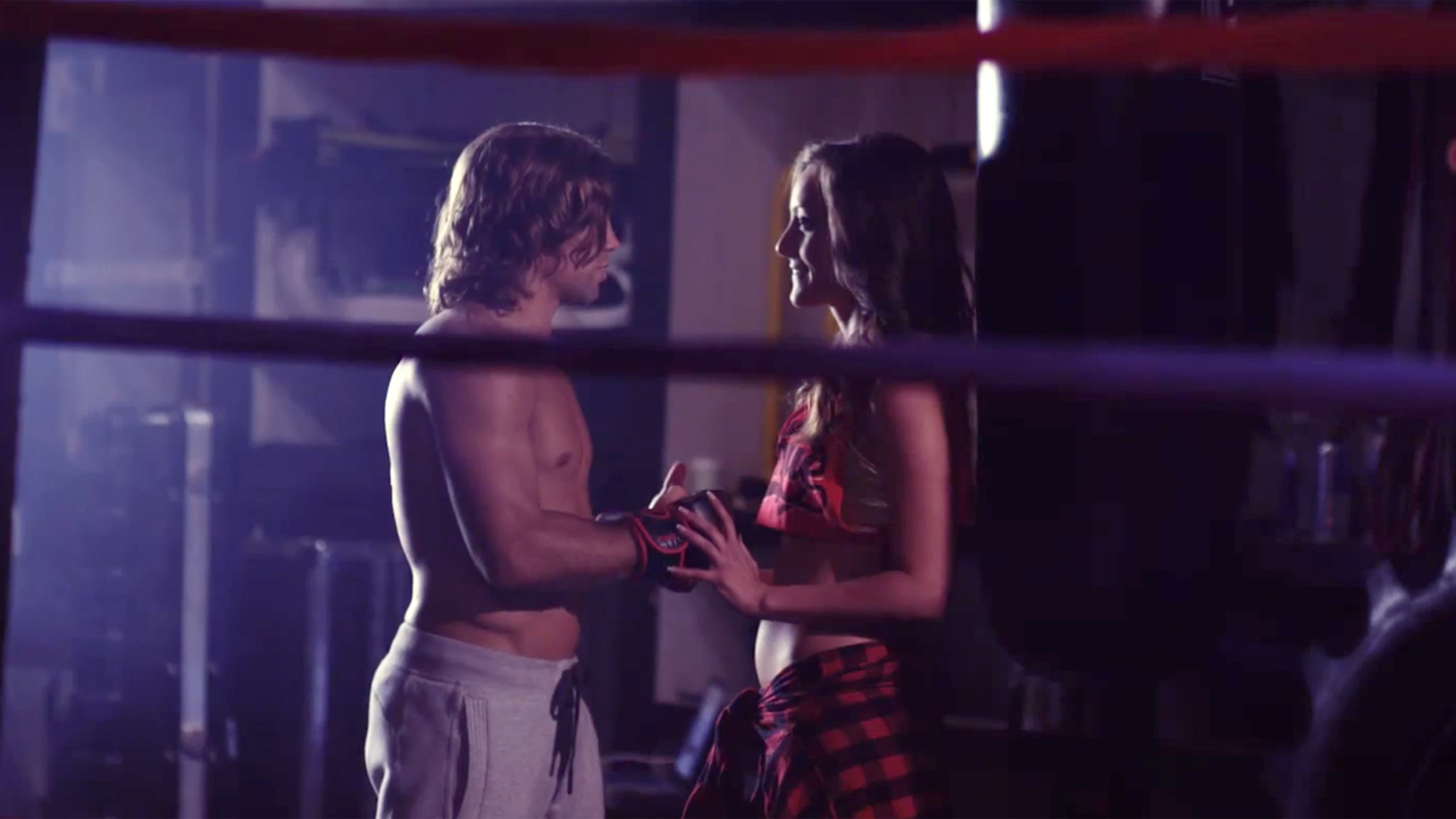 Urijah Faber and Team Alpha Male release Fight Club themed calendar
BY Elias Cepeda • December 8, 2014
We'll get right to the point - Urijah Faber's Team Alpha Male is coming out with a pin-up 2015 calendar. Roll your eyes if you want, but chances are your girlfriend or boyfriend doesn't mind hearing the news.
I am Team Alpha Male's Tribute to Fight Club from @HONFOTO on Vimeo.
Although the Sacramento-based super team knows there is more to life than beingreally, really, really, ridiculously good looking, they clearly still understand that it's not a bad problem to have and so they have joined the ranks of countless Playboy bunnies with their own pictorial yearly calendar. Even if you're not planning on plunking down the $29.95 it costs to buy ($49.95, signed) the calendar, you'll likely still have to admit that the theme for it is actually pretty dope.
Fifteen years after the film adaptation of Chuck Palahniuk's novel, Fight Club was released in theaters, Faber, UFC bantamweight champ T.J. Dillashaw and the rest of the Team Alpha Male crew got together with photographer Sam Hon to create a calendar (and video above) themed on the post-modernism commentary starring Brad Pitt and Edward Norton. Who doesn't like Fight Club?
---
---