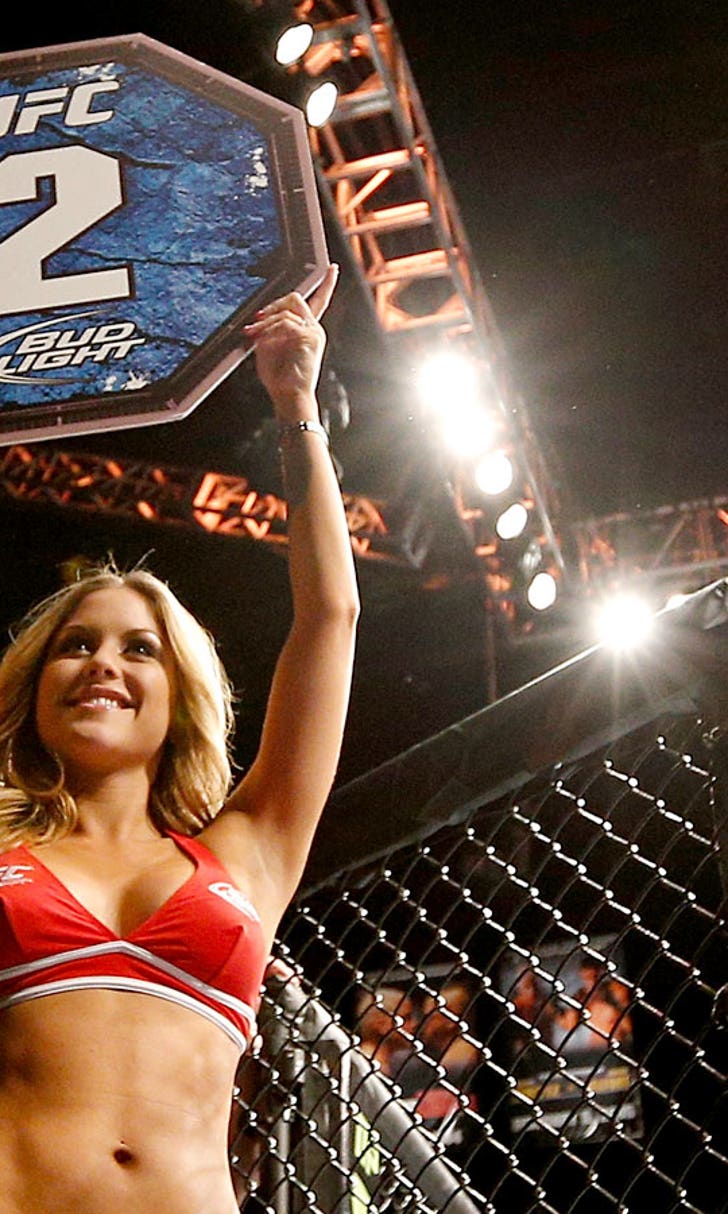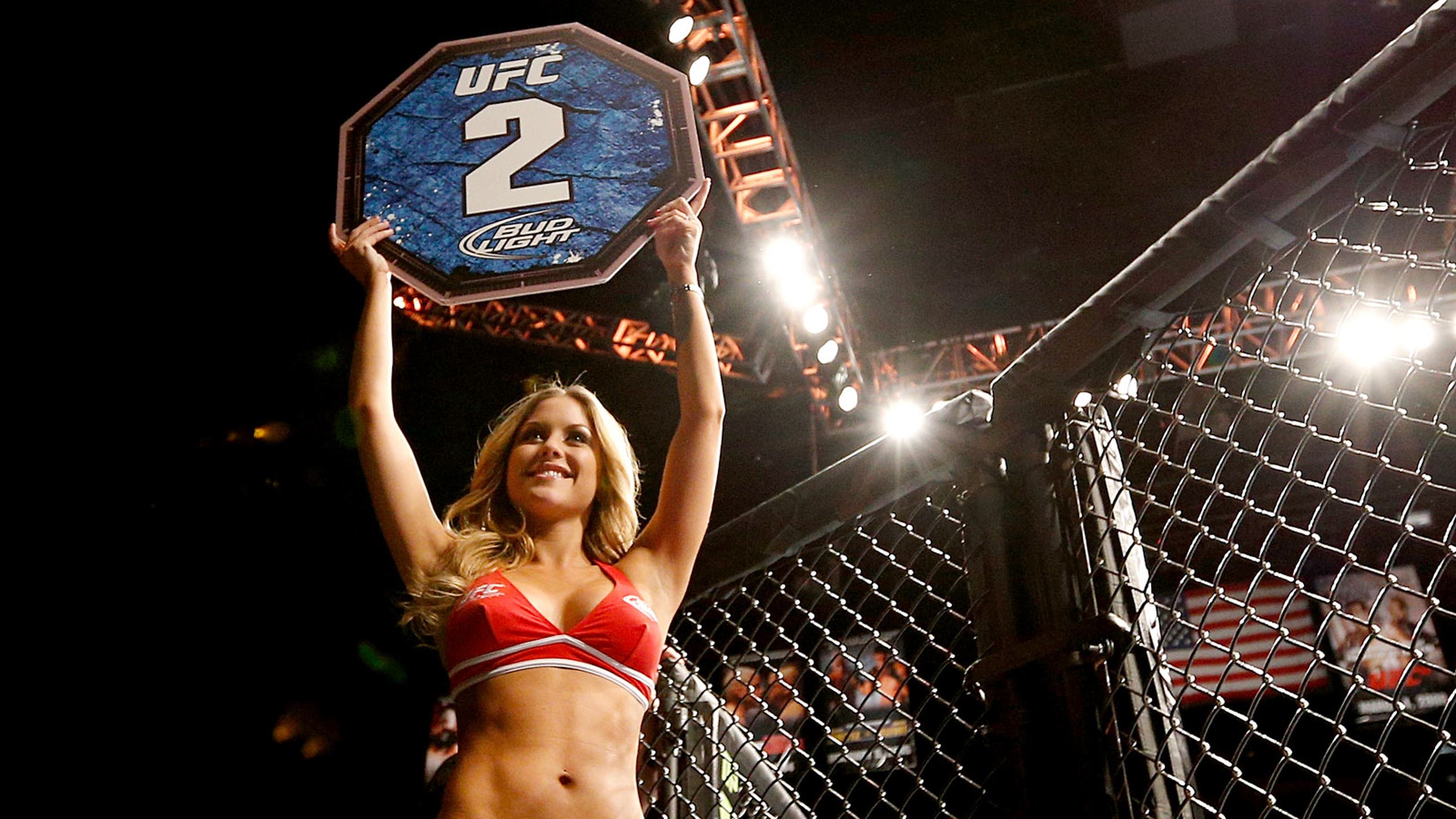 UFC releases full schedule for 2015
BY Damon Martin • November 17, 2014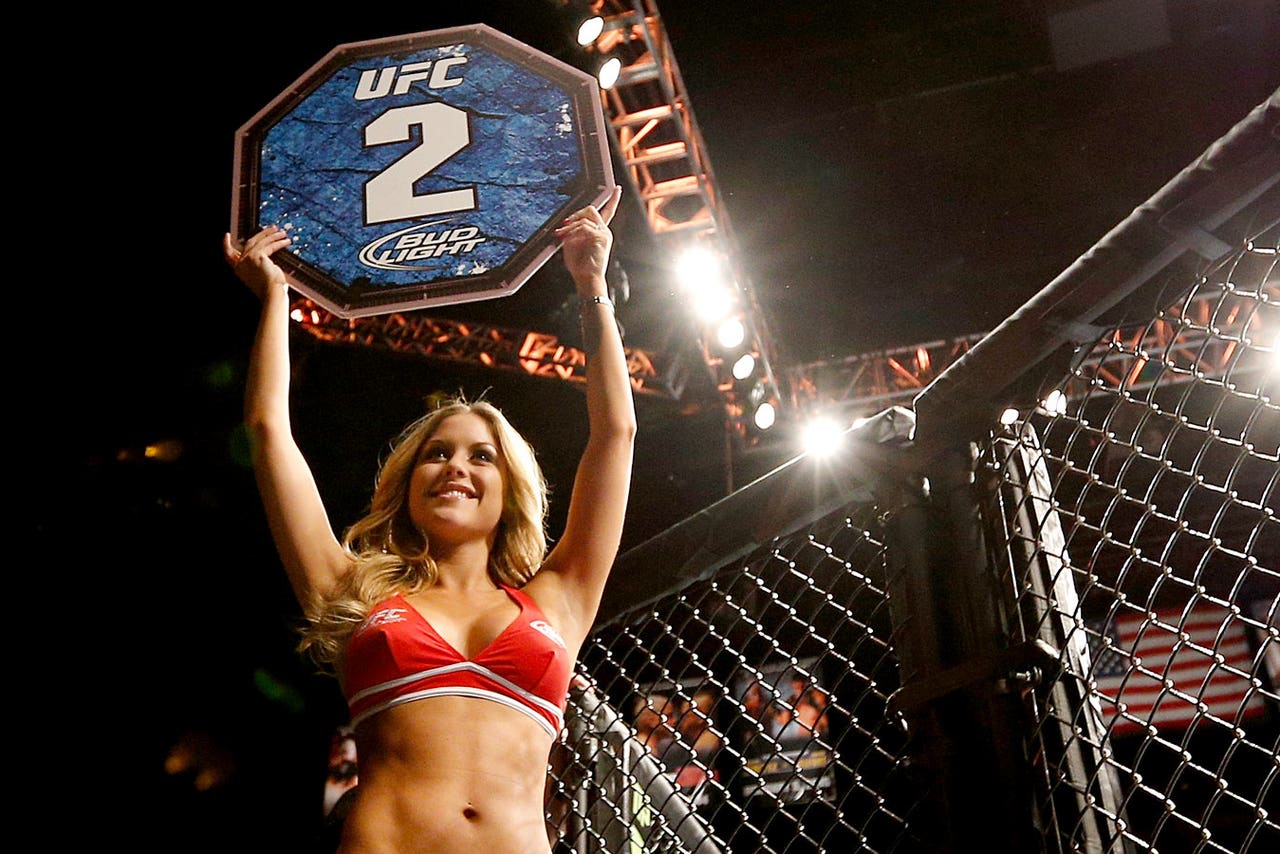 The UFC has released a complete schedule for 2015 with dates and names for each of the upcoming events.  The full schedule encompasses the UFC's shows on pay-per-view, FOX, FOX Sports 1 and FOX Sports 2.
A total of 45 cards were announced across a ton of different formats. 
The UFC announced that at least seven cards will be going to Brazil in 2015 with one of them as a pay-per-view.  The plans are to go to Canada between three and five times with the primary areas targeted as Toronto, Montreal and Calgary.  At least one or possibly two shows will go back to Australia.  Europe will also land several cards in 2015 with Ireland, England and possibly Scotland landing cards next year. 
Every month will be busy from now until the end of 2015 so here's a full list of the events, the day of the week for the show and the date for the card to take place.
UFC 182: Jones vs. Cormier - Saturday, January 3
UFC Fight Night on FOX Sports 1: McGregor vs. Siver - Sunday, January 18
UFC Fight Night on FOX: Gustafsson vs. Johnson - Saturday, January 24
UFC 183: Silva vs. Diaz - Saturday, January 31
UFC Fight Night on FOX Sports 1 - Saturday, February 14
UFC Fight Night on FOX Sports 1 - Sunday, February 22
UFC 184: Weidman vs. Belfort - Saturday, February 28
UFC Fight Night - Saturday, March 7
UFC 185 - Saturday, March 14
UFC Fight Night on FOX Sports 1 - Saturday, March 21
UFC Fight Night on FOX Sports 1 - Saturday, April 4
UFC Fight Night - Saturday, April 11
UFC Fight Night on FOX - Saturday, April 18
UFC 186 - Saturday, April 25
UFC Fight Night - Friday, May 15
UFC on FOX Sports 1 - Saturday, May 16
UFC 187 - Saturday, May 23
UFC on FOX Sports 1, Saturday, May 30
UFC on FOX Sports 1, Saturday, June 6
UFC 188 - Saturday, June 13
UFC Fight Night - Saturday, June 20
UFC on FOX Sports 1 - Saturday, June 27
UFC 189 - Saturday, July 11
TUF 21 Finale - Sunday, July 12
UFC on FOX Sports 1 - Wednesday, July 15
UFC on FOX Sports 1 - Saturday, July 18
UFC Fight Night on FOX - Saturday, July 25
TBD, July card
UFC 190 - Saturday, August 1
UFC on FOX Sports 1 - Saturday, August 8
UFC on FOX Sports 1 - Sunday, August 23
UFC Fight Night - Saturday, August 29
UFC 191 - Saturday, September 5
UFC Fight Night - Saturday, September 19
UFC on FOX Sports 1 - Saturday, September 26
TBD October card
UFC 192 - Saturday, October 3
UFC on FOX Sports 1 - Saturday, November 7
UFC 193 - Saturday, November 14
UFC on FOX Sports 1 - Saturday, November 21
UFC Fight Night - Saturday, November 28
TBD, December card
UFC 194 - Saturday, December 5
TUF 22 Finale - Saturday, December 12
UFC Fight Night on FOX - Saturday, December 19
---
---