Ultimate Fighting Championship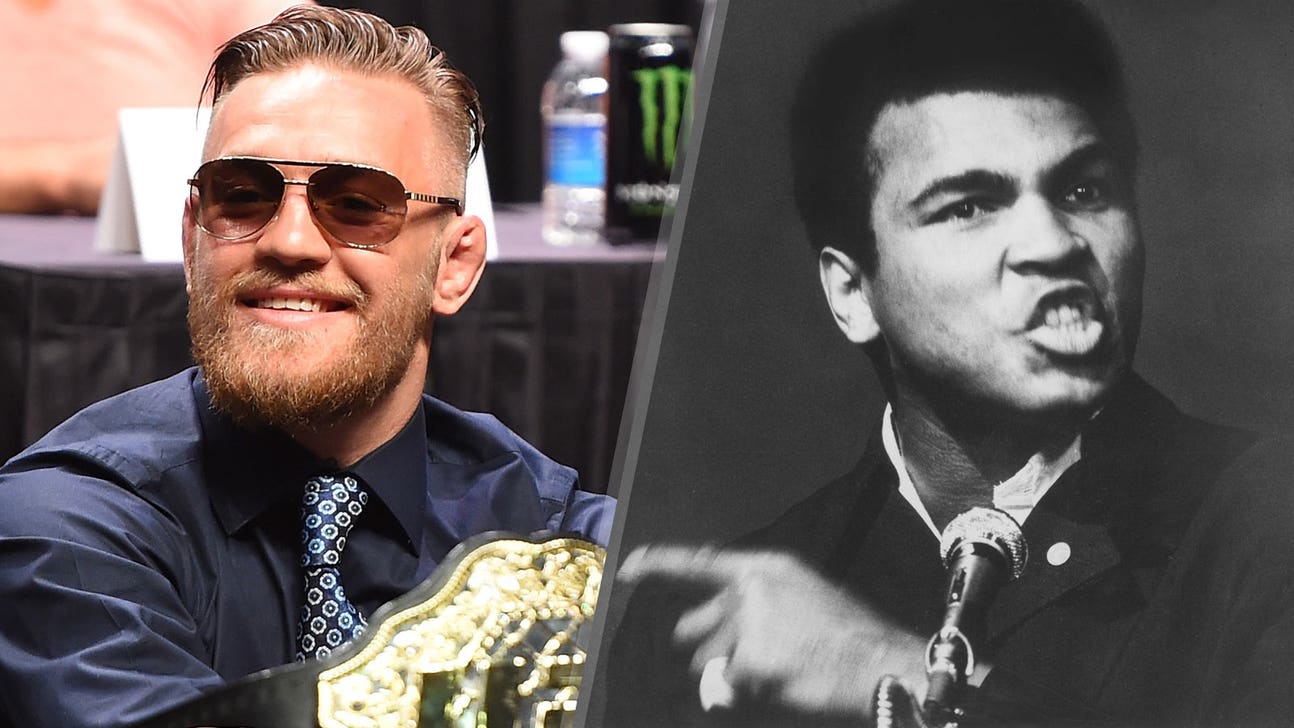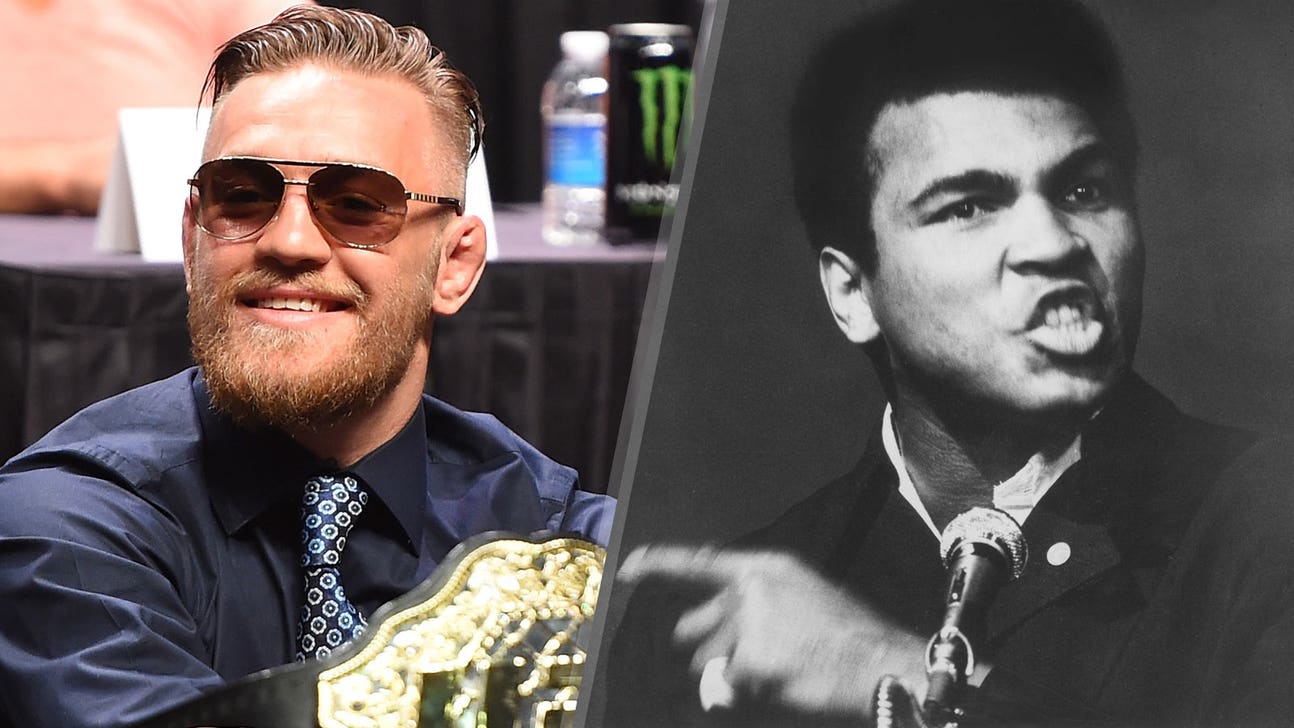 Ultimate Fighting Championship
UFC opposes extension of Ali Act fighter protections to MMA, hires lobbying firm
Published
Jun. 13, 2016 9:55 a.m. ET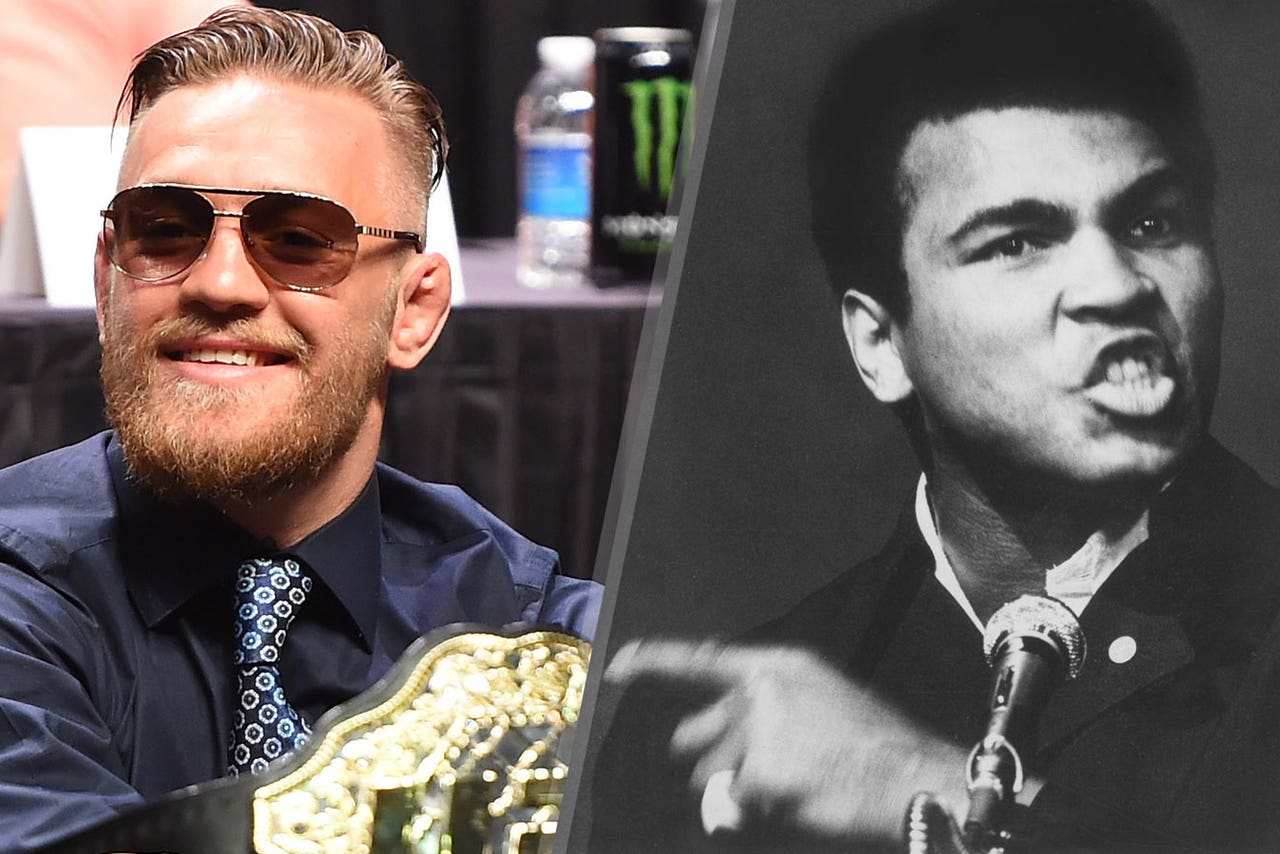 During a time when much of the world is reflecting on Muhammad Ali's legacy, the U.S. Congress is considering an expansion of the federal law meant to protect fighters from unfair promotional practices. The world's largest MMA promotion, the UFC, is now officially against those efforts.
The Muhammad Ali Act, signed into law back in 2000, sought to stop "promoters who engage in illegal, coercive, or unethical business practices," "prevent exploitive business practices," and provide stronger regulatory oversight of boxing. The sport of MMA slipped through the cracks of the original legislation as it was still effectively banned in many ways in the U.S. at the time, and wasn't yet the major sport that it has since become.
The Muhammad Ali Expansion Act - introduced by former MMA fighter and now Congressman Markwayne Mullin, a Republican out of Oklahoma - seeks to bring MMA into the fold with boxing and apply the same protection to MMA fighters that boxing athletes currently have under federal law. Now, the UFC has hired Washington, D.C. lobbying firm Farragut Partners to help them make the case to congress that the Ali Act should not apply to MMA.
The promoter's COO, Lawrence Epstein told ESPN, "We continue to believe the federal government would have no productive role in regulating MMA promotions or competitions."
This isn't the first time that the UFC has fought congressional efforts to bring the sport of MMA under the Ali Act's protective umbrella. Nearly a decade ago, Sen. John McCain of Arizona proposed the Professional Boxing Amendments Act of 2007, which would have amended the 1996 Professional Boxing Safety Act to strengthen oversight of the Ali Act with new health and safety requirement standardization and also would have established a commission to oversee the sport.
In 2008, the UFC's parent company, Zuffa, hired lobbying group Brownstein Hyatt Farber Schreck to help them oppose Sen. McCain's proposed bill, and it failed. 
Congressman Mullin says that, when used, boxing's Ali Act has made a difference. "It has worked," he told SBNation, in April.
"It's a piece of legislation that does work if it's used and it's been used a few times in court."
Mullin went on to say that his time as an MMA fighter showed him, first-hand, the need for the Ali Act's fighter protection to apply to the sport of mixed martial arts. "This is something I knew was a problem from some personal experiences so this is something I have been waiting for three and a-half years for an opportunity for me to do this. The opportunity is some of the fighters coming to me and saying we're ready," he said.
The Ali Act includes restrictions against promoters holding fighters to contract provisions that last more than a year, requires promoters to divulge full revenues to fighters, mandates fair rankings which can't be manipulated by promoters to exert power over fighters, and creates a "firewall between promoters and managers," prohibiting promoters from having a financial interest in the management of a fighter, and managers from having financial interests in promotions of fighters, among other standards.
The last two Ali Act prohibitions have most certainly been an issue in MMA, recently. It wasn't long ago that the UFC manipulated its official rankings to remove top lightweight Nate Diaz, contrary to their usual and established guidelines, while they were in negotiations with The New King's management. And, managers being involved in the promotion of fighters, and promoters managing fighters has a long, shameful history in MMA, just as it has in boxing. 
On the state level, in the U.S., boxing and MMA are regulated by the same bodies. The Muhammad Ali Expansion Act seeks to do the same on the federal level.
Time will tell if MMA athletes like Conor McGregor and others will eventually have the same federal protections as their boxing counterparts. For now, we simply know that the UFC is against that happening.
---
---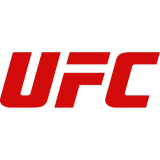 Get more from Ultimate Fighting Championship
Follow your favorites to get information about games, news and more
---