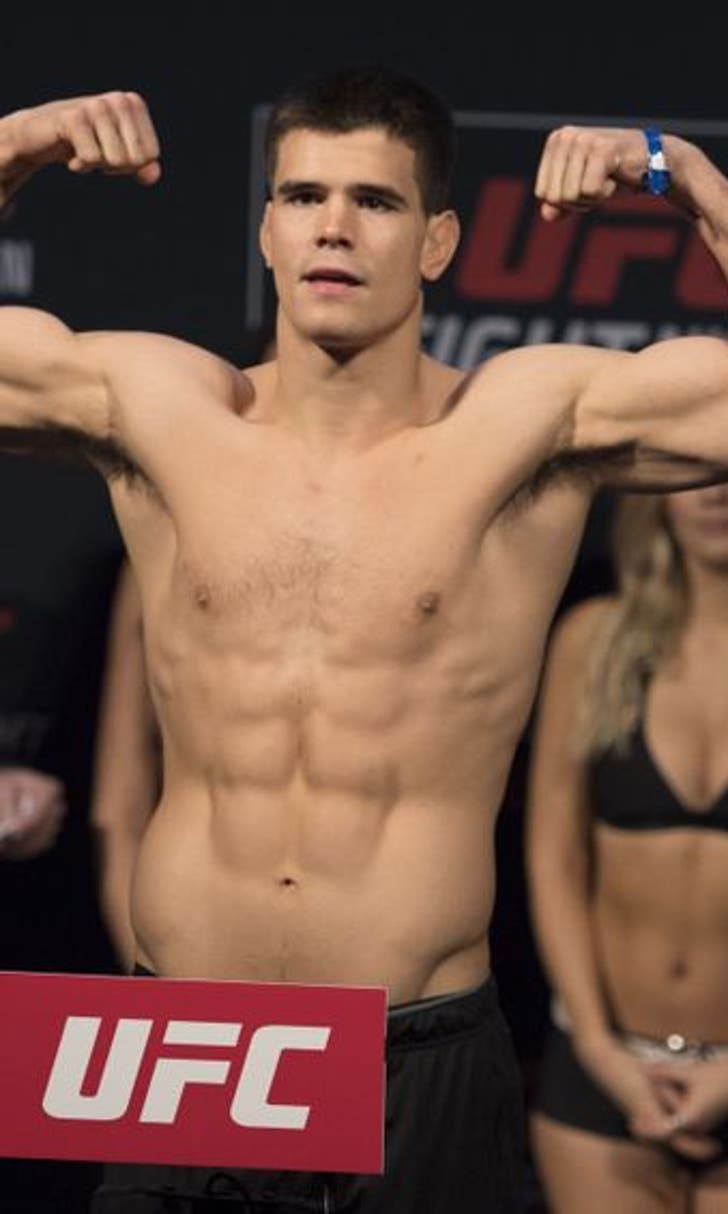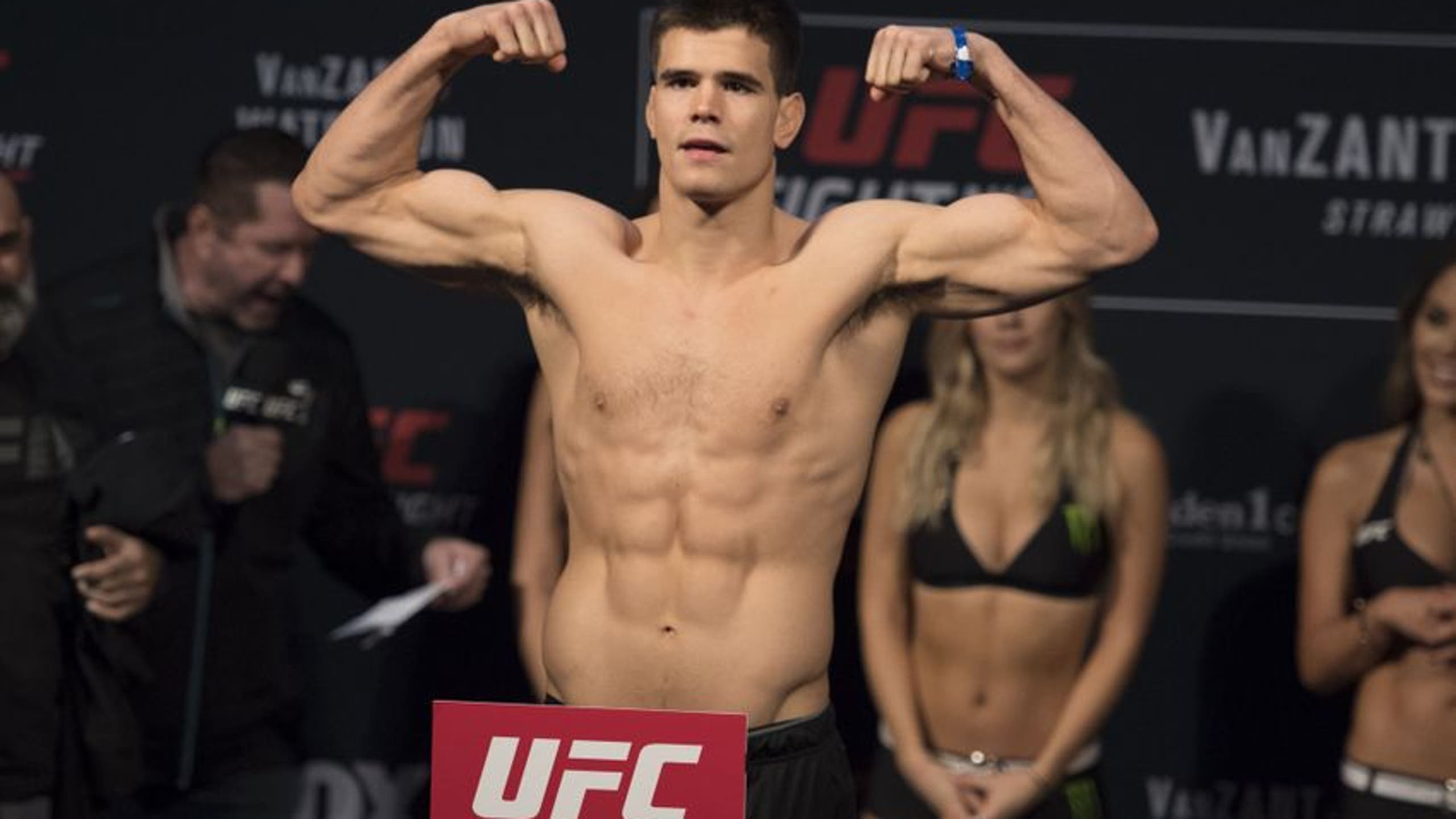 UFC on FOX 22: Sage Northcutt vs. Mickey Gall result and highlights
BY Fansided and Jose Youngs/Fansided • December 17, 2016
Here is how the UFC welterweight fight between Sage Northcutt vs. Mickey Gall at UFC on FOX 22 played out
On Saturday, December 17, fan favorite Sage Northcutt squared off against fellow prospect Mickey Gall n in the the welterweight co-main event of UFC on FOX 22 in Sacramento.
Gall initially called out Northcutt in his post-fight interview following his first round decimation of former WWE superstar turned UFC welterweight CM Punk at UFC 202
Northcutt, who first rose to prominence following his appearance on UFC President's Dana White's Looking for a Fight web series, had previously earned a decision over  Enrique Marín at UF 200 in July. This got him back into the win column after seeing his perfect record come to an end following his second round submission loss to Bryan Barberena at UFC on FOX 18 in January.
Round 1: WIth a touch of the gloves Northcutt immediately took to the outside. Shooting in for the takedown, Gall dragged the fight to the canvas. Working off his back, Northcutt immediately secured mission control before Gall powered out and transitioned to half guard. After finally securing side control, Gall allowed Northcutt to jump back to his feet. However, Gall snatched up Northcutt's neck and dropped down for a guillotine. Northcutt eventually wiggled free and hopped back to his feet, motioning Gall to come back to his feet. As he stalked his opponent down, Nortcutt planted a left hook to the Gall, smiling he entire time. After snatching a lazy kick out of the air, Gall dragged the fight right back to the canvas. FanSided score it 10-9 Gall
Round 2: Picking up right where they left off, Northcutt tagged Gall with another hook in the center of the Octagon. After getting caught with another left hook, Gall dropped to the canvas hoping Northcutt would follow. After both fighter got back to their feet, Northcutt once again caught with a straight right before dropping Northcutt with a hook of his own. Immediately securing back control, Gall locked in the rear naked choke, forcing him to tap.
OFFICIAL RESULT: Mickey Gall def. Sage Northcutt via submission (rear-naked choke). Round 2, 1:40 
More from FanSided
This article originally appeared on
---
---