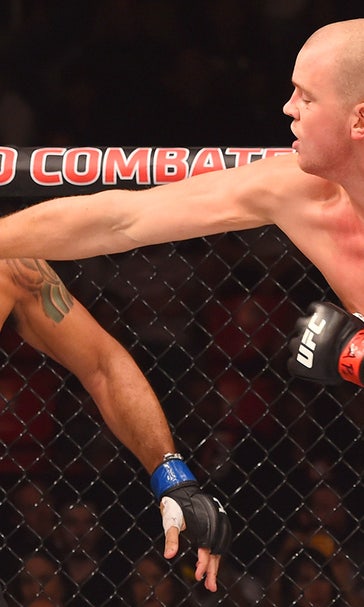 UFC heavyweight Stefan Struve's fighting heart rewarded with big win
May 9, 2016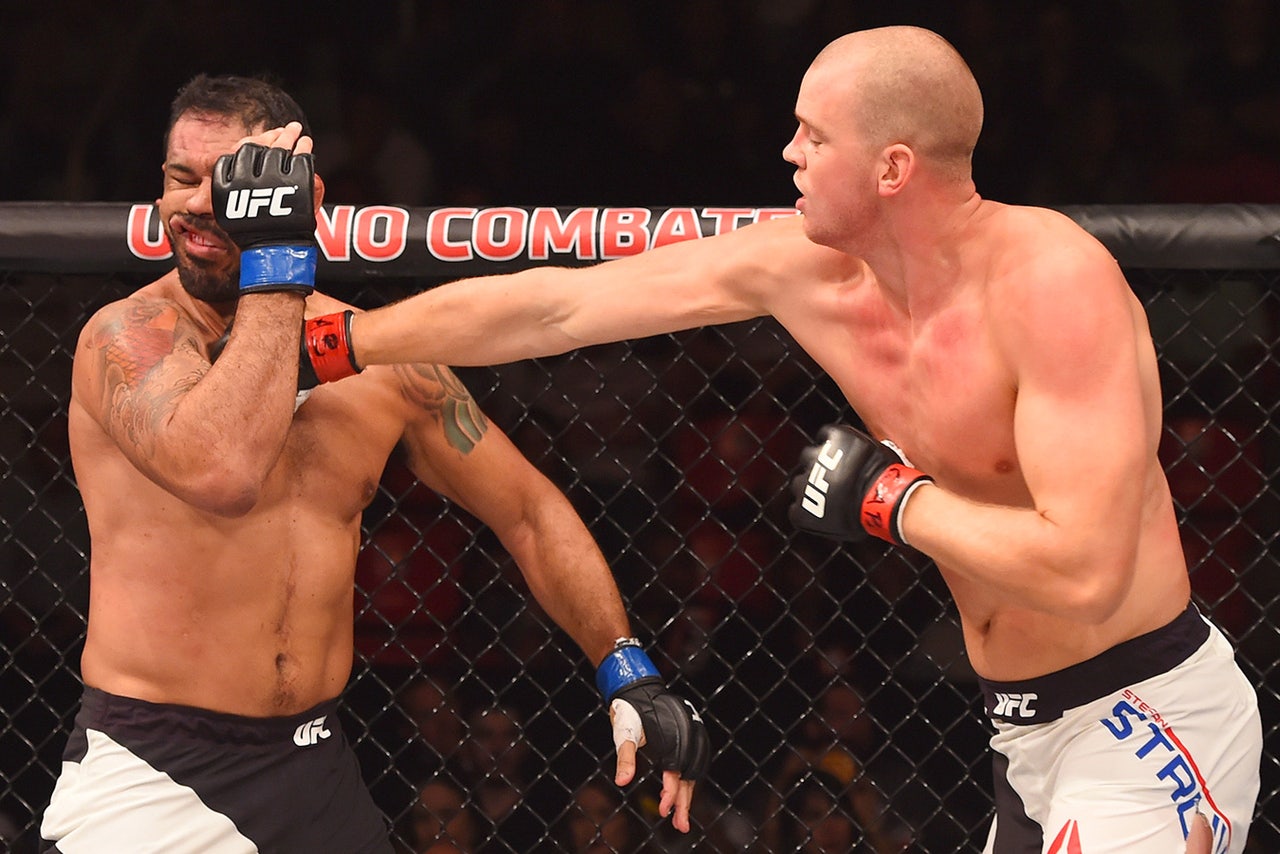 Heading into his UFC Fight Night co-main event, Sunday in his native Holland, Stefan Struve had lost three out of his previous four contests, and battled a serious heart condition which had forced him out of competition for a long stretch. The 28 year-old "Skyscraper" never gave up, however.
"I just told myself, 'just keep fighting,'" Struve said at the post-event press conference after knocking Antonio "Bigfoot" Silva in just 15 seconds.
"'You fought your heart issue. You won. If you lose a fight, that's not the end of everything'. And now I'm back. This is what I was waiting for and this was going to happen. I knew it would, and here we are."
Still, Struve felt the pressure of needing a win, badly, heading into his fight with the former title-challenger. "I really needed a win like this after three hard years," he admitted.
Struve said that his Blackzilians team prepared him perfectly for Silva, correctly predicting the pressuring approach that "Pezao" ended up taking against the Dutchman. "I knew this was going to happen sometime soon," he continued.
"This was the training camp. This is what happened in the gym. We knew that he was going to do this, and it played out perfectly."
Struve ended by saying that he was going to sit back for a moment to rest injuries, and watch how coming important heavyweight bouts like this week's UFC 198 main event between Stipe Miocic and champion Fabricio Werdum play out. Just about all of Struve's career losses have come to the best-of-the-best, and he has wins over the likes of Miocic.
Struve believes that he's a much better fighter, now, than he was when he lost to the likes of Junior dos Santos and Mark Hunt, and is eager to prove it. "There are plenty of good options and plenty of cool rematches for me, guys who beat me when I was very young," he opined.
"I don't think they'd beat me anymore."
---
---