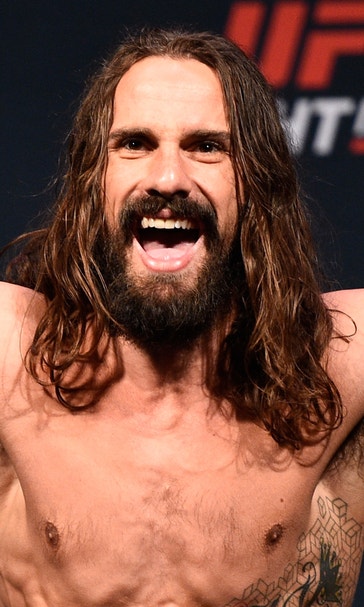 UFC fighter Josh Samman dies at age 28
November 15, 2016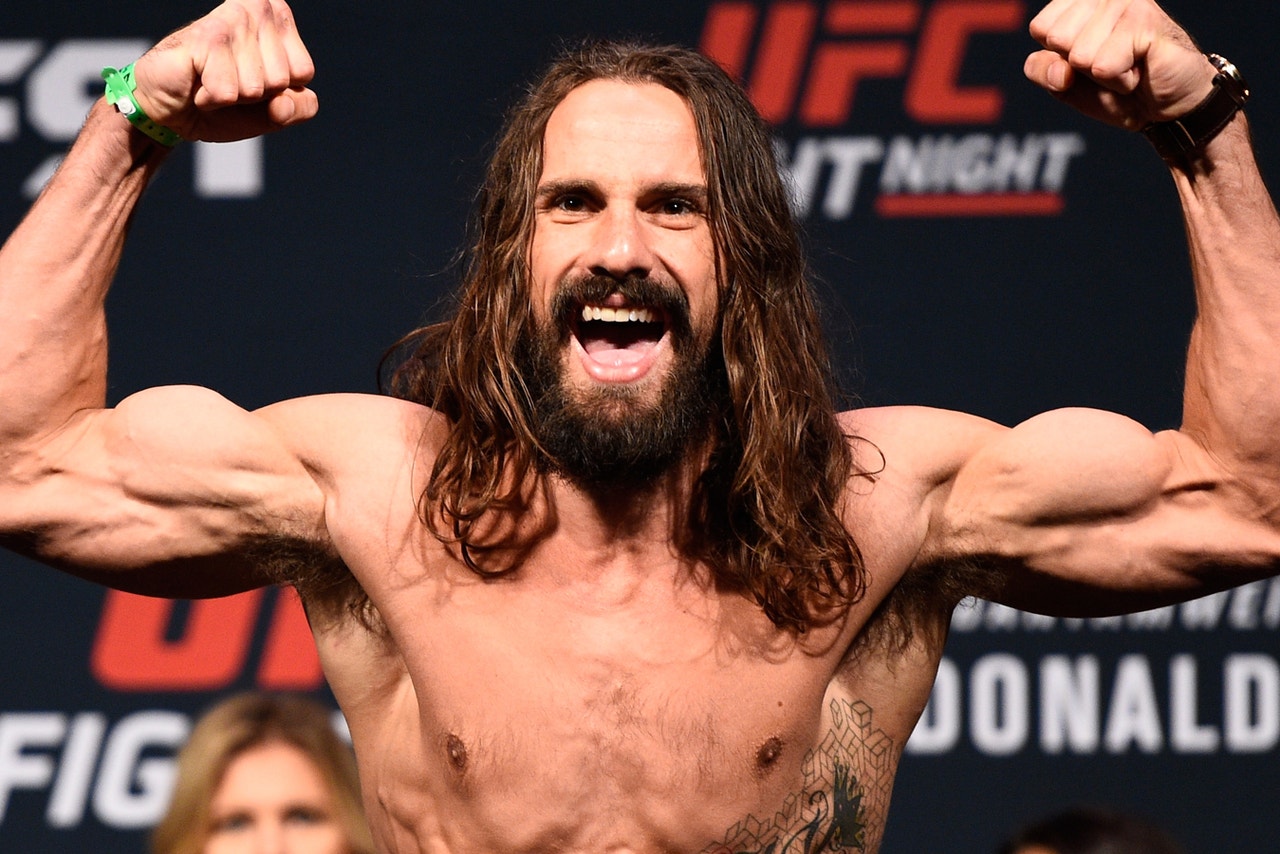 UFC middleweight Josh Samman has passed away after spending nearly a week in a coma at a hospital in Hollywood, Fla.
He was 28 years old.
Samman's manager Gary Ibarra confirmed the news to FOX Sports on Wednesday while also saying that the fighter's family is in mourning but will be releasing a statement at some point later in the day.
Samman was found unresponsive in his apartment last Thursday by a friend, who discovered the fighter alongside his roommate and friend Troy Kirkingburg. The friend immediately called 911 and began CPR until police arrived.
When authorities arrived on the scene, Samman was still unresponsive and Kirkingburg, 28, was found dead. No foul play was suspected.
Samman had remained in a coma since that time.
Samman's mother released a statement to FOX Sports on Monday stating that no heroin was found in his system despite online rumors that his condition was the result of a drug overdose.
Samman first debuted as part of the UFC roster when he joined Jon Jones' team on the 17th season of "The Ultimate Fighter".  Samman went onto win his first three fights in the UFC including back-to-back 'Performance of the Night' victories over Eddie Gordon and Caio Magalhaes.
Samman also released a memoir titled "The Housekeeper: Love, Death and Prize Fighting", which documented his struggle with substance abuse as well as the death of his girlfriend in a tragic car accident in 2013.
Over the past couple of years, Samman continued to write for several mixed martial arts websites with his thoughts on fighting and just recently began penning pieces for UFC.com as well.
UPDATE: 
Samman's manager Gary Ibarra issued a statement to FOX Sports on Wednesday regarding the fighter's passing.
"It is with a heavy heart that the family of Joshua Samman, well known professional mixed martial artist, promoter and author have announced his passing this morning at 7:20 a.m. at Regional Memorial Hospital in Hollywood, Florida. He was 28 years old.
"The cause of death has yet to be determined pending an autopsy. The family asks that Josh's privacy be respected and that everyone continue to keep them in your thoughts and prayers during this extremely difficult time."
---
---