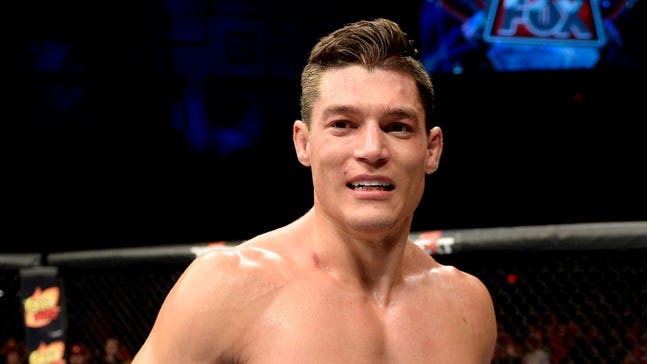 UFC fighter Alan Jouban says Rougned Odor's punch 'set the bar' for sports brawls
Published
May. 18, 2016 4:56 p.m. ET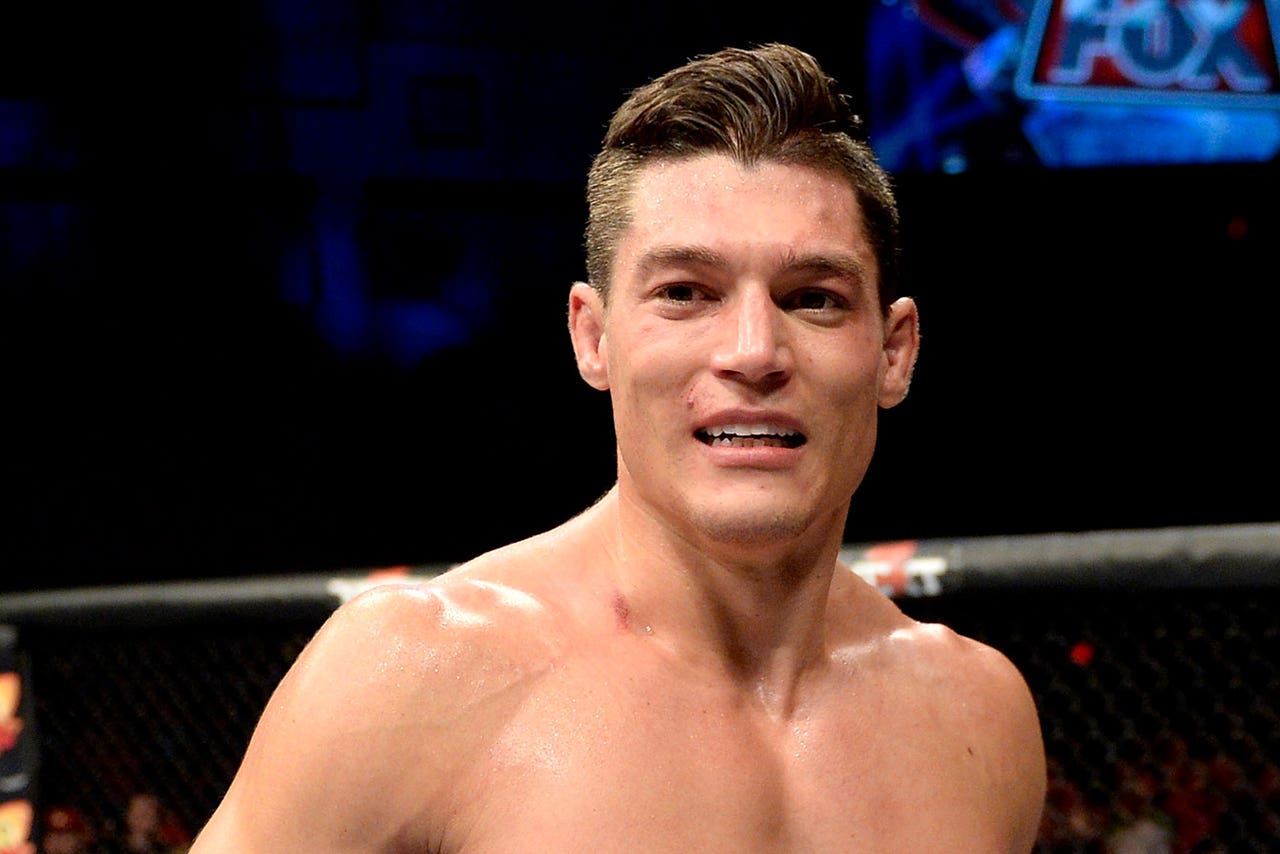 UFC welterweight Alan Jouban knows a thing or two about throwing a solid punch, so when he saw Rougned Odor nearly drop Jose Bautista during the Ranger-Blue Jays game earlier this week, he couldn't help but nod his head in approval.
In fact, Jouban, who has finished three of his four UFC wins by KO/TKO, felt that Odor's punch set a pretty high standard for the rest of the sports world.
"He kind of set the bar for the rest of the combat sports world." Jouban told TMZ. "You see it too many times, soccer players and basketball players that just can't throw a punch to save their lives. So, that was a pretty clean little punch right there. I was surprised the other guy didn't drop. I was for sure he was going to go down but he held his own."
Bautista may have held his own after a punch Jouban said had "good form," but the UFC welterweight wouldn't suggest he take too many shots like that, going forward.
"But that was a good straight right hand, right on the button. Good form, good straight right hand, down the middle, turned it over, it was nice." Jouban said. "(Bautista) had a good chin but you don't want to keep getting hit like that. I think in other sports, they walk up with the intention to get pushed and don't expect to get hit. He went into that fight pushing and he got clocked, so I think he learned his lesson."
---
---