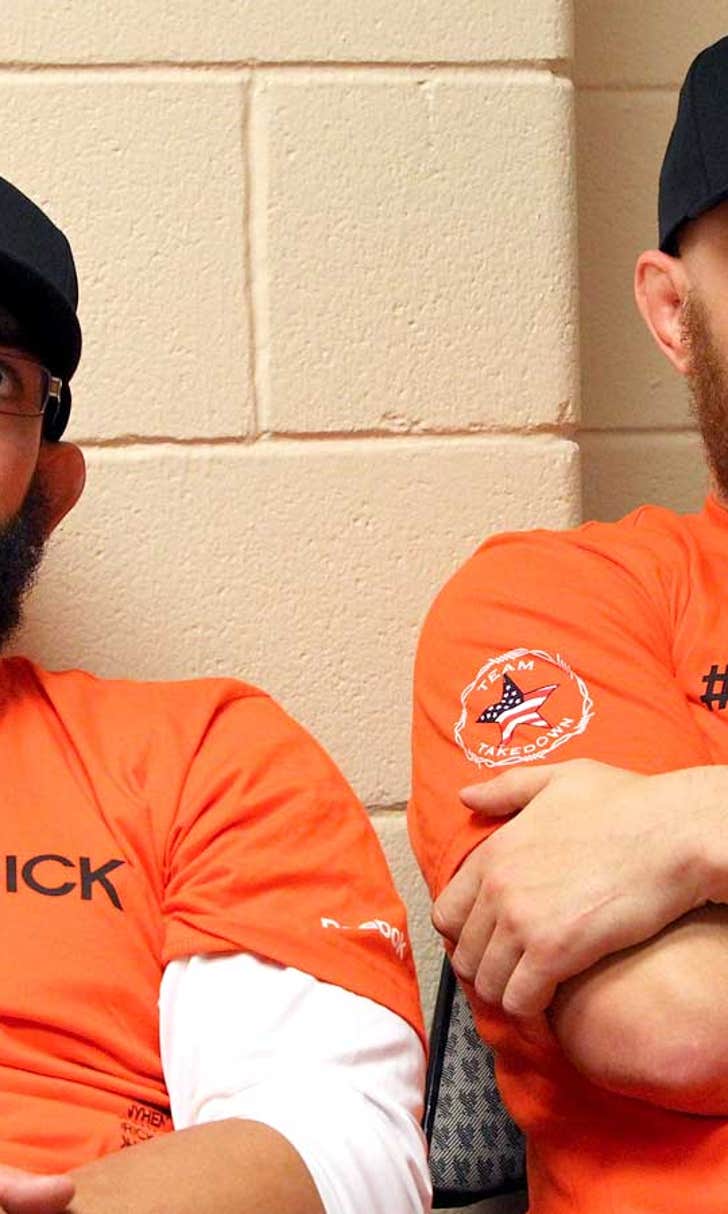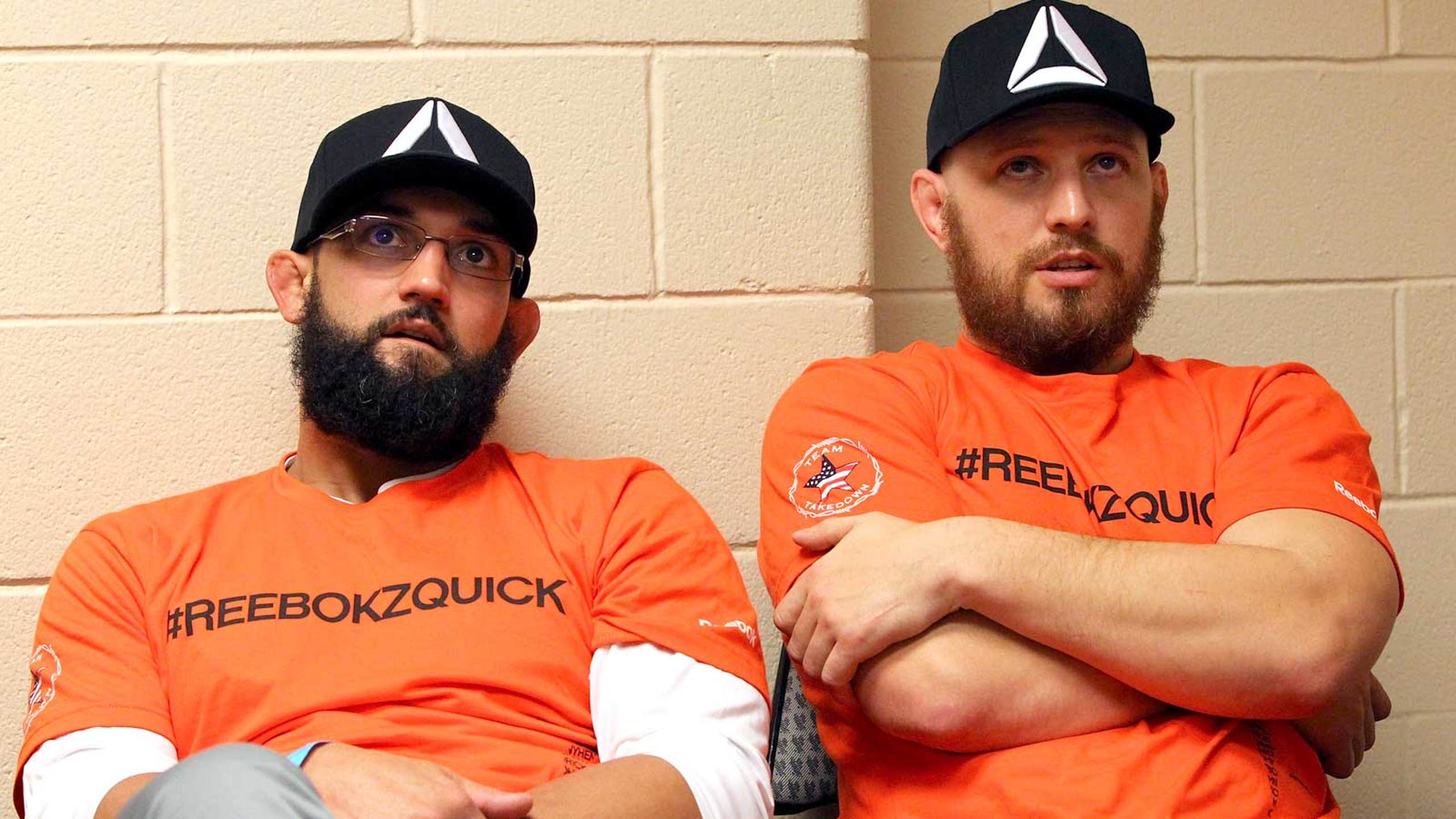 UFC champ Johny Hendricks will need surgery to repair torn bicep
BY foxsports • March 19, 2014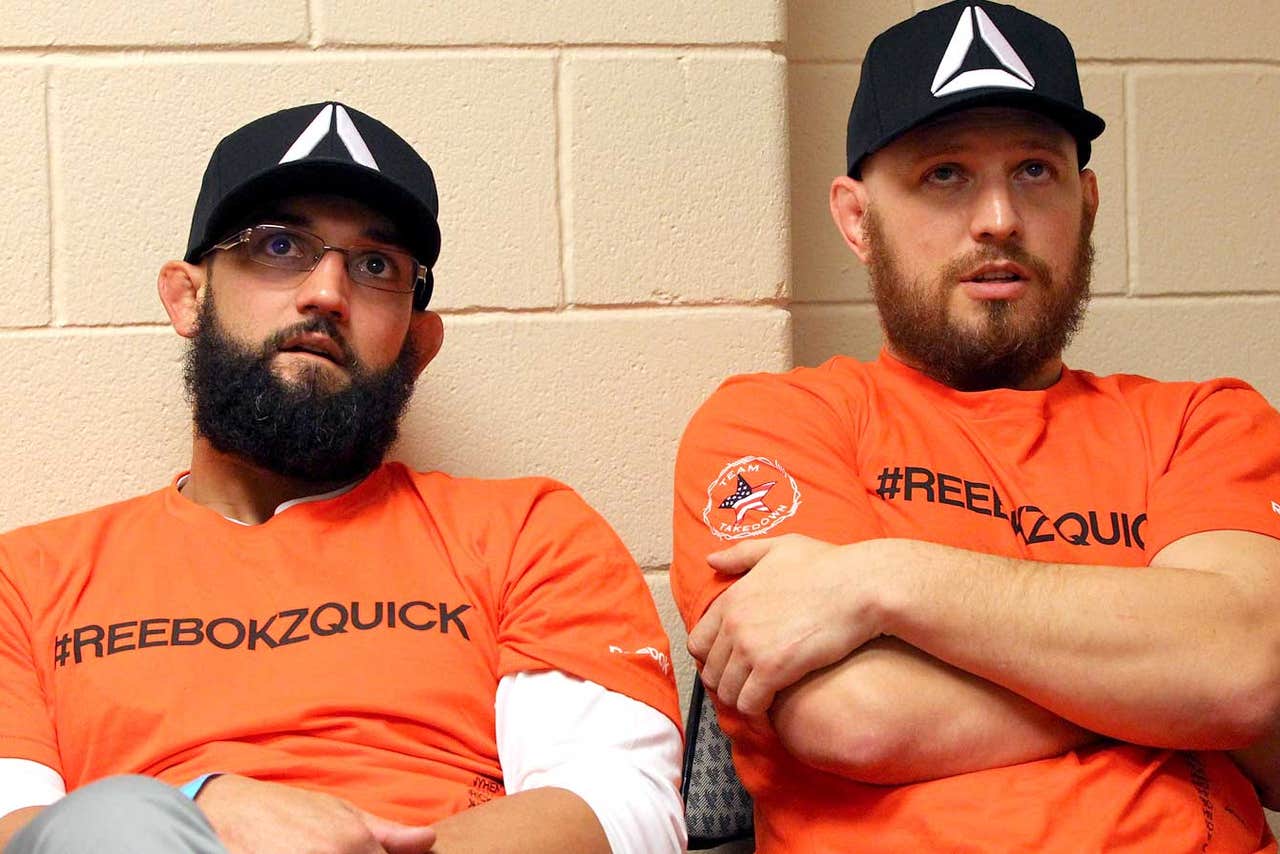 Johny Hendricks' championship win over Robbie Lawler on Saturday night looks even more impressive now.
Hendricks said Wednesday on KROQ in Los Angeles (via Ariel Helwani) that he has a torn right bicep, an injury he sustained less than two weeks before the fight, and will need surgery. The operation will be Monday and Hendricks will be out of training for more than two months. The injury almost forced him out of the bout with Lawler, which ended up being a Fight of the Year contender.
Hendricks somehow managed to gut out a five-round victory over Lawler at UFC 171 in Dallas. He also injured his shin during the bout. Helwani reported that Hendricks' bicep muscle curled up like a ball during the fight.
Lawler seemed to have momentum in the bout, winning the third and fourth rounds, but Hendricks won the fifth round with some hard combinations that rocked Lawler and a timely, late takedown.
Hendricks will need four weeks of rest and then four weeks of rehab is surgery Monday is successful. With the new champion out of the picture for a bit, it seems like the top welterweight contenders will need to take one more fight before a title shot.
Maybe that isn't such a bad thing, since Tyron Woodley, Rory MacDonald, Hector Lombard and even Lawler can make a case for the next opportunity.   
---
---