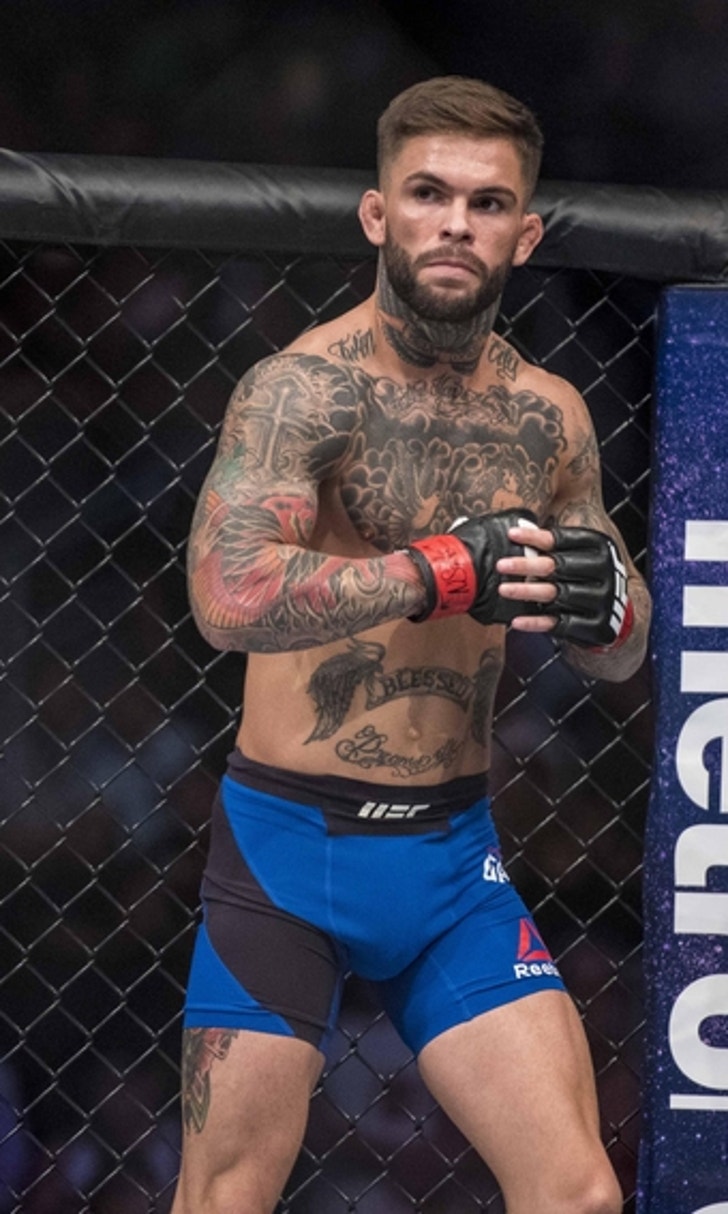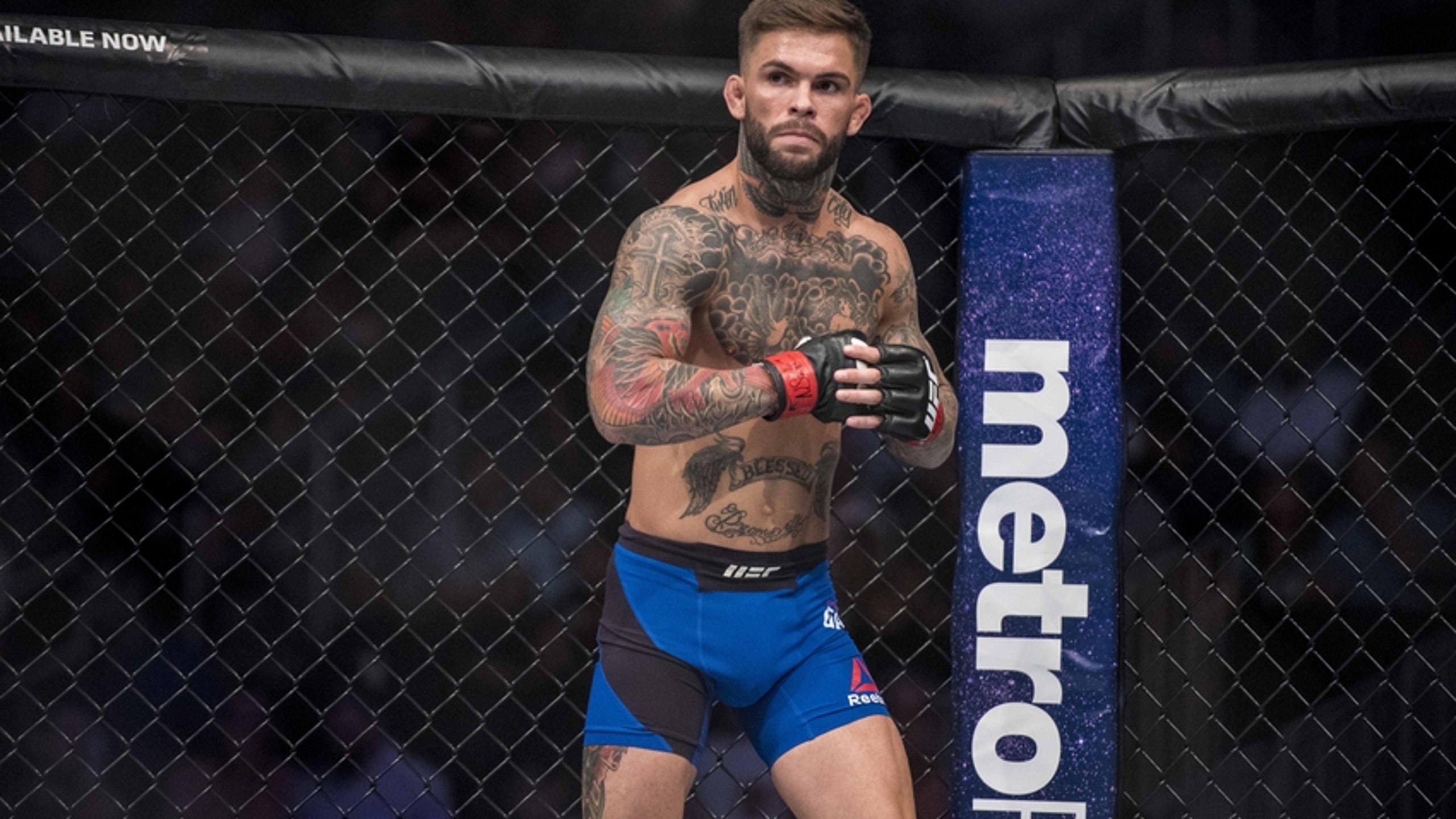 UFC 207: Cody Garbrandt walks out of interview with Dominick Cruz (Video)
BY Fansided and Jose Youngs/Fansided • December 28, 2016
In a heated exchanged Cody Garbrandt challenged Dominick Cruz to throw down right there in the studio during a televised interview ahead of UFC 207
To say UFC bantamweight champion Dominick Cruz and his next opponent Cody Garbrandt don't like each other would be an understatement.
In a heated scene both fighters took part in a televised interview for The Fight Network in Canada. While the exchange initially began with more of their trademark trash talk that seemed to follow these two fighters for the better part of the last two months, things suddenly took an unexpected turn.
During the argument, the topic of Cruz commenting on Garbrandt's girlfriend Instagram came up, which quickly sent the title challenger into a rage
"She shouldn't be hollering at me on social media," said Cruz. "Keep her to yourself. As far as I'm concerned, I did you and her a favor. She obviously wears the pants in the relationship or else she wouldn't be having to defend you."
Given the fact they were only a room apart during the segment, Garbrandt challenged Cruz to throw down right there in the studio
"I'll come across there right now," said Garbrandt. "You're a room away."
An amused Cruz could only laugh, "C'mon, turd. Let's go."
At this point, a visibly enraged Garbrandt took of his microphone ad stood up from his chair. Looking for the door to Cruz's room, Garbrandt was seen being asked to calm down.
A smiling Cruz continued to laugh and egg on his opponent while claiming he could hear Garbrandt throwing things outside their rooms.
"He has to do this, because this is what an alpha, a savage does," Cruz joked.
The two will settle their score in the co-main event of UFC 207 on Friday at the T-Mobile Arena in Las Vegas. A bantamweight title fight between champ Amanda Nunes and the returning Ronda Rousey will serve as the headlining act.
Here is how the entire fight card is shaping up:
More from FanSided
This article originally appeared on
---
---