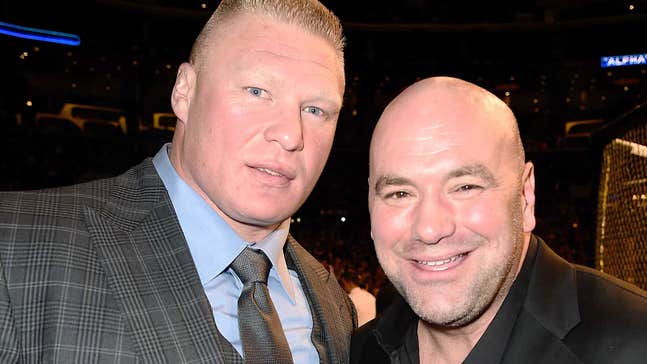 UFC 200 announced for July 2016 in new MGM-AEG Arena
Published
Jul. 10, 2015 6:01 p.m. EDT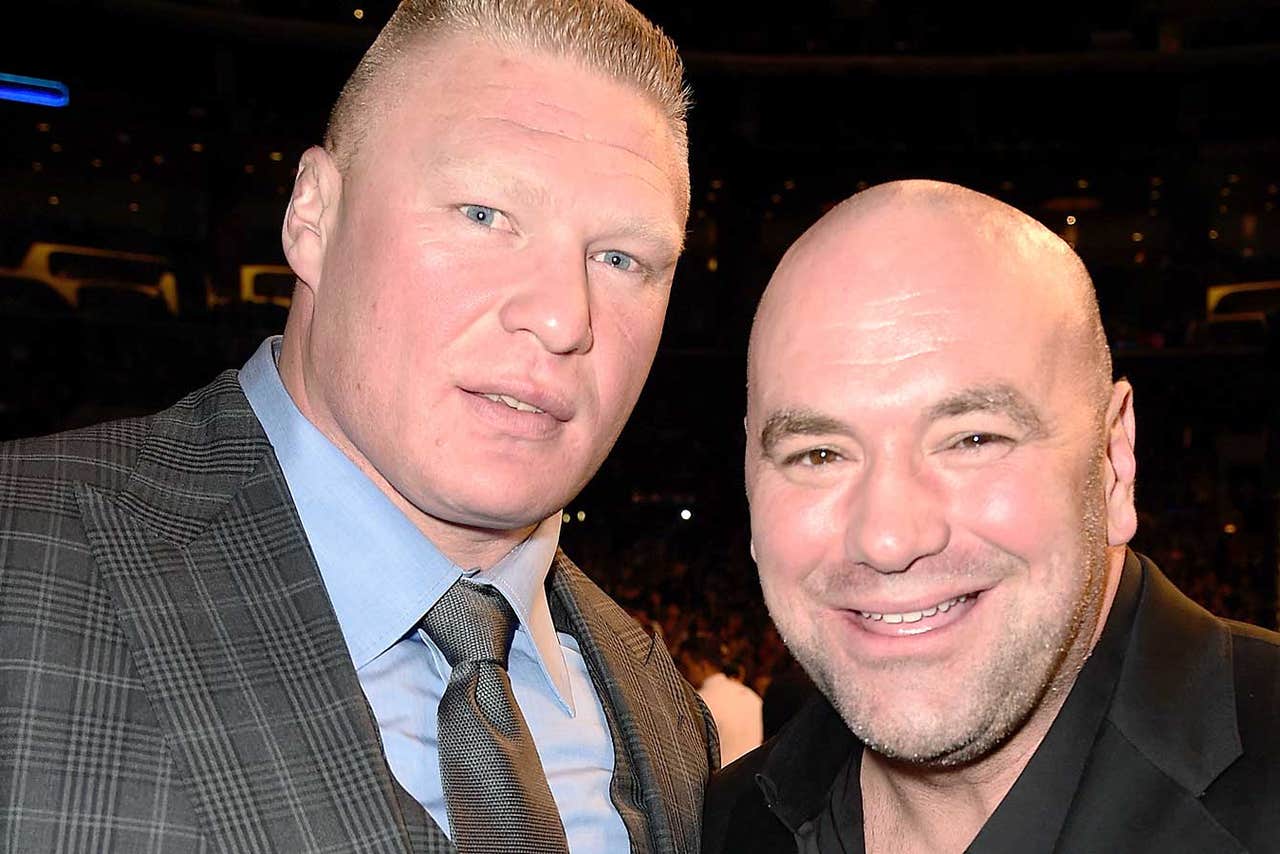 International Fight Week plus UFC 189 and TUF Finale lead-up already has made this week a memorable one for fight fans in Las Vegas. Friday, the UFC announced plans for next year's big early July Fight Week, and it looks like it'll be a biggun.
The 2016 UFC Fan Expo will take place the first week of July, and that weekend also will feature UFC 200 in the still-being-built MGM-AEG arena in Las Vegas on July 2.
"UFC President Dana White kicked off the UFC Fan Expo in a big way Friday afternoon, as he announced that the landmark UFC 200 event will take place in the soon-to-be opened Las Vegas Arena on Saturday, July 2, 2016," the UFC's press statement reads.
"Expected to be the biggest event in company history, UFC 200 will be the cornerstone of the UFC's next International Fight Week, and the week of festivities will also include the always popular UFC Fan Expo."
UFC 100 took place in July 2009. The mega-event featured two world title bouts and set records for the UFC.
No fights have yet been announced for UFC 200, but we'll keep you posted.
---
---