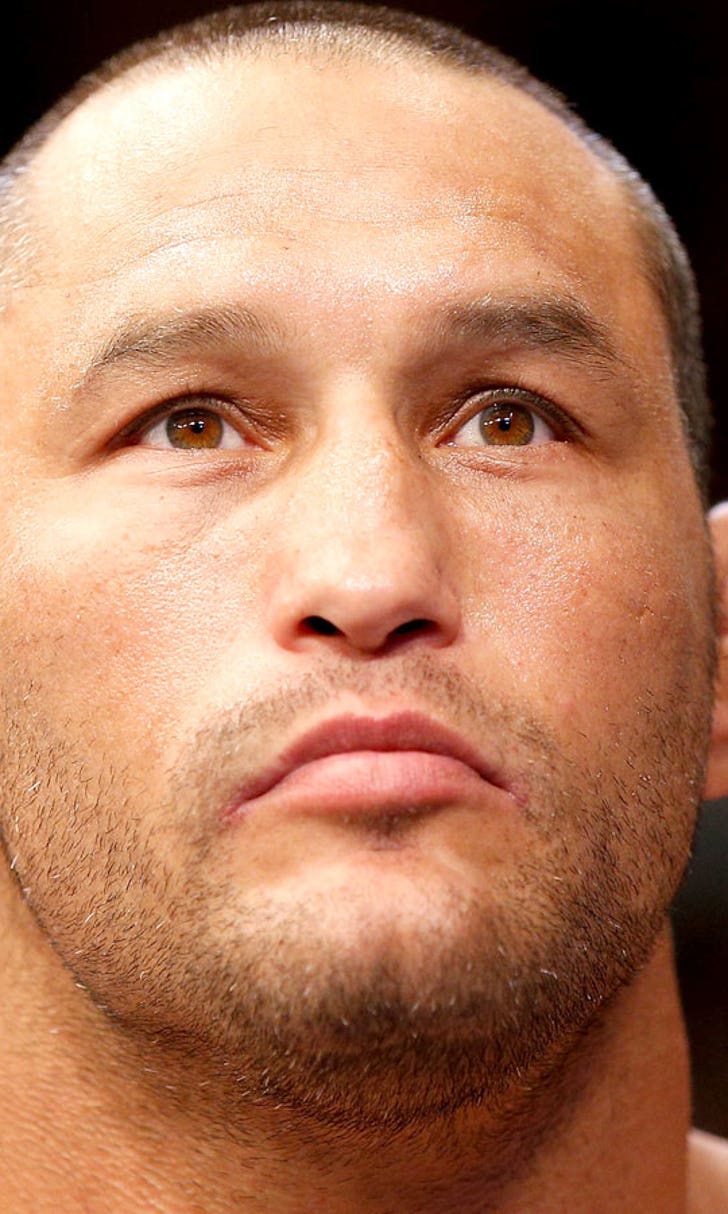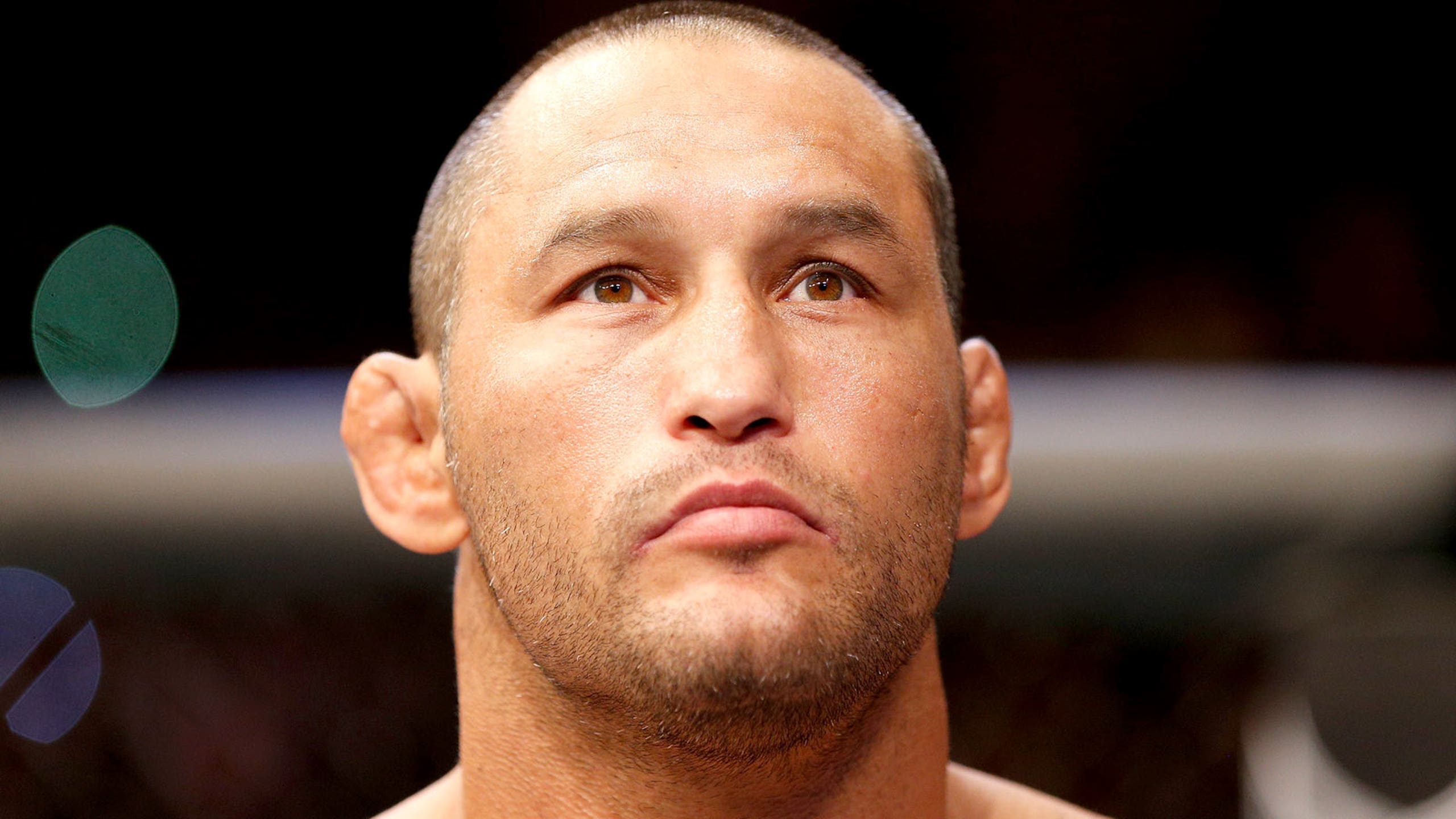 Title or no title, Dan Henderson has unfinished business with Jon Jones
BY Damon Martin • May 16, 2014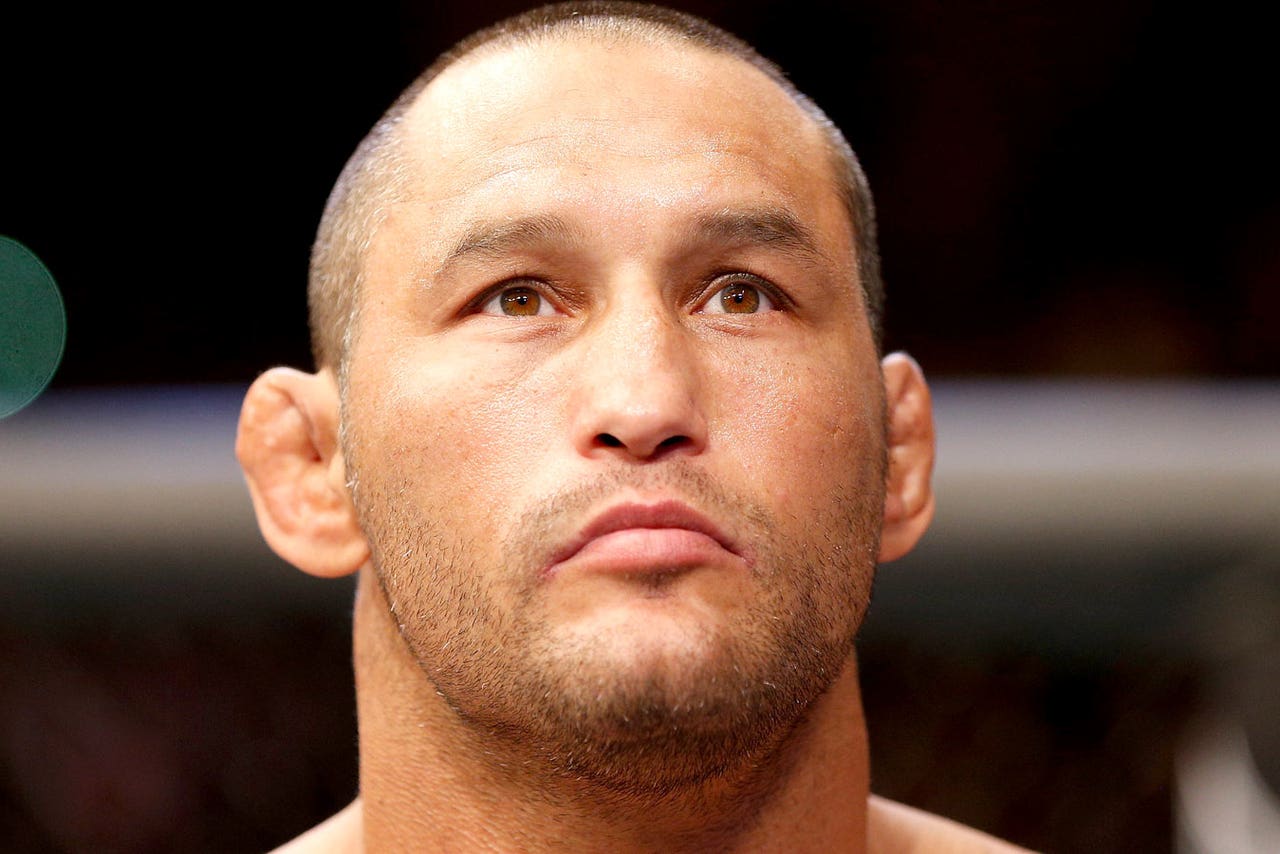 It was the end of March when Dan Henderson put a stamp on his series of fights with Mauricio 'Shogun' Rua as he shattered the Brazilian's nose with one of the most spectacular comeback knockouts in UFC history.
Up to that point in the fight, Henderson has been battered and beaten by Rua, nearly finished and on the cusp of his fourth loss in a row.  The word retirement was being tossed around by just about everyone watching the fight, but then in the third round, Henderson fired one of his signature right hands -- best known throughout MMA as the H-bomb -- and as he mashed Rua's nose like an aluminum can, he staved off any thoughts of ending his career that night.
The momentum of that lone victory catapulted Henderson into the co-main event for UFC 173 next weekend where he'll face Daniel Cormier with a shot at the light heavyweight title on the line.  When the fight was first offered to Henderson, the UFC was asking for July 4 weekend at UFC 175 and the timing was perfect.
Unfortunately, injuries to other fighters happened and the UFC opted to move Henderson vs. Cormier to May 24 instead, about six weeks earlier than the former Strikeforce champion was planning to fight.  It wasn't ideal by any means, but considering what's at stake, Henderson had no choice but to say yes.
"I'd rather do it in July, it's a little quick turn around and I want to get a good training camp.  Basically, it wasn't going to happen that way and long story short, we're doing it in May," Henderson told FOX Sports.
"Dana called me up and basically it comes down to winner gets a title shot, from what I was told. I couldn't turn that down."
There will be those that will argue Henderson's name should be nowhere near title contention considering his 1-3 record over the last four fights.  Henderson was already supposed to fight for the belt at the infamous UFC 151 show against champion Jon Jones, but an injury forced him off the card and as it turns out the entire pay-per-view ended up being scrapped.
When he did return from injury, Henderson was paired up with Lyoto Machida and Rashad Evans in back-to-back fights, both of which ended in very close decision losses.  Things only went further south for Henderson in his next bout as he was knocked out for the first time ever when he faced Vitor Belfort in Brazil last November.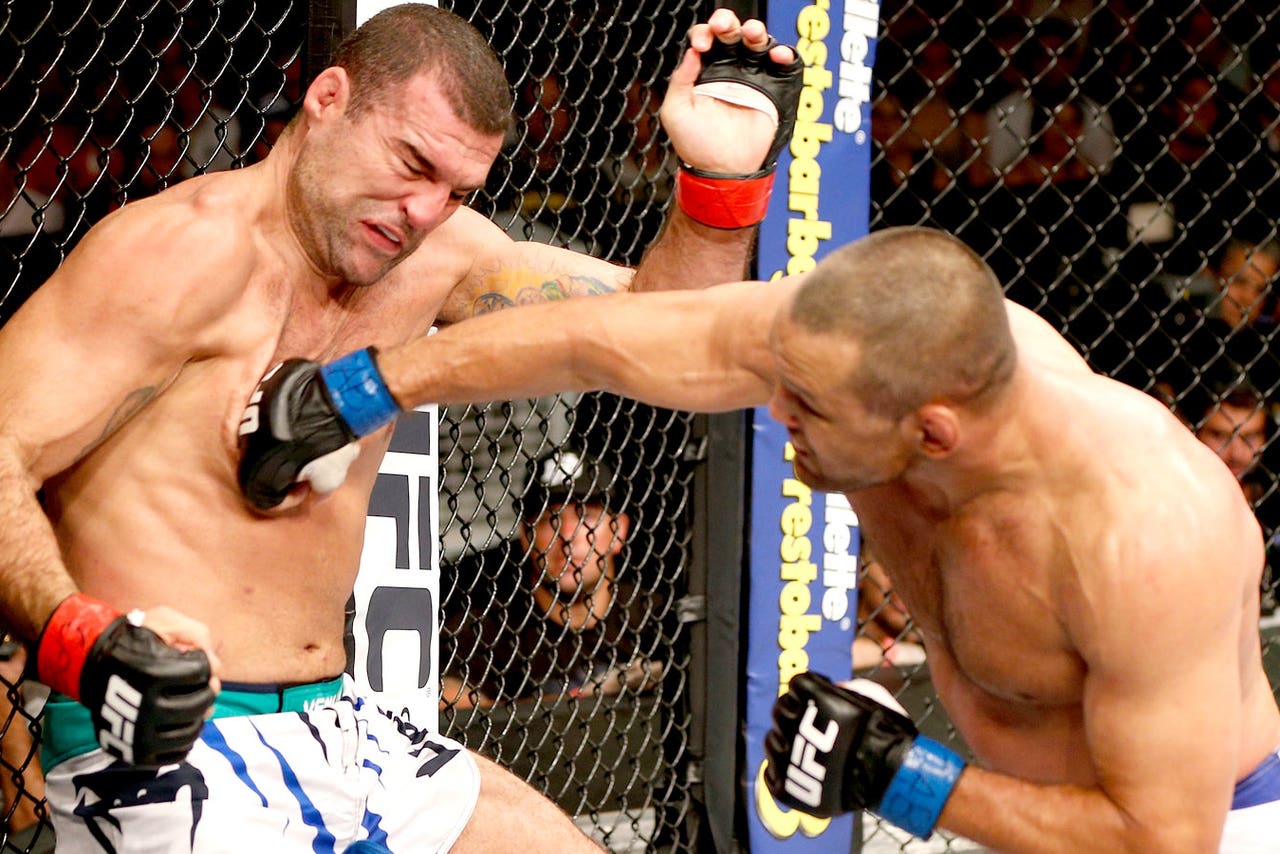 Still, Henderson isn't backing down from UFC president Dana White's promise that this fight with Cormier will earn him a long awaited title shot with a win.  Some may scoff and say this is just promotional bluster to sell a fight, but Henderson is looking at this matchup as nothing less than a true No. 1 contender's bout.
"I deserve that shot because I had it before and just for whatever reason I didn't get to do it because I got hurt," Henderson said.  "After my last performance, obviously, the fight against DC and to beat him, it's going to be a huge accomplishment as well and that will pretty much solidify that I deserve that spot."
The lion's share of the attention going into his fight at UFC 173 has landed on Cormier because of his long-standing rivalry with Jones and undefeated record in the sport.  Currently sitting as a nine to one favorite in the fight, Cormier is expected to win next Saturday night and move onto the title shot against the winner of Jones and his next opponent, Alexander Gustafsson.
Henderson isn't too concerned with odds or what's supposed to happen.  He was supposed to lose to Rua in their rematch, and instead he won by knockout.  He was supposed to fall over dead against heavyweight legend Fedor Emelianenko when they fought in Strikeforce, and instead he blasted the Russian with punches and finished the fight in the first round.
Henderson has been facing the best fighters in the world for nearly two decades, and Cormier is just another name on the long list of opponents on his Hall of Fame worthy resume.  Assuming everything goes according to plan against the former two-time Olympian, Henderson will then set his sights on a fight with Jones.
It's a bout nearly two years in the making and Henderson hasn't lost his edge when it comes to a desire to knock Jones down a peg or two when they finally get in the cage together.
"There definitely is -- title or no title -- some unfinished business there and somebody I trained for and was more ready for than any other fight in a long time," Henderson said about Jones.  "It didn't ever happen.  A little bit disappointed it didn't and I would love to test myself in that way."
---
---