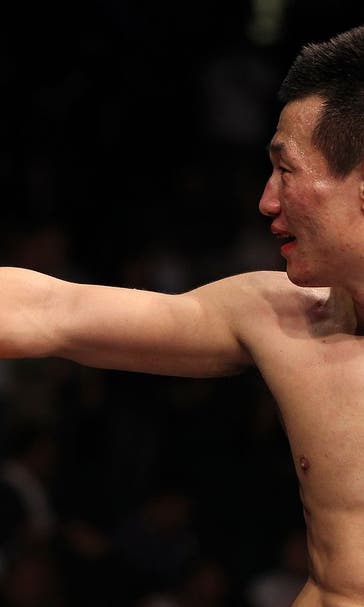 'The Korean Zombie' calls out a legend in his return to the UFC
November 15, 2016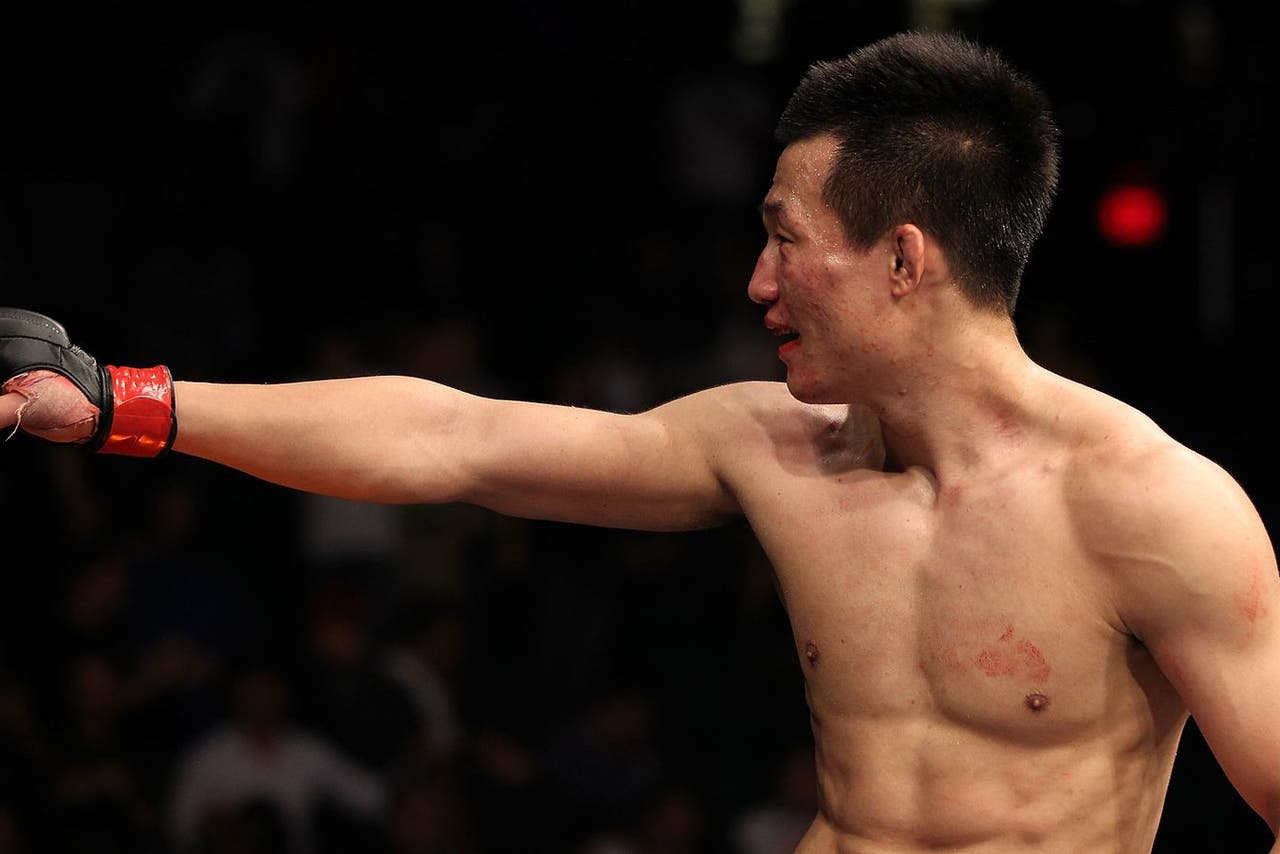 Former featherweight title challenger Chan Sung Jung is officially ready to make his UFC return after more than three years away, and he knows exactly who he wants to throw down with first.
Jung made the announcement via a video on his Facebook on Tuesday morning.
"For the past six months, there's a fighter that I've been wanting to fight: B.J. Penn," Jung said. "When the B.J. Penn-(Ricardo) Lamas fight was announced, I thought I missed my chance. But, then I heard that B.J. Penn had a rib injury, so I kind of felt like maybe it was an opportunity for me. It would be great timing if B.J. Penn and I were ready to come back at the same time.
"Since he was at lightweight before, I never really thought about fighting him that much. But when he came down to featherweight, I would think that all of the fighters in the division would have liked to fight him. I'm one of them. Since I'm making my comeback, and B.J. is going to be coming back as well, I'd really like a chance to fight him."
Jung, affectionately known as "The Korean Zombie," has been out of the game since his 2013 title fight against Jose Aldo. Jung separated his shoulder in the fourth round of that bout, and that injury, coupled with his two-year mandatory military service required of male South Korean citizens forced him to the sidelines for an extended amount of time.
But now that he's healed up and finished serving his country, he's ready to restart his MMA career against one of the best to ever do it.
Jung was one of the most exciting fighters on the roster between 2011 and 2013, as he earned performance-based bonuses for his consecutive finishes of Leonard Garcia, Mark Hominick and Dustin Poirier before earning a shot at Aldo.
Despite his time away, Jung is still only 29 years old and entering the prime of his fighting career.
Penn was scheduled to take on Lamas at UFC Fight Night in Manilla before an injury forced the Hawaiian off the card. The UFC said they planned to reschedule all the bouts slated for the event.
---
---