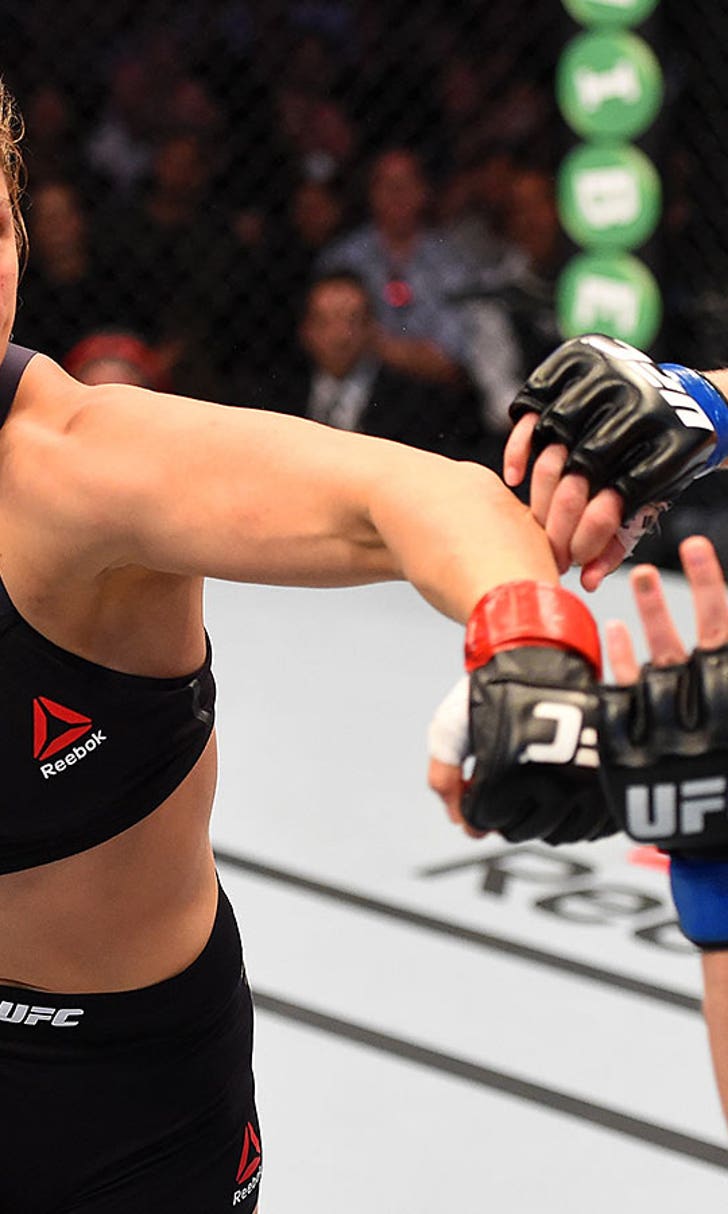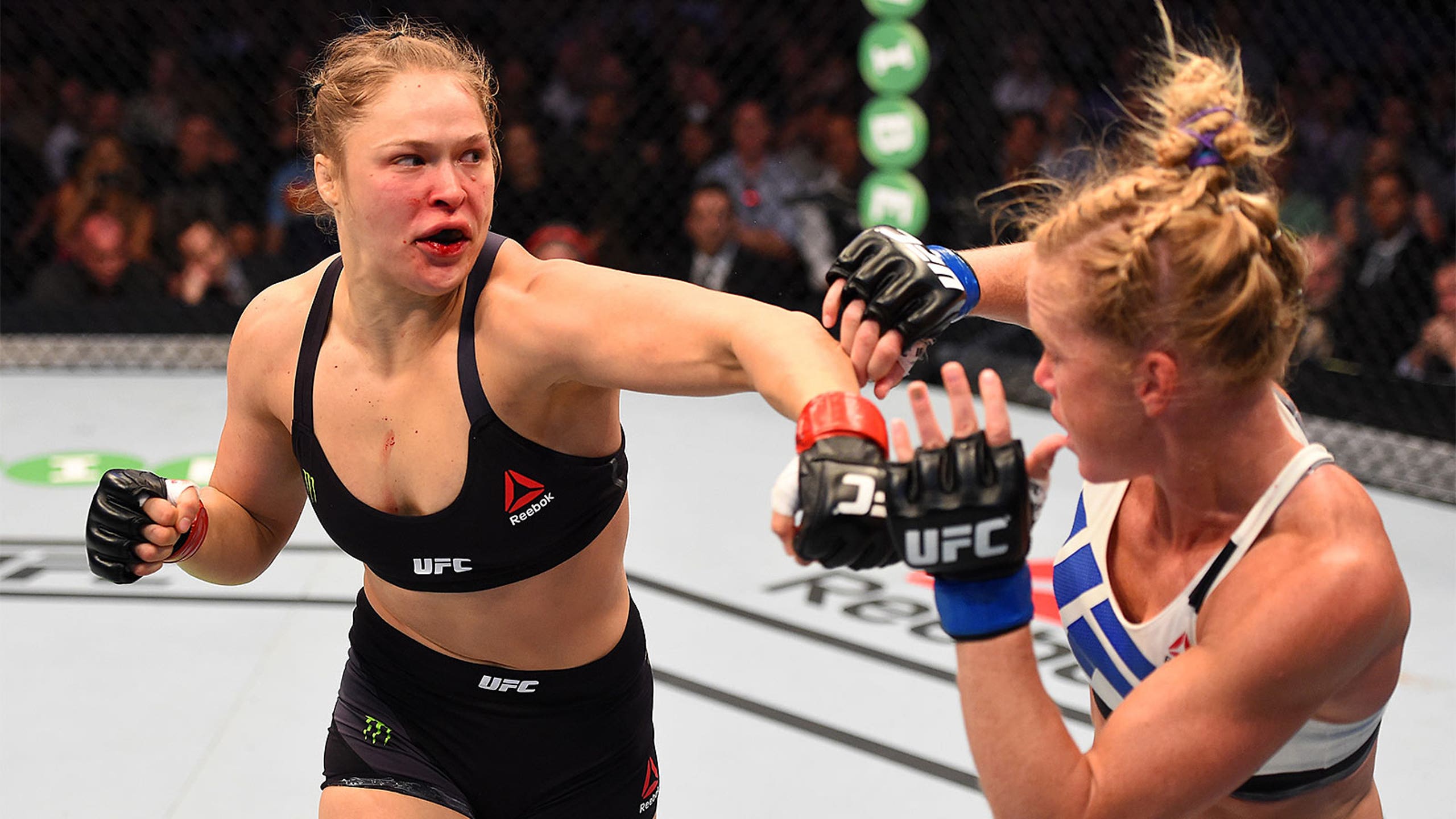 Sara McMann: It's insulting to think that Holly Holm broke Ronda Rousey
BY Elias Cepeda • January 12, 2016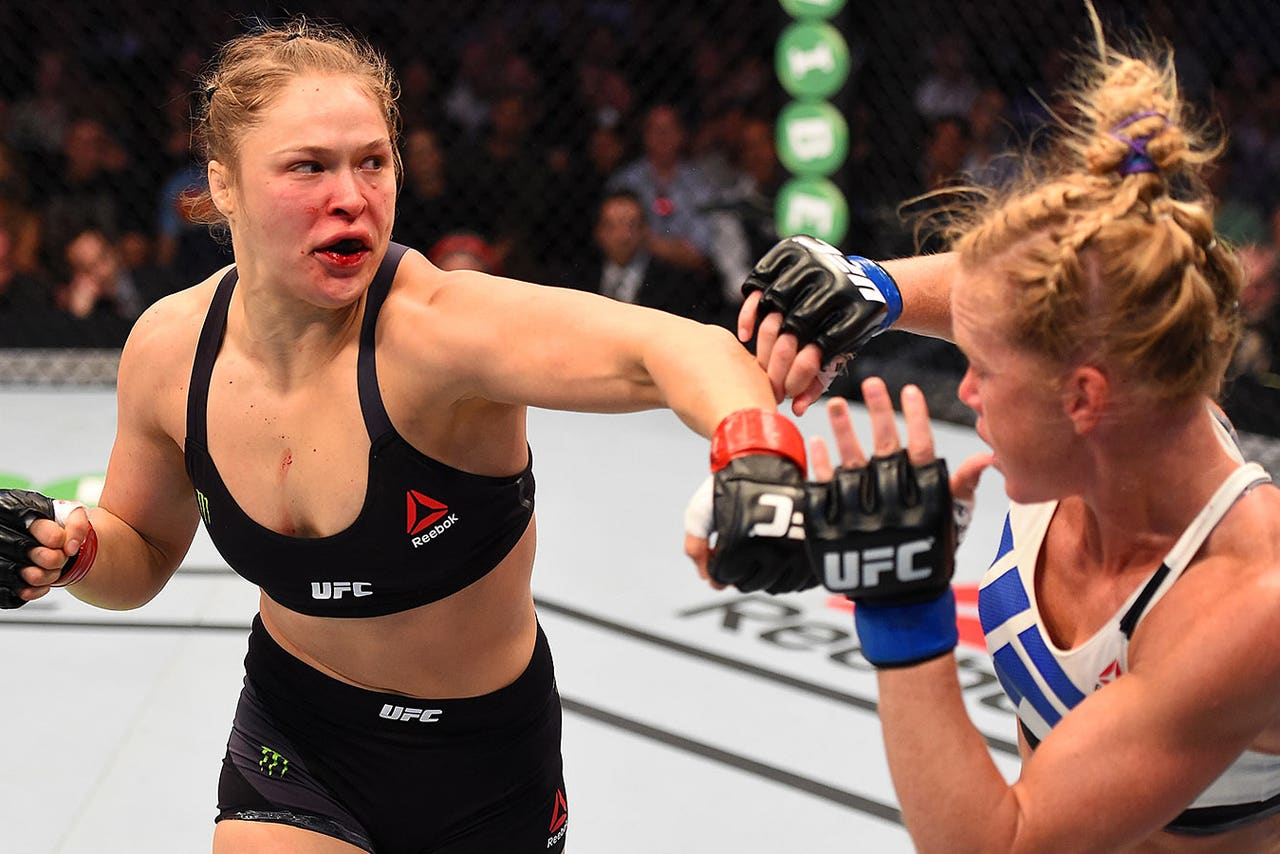 Former Olympic wrestling silver medalist Sara McMann may have fought and lost to Ronda Rousey in the past, but she recently stood up for her rival. Rousey lost for the first time in her MMA career at UFC 193 to Holly Holm in crushing fashion, but McMann bristles at the notion that the new champion could have emotionally broken the Rowdy One and Olympic judo medalist.
"It shows that people do not even understand what Ronda has actualy done before," McMann recently told Marc Raimondi.
"She got a bronze medal in the Olympics. That means she lost her Olympic dream, had her entire world crushed knowing she wasn't to be an Olympic gold medalist, and then she rallied the troops and came back and got a bronze. In a matter of of hours, she got herself back together.
"That's how you get to that level. It was really, really frustrating to me. Don't think that she's not resilient and she can't adapt to those circumstances ... As somebody who is an Olympic athlete, who is also an Olympic medalist and a tournament athlete, it's completely insulting to me."
As experienced as a lifelong combant Holly Holm may be, McMann says that wrestlers and judo players like her and Rousey have a great deal more competition experience since they are used to tournaments. "No offense to Holly, but she's probably more unfamiliar with loss than Ronda and I are," she concluded.
"We're tournament competitors and we've had thousands of competitions, not 50-something competitions. We could do 50 competitions in a year. I'm not saying anything bad, but you have to look at how Ronda handled her previous losses to show how she handles loss and comes back."
---
---