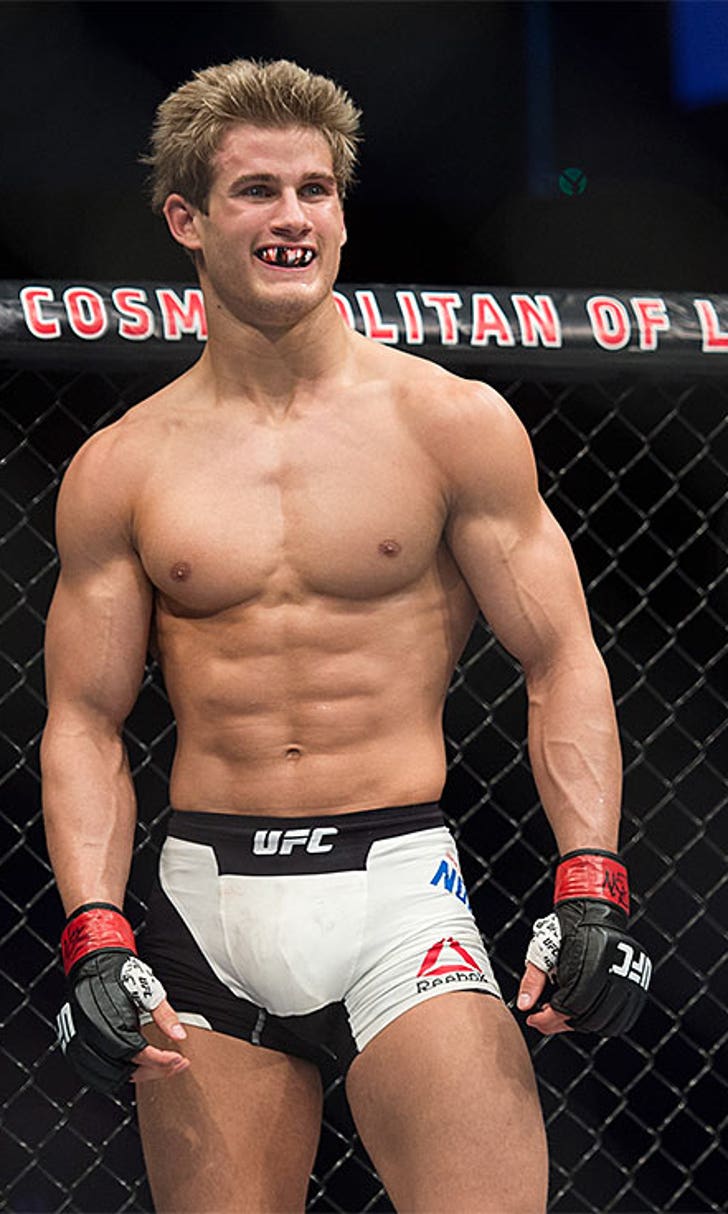 Sage Northcutt says he developed strep throat two days before fight
BY Elias Cepeda • February 2, 2016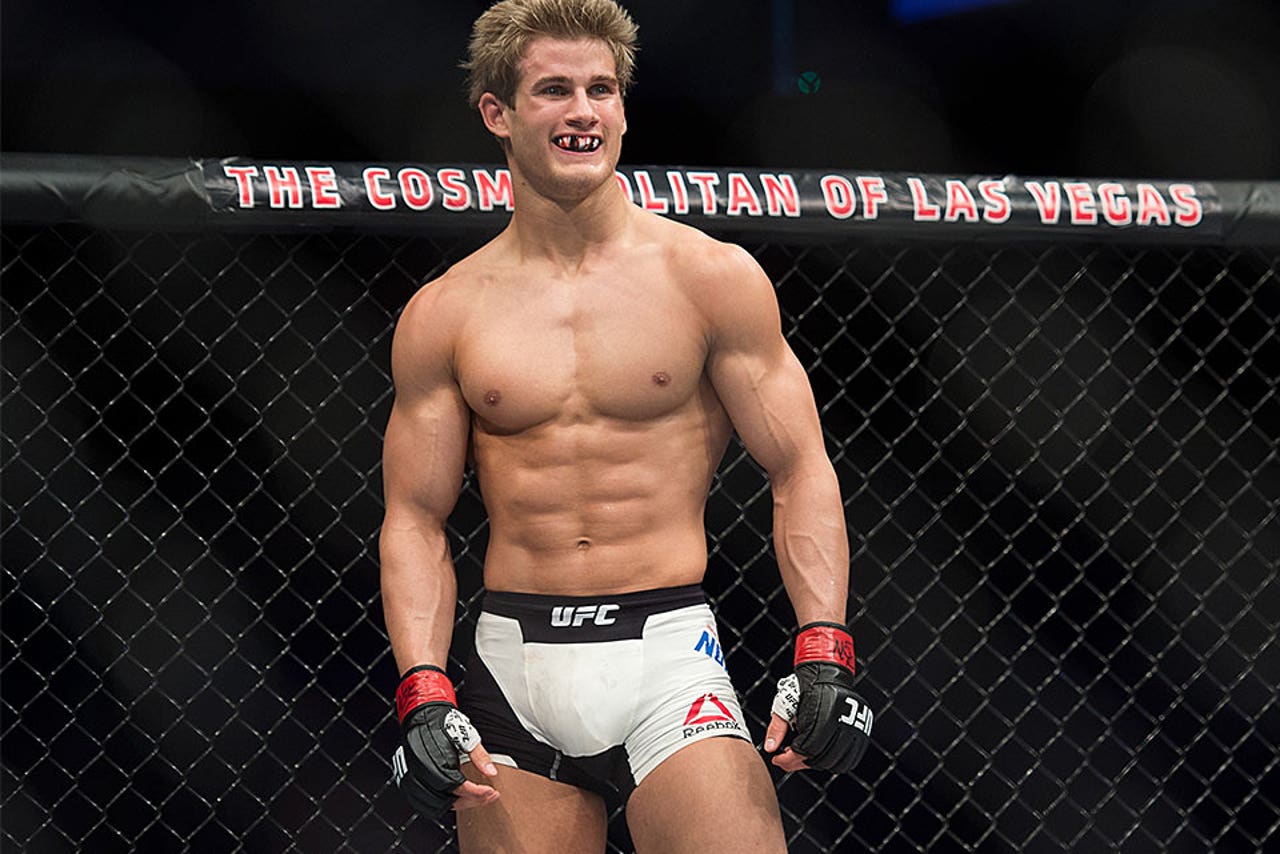 Sage Northcutt lost for the first time in the UFC, Saturday, and he says he felt horrible all throughout and immediately before the fight thanks to a bout with strep throat. "Two days before my fight, I had a real bad relapse of the strep throat and I had to go to the emergency ready clinic," he told The MMA Hour on Monday.
According to the fighter, it was his third case of the painful and contagious infection in the last four months. Getting sick again so soon before his fight, Northcutt said he had to receive emergency treatment.
"[A doctor] with the UFC had to write a prescription for more antibiotics, stuff like that. So I really couldn't explain how I felt out there. I felt really horrible," he revealed.
The 19-year-old says that being sick affected his ability to breathe and hear, including while he was in Bryan Barberena's unorthodox arm-triangle choke that ultimately finished him. Northcutt looked at a bit of a loss on his back, as he did in his previous fight, but the rookie insisted that he was calm and collected while being choked.
"It wasn't the fact that I was panicking. I felt very calm," Northcutt claimed.
"The thing was, having a hard time breathing and having a mouthpiece in...when he was on top of me, having his shoulder in my throat for that -- I know it wasn't like a traditional head and arm choke from side control where you get to apply the same kind of pressure, but just being able to have your jaw shut and then trying to breathe through your nose for this time during the fight, I was so congested, to tell you the truth, that I couldn't even breathe, much less stand up, really.
"I've never felt like that ever before...Not just the breathing. It felt like I couldn't concentrate. I wasn't my normal self. I was having a real hard time hearing. Like, you can imagine if you fly on an airplane and your ears get stuffed up where they have to pop? It felt like that but times two or three, where I couldn't even hear my coaches, what they were saying. Even face-to-face, I couldn't hear anything."
As sick as he says he was, Northcutt said that pulling out of the fight didn't seriously cross his mind. Even sick, he believed he would have enough to win.
"I thought I could do it," he said.
"I felt like I let everybody down and let the UFC down. I let myself down."
---
---