Ultimate Fighting Championship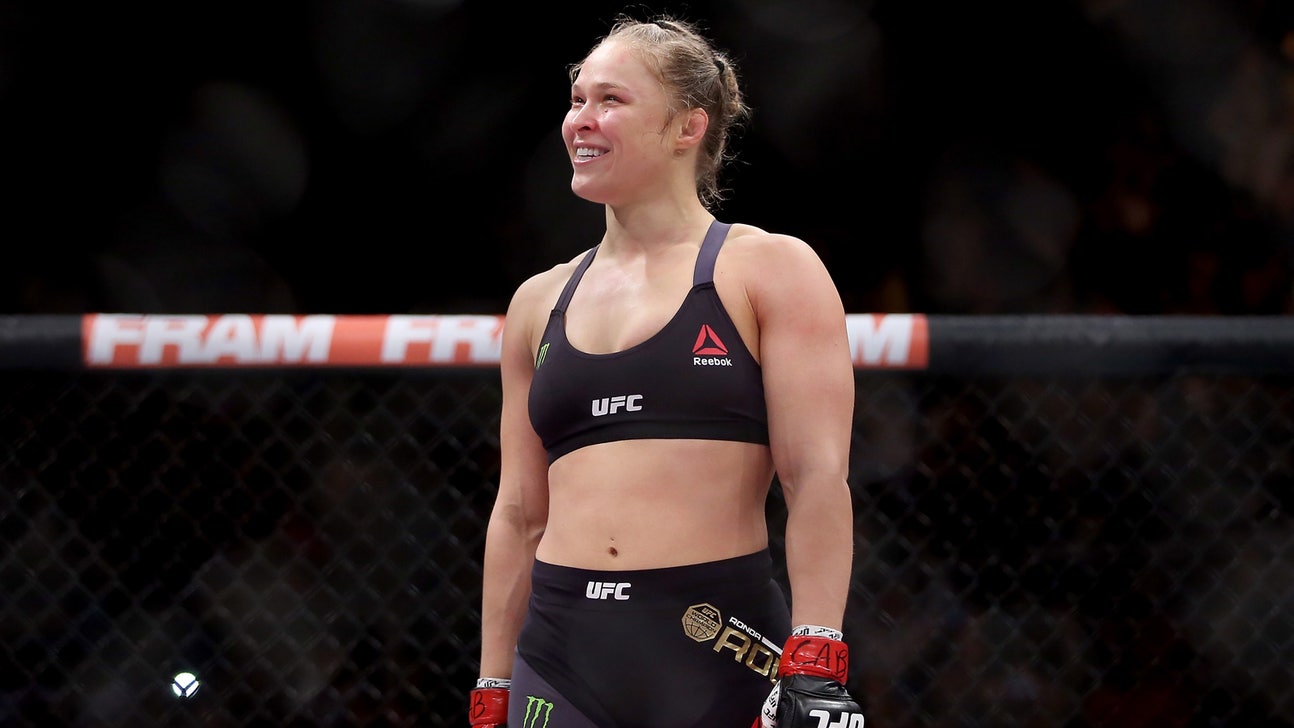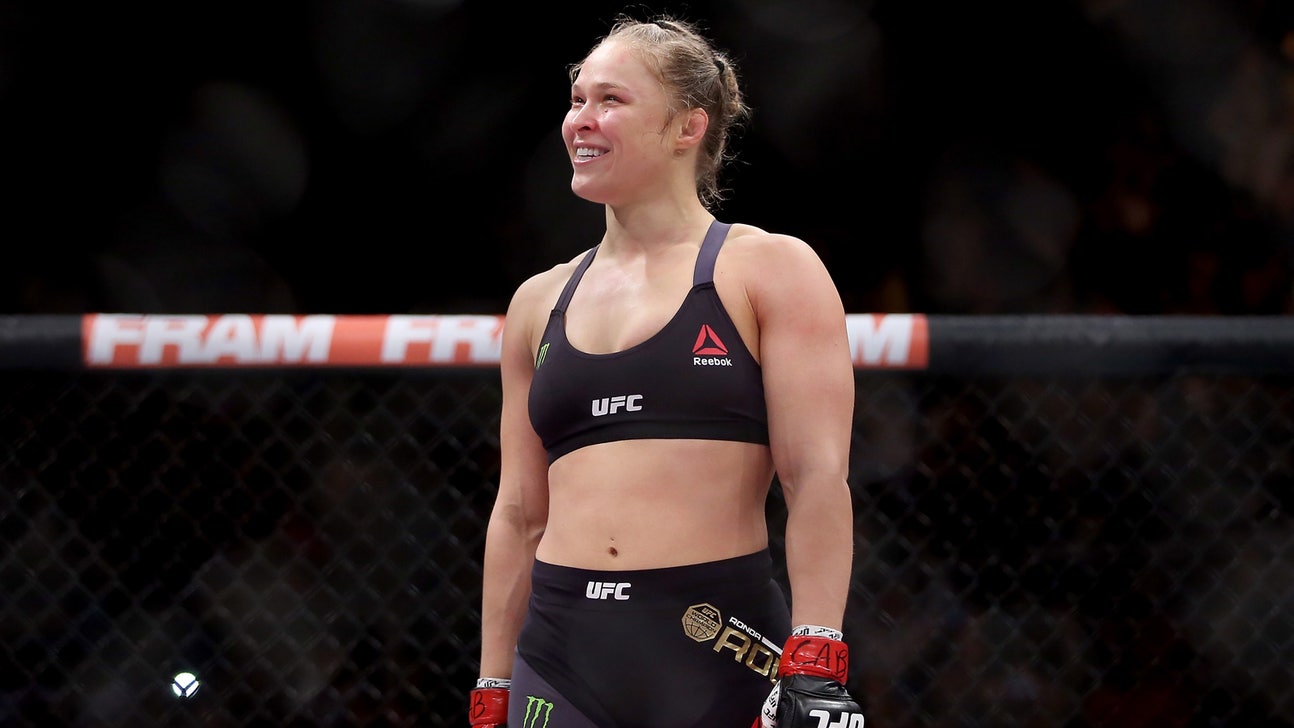 Ultimate Fighting Championship
Ronda Rousey files to trademark 'do nothing b****' catchphrase
Published
Aug. 21, 2015 1:49 a.m. ET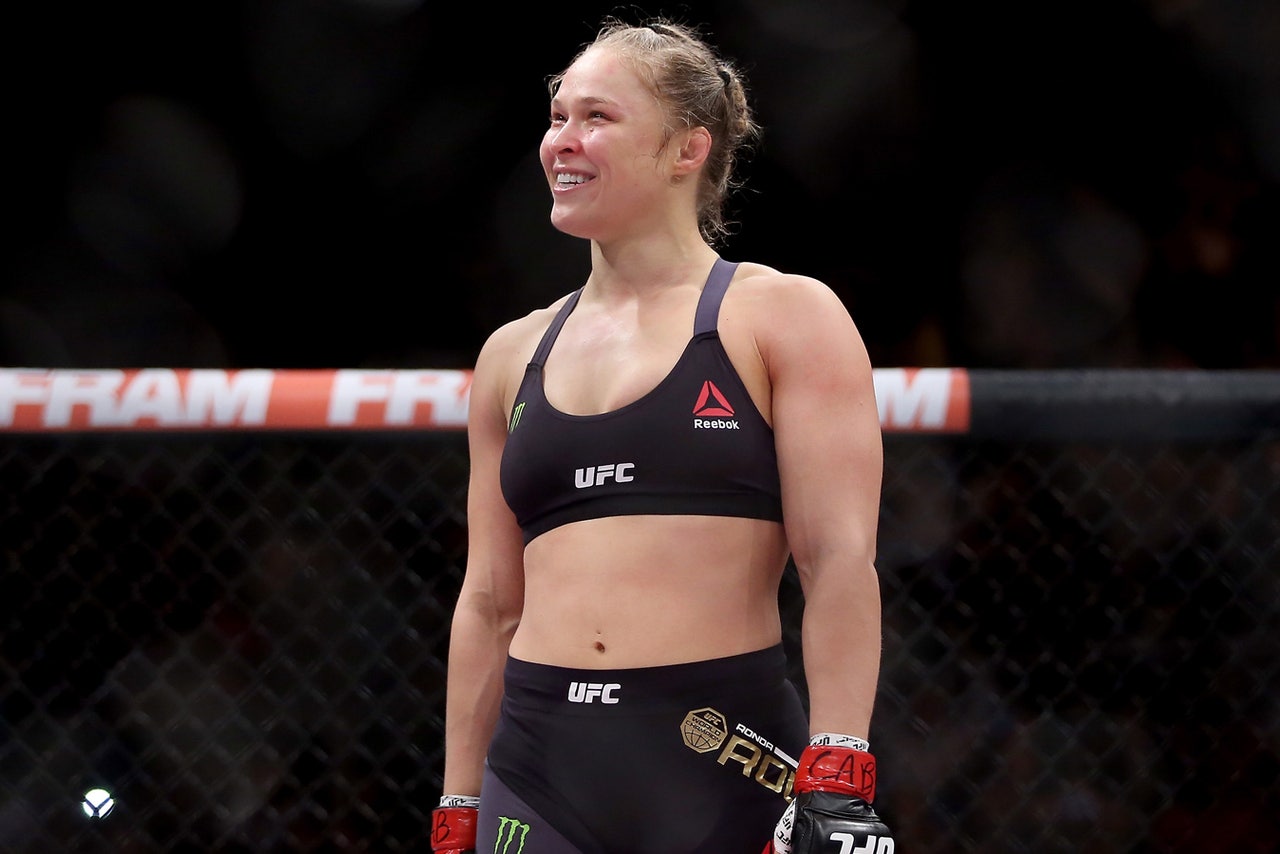 Just hours before her 34-second obliteration of Bethe Correia at UFC 190 on Aug. 1, Ronda Rousey created a new phenomenon with a catchphrase she revealed on an episode of "UFC Embedded."
Rousey explained the term "do nothing b--ch" and how that's one thing she'll never be at any point in her life.
But she is certainly ready to make plenty of money off of it.
According to a report from ESPN, Rousey earlier this month filed for a trademark for the phrase, as well as for a trademark of the shortened "DNB."
Rousey's company -- Rowdy Ronda Inc. -- already trademarked her name earlier this year along with nine more for the words "Rowdy" Ronda Rousey as well as trademarks for the words "Armbarnation" and two more for the use of her name on apparel.
It didn't take long for the newest phrase to catch on after Rousey's fight and she even signed on to sell a shirt for charity with the words "Don't be a DNB" across the front of it. To date, Rousey's shirt has sold over 50,000 units in less than two weeks time.
"I have this one term for the kind of woman that my mother raised me to not be. I call it a 'do-nothing b--ch' or, I call it a 'DNB' a lot of the time," Rousey stated in the video.
"That's why I think it's hilarious if people say that my body looks masculine, or something like that. I'm just like, 'Listen, just because my body was developed for a purpose other than f--king millionaires doesn't mean it's masculine.' I think it's femininely bad-ass as f--k because there's not a single muscle on my body that isn't for a purpose. Because, I'm not a do-nothing b--ch!"
Now, if Rousey gets her trademark, anyone wanting to use the words "do nothing b--ch" or even "DNB" on clothing, signs or anything else that's going to be sold, they are going to have to answer to Rousey.
Rousey is one of the hottest tickets in all of sports right now so it's no surprise that she's trademarking her name and now she's going after the rights to her own catchphrase.
If successful, Rousey will join an exclusive list of sports celebrities who have trademarked catchphrases similar to hers over the years.
Pat Riley famously trademarked the term "three-peat" after his Los Angeles Lakers won consecutive NBA titles in 1987 and '88. They failed to win the third straight, but he since cashed in when the Michael Jordan Bulls and Shaquille O'Neal / Kobe Bryant Lakers subsequently won three in a row. Boxing announcer (and UFC announcer Bruce Buffer's brother) Michael Buffer has trademarked the phrase "Let's get ready to rumble" and turned it into an entire empire of products with that keep him well paid.
And more recently, Seattle Seahawks running back Marshawn Lynch applied for a trademark for his phrase "I'm just here so I won't get fined" after his infamous Super Bowl Media Day performance earlier this year. Lynch already owns the trademark rights to the phrase "Beast Mode" coined after his style of running in the NFL. 
---
---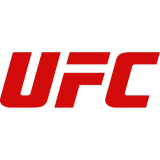 Get more from Ultimate Fighting Championship
Follow your favorites to get information about games, news and more
---