Ultimate Fighting Championship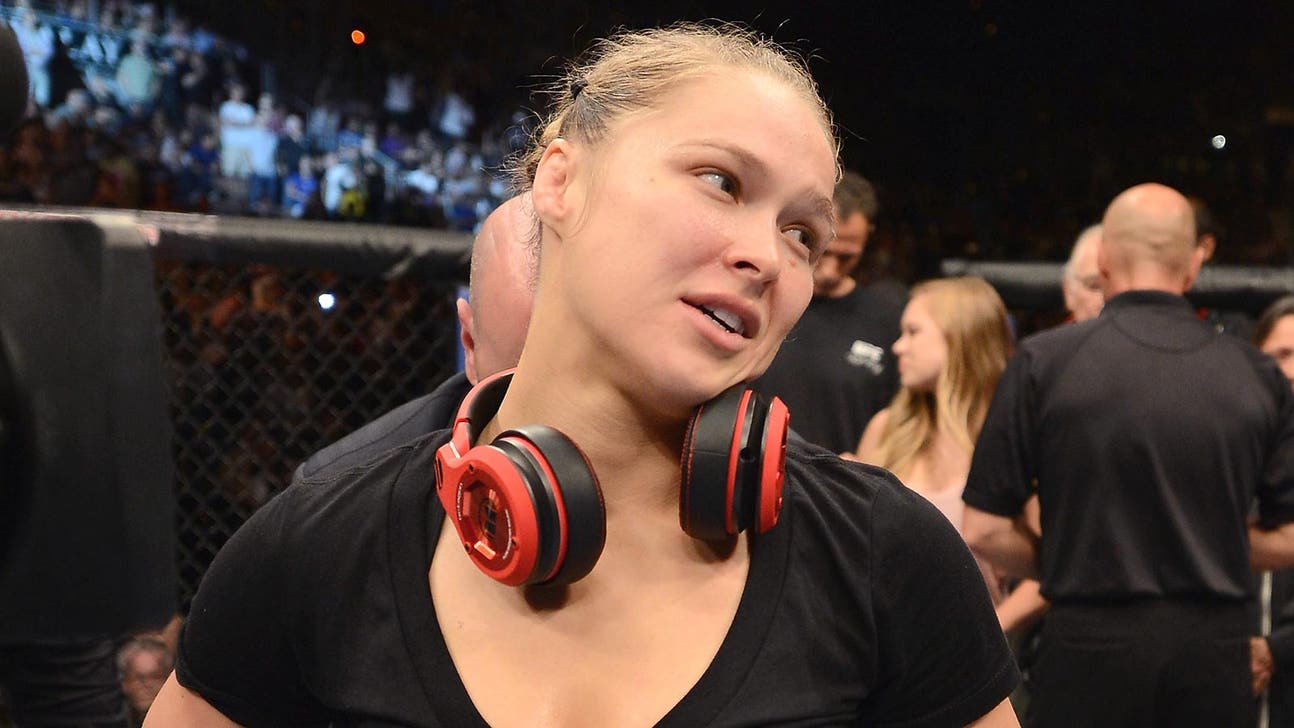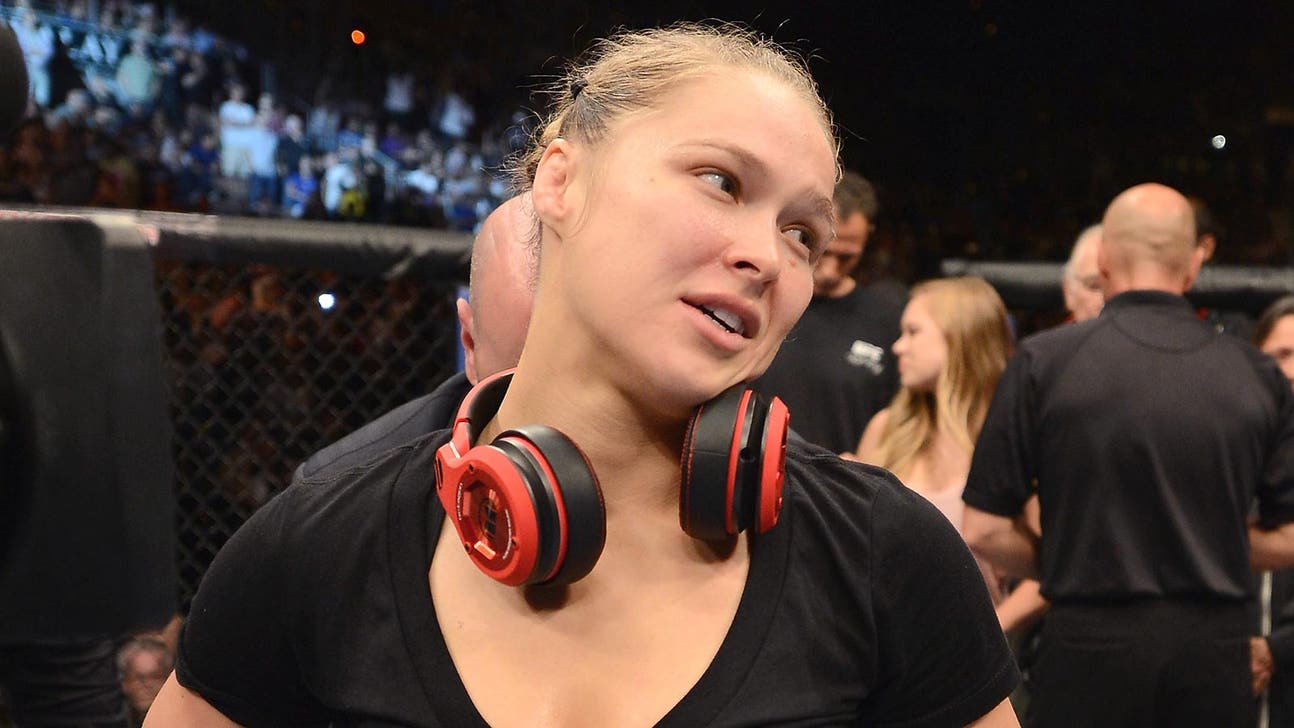 Ultimate Fighting Championship
Ronda Rousey: Drug users are 'bringing a weapon into the cage'
Published
Feb. 10, 2015 7:46 p.m. ET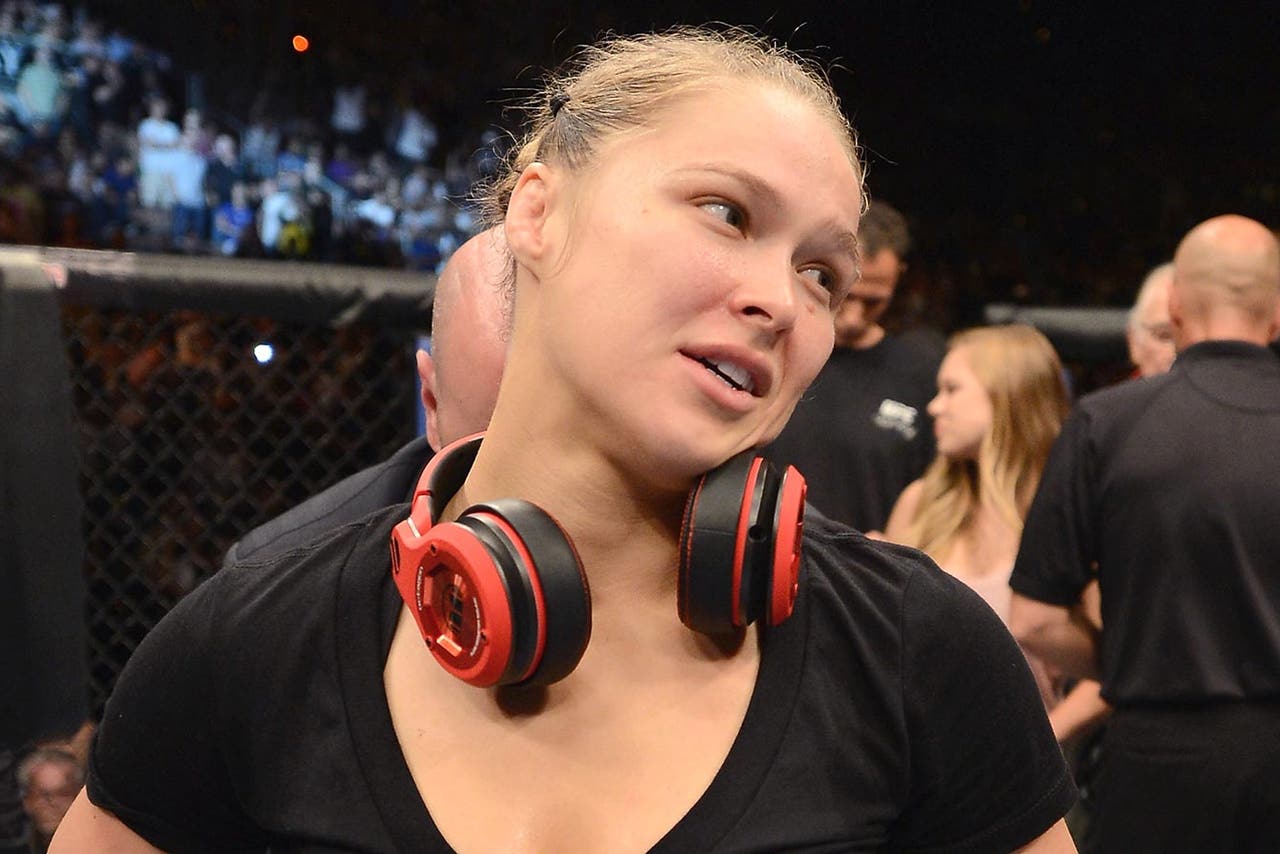 Add UFC bantamweight champion Ronda Rousey to the growing number of fighters speaking out against the use of performance-enhancing drugs after a rash of positive test results in recent bouts -- including the one involving former middleweight champion Anderson Silva.
Rousey has long rallied against performance-enhancing drug use in the sport while lobbying for stiffer penalties and increased testing. 
She told Yahoo! Sports that she was "heartbroken" to hear the news about Silva, but it's just the latest in a line of drug test failures that are starting to haunt the sport of MMA.
In her opinion, Rousey says a first-time positive test should result in a one-year suspension, and a second positive should come attached with a lifetime ban. The reason she wants to see harsher penalties is because of the danger that's involved with a fighter coming into the cage after doing a regimen of steroids or other drugs that could not only affect their performance, but seriously injure the person standing across from them.
"People need to realize that is a weapon and they're bringing a weapon into the cage and they're making our sport unsafe," Rousey said. "The day that a person dies in that Octagon and the person who killed them tests positive for performance-enhancing drugs, we're going to have our first homicide case. It's going to destroy the whole sport.
"Do you think that one little pay-per-view getting a couple of extra views is worth that? No, it's not (expletive) worth it. I think there needs to be as strict of drug testing as there is for the Olympics, maybe even harder."
Rousey is a former bronze medalist in the Olympics and current UFC bantamweight champion, so she's been drug tested for most of her adult life. 
The real problem with performance-enhancing drugs in MMA, according to Rousey, is the underlying danger that it presents to the fighters inside the cage. 
Steroids and other drugs of the sort help build bigger, stronger athletes who will ultimately hit harder when going after an opponent, and she's quite sure that one of these days it's going to lead to disastrous results.
The UFC has never had an athlete die in the cage or after a competition took place in the Octagon, but Rousey knows if it happens one day and the culprit guilty of landing the finishing blows is on some kind of performance-enhancing drug, it could tap out the sport of MMA. 
Forever.
"It's not like we're getting to the point where it's, 'Oh, we're going to start to have higher world records for weight lifting.' No. We're going to be able to hurt each other more," Rousey said. "That's what I'm worried about. I'm worried that this is going to keep escalating and escalating and escalating until somebody dies."
---
---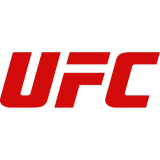 Get more from Ultimate Fighting Championship
Follow your favorites to get information about games, news and more
---