Ultimate Fighting Championship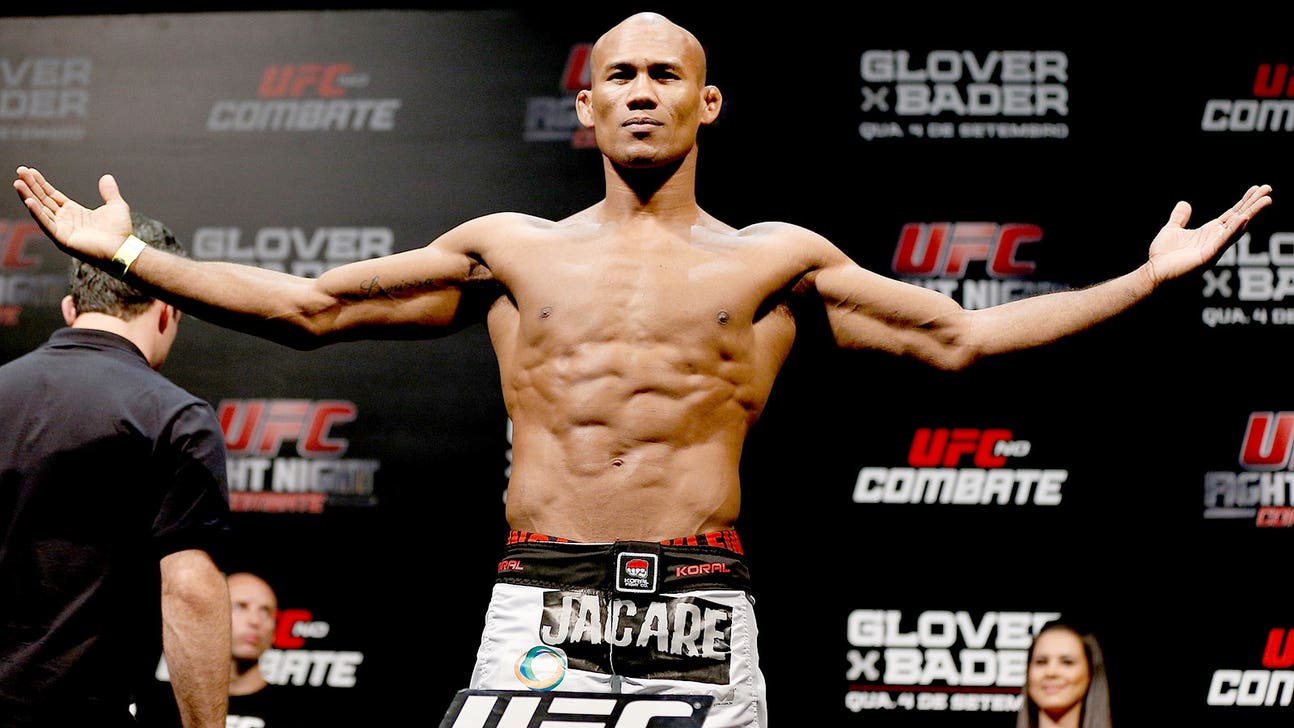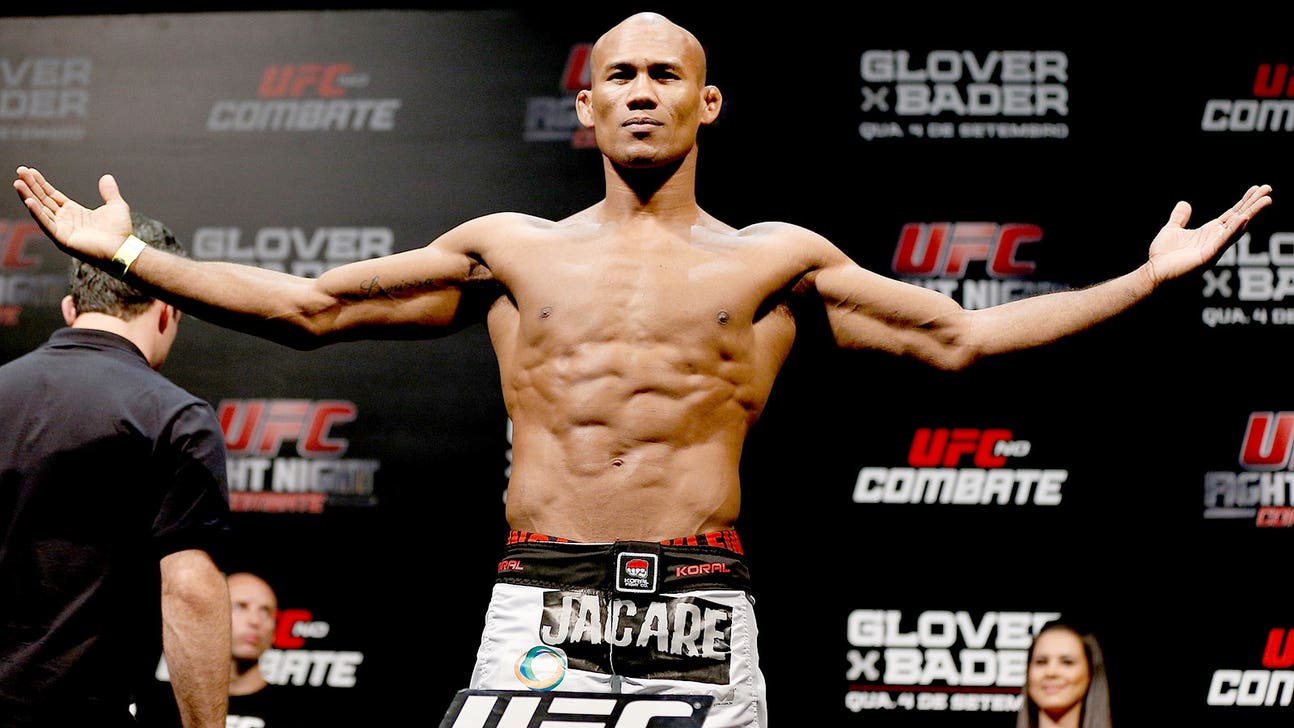 Ultimate Fighting Championship
Ronaldo 'Jacare' Souza says talk of Dan Henderson getting title shot is 'ridiculous'
Published
Jun. 16, 2016 3:13 p.m. ET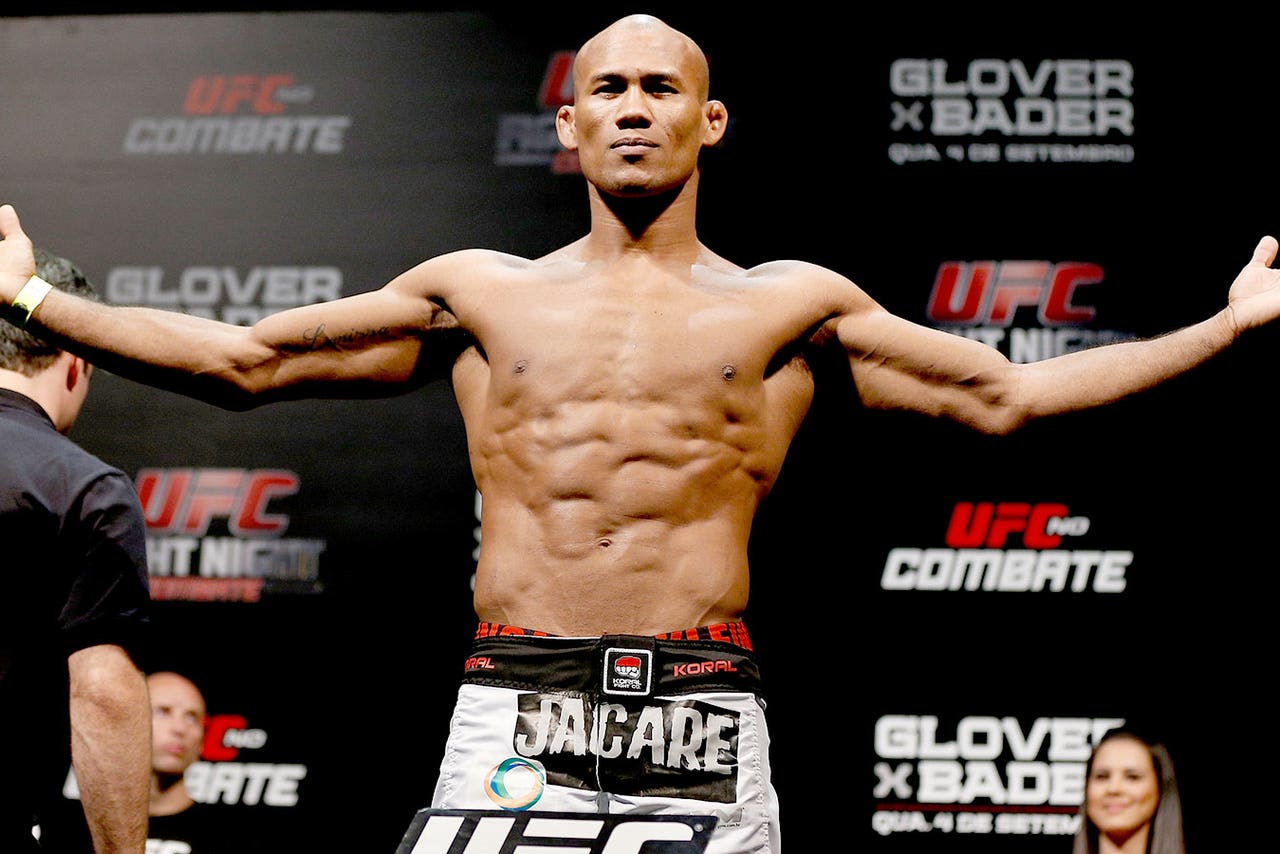 After winning nine out of his past 10 fights (his lone loss in that span being a controversial split-decision to Yoel Romero, who later failed a PED test), Ronaldo "Jacare" Souza is the rightful No. 1 contender to the middleweight world title. As he recovers from knee surgery, however, the Brazilian is troubled by talk of another man -- a legend thought to be on his way toward retirement -- getting the first crack at new champion Michael Bisping, however.
"This Dan Henderson campaign is ridiculous," he recently told Brazilian outlet Portal do Vale Tudo, according to a translation from Lucas Rezende and Bloody Elbow.
"It's actually funny, because I am next and there are others ahead of him. Chris Weidman also makes no sense, because he was scheduled to fight at UFC 199 and pulled out. It makes no sense to put him ahead of me, not to mention he's injured and can't train. Long story short. I fought and I won. He didn't."
Weidman, a former champion, lost the belt to Luke Rockhold in December. He was set for an immediate title rematch earlier this month at UFC 199 but had to pull out with a serious neck injury requiring surgery, with just two weeks to go before the contest.
Bisping stepped in for Weidman, upset Rockhold and took home the UFC gold strap. Either an immediate rematch with Rockhold or a fight against the division's top challenger would seem to make the most sense for Bisping's first title defense.
The new champion and Henderson seem to want a rematch of their 2009 contest. In that one, at UFC 100, Henderson knocked Bisping out, cold, in one of the most iconic stoppages in MMA history.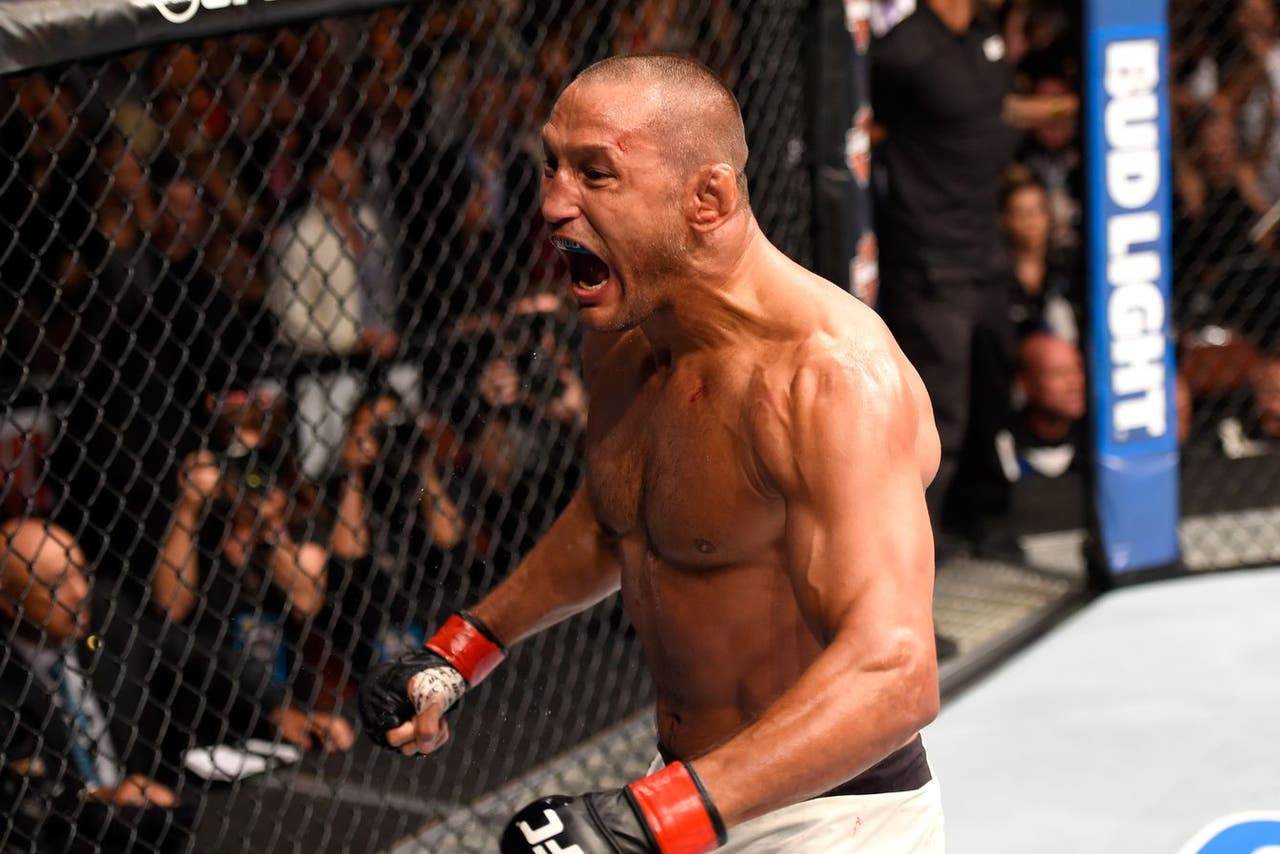 Dan Henderson after his shocking, come-from-behind KO win earlier this month at UFC 199.
Henderson is now 45 years old and has won only three fights in his past nine, going back 3 1/2 years. He won his last fight, also at UFC 199, when he knocked out Hector Lombard in the second round.
Still, Henderson himself was nearly stopped in the first round and though his power and heart will never likely leave him, his speed and reflexes surely are on the decline. His speech also seems to be getting more and more slurred with each fight and loss -- and three of his past six have come by way of TKO or KO.
Still, Henderson is a fan favorite, clearly has trouble walking away from his own greatness in competition and owns a win over the new champion that Bisping wants to avenge. A rematch would be big business, athlete health be damned, and we may very well be on our way to that one happening.
"Jacare" clearly believes that him getting passed over for a title shot is unfair. He says he's earned it, and also believes that he is marketable.
"Fighters are now saying that the public doesn't know who I am, that I don't sell," he continued.
"I am Ronaldo Jacare. Several times Brazilian jiu-jitsu world champion. I fought with a broken arm. Submission champion. MMA champion. Future UFC middleweight champion. Fans want to see someone who deserves to fight for the title. And that someone is me."
---
---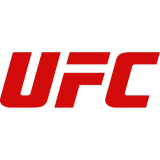 Get more from Ultimate Fighting Championship
Follow your favorites to get information about games, news and more
---