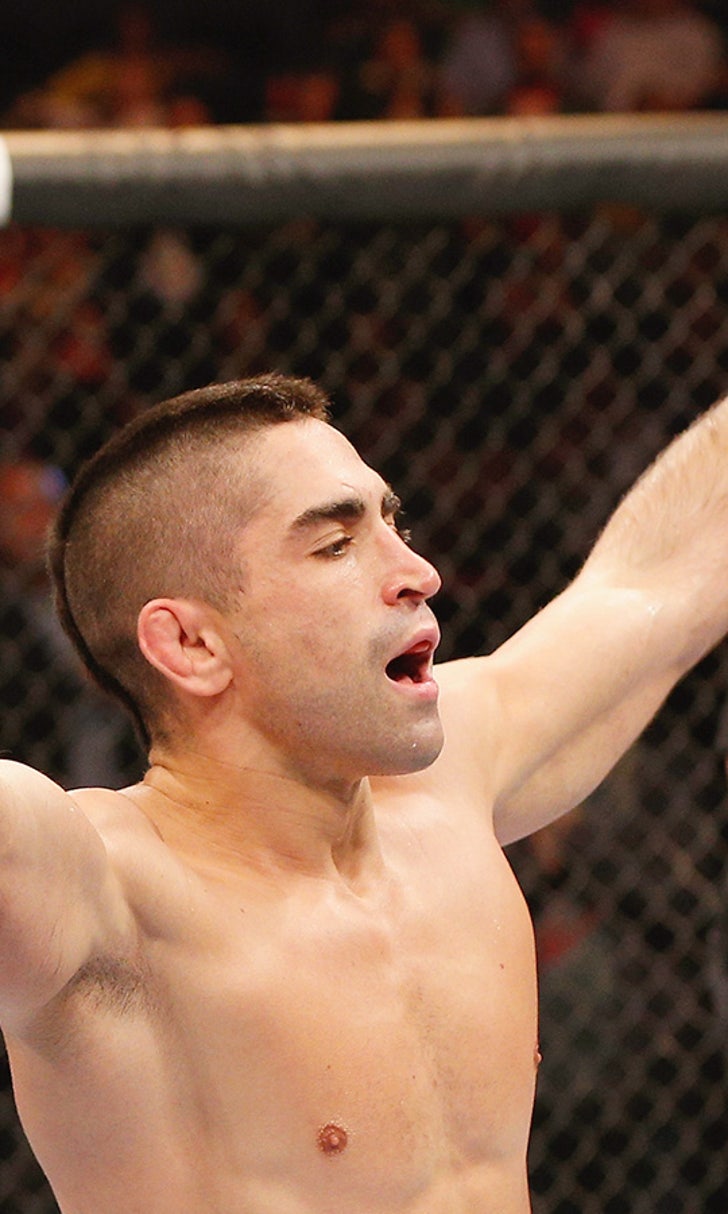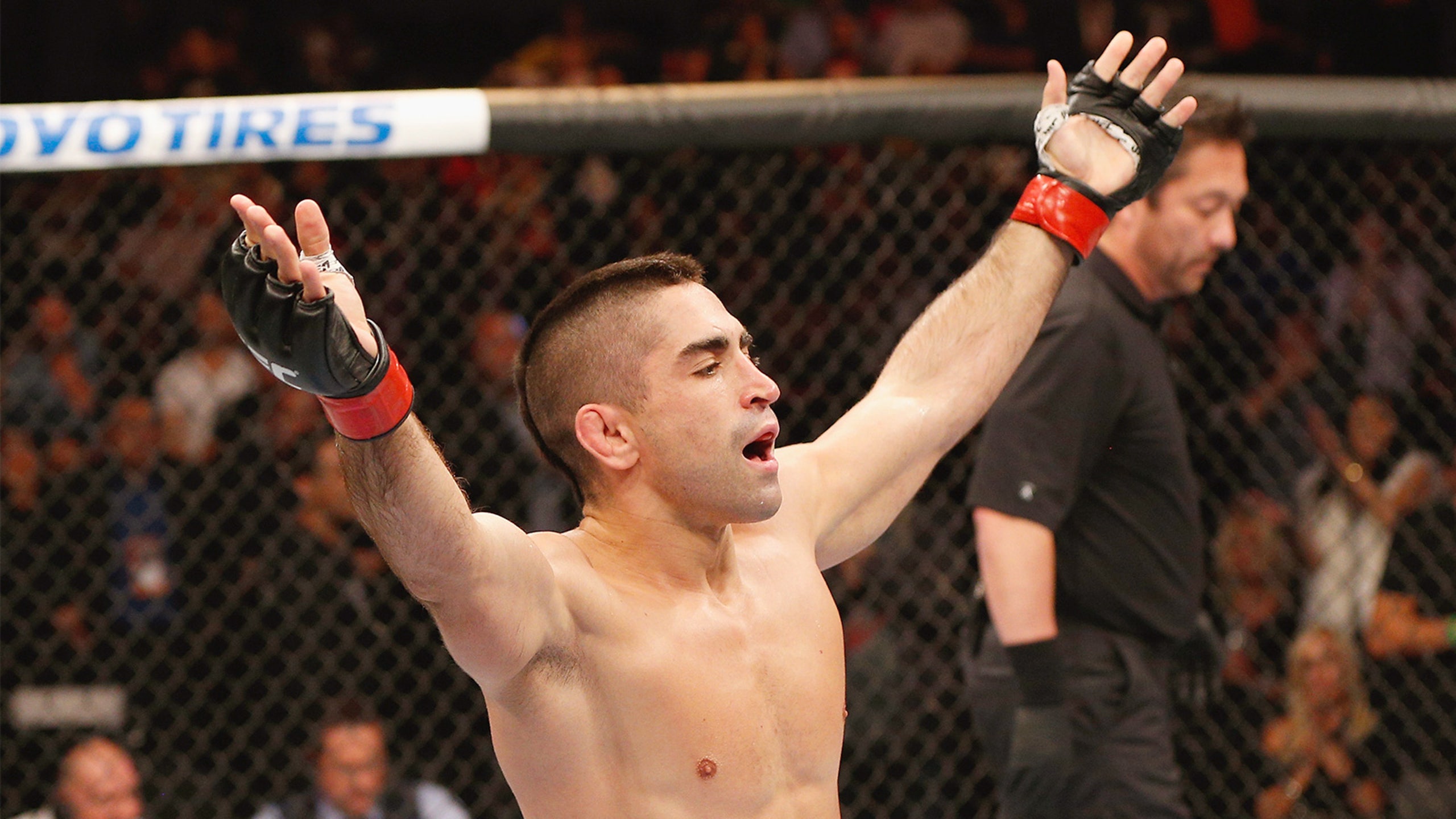 Ricardo Lamas to stay in shape for potential Conor McGregor bout
BY foxsports • November 19, 2014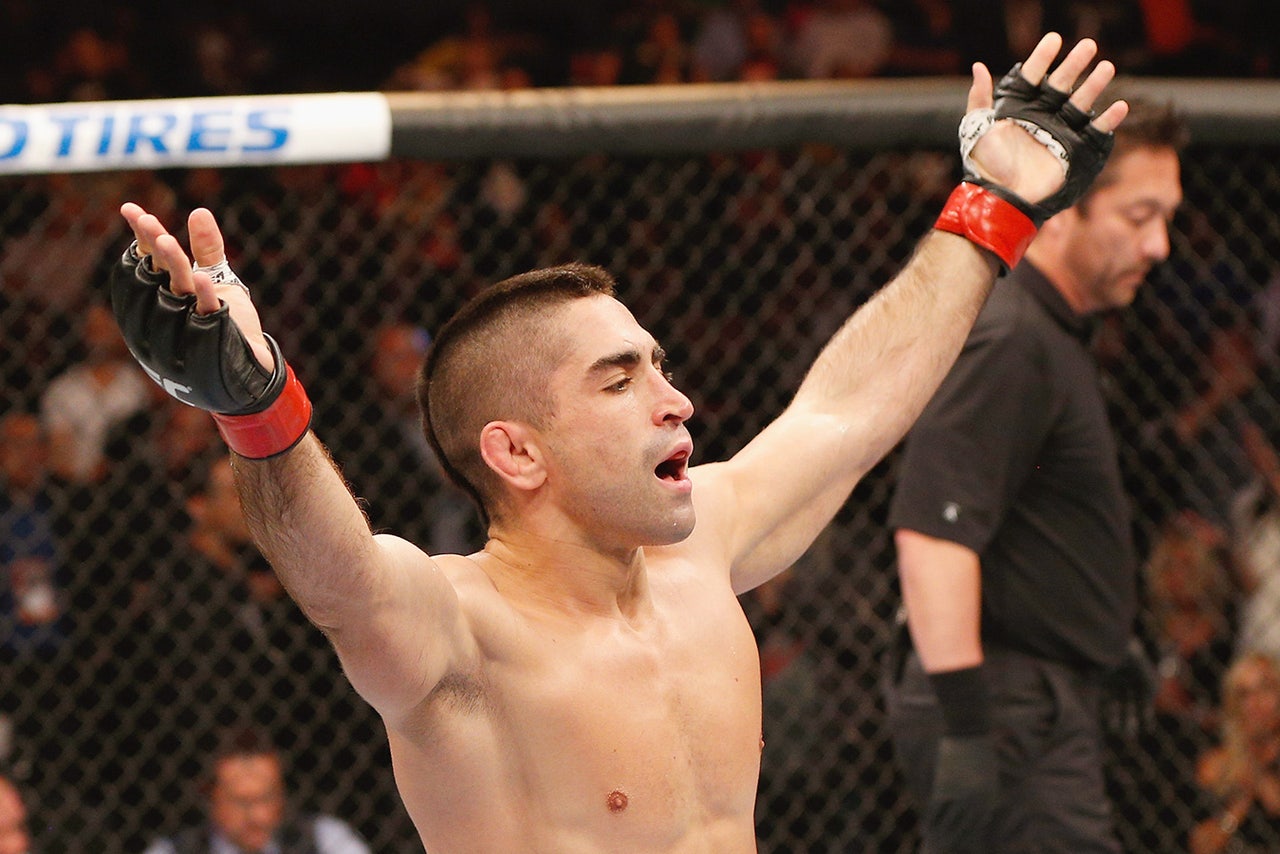 Ricardo Lamas probably won't be enjoying the holidays too much despite his big win over the weekend.
Lamas tells UFC Tonight's Ariel Helwani that he plans on staying in fighting shape just in case Dennis Siver gets injured and has to pull out of his fight with Conor McGregor. McGregor and Siver meet in the main event of UFC Fight Night on FOX Sports 1 on Jan. 18 in Boston.
Lamas believes McGregor should face a wrestler like him before getting a shot at the UFC featherweight title. Lamas said as much after his first-round submission win over Dennis Bermudez at UFC 180 on Saturday in Mexico City.
"The biggest guy everyone is talking about in the featherweight division is Conor McGregor," Lamas said. "I'd love to fight with him. I know he's matched up in January, but if he wins that fight, I think he has to fight a wrestler like me before he gets the title [shot]."
Lamas (15-3) has already fought Jose Aldo for the title and lost back in February. On Monday at a UFC press event in Las Vegas, McGregor said Lamas acted like a "p*ssy" in that fight, running from Aldo for five rounds. Lamas also broke out a McGregor impression last week in Mexico City, which McGregor did not seem to be a fan of.
"It was horrendous," McGregor said Monday. "It's weird. He's trying to impersonate me, but that three-piece [suit] he was trying to rock looks like s***. It's forced. You can tell right away when it's forced."
While Lamas is gunning for McGregor, Chad Mendes is gunning for Lamas. Mendes' manager Mike Roberts told Helwani that Mendes really wants Lamas next and as soon as possible. Mendes is coming off a loss to Aldo by unanimous decision in one of the best fights of the year at UFC 179 on Oct. 25.
---
---