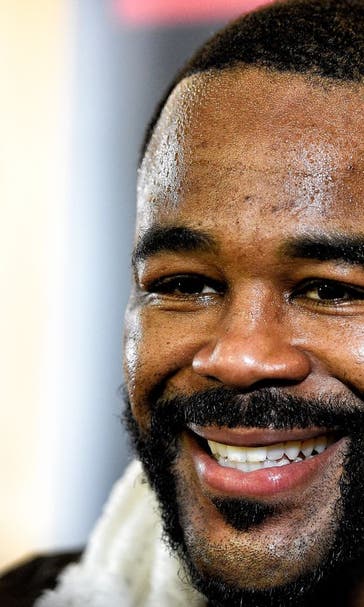 Rashad Evans wants middleweight fight at UFC 205 in New York
BY Jonathan Bradley • November 15, 2016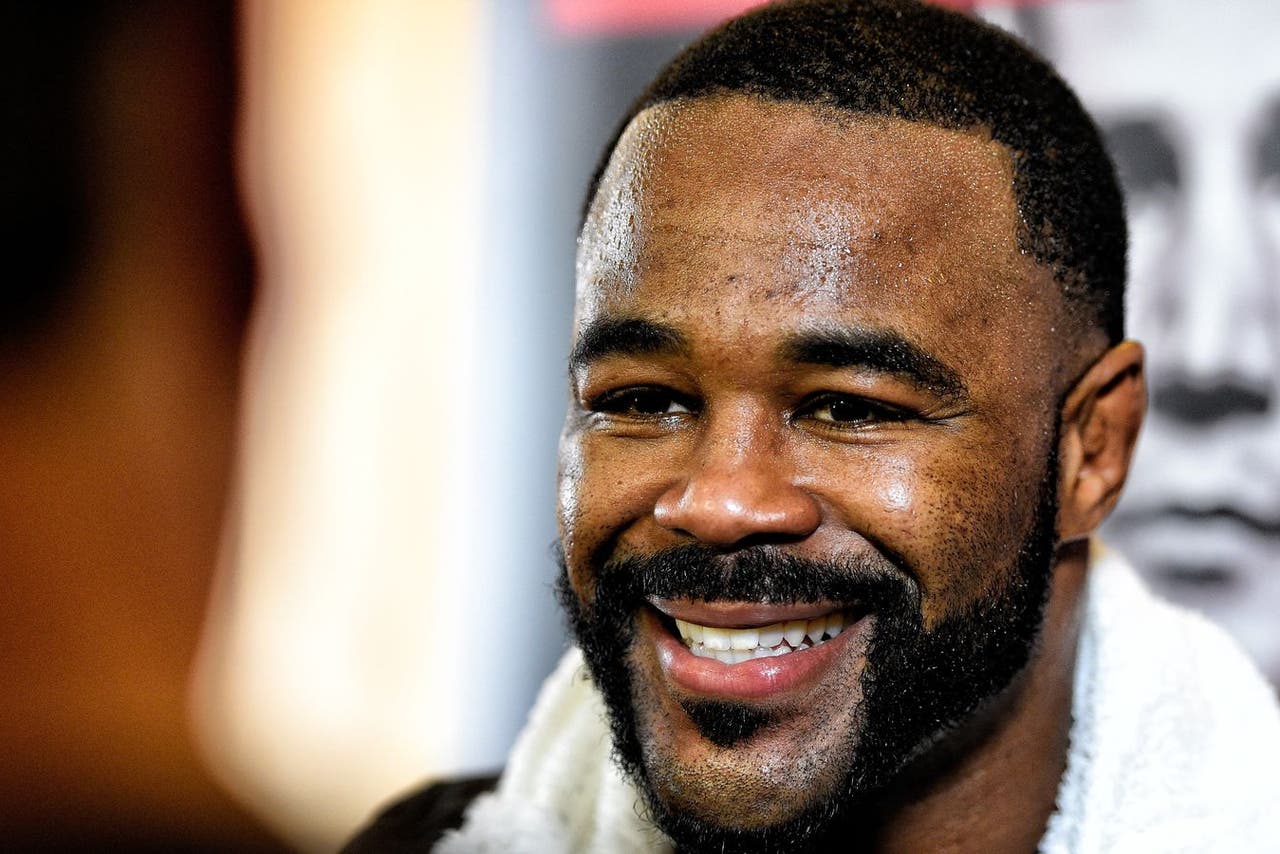 Former light heavyweight champion is officially making the move down to middleweight and he hopes to do so in front of a hometown crowd at UFC 205 during the promotions debut in New York City.
Back in April during the UFC 197 weigh-in show, Evans told his fellow FS1 UFC on FOX analysts that he was considering a move down to middleweight, and he confirmed the move to MMAFighting's Ariel Helwani on Monday.
"I can tell you I'm working towards that in making my cut down to middleweight," Evans told Helwani. "As far as the opponent, nothing has been set in stone. There has been talks about a fight with Tim Kennedy, but other fights too as well, but nothing has been signed yet. I had Ali [Abdel-Aziz] with Joe Silva trying to set something up but nothing has been finalized yet."
Evans is coming off back-to-back losses, including a first-round knockout loss to Glover Teixeira in April, and has dealt with his fair share of injuries that have limited him to just five Octagon appearance since 2013.
"Suga", sees a move to middleweight as a much needed career-reset, and he's hoping he can see the same results as other older fighters that have seen career resurgences when dropping weight classes. He just has to put in the actual work and do it.
"Well, you know, the thing about it is the fact that it is a tough cut but at some point I feel like I need just to kind of start over again, kind of get something fresh, you know," The 36-year-old Evans said. "And 185 is weight class that I've always thought about going but really never put the time and the discipline to make it happen and, you know, coming off two fights losing, I just want to find the way to bring some life back to wanting to compete again I feel like dropping to 185 is the best choice."
The UFC middleweight division is currently run by 37-year-old Brit Michael Bisping and currently houses just one fighter -- Robert Whittaker -- under the age of 30 in the top 10. Of that same top 10, just six are under 35. So Evan's age shouldn't stop him from making a mark in the division.
But regardless of whether it's a fight against a known name like Tim Kennedy or an up-and-comer, Evans knows he wants his next fight to be a part of the historic card headed to his home state of New York in November.
"If I get a chance to be on this card, I'm going to go out there and show off, I'm going to do my thing, and I'm going to enjoy doing it, you know what I'm saying," Evans said. "This is what it's about. It's just about being a part of history. No matter what happens in my life, I'll live forever in this moment, I'll be immortalized in this moment, being the fact that I can say that I competed in the first card at Madison Square Garden, UFC, mixed martial arts, and that for me it's something that nobody can ever take away. I'll just be happy I could be a part of that."
---
---