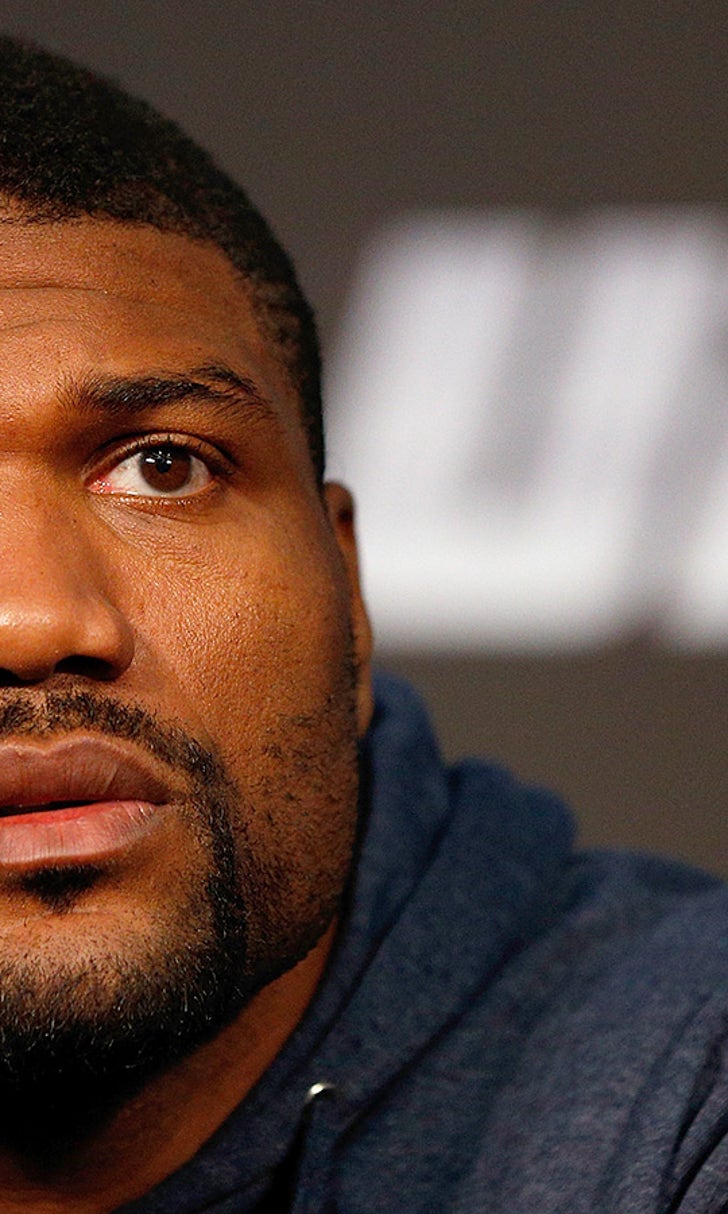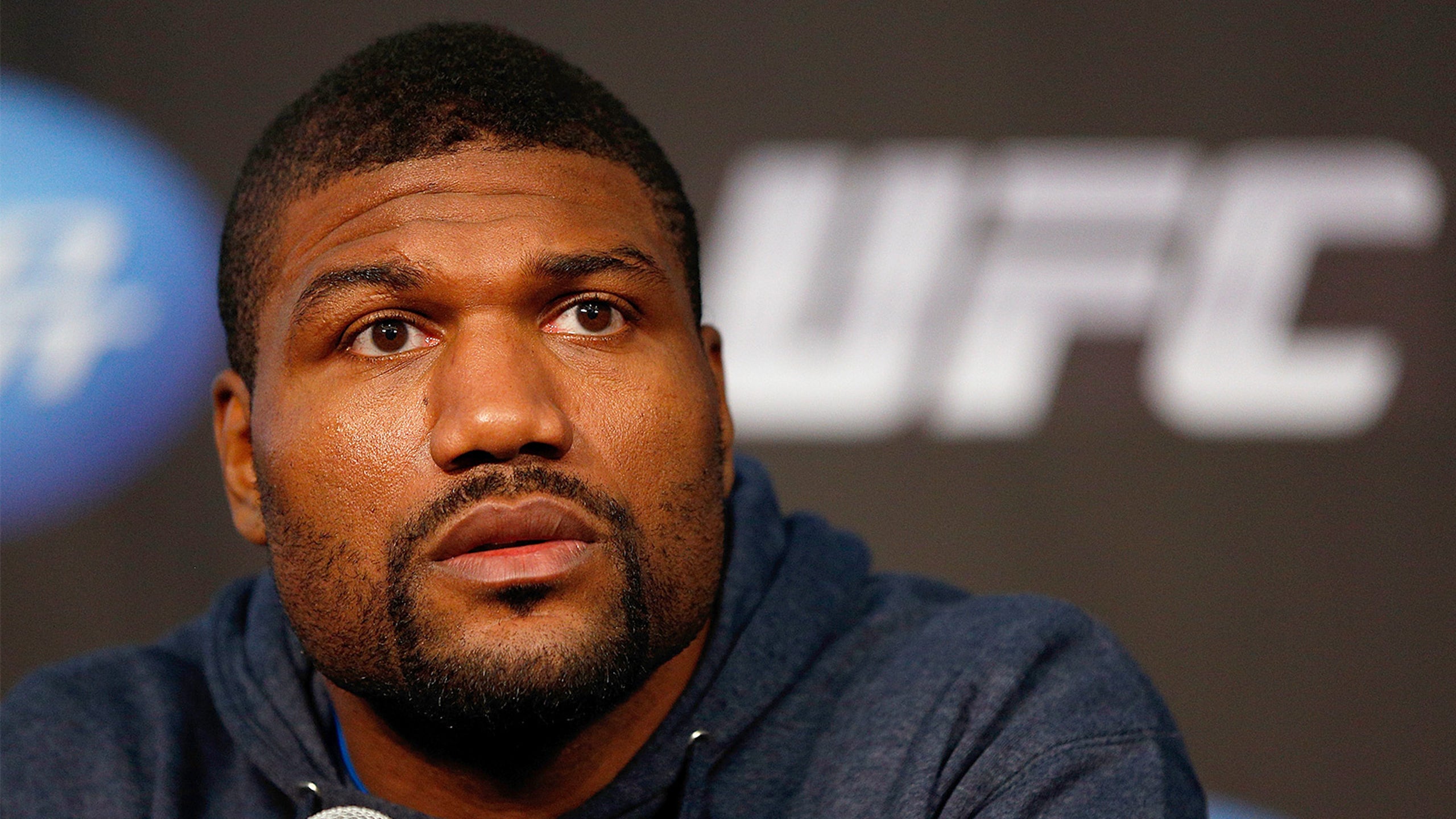 'Rampage' Jackson back in the UFC? It's not out of the question
BY foxsports • November 20, 2014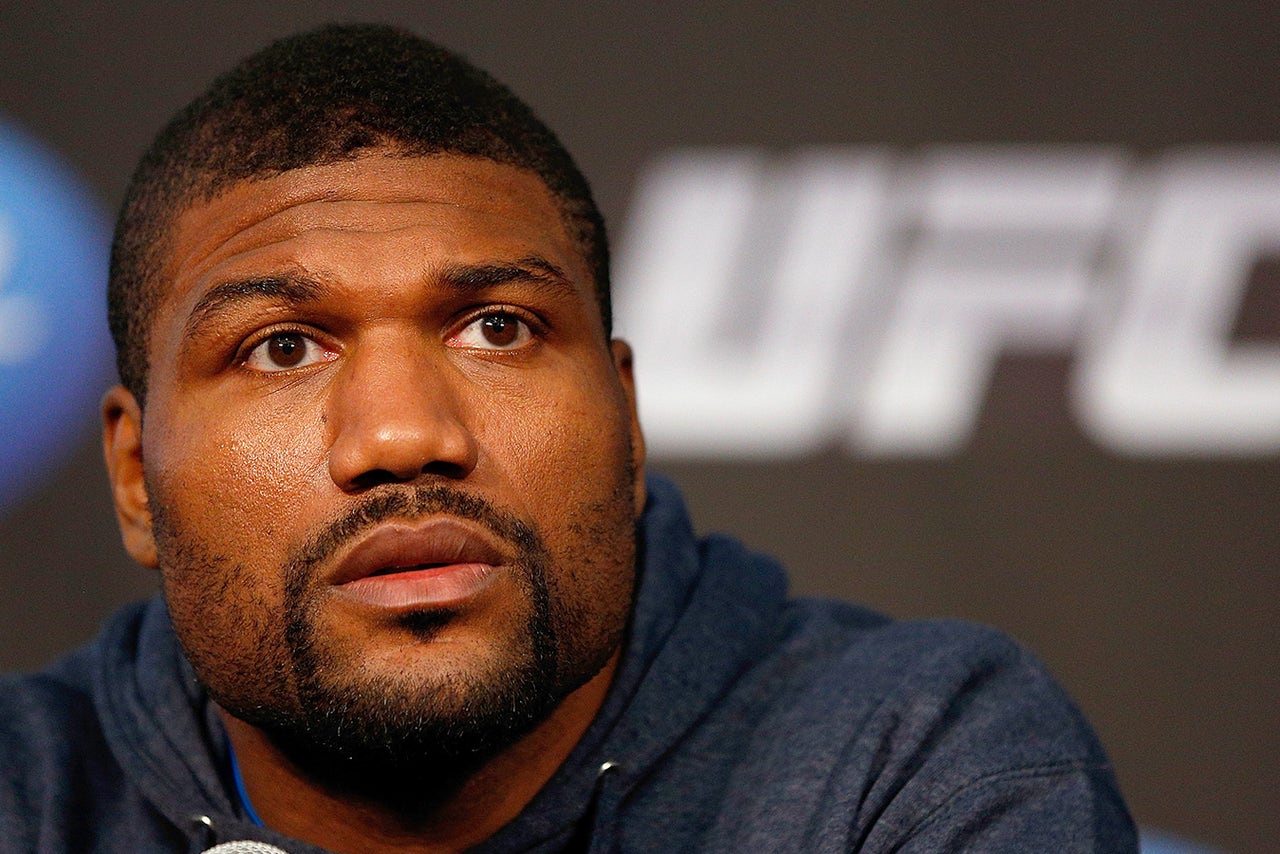 It was almost exactly one year ago that Quinton Jackson was tearing the UFC down for, among other things, ruining his brand and sapping his love of fighting.
My how quickly things can change with the mercurial "Rampage."
Jackson now seems to be expressing an interest in returning to the UFC. "Rampage" has been unhappy with his current promotion, Bellator MMA, ever since the man who brought him in, Bjorn Rebney, was ousted as president in the spring. Jackson wrote on Twitter on Monday that he "learned a big lesson in life," insinuating that maybe he should not have left the UFC last year after all.
Just a thought.. But I've learned a big lesson in life and business: sometimes u should just stay with the devil u know @ufc

— Quinton Jackson (@Rampage4real) November 18, 2014
Jackson has absolutely crushed the UFC verbally since departing. And even before his contract was up, too. "Rampage" has pulled no punches with how unhappy he was with the organization and how "the UFC is messing up the sport." Just last month, Jackson said to Fight Hub that figures UFC president Dana White told the media about his income were untrue. White told MMA Fighting last year that Jackson made $15.2 million from 2007 to 2012.
"The UFC put a big number out there, that I made so much money over the years," Jackson said. "Honestly, I don't believe that it's true. They lie about a lot of stuff."
Perhaps luckily for him, it doesn't seem too many bridges have been burned, though. UFC president Dana White had kind things to say about Jackson on "Off the Record" in Canada this week.
"I like 'Rampage' Jackson," said White. "Rampage and I have a very unique relationship in that all the stuff that goes on publicly, behind the scenes we square away. He's a good dude."
Could that also mean White would be up for a reconciliation and the re-signing of Jackson? Stranger things have happened.
---
---