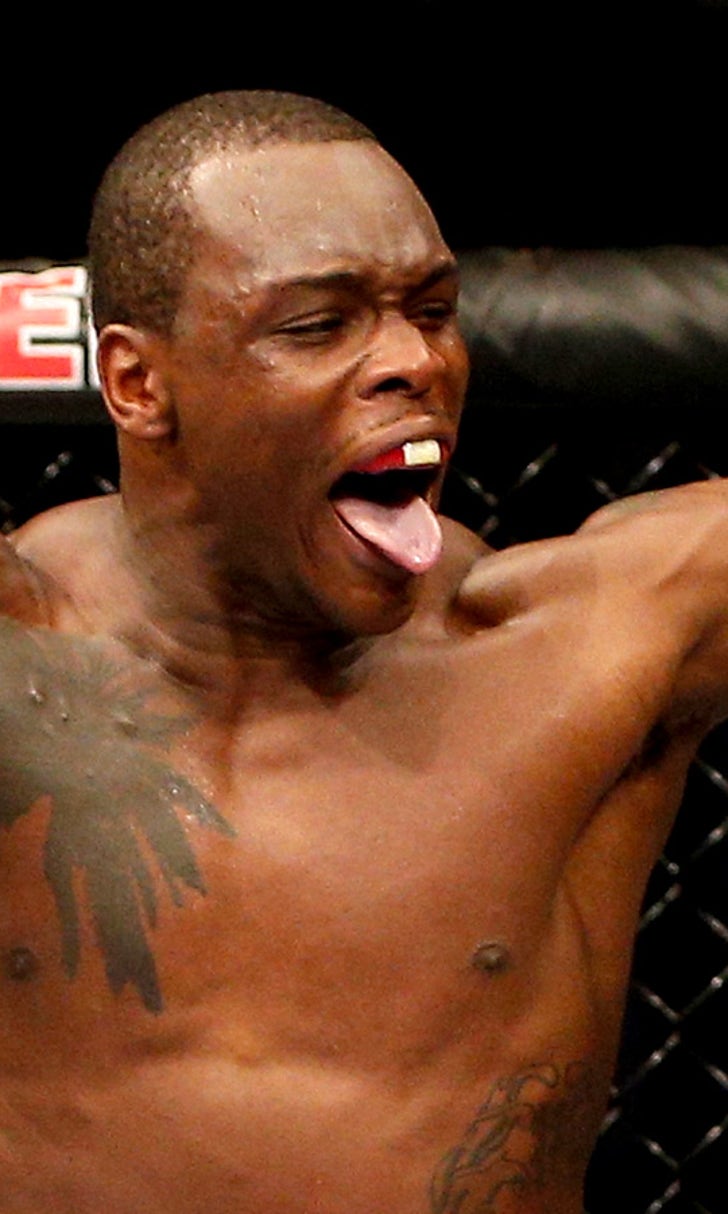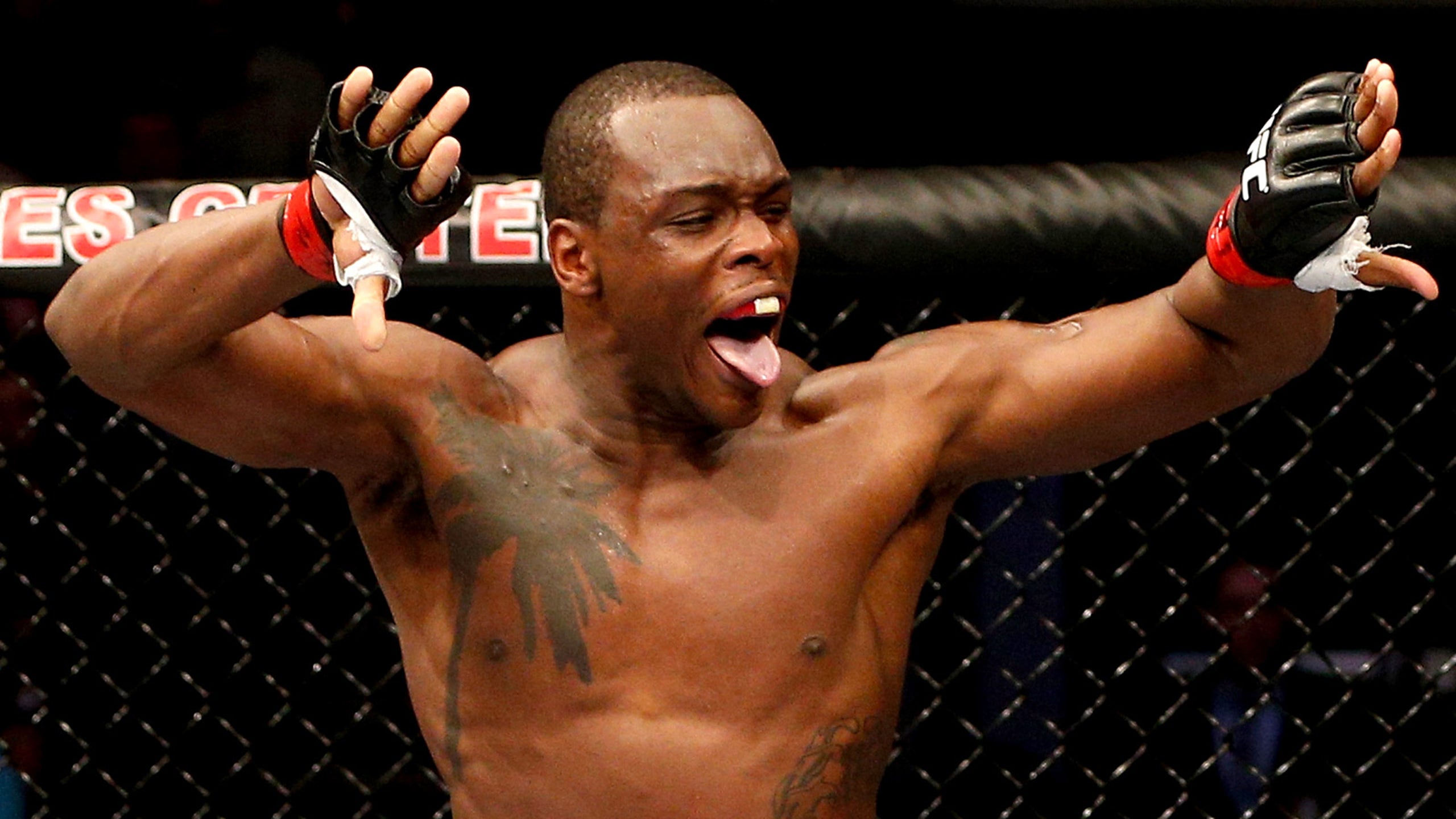 Ovince Saint Preux never made the NFL, but he's making a name in the UFC
BY foxsports • August 14, 2014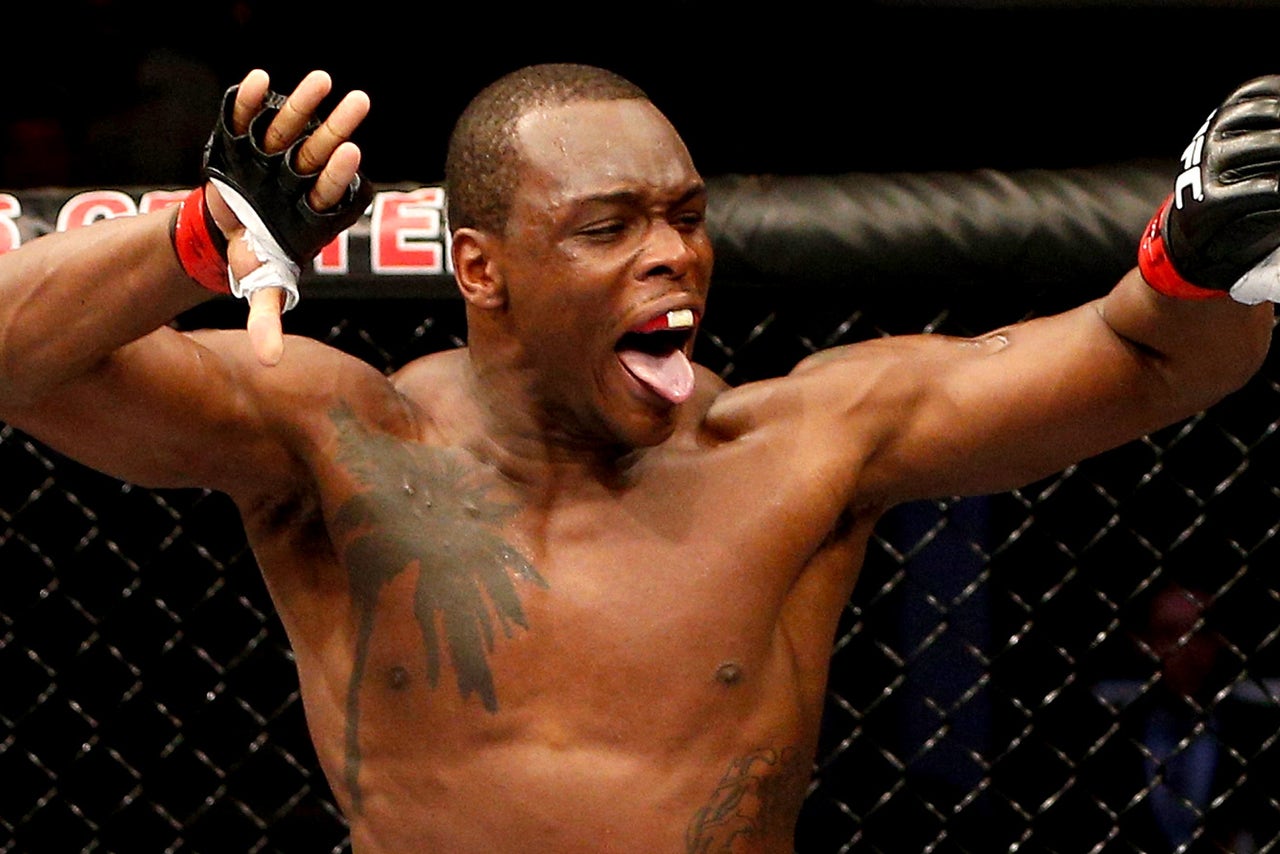 Ovince Saint Preux rattles off the names rather easily. There was Jason Witten, Donte Stallworth, Albert Haynesworth, John Henderson and Travis Henry.
All of them played football at the University of Tennessee with him. All went on to have solid NFL careers.
For a time, Saint Preux figured he would be one of them. The former defensive end/linebacker was all-state at Immokaleee (Fla.) HS and set a school record with 18 sacks. His uncanny athleticism also allowed him to star in track and field.
Saint Preux was a serious prospect -- and he still is. Just in a completely different sport.
"I tell people things happen for a reason," Saint Preux told FOX Sports. "A lot of people said, 'Why did you stop playing football?' I didn't quit on football -- football quit on me."
Saint Preux isn't in the NFL today, but he's still an elite professional athlete. Playing on a big stage with the Volunteers will be nothing like this -- all alone, staring across at Ryan Bader on Saturday in the main event of UFC Fight Night on FOX Sports 1 (10 p.m. ET) in Bangor, Maine. A win and the Haitian American fighter takes a big step toward a light heavyweight title shot. A loss would halt his rapid ascent in mixed martial arts.
"I think about it and I'm like, Wow, I'm here," Saint Preux said.
The sculpted, 6-foot-3 specimen wasn't a star at Tennessee. He came off the bench and provided depth at two positions. That and his physical gifts were still enough to earn him chances at pro football. Saint Preux (16-5) didn't make it on the gridiron, but he still has a huge opportunity to carve out a path in the Octagon.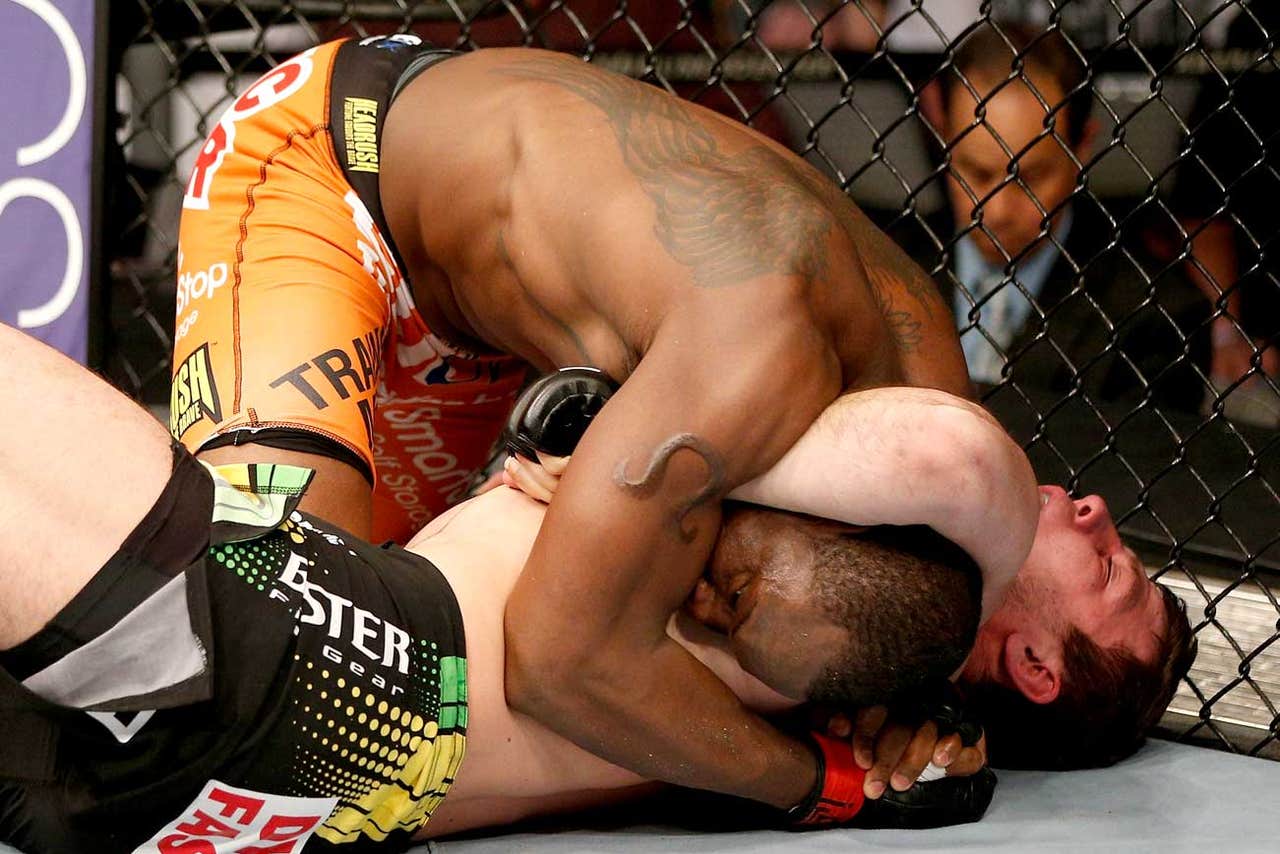 Saint Preux's Von Flue choke against Nikita Krylov in March was one of the best submission wins of 2014.
The 31-year-old has won five in a row, all by finish. He's ranked No. 10 among UFC light heavyweight contenders, while Bader is No. 8. And Saint Preux is no longer just an athlete from another sport trying to transition to MMA. He has been a pro fighter for six years now and has 21 career bouts.
If you doubt his technical ability, remember him hitting a Von Flue choke against Nikita Krylov at UFC 171 in March? That has only been done one other time in UFC history.
No, Saint Preux isn't just talented -- he's skilled, too. And he's patient. He doesn't go out and try to knock his opponent out or impose his will right away. It's a trait he learned from football.
"If something goes wrong, don't freak out," Saint Preux said. "Keep your composure together. Basically, stick to the game plan. … If you see something happen in the backfield, you can't capitalize on it right away. My coaches always told me: Play your assignment -- then, you can be a football player."
And now a mixed martial artist. Like in football, Saint Preux's athleticism gave him a good start in MMA, but he made himself into more with hard work, smarts and execution.
No, Saint Preux will never make it into the NFL, but he has a chance Saturday to get closer to another dream: becoming UFC champion.
"This fight," Saint Preux said, "is the biggest fight of my life."
Even bigger than a bowl game.
---
---