Ultimate Fighting Championship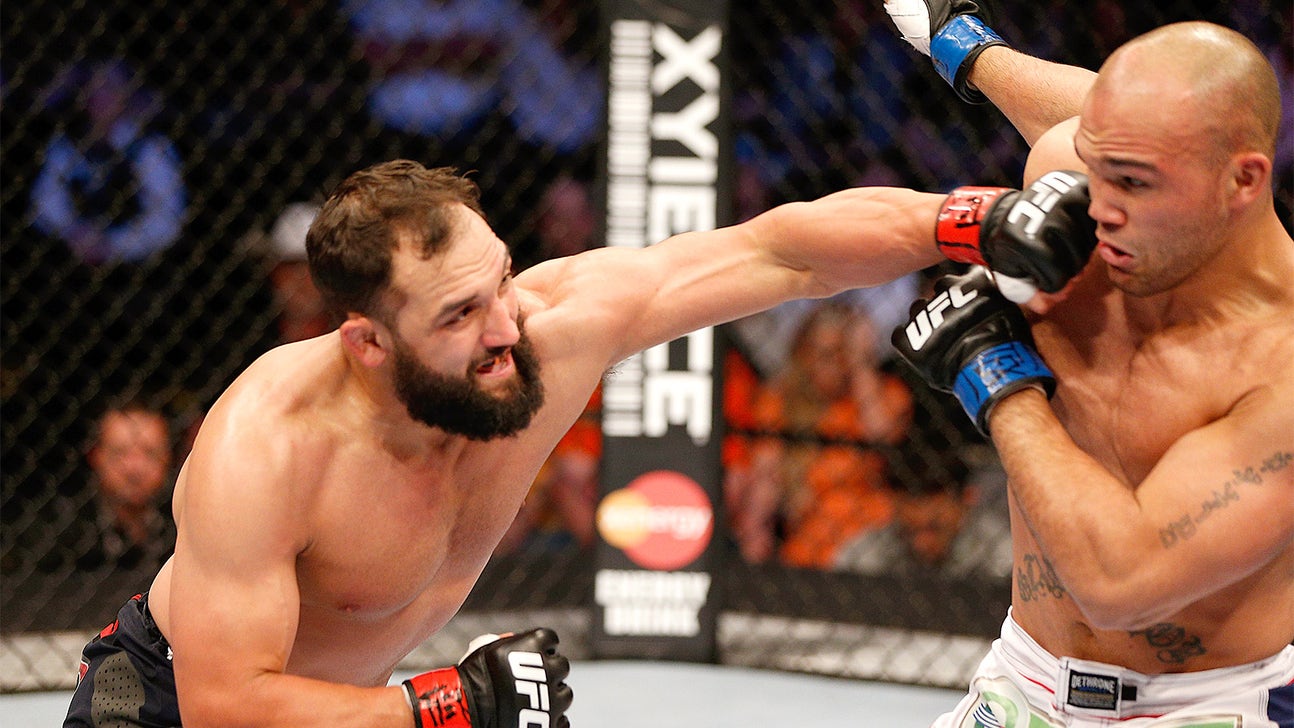 Ultimate Fighting Championship
Morning Matchmaker: Trying to figure out what's next in the welterweight division
Published
Mar. 17, 2014 7:00 a.m. ET

For the first time in seven years, there is a welterweight champion in the UFC not named Georges St-Pierre. Johny Hendricks is the man with the belt now. So what's next for the future at 170 pounds? UFC 171 left us even more confused.
Let's take a look:
JOHNY HENDRICKS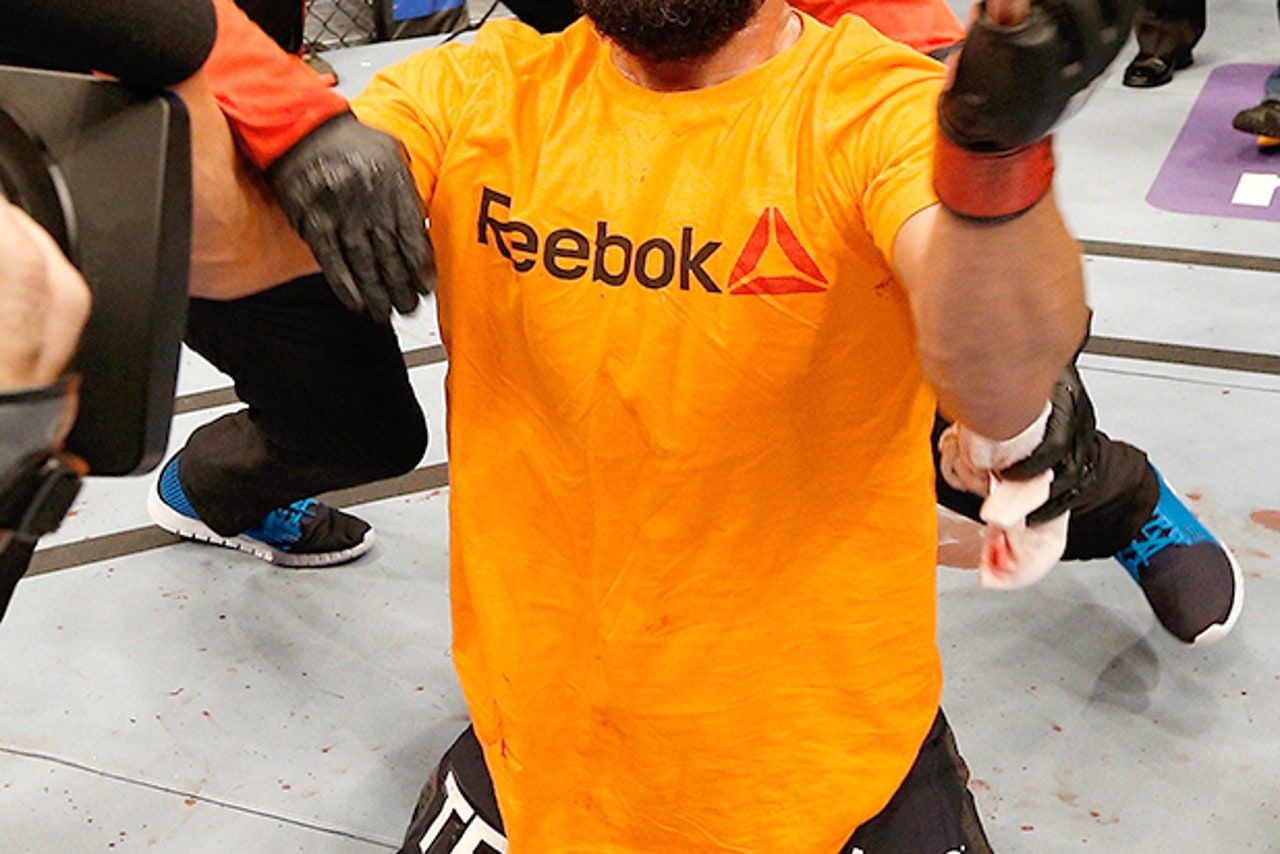 Johny Hendricks is a pretty happy man.
Hendricks should have been the UFC welterweight champion in November. Four months later, he finally does have the belt around his waist. So now what? Hendricks is no longer the next in line. He's the guy after beating Robbie Lawler in a war Saturday night. His first contender is very much up in the air. Or is it?
Who's next: Robbie Lawler
UFC 171 was supposed to hash out some kind of welterweight hierarchy. Instead, like an episode of True Detective, it left us with more questions than answers. Tyron Woodley beat Carlos Condit, but only after Condit blew out his knee. Hector Lombard outclassed Jake Shields, but couldn'€™t finish him. Who's a better option than Lawler? Some people thought he even beat Hendricks on Saturday night. It was one of the best title fights in UFC history. Let's do it again.
ROBBIE LAWLER
At age 31, 12 years after his first UFC fight, Lawler is better than he's ever been. He's more technical. He's in great shape. His takedown defense is outstanding. And yeah, he still has that freakish punching power. The guy is elite at 170 pounds and that probably won't be letting up any time soon
Who's next: Johny Hendricks
Read above. No one else deserves it as much as Lawler. The first fight was an instant classic. UFC president Dana White said the guy who went out and performed the best Saturday night would get the next title shot. That guy was Lawler, even if it was in a losing effort.
TYRON WOODLEY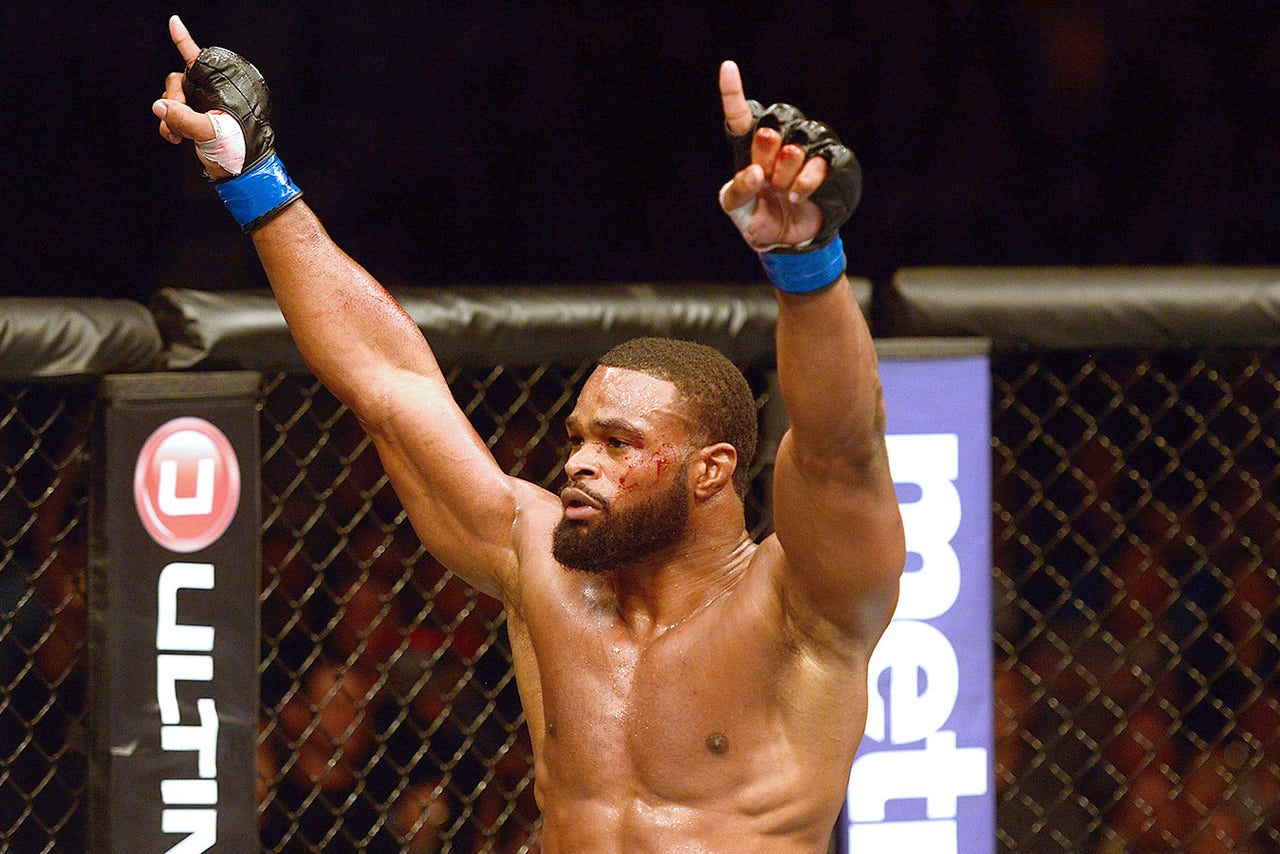 Tyron Woodley is one step closer to the title shot he craves.
Woodley won Saturday night when Condit could not continue due to a knee injury. But let's not get things twisted (no pun intended) here. Woodley was winning the fight in the second round when things got finished. And it wasn't a completely freak injury. Woodley imposed his physical will on Condit with a takedown and his right knee gave away. Then Woodley chopped his left leg with a kick, blowing the right knee completely out. He saw Condit was hurt and went for the finish. Woodley deserves to get full credit for the victory.
Who's next: Rory MacDonald
Woodley wants a title shot, but he's not quite there yet. He was only ranked No. 11 coming into the fight against Condit. He needs one more win to get where he wants to be. Same thing for MacDonald, who is coming off a rollercoaster win against Demian Maia. The winner should separate himself as the true next contender for the belt.
CARLOS CONDIT
Poor Condit. In a post-Georges St-Pierre world, everyone figured he would be right there in the welterweight title conversation. But a few big punches and a blown knee later, he was losing to Tyron Woodley on Saturday night. Bad break, even though he was losing the fight.
Who's next: Georges St-Pierre
Condit is likely going to be out a long time. Perhaps even more than a year if he has a torn ACL. Maybe he'll be coming back just in time for the return of another guy: St-Pierre. It would be fitting. St-Pierre came back from his own ACL tear to fight Condit in 2012. Now, GSP can return the favor.
MYLES JURY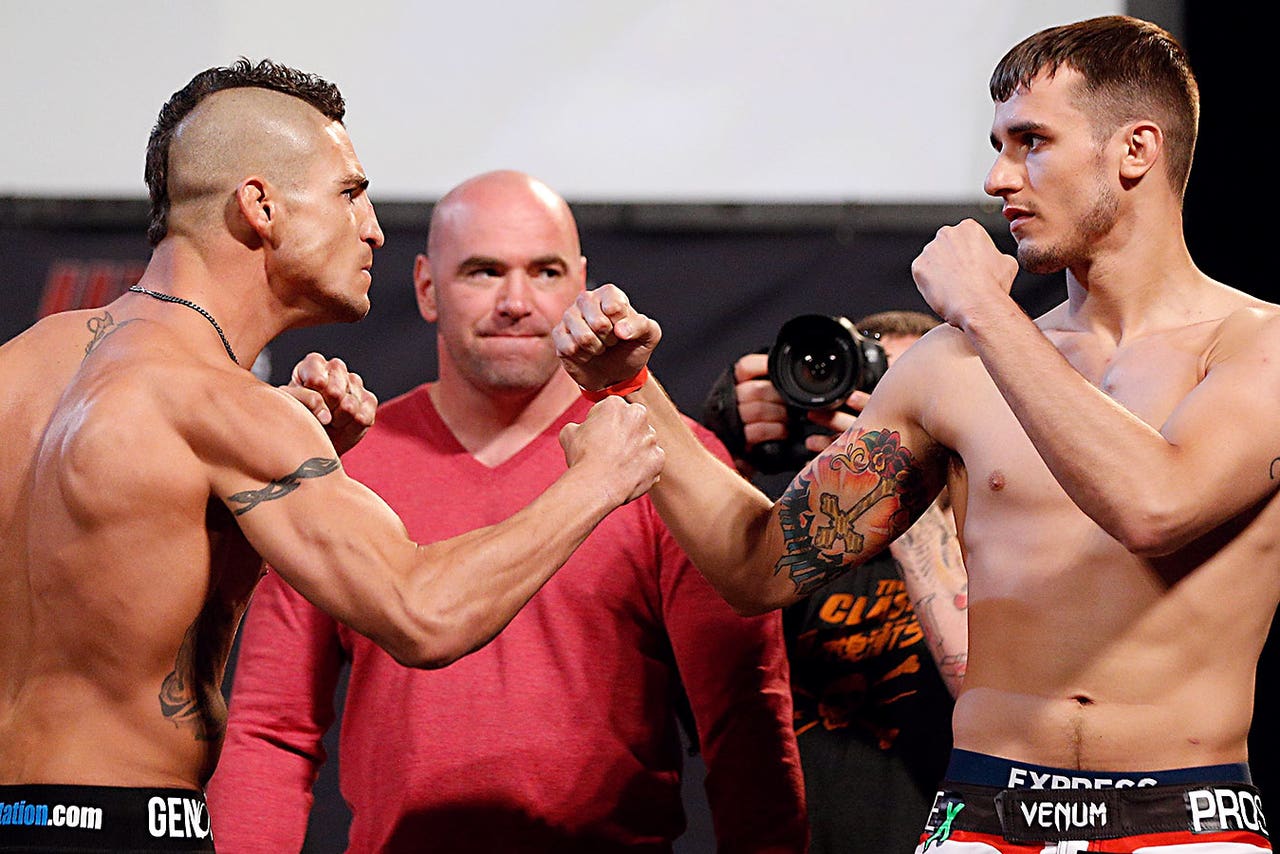 Myles Jury (right) didn't play into Diego Sanchez's strengths, nor his mean mugging.
Whether or not Diego Sanchez had food poisoning, Jury looked very impressive Saturday night. He was sharper, faster and more technical than Sanchez. His boxing is crisp and at Alliance he's working wrestling with guys like Phil Davis and Michael Chandler. Not too shabby for the 25-year-old.
Who's next: Rustam Khabilov
If Sanchez is a gatekeeper -- and let's face it, he is at this point -- than Jury just elevated himself to another level. The lightweight division is very deep Khabilov is also trying to put his name into the top 15 and title contention. It makes sense that the two top prospects get to face off next.
DIEGO SANCHEZ
Beef tartare and quail egg led to a pretty crappy performance if you believe Sanchez, who tweeted he got food poisoning before his fight with Myles Jury. True or not, Jury outclassed Sanchez standing up and on the ground for the short period of time they were down there.
Who's next: Gray Maynard
There probably wouldn'€™t be anyone devastated if Sanchez decides to retire. OK, maybe some fans, because he has plenty of them. But the guy has been around since The Ultimate Fighter 1 and has been a top contender in two division. That said, he isn't going anywhere. Sanchez is a fighter. It's what he does. He'll be back and Maynard makes sense because neither guy really has a direction right now. It'll be a match up of guys who used to be top contenders at 155 and now are just kind of treading water.
HECTOR LOMBARD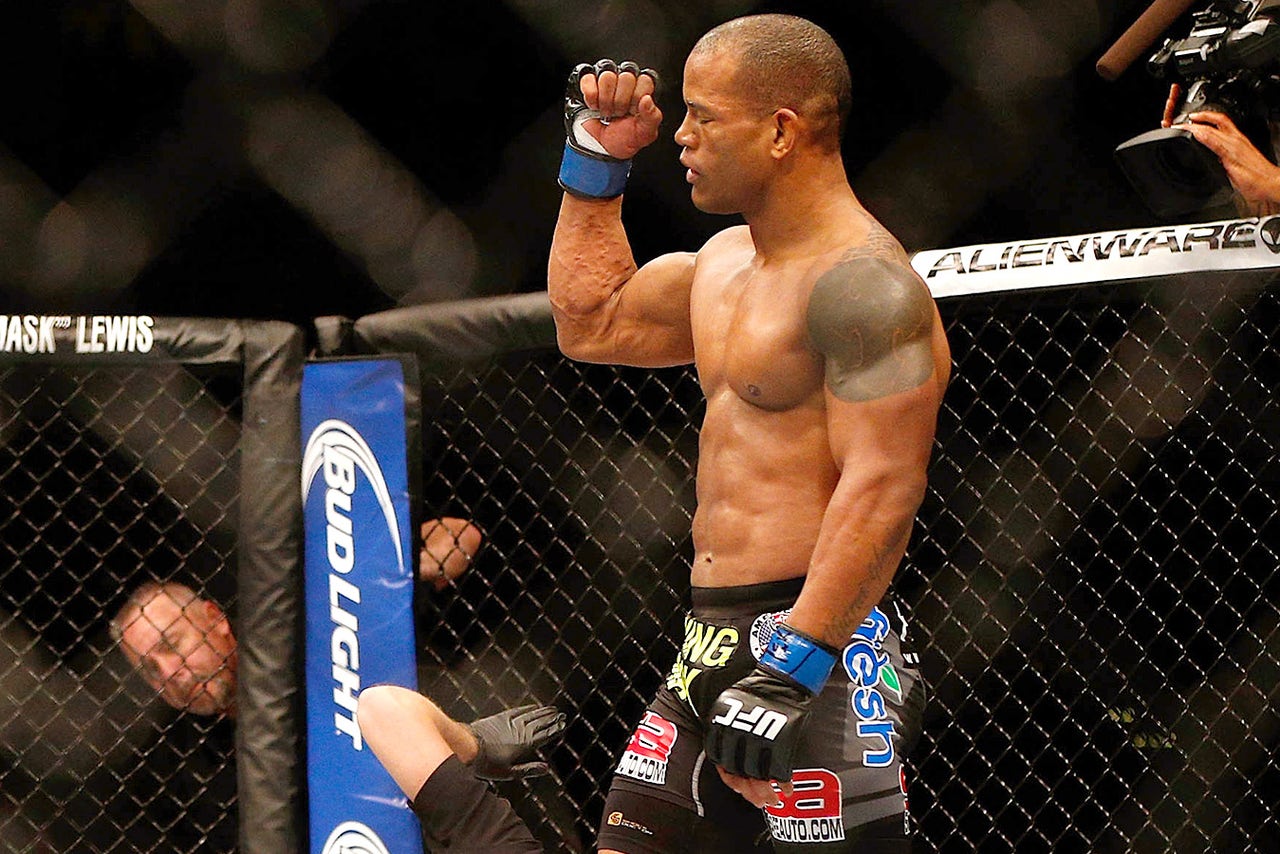 Hector Lombard steamrolled past Jake Shields on Saturday night.
Some people weren't that impressed with Lombard's performance against Jake Shields. Nonsense. Lombard whipped Shields for three rounds. Shields scored zero offense. Don't forget. Shields is one of the toughest guys in the world at 170. No one has made him look worse than Lombard. Lombard made him look like a chump. You don'€™t do that against someone like Shields and have people say it was a lackluster effort. Lombard was a savage at UFC 171.
Who's next: Dong Hyun Kim
Despite absolutely wrecking Shields, Lombard is still a step away from the very top of the division. Kim is coming off an explosive spinning back elbow knockout of John Hathaway in Macao last month. He and Lombard both have power in their fists and are decorated judokas. That is a fun fight and should produce a legitimate top-five contender.
JAKE SHIELDS
At age 35, Shields has some evaluating to do after being utterly destroyed by Hector Lombard. If Shields can't control an opponent in the clinch or on the ground, he's in trouble.
Who's next: Rick Story
Before the loss, Shields was calling for a title shot. Now, he's probably unlikely to ever get another one. He should slide down the ladder now and face Story, a tough, durable opponent, but not someone as dynamic and athletic as Lombard. That was a bad matchup for Shields from the jump.
KELVIN GASTELUM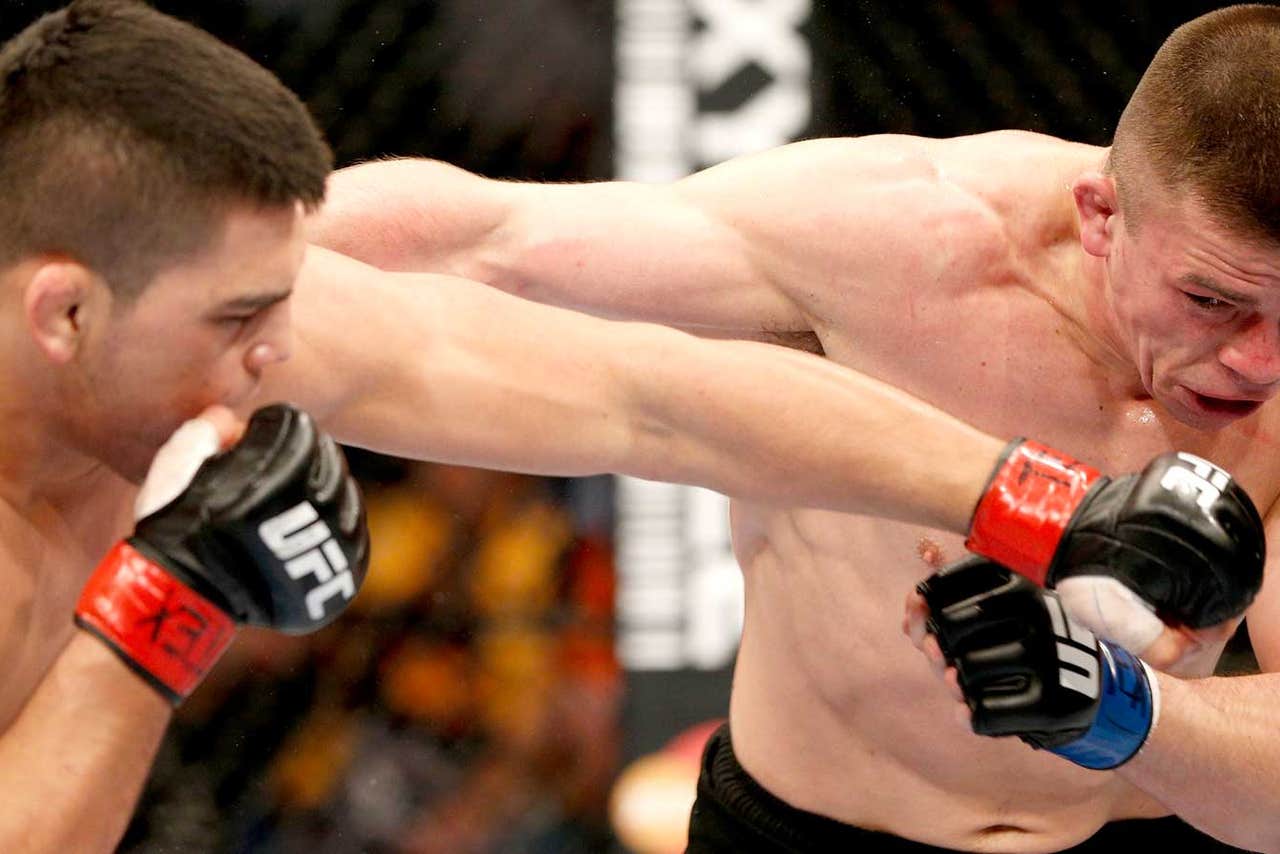 Kelvin Gastelum (left) got through gatekeeper Rick Story. Now, it's on to bigger and better things.
Gastelum was in big trouble against Rick Story, but managed to pull out somewhat of a controversial split decision. At 22, though, he's one of the hottest prospects in the UFC. Don't forget: Some guy named Johny Hendricks lost to Story four years ago.
Who's next: Jake Ellenberger/Tarec Saffiedine winner
Gastelum should be lurking right outside the top 10 now at 170. He's still young, but the undefeated Ultimate Fighter alum is about to get a steep step up in competition. Jake Ellenberger and Tarec Saffiedine meet at UFC 172 next month. Gastelum should get the winner. If he makes it past one of those guys, look out. Future champ in the making.
---
---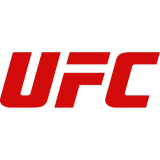 Get more from Ultimate Fighting Championship
Follow your favorites to get information about games, news and more
---