Ultimate Fighting Championship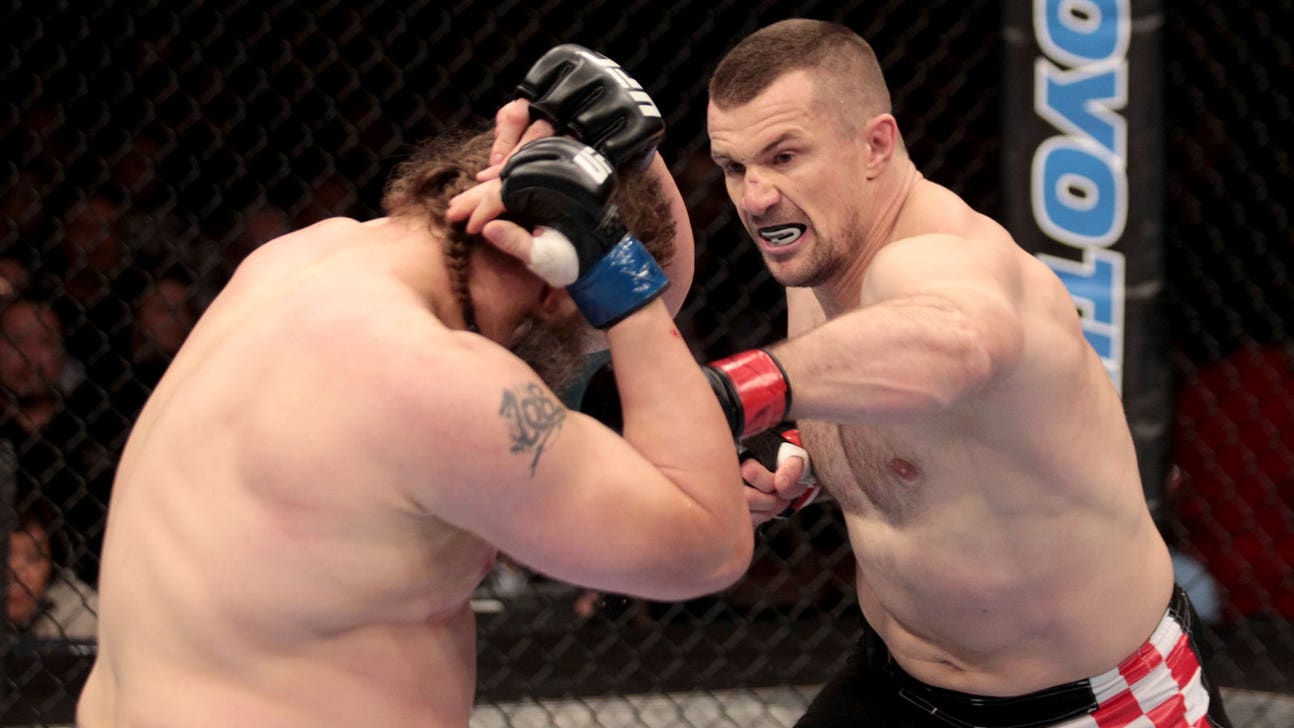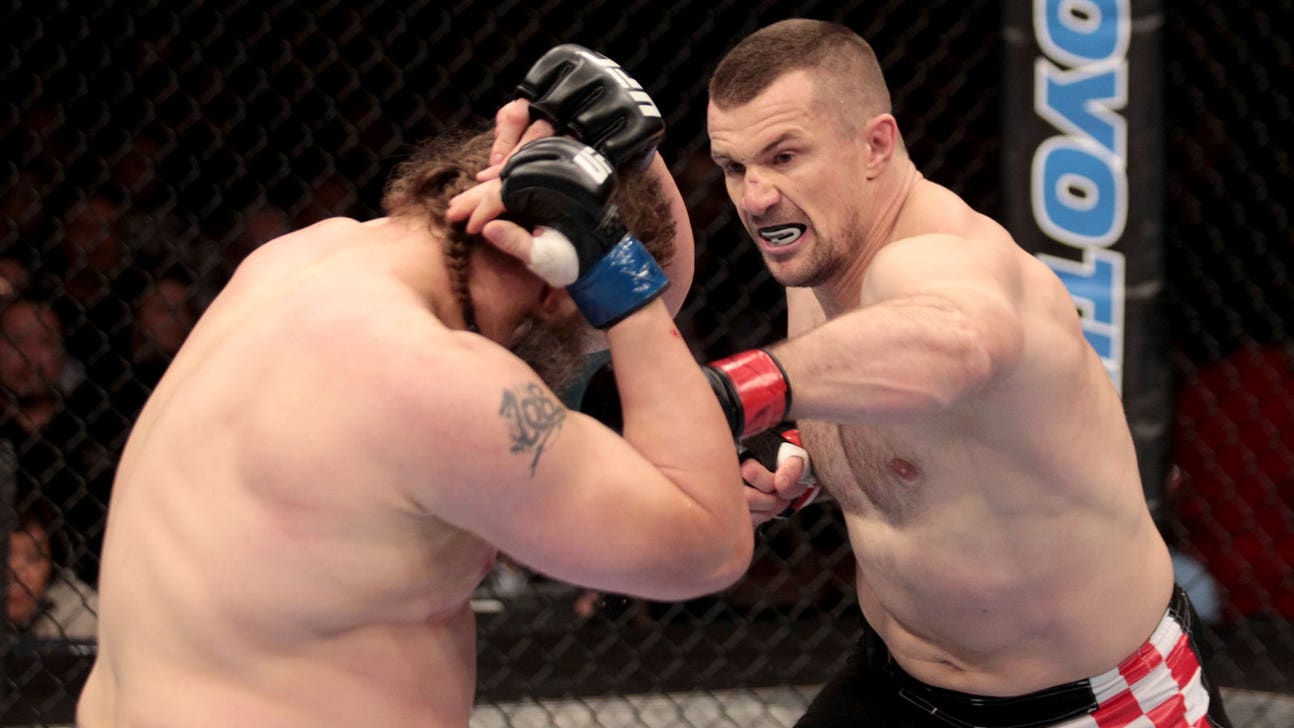 Ultimate Fighting Championship
Mirko Cro Cop to train with Stipe Miocic for UFC return
Published
Mar. 2, 2015 3:11 p.m. ET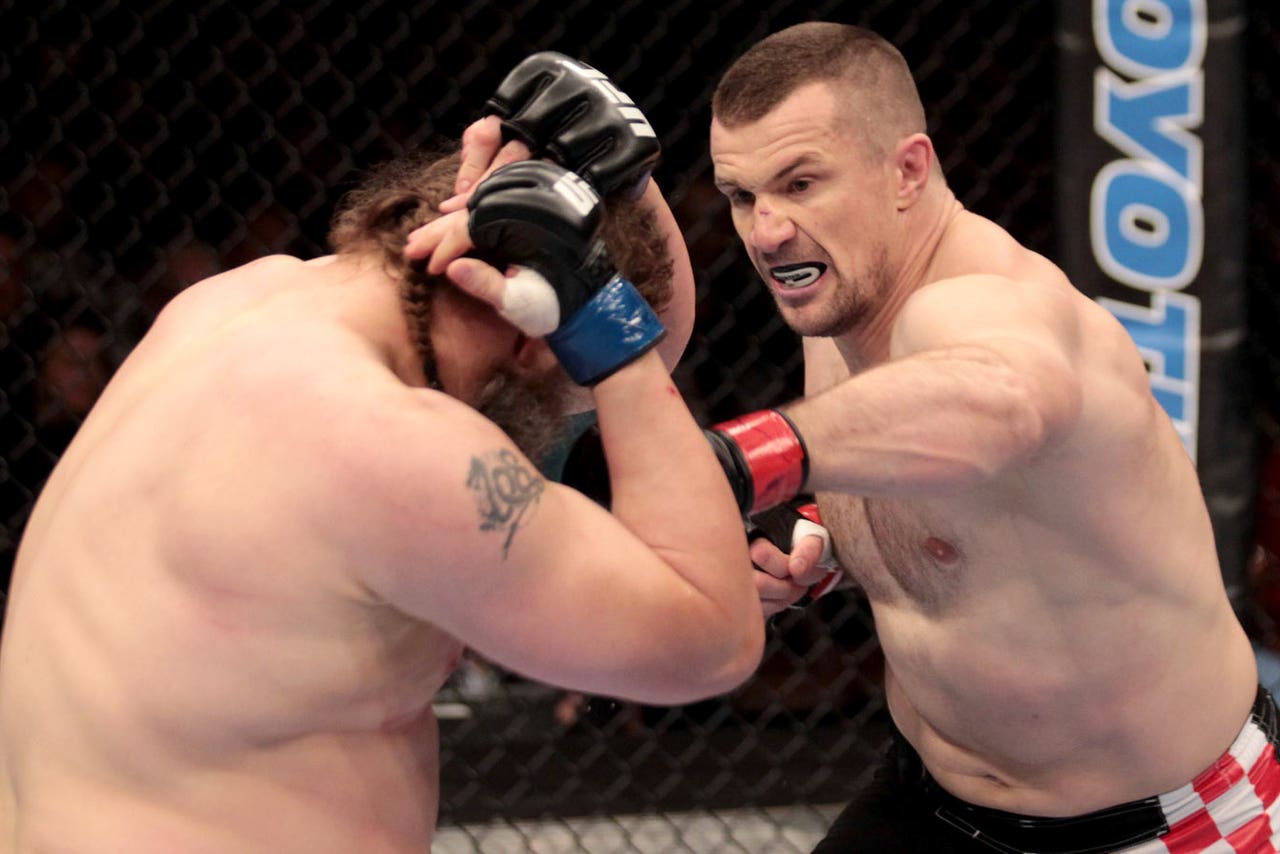 As he prepares for his return to the UFC, legendary kickboxer and MMA fighter Mirko "Cro Cop" Filipovic plans to do some real MMA sparring for the first time in his career. The Croatian, recently told Ariel Helwani that when he brings fellow UFC heavyweight Stipe Miocic to work with him during his preparation for his April 11 rematch against Gabriel Gonzaga, it will be the first time that he will have done full sparring with a well-rounded MMA fighter.
"I never in my life prepared myself for a fight with a complete MMA fighter and a top one, especially a top one. That's the key. Sparring is the key. You need to spar with complete MMA fighters," Mirko revealed.
"The kickboxer doesn't know how to take me down. The jiu-jitsu fighter doesn't know how to punch me on the ground. I need a complete fighter who knows how to throw elbows on the ground, who knows how to do ground and pound. All those things are very important in an MMA fight."
One wonders if "Cro Cop" never sparred with current interim UFC heavyweight champ Fabricio Werdum, when they trained together years ago, or whether he didn't consider the Jiu Jitsu expert a complete fighter at the time. 
Miocic hails from Ohio, but his parents immigrated to the United States from Croatia. Now, the contender will get to train with Croatia's most successful and famous fighter.
For his part, "Cro Cop" seems thrilled with the prospect of working with the Strong Style fighter. "He's one extraordinary person. Really nice and humble guy and a top fighter. He's really good and he's young. Definitely a big future is front of him," he said.
Miocic is going to Croatia because the former Pride and K-1 star can't bring himself to travel for training. "I just can't go outside of Croatia to train. I have two sons. I have a family here. It would definitely kill me, personally," he said.
The feared striker admits that training at well-known gyms, internationally, would probably benefit him, but insisted that it doesn't fit with his lifestyle, now. "There is huge benefits to training at a big camp, to have an opportunity to change sparring partners," he said.
"It's just not an option for me. I just can't go out of Croatia."
Miocic is readying for a May 10 main event showdown in Australia against Mark Hunt. He lost a controversial decision to former champion Junior Dos Santos last December in a fight of the year candidate. Two fights before that, the fireman fought and beat the man "Cro Cop" will face April 11, Gabriel Gonzaga.
No doubt, Filipovic hopes to gain an advantage from Mioci's recent experience locking up with the Brazilian. The fight will be a rematch of a 2007 title eliminator's fight where Gonzaga shocked the world by knocking "Cro Cop" out with a head kick. 
Gonzaga has lost his last two fights, in the UFC, while "Cro Cop" rides a two-fight win streak back into the UFC. 
---
---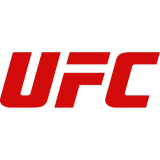 Get more from Ultimate Fighting Championship
Follow your favorites to get information about games, news and more
---