Ultimate Fighting Championship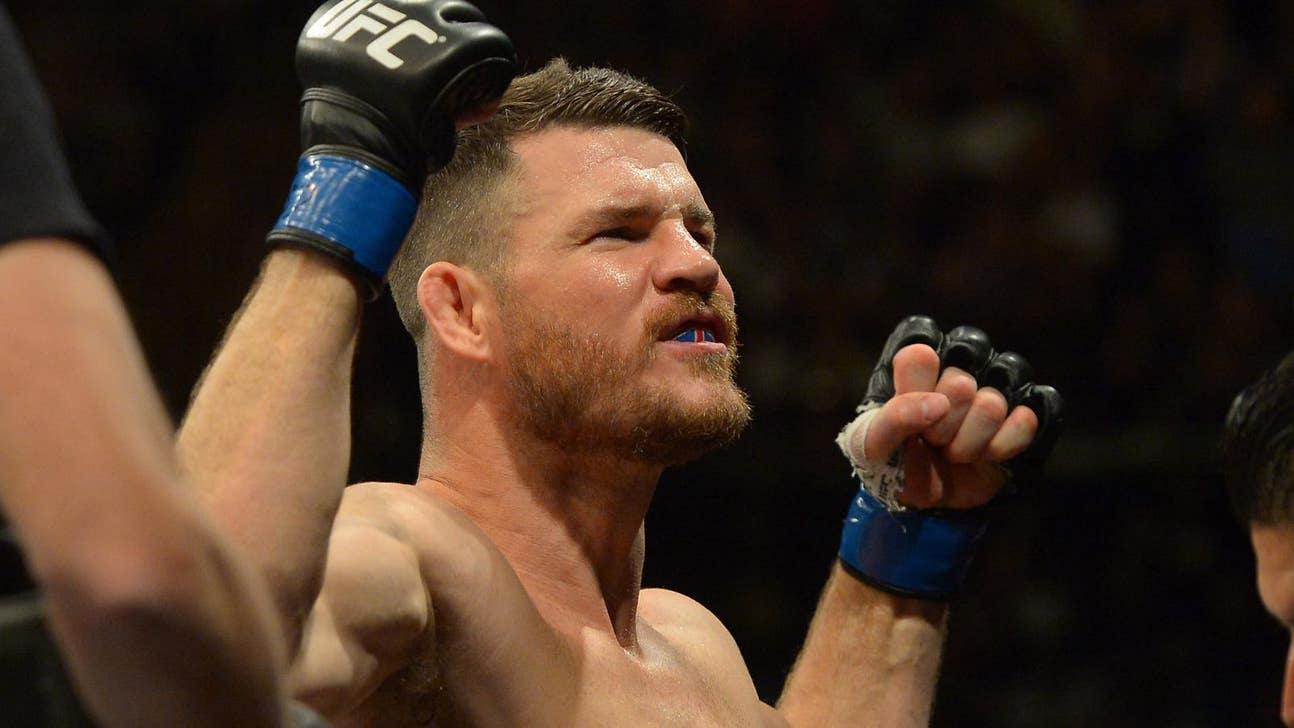 Ultimate Fighting Championship
Michael Bisping definitely interested in super fight with Georges St-Pierre
Published
Jun. 20, 2016 12:50 p.m. ET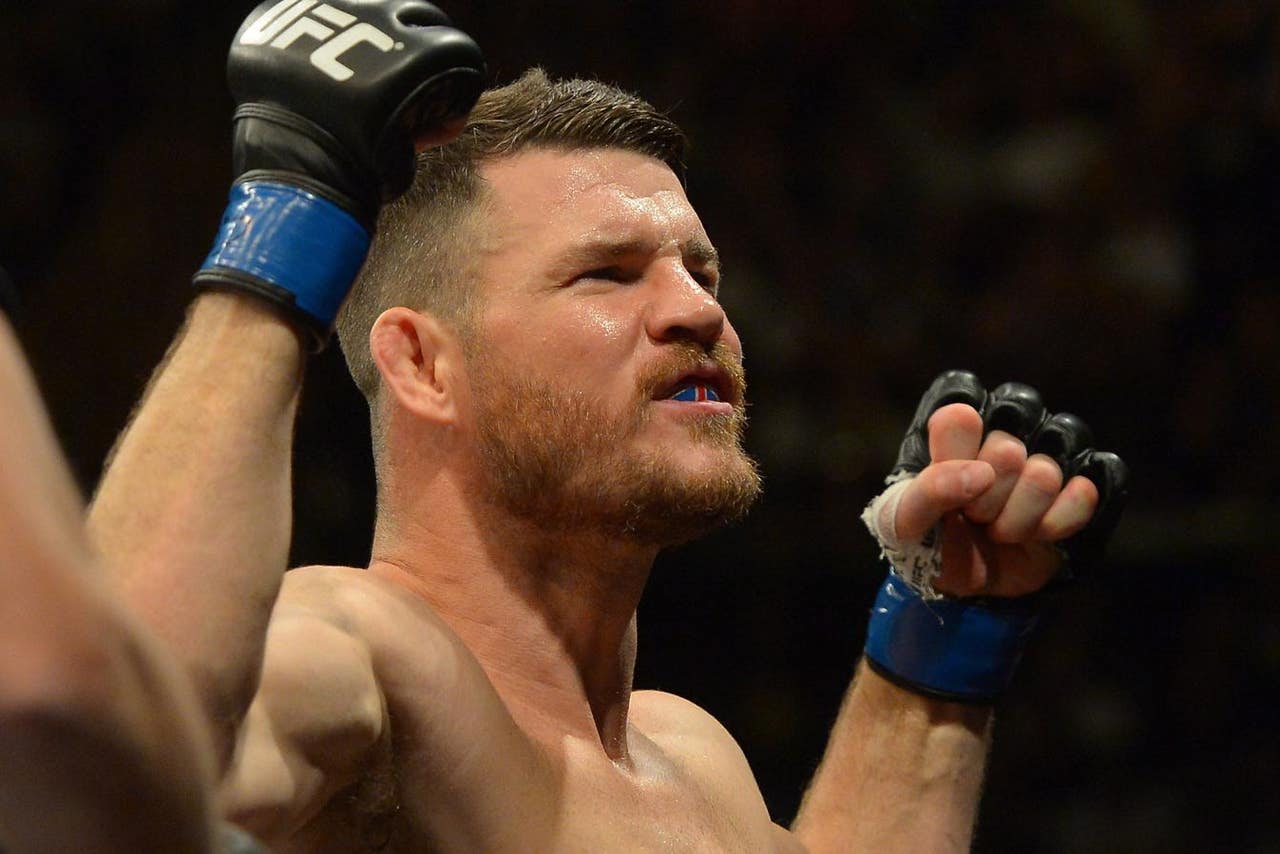 There is no shortage of opponents for new middleweight champion Michael Bisping, but he didn't expect Georges St-Pierre to be one of them.
According to Bisping, some members of St-Pierre's camp reached out to his team to inquire about the possibility of a fight between the two of them in the future and it's a fight he'd be very interested in taking.
"Georges St-Pierre -- I actually had some people reach out to me and said 'Georges St-Pierre is interested in fighting you.' I was like 'really? There is something that I didn't expect.' Yeah, some people from his camp," Bisping told the "Jay and Dan Podcast" this past week. "I was like 'really, OK.' "
St-Pierre has constantly flirted with the idea of returning to the Octagon after his self-imposed hiatus following a title fight win over Johny Hendricks in 2013.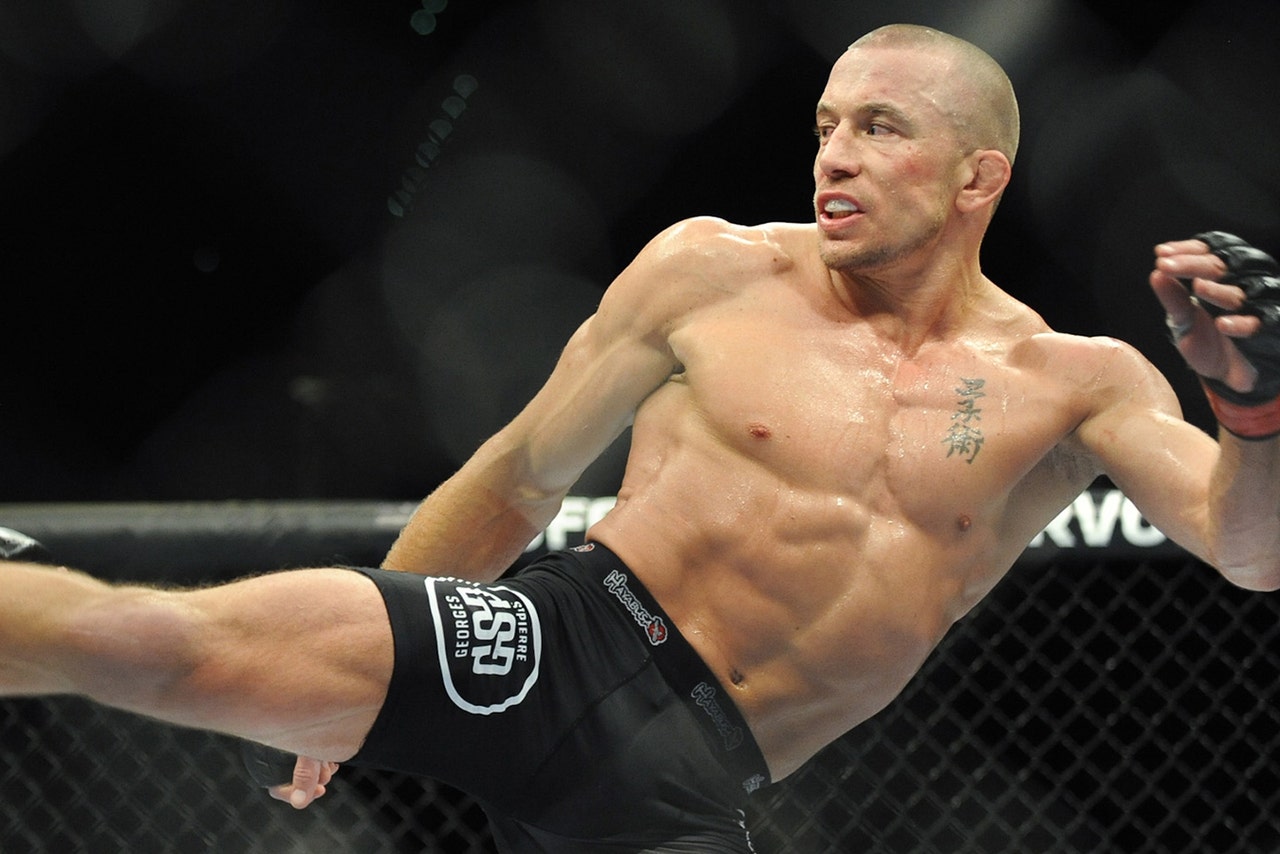 While chatter about St-Pierre's return has happened, the former welterweight champion still has never committed to a comeback.
Nearly three years later, St-Pierre making his return against a fighter like Bisping would surely do huge numbers for the UFC and put a lot of money in both of their bank accounts.
Bisping says he has nothing but respect for St-Pierre but if the welterweight icon wants to move up to 185 pounds and challenge for his belt, he's going to get sent packing back to Canada the same way he folded up Luke Rockhold at UFC 199.
"Tell him to sign on the dotted line just like (Dan) Henderson. If he wants to come out of retirement," Bisping said about St-Pierre. "Listen, Georges is a fantastic fighter, I've got a lot of respect for him. I've always said any young aspiring fighters should look at Georges St-Pierre as what they should model themselves on. He's the consummate professional, really great guy, amazing fighter."
As far as all the options that exist in the UFC, Bisping knows St-Pierre represents the biggest fight that he could take and that would likely garner the biggest payday as well.
So he's definitely interested in the fight if St-Pierre is actually serious about coming back this time.
"It would be the biggest fight I could possibly think of," Bisping said.
In a perfect world, Bisping says that even though a St-Pierre fight would land him the biggest payday, he would still prefer to face old rival Dan Henderson more than any other option available to him.
Bisping told FOX Sports a week ago that Henderson sat at the top of his fantasy list of opponents, but the champion promises that all the middleweight contenders lining up to face him will get their chance.
"Henderson first because he's about to retire. GSP next because it would be a massive payday, it would be a super fight. Then "Jacare" and then Rockhold and Weidman and the rest of the also-rans in the rest of division," Bisping said. "Don't worry, I plan on keeping hold of this for a long time. I'll get through you all, don't worry."
From the sound of things, Bisping is ready to go on a tour through the middleweight division but at 37-years of age he also knows that his career has a countdown on it.
He's not willing to commit to any specific number of fights, but Bisping has an idea about how much longer he wants to stick around before calling it a career.
"Three or four and then I'll call it a day," Bisping said. "Something like that."
---
---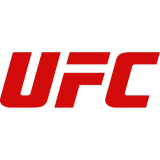 Get more from Ultimate Fighting Championship
Follow your favorites to get information about games, news and more
---