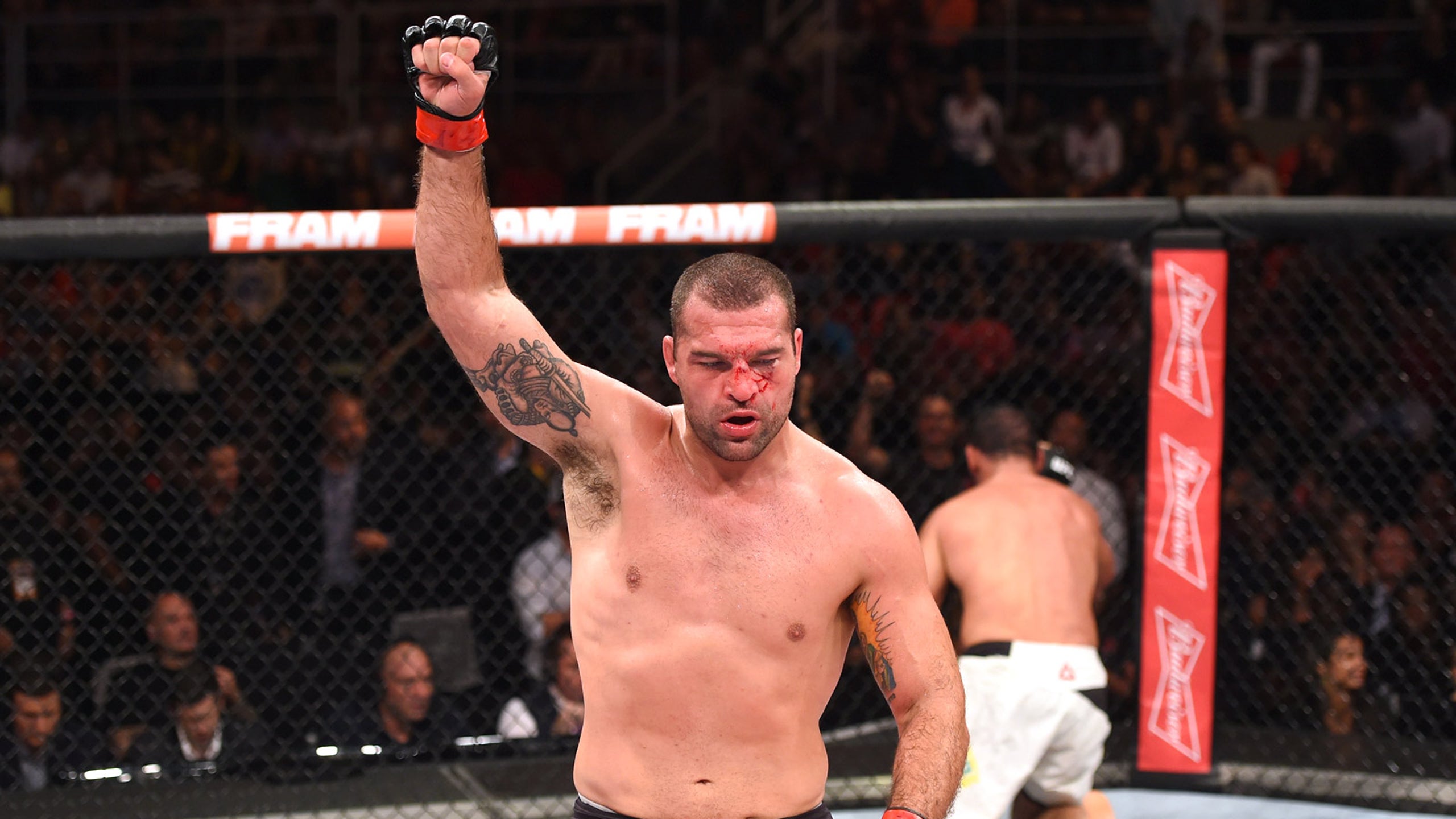 Mauricio 'Shogun' Rua accepts challenge from Quinton 'Rampage' Jackson
BY Damon Martin • August 3, 2015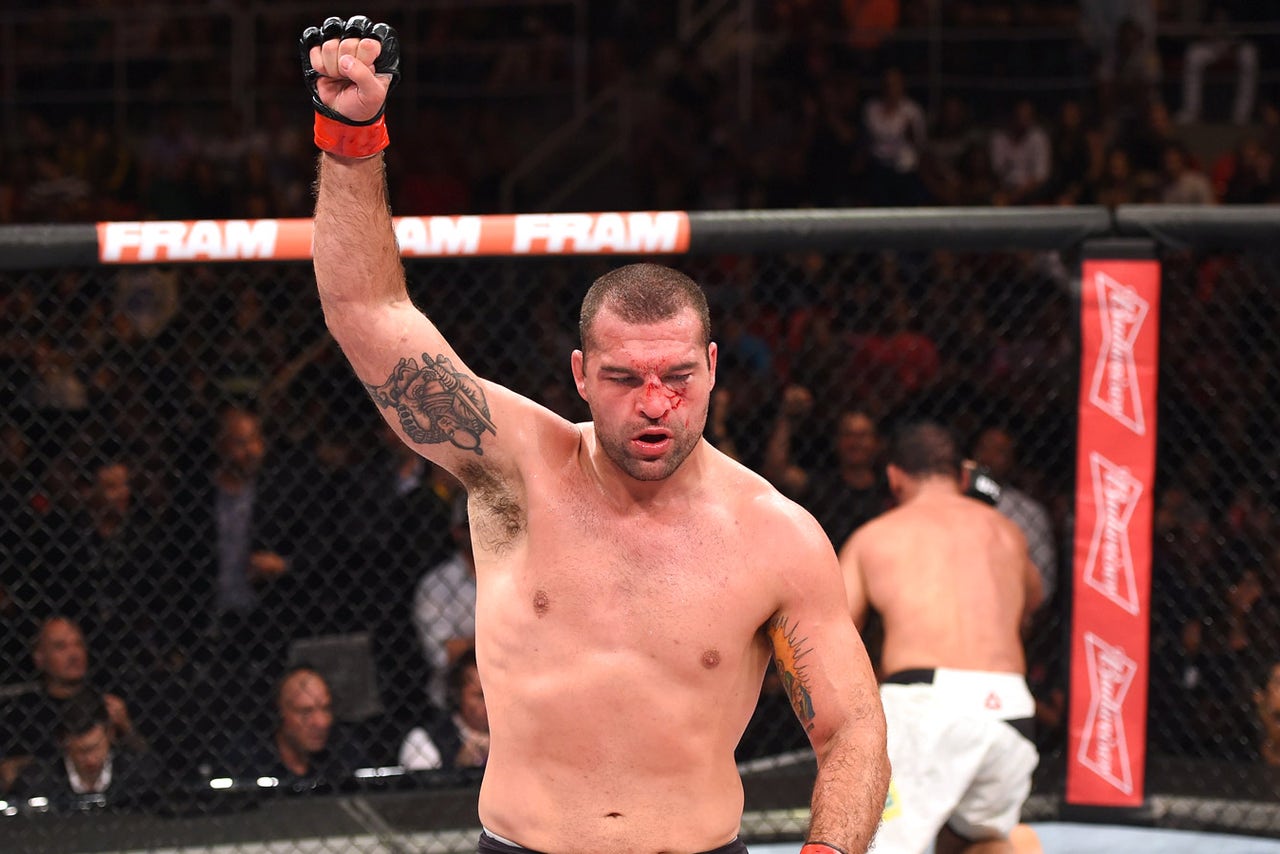 Following his win in a rematch against fellow PRIDE Fighting Championships veteran Antonio Rogerio Nogueira at UFC 190, Mauricio 'Shogun' Rua is on board to give another past opponent a shot at revenge.
Quinton 'Rampage' Jackson took to Instagram a month ago requesting to face 'Shogun' in his next fight in the Octagon.
Jackson fell to 'Shogun' in 2005 when the two fighters met in PRIDE with the Brazilian finishing the former UFC champion with a brutal series of soccer kicks to the head. Now, 'Rampage' wants a chance to avenge the loss now that both fighters are in the UFC.
For his part, 'Shogun' is definitely on board to give Jackson the chance after dispatching another former rival this past weekend in Brazil.
"Rampage a few days ago challenged me on Instagram. I'll take the opportunity and accept the challenge," 'Shogun' said.  "I'll fight him any time, any day, any time."
With 'Shogun' ready to sign on the dotted line, Jackson quickly went back to Instagram to say the same while hoping the UFC decides to put this fight together in the near future.
"Nothing but respect for (Mauricio 'Shogun' Rua) but this is one rematch I need," 'Rampage' wrote. "As soon as I'm over this Bellator BS lets get it popping. It's not gonna be like the last time we fought.
"I was very embarrassed about that fight, this fight will make up for that one. Thanks for accepting my rematch. Let's hope Dana makes it happen."
Jackson is currently sidelined with a pending injunction against him from his former employers at Bellator Fighting Championships, who are trying to prevent the veteran light heavyweight from competing in the UFC.
Jackson has maintained that his contract with Bellator was terminated with the company failed to live up to the terms of their deal, but now the situation has landed in a New Jersey court and a decision has not been rendered.
---
---