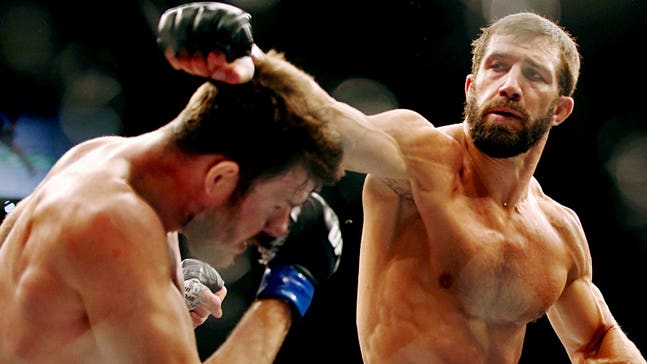 Luke Rockhold on UFC 199 rematch with Michael Bisping: 'The result will be the same'
Published
May. 18, 2016 7:47 p.m. ET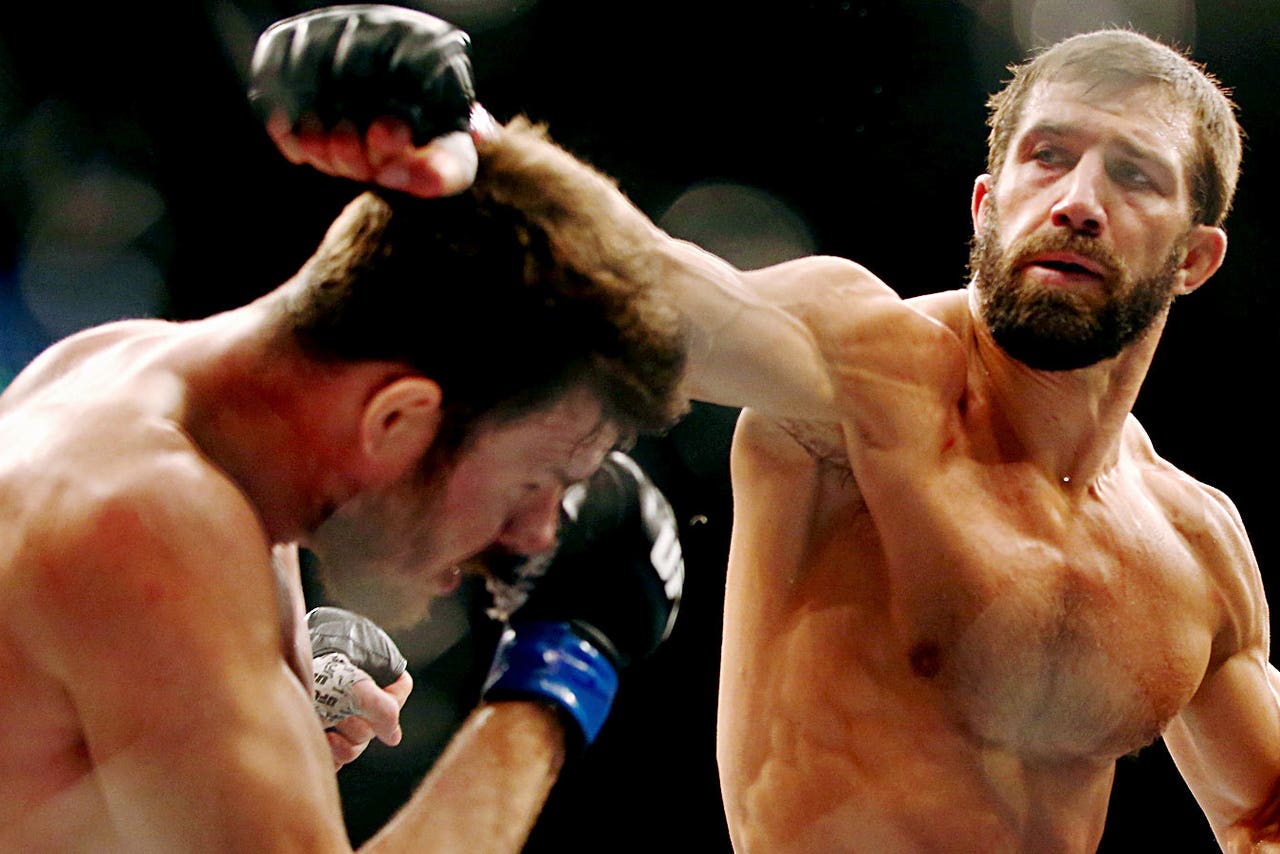 UFC middleweight champion Luke Rockhold spoke with FOX Sports Wednesday afternoon in the midst of what he admitted has been "a very interesting week, to say the least."
First, it was announced that Chris Weidman was forced out of their scheduled June 4 UFC 199 title fight. And then the search was on to find a replacement.
Rockhold says he was careful to assess his choices well throughout that torrid process. "I was looking, I was looking to see what my options were," the champion told us.
Today it was revealed that Michael Bisping will replace Weidman against Rockhold. The titleholder sounded quite enthused with the prospect of getting to fight Bisping — whom he submitted in 2014, once more.
"I couldn't be happier with getting to fight Michael Bisping again," Rockhold assured.
Rockhold said accepting a replacement challenger at UFC 199 was about being smart — which also means making as much money as is possible. "It was about making a good fight," he explained.
"A fight that will sell and make me money. Michael Bisping will sell this fight. He's going to run his mouth, promote the fight, and people will enjoy getting to see me shut him up."
Rockhold has the advantage of entering UFC 199 with an entire training camp behind him, while Bisping will jump in with only about two weeks' training. Though Rockhold maintains his supremacy over "The Count" isn't dependent on variables like that. 
"No matter what circumstances we meet under," Rockhold says, "any time Michael Bisping and I get in the cage together, the result will be the same."
---
---