Ultimate Fighting Championship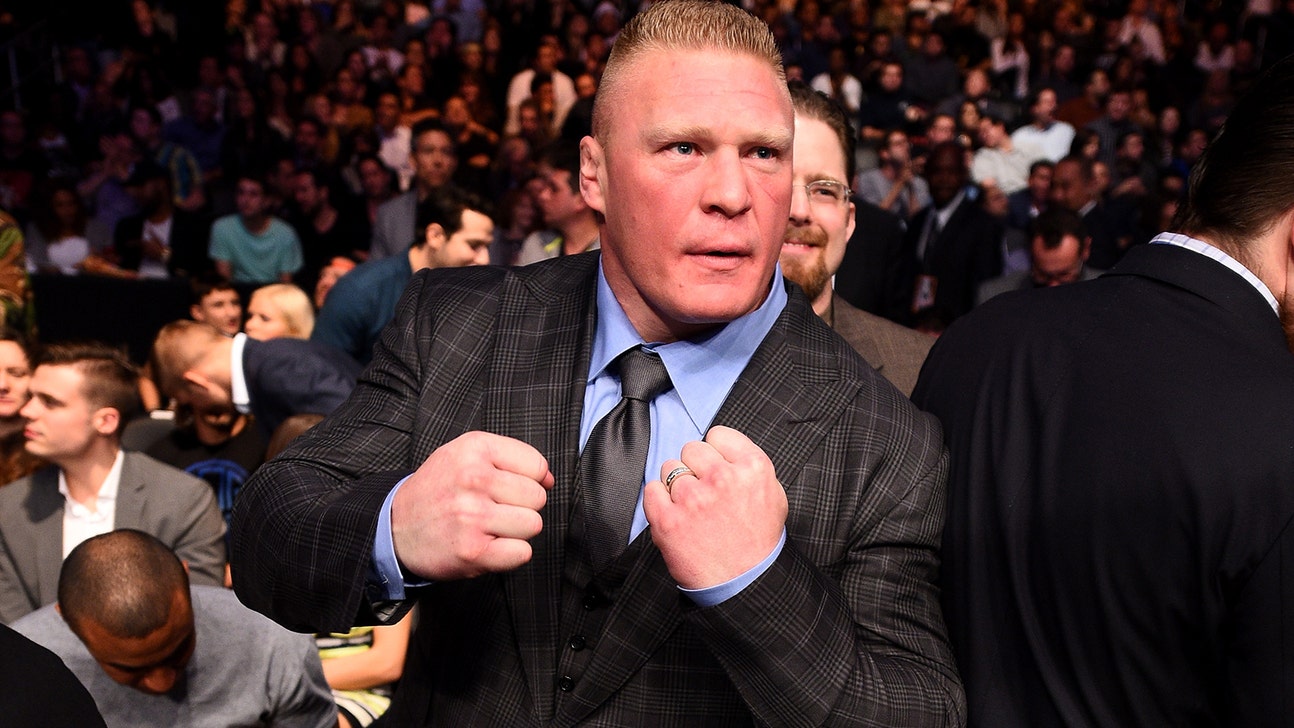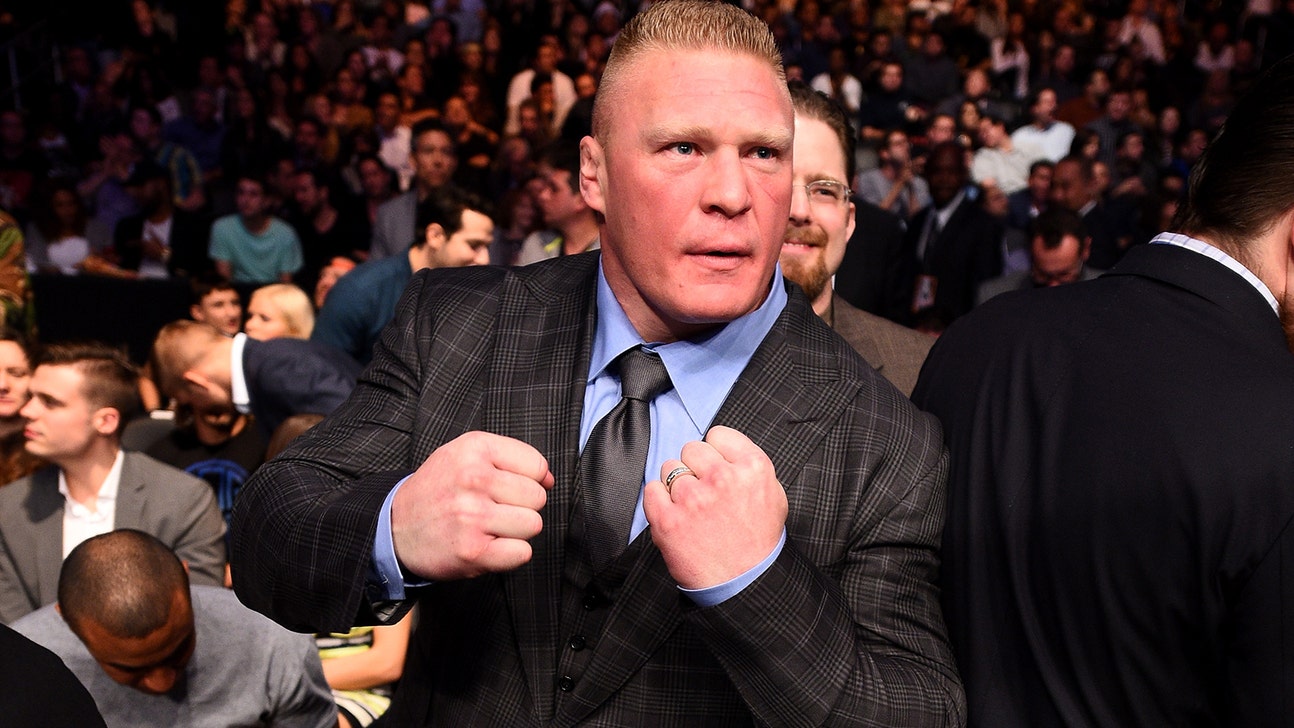 Ultimate Fighting Championship
Lesnar attends UFC 184; White 'sure he'll call' when WWE contract ends
Published
Mar. 1, 2015 1:40 p.m. ET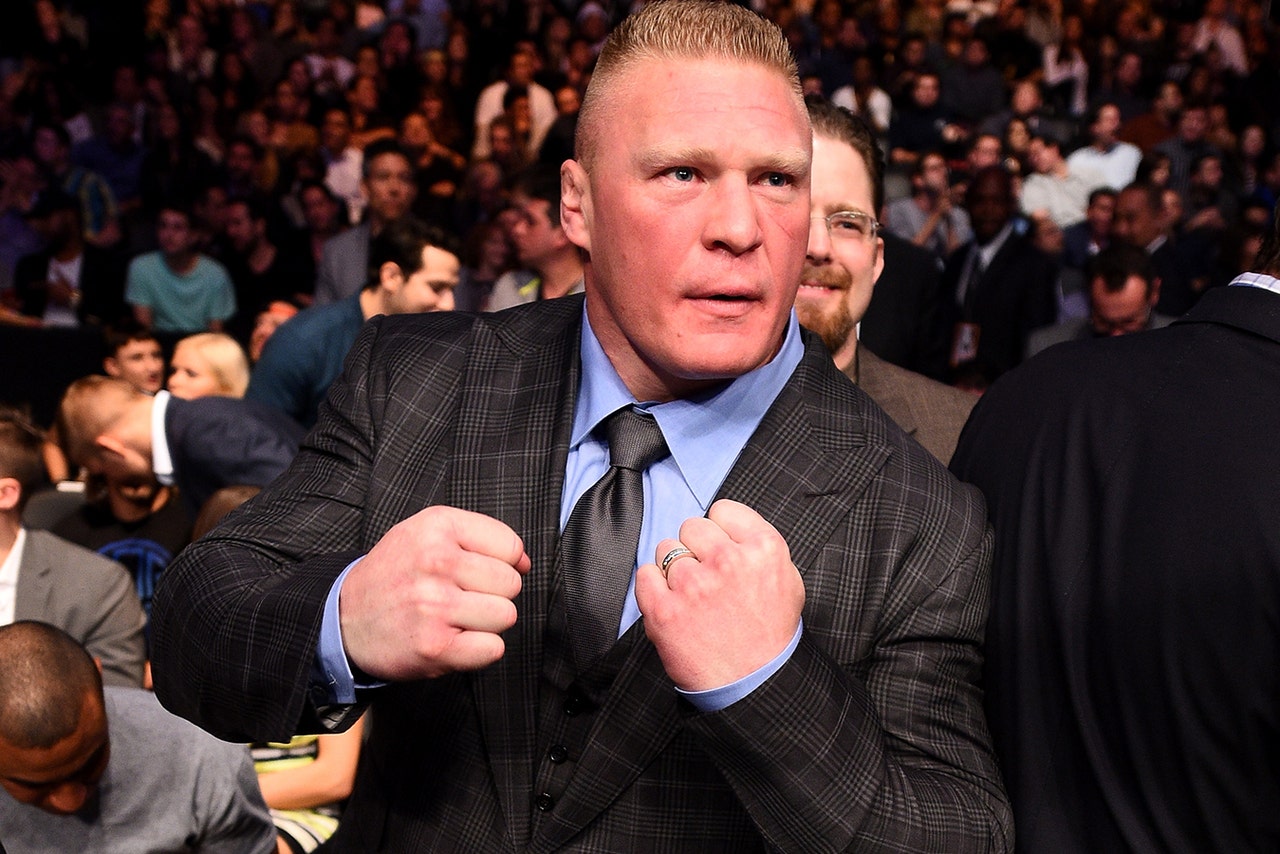 In the midst of Ronda Rousey's "blink-and-you'll-miss-it" 14-second win Saturday night at UFC 184, a former champion was sitting cage-side looking larger than life and certainly getting a fair amount of attention.
Former heavyweight champion Brock Lesnar made his way Octagon-side Saturday night, sat right behind UFC president Dana White and took in UFC 184 in Los Angeles.
Lesnar has attended plenty of UFC shows in the past, but his appearance Saturday raised more than a few eyebrows as the monstrous fighter -- and World Wrestling Entertainment champ -- likely becomes a free agent in the next two months.
Lesnar left the UFC after a TKO loss to Alistair Overeem and immediately shifted his attention back to professional wrestling, where he made a name for himself during the 2000s. Lesnar has been performing for the WWE ever since, but his deal comes to an end after his upcoming appearance at WrestleMania in March, and speculation has run wild that the former champion is entertaining the idea of another run in the UFC.
"Apparently, Brock Lesnar is a UFC fan and he was in town and wanted to come see the fight tonight," White said about the former champion's appearance at UFC 184. "He's under contract with the WWE, and when his contract's up, I'm sure he'll call me."
Lesnar was viewed as one of the most devastating heavyweight champions during his short reign in the company, but he was never able to complete while his body was at full health.
Lesnar battled two different bouts of diverticulitis, which caused the former NCAA wrestling champion to go through extreme pain in his midsection, not to mention a roller-coaster ride with his nutrition and weight. In the end, the disease likely cost Lesnar the biggest chunk of his best years in the UFC.
Since leaving the Octagon, Lesnar's health hasn't been a concern, and his desire to finish what he started when he first joined the UFC seems to be on his mind again.
Or is it?
Several sources have indicated that Lesnar is deep in negotiations with the WWE on a new deal, but the two sides haven't reached an agreement. 
Lesnar's appearance Saturday night at UFC 184 could be nothing more than a negotiating tactic as he looks to prove to WWE owner Vince McMahon that there are other high-priced suitors willing to pay for his services.
Either way, Lesnar certainly had plenty of eyes on him Saturday night, and until he either signs a new deal with the WWE or officially announces his return to the UFC, he'll remain one of the most talked-about names in the sport. 
---
---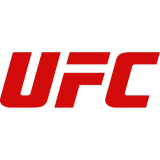 Get more from Ultimate Fighting Championship
Follow your favorites to get information about games, news and more
---