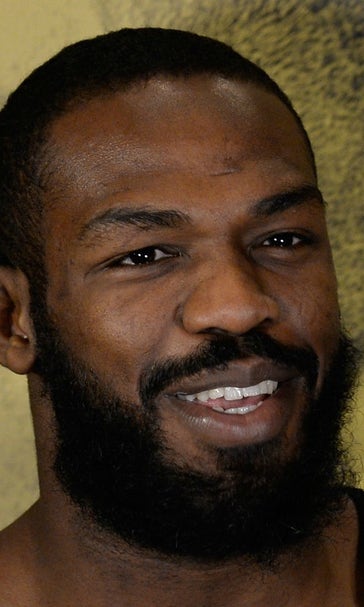 Jon Jones takes on the 'Running Man Challenge'
May 3, 2016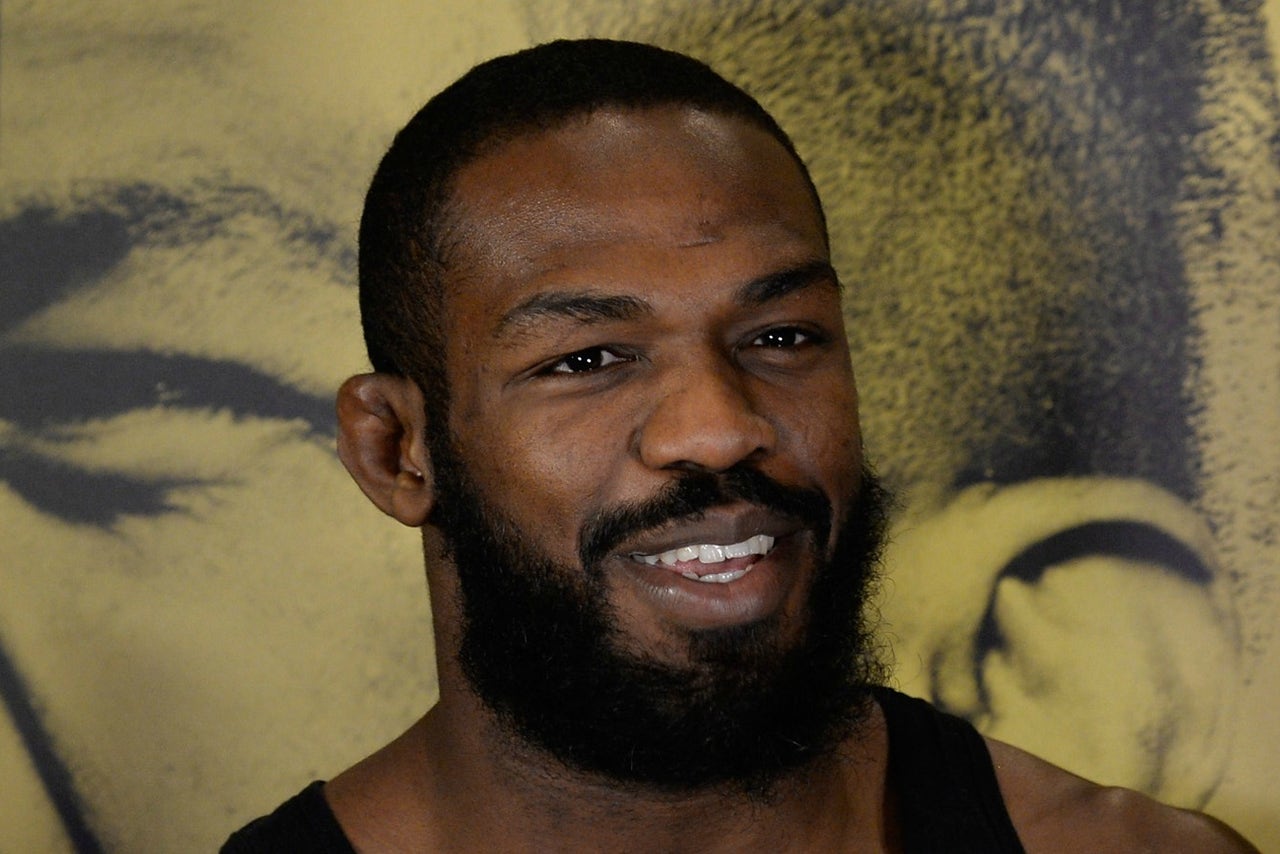 "The Running Man Challenge" has taken the sports world by storm, with everyone from Miesha Tate and Paige VanZant to all five Gronkowski brothers partaking in the dance made famous by University of Maryland basketball players.
Well, now, interim light heavyweight champion Jon Jones has taken his turn at the new dance (Watch below).
Not bad for his first time. But also probably not a bad idea to get some practice under his belt.
This isn't the first time we've seen Jones' dance moves. He was spotted helping his teammates with a "Hotline Bling" remake.
Then shown getting down a few weeks ago with teammate and former champion Holly Holm and UFC middleweight contender Yoel Romero. 
Romero clearly won that round. 
---
---