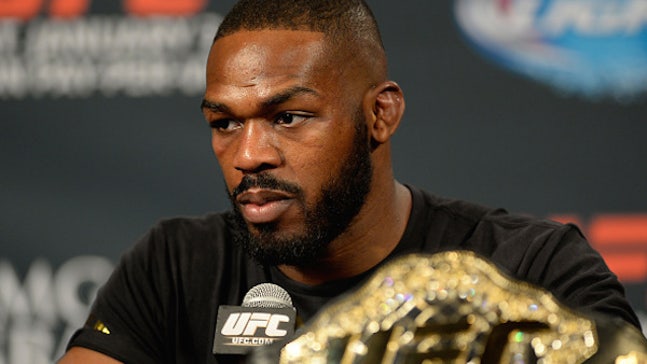 Jon Jones' manager: Former champ may never fight again
Published
May. 5, 2015 10:49 a.m. ET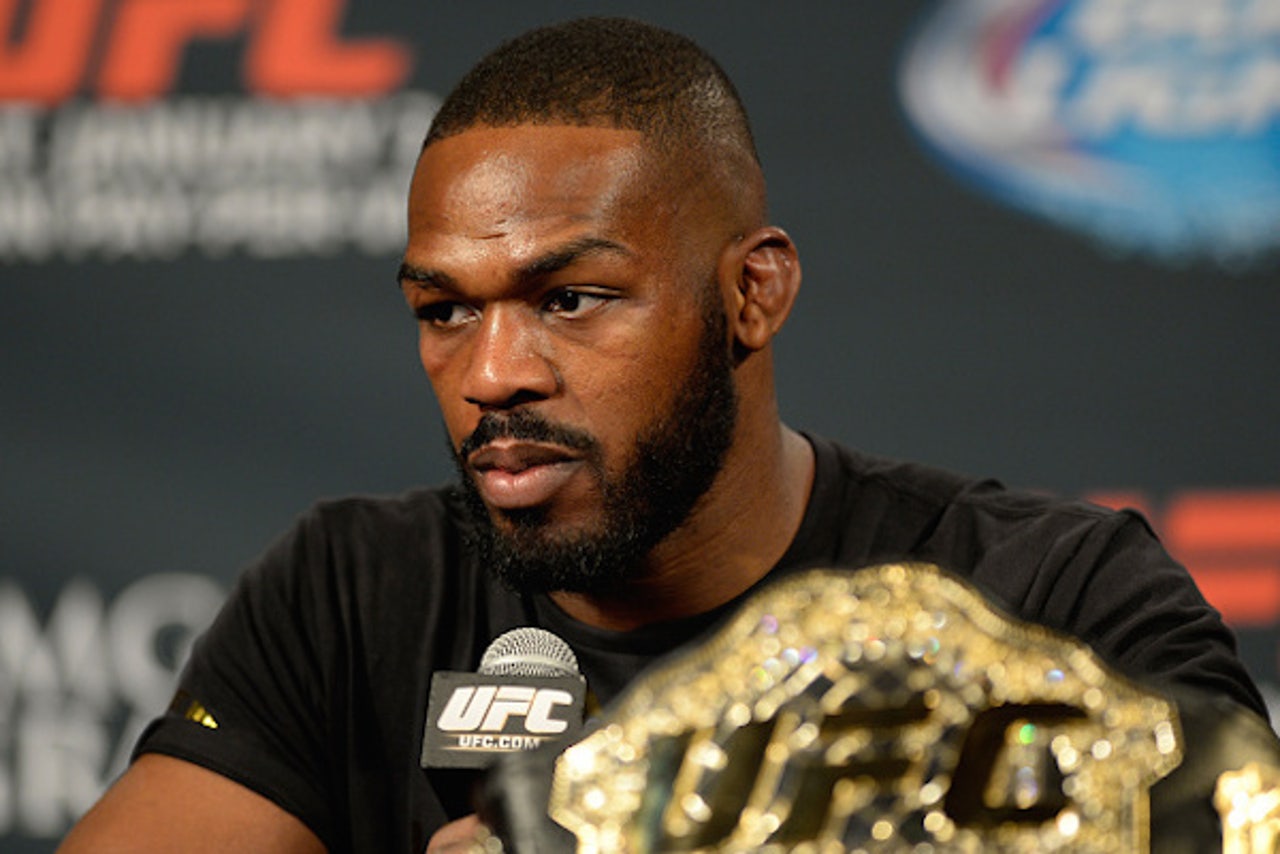 By Steve DelVecchio
Have we seen the last of Jon Jones inside the Octagon? The former UFC light heavyweight champion's manager is not ruling it out.
On Monday, Jones' manager Malki Kawa told Ariel Helwani of The MMA Hour that Jones has not decided if he will return to fighting when his suspension is lifted.
"It could very well be the last time we've seen Jon Jones in the Octagon," Kawa said, as transcribed by Marc Raimondi of MMAFighting. "I think Jon Jones is gonna focus on Jon Jones. I think he's gonna take the time to do whatever he's gotta do. And if it's the last time we've seen him fight, it's the last time we've seen him fight. And I'm OK with that."
Jones was recently stripped of his UFC title and suspended indefinitely after he was charged with felonies related to a hit-and-run incident that left a pregnant woman with a broken arm. Police also found marijuana inside Jones' rental car.
Kawa implied that pressure has taken its toll on the 27-year-old.
"What I can just tell you, and you guys can read between the lines, is that I think every athlete comes to a point and it's not just Jon Jones," he said. "I've had other guys when they look in the mirror one day, they realize that a lot of it maybe is just sometimes too much. It's just too much. If you don't fight a guy on seven days notice, you're trash. If you stop a mugger, you're a great guy, thanks so much.
"Now you're the new world champion, you have to do all these interviews. There's so much that goes into it. It's not just him, that's what I'm trying to tell you. You see it with GSP, you see it with Anderson."
That sounds like an excuse from Kawa — a very lame one, at that. There are plenty of famous athletes who don't test positive for cocaine or wreck their car because they were drinking and driving. And let's not even get into Jones' alleged Instagram comments that he used the "hacked" excuse for.
If Jones quits mixed martial arts, it should be to get some help. He seems incapable of staying out of trouble. Living in the spotlight can be challenging, but it doesn't excuse fleeing the scene of an accident.
More from Larry Brown Sports:
---
---