Ultimate Fighting Championship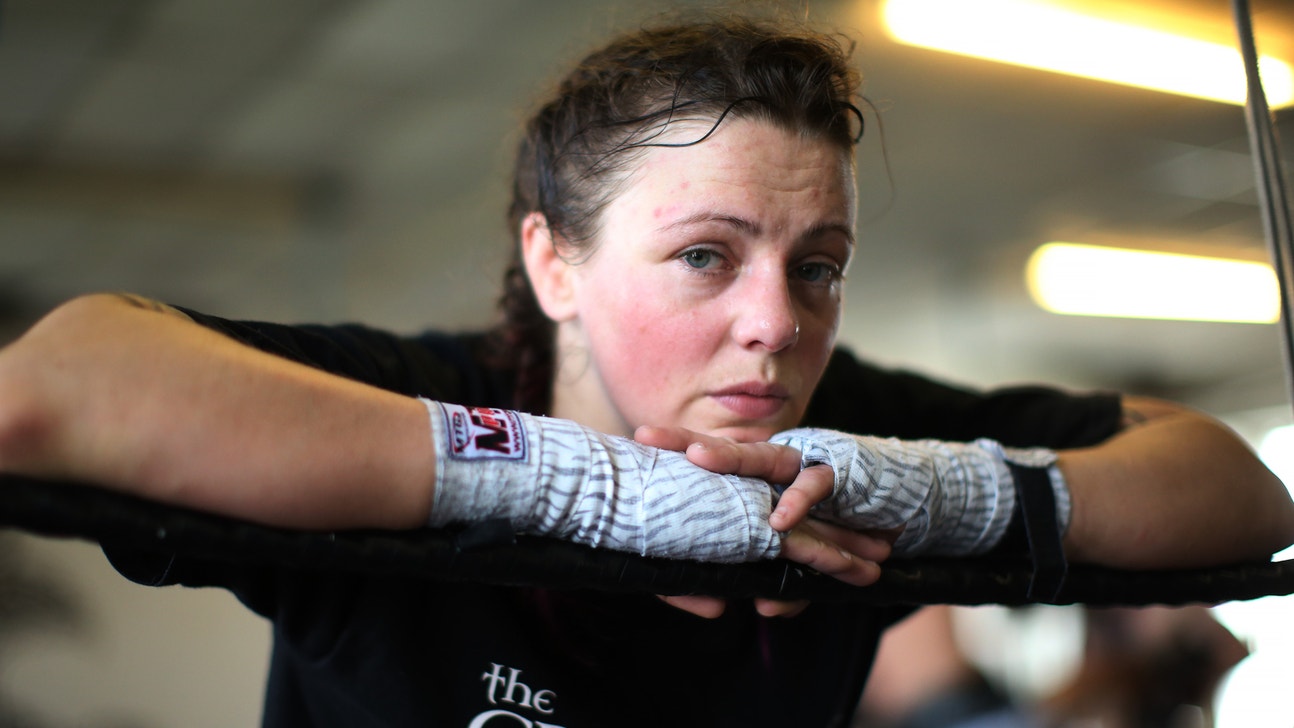 Ultimate Fighting Championship
Joanne Calderwood is only fighting for herself now
Published
Jun. 16, 2016 6:25 p.m. ET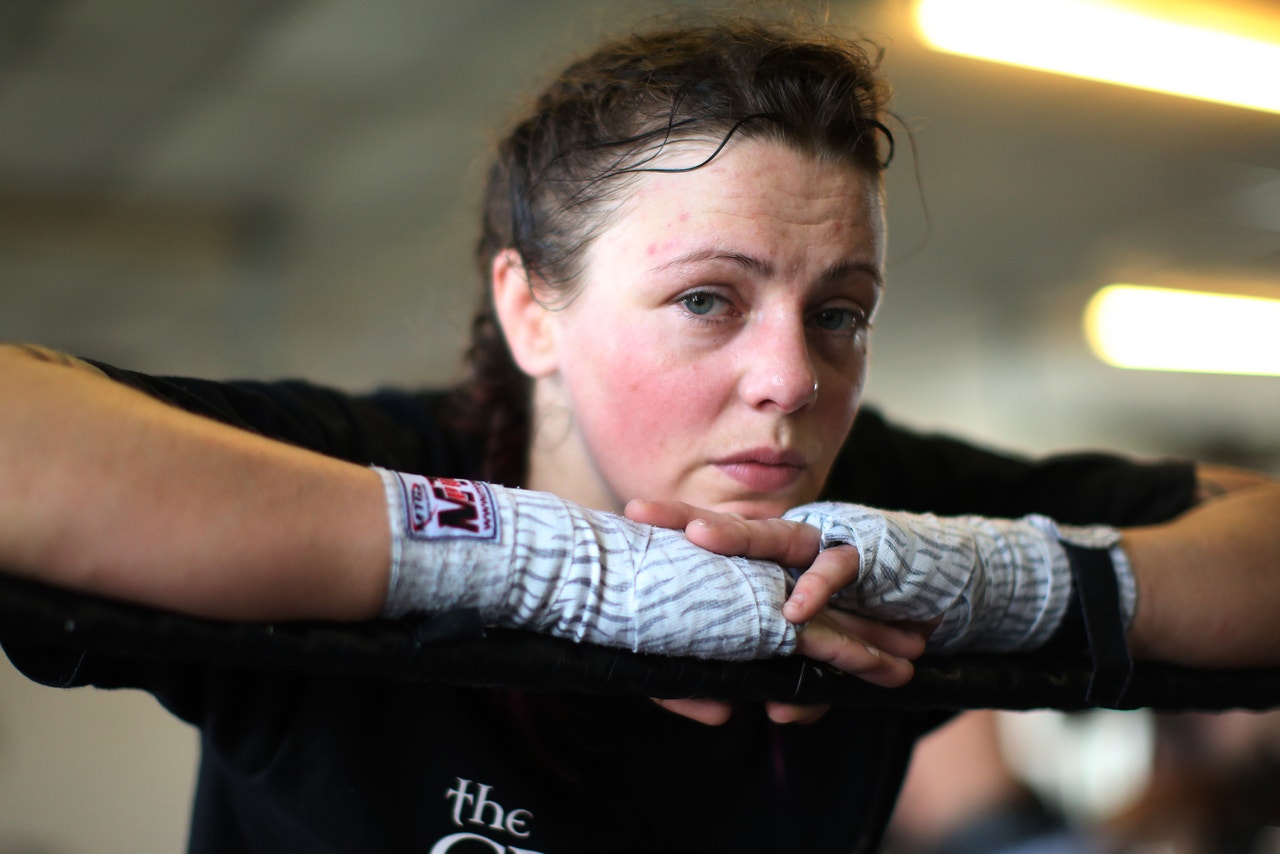 It's not easy for Joanne Calderwood to think about her UFC career without observing the distractions that pulled away from her focus outside the Octagon.
Before she joined the UFC by way of "The Ultimate Fighter," Calderwood was a mainstay at a gym in Scotland where she was also in a long-term relationship with her then-head coach.
Calderwood remained at the gym when the personal relationship ended. But over time the professional relationship dissolved as well, leading to a lot of turmoil for the Scottish strawweight as she tried to fight her way up the UFC rankings.
Of course, the outside world only saw Calderwood's performance in the Octagon, which admittedly looked uneven and not as impressive as her previous outings before she landed in the UFC in 2014 as an undefeated prospect touted as a future champion.
So Calderwood finally had to realize that her career was only going to get back on course once she stopped worrying about what anyone else had to say and focused solely on herself instead.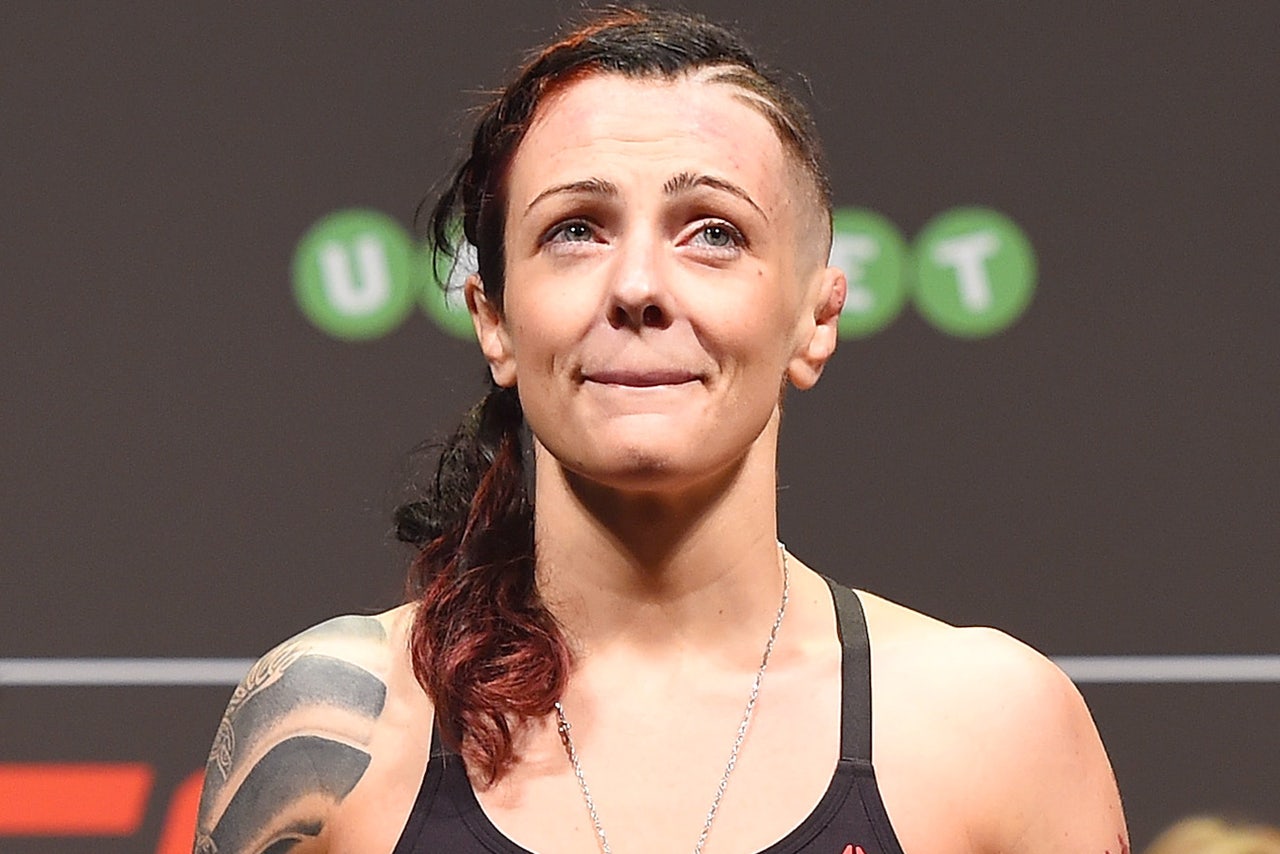 "We're only in there for 15 minutes and ... it's probably the best 15 minutes of our lives — but outside of that you've got all these people you have to please," Calderwood told FOX Sports. "Now I'm realizing, it's you that's in there. It's only you that's fighting this person. It's only you that's taking yourself to training.
"So you're doing it for yourself. You don't have to please anyone. Just please yourself."
Calderwood's personal struggles certainly affected her performances. But maybe more importantly it shifted her ability to get ready for fights.
"The past few years have been really unsettled. I just didn't feel like I was settled and not showing my full potential," she said.
It wasn't easy for Calderwood to cut ties with some of the influences that soured her career over the last couple of years. But the end result was a happier and more content fighter and person.
"Now I'm a lot happier outside the gym and inside the gym. So I'm surrounded by good people," the 29-year-old continued. "It took me a long time to get here."
Her the most dramatic change was her resignation from fighting for anyone's approval other than her own. 
To help facilitate those changes, Calderwood picked up from her native Scotland and moved part-time to Montreal, where she's been training under head coach Firas Zahabi, working alongside UFC stalwarts like Rory MacDonald and gaining knowledge from legends like Georges St-Pierre at Zahabi's Tristar gym.
"I love it here. Obviously I was out here for 12 weeks and then I went back home for four (weeks) and this is me back now. I love it," Calderwood said. "I get along with all the guys. You turn up for sparring and you just look around yourself and you're in a room full of killers and most of them are in the UFC.
"It's just good to be surrounded by so much talent."
Calderwood lives in the Tristar dormitories — a long way from the comfortable home she had back in Scotland. 
The move to Canada on a part time basis was tough for Calderwood at first because she's very close with her family back in Scotland.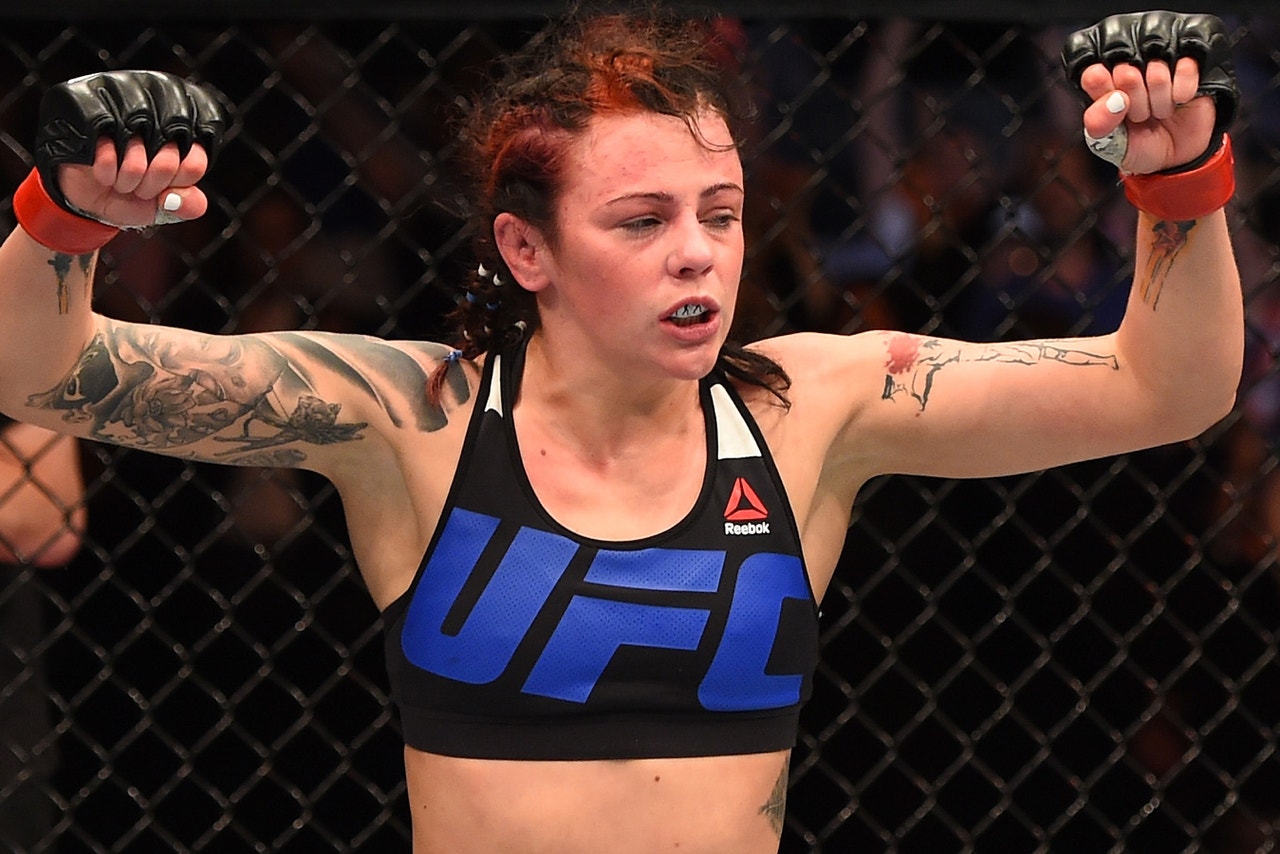 "It's been hard and tough at times and being away from my family is tough at times. That's what really hit me the last time I was out here when I was away from Scotland," she said. "These are the sacrifices you have to make."
The same could be said for Calderwood's initial approach to training with the new team because she was forced to learn an entirely new system after more than a decade of fighting her own way.
"It was hard because I basically had to rebuild from scratch," Calderwood said. "It's been scary but at the same time it's made me a lot stronger and showed me what I want to do. What I see myself doing in the future. I've got to pick who I want around me.
Eventually, Calderwood adapted and evolved and now she truly believes she's ready to show that she's the best she's ever been.
The payoff will be a win this Saturday in Ottawa when she returns to action.
As she approaches her upcoming fight on Saturday against Valerie Letourneau, Calderwood is happy and just ready to get back in the game. The distractions leading into the fight have been minimized and Calderwood is excited to throw hands with a fellow striker like Letourneau.
"I know for a fact after watching the title fight with Joanna (Jedzejczyk), she went five rounds with her and she was happy enough to stand and make a good fight," Calderwood said. "That's what I'm looking forward to."
And now she is determined to get back to the top of her division and hopefully one day earn a title shot.
"Now it's my chance to prove that I can showcase what I'm capable of," Calderwood said.
Calderwood faces Letourneau as part of the UFC Fight Night card airing live on FS1 this Saturday night with the main card starting at 10:30 p.m. ET. 
---
---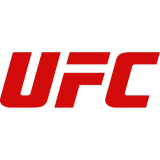 Get more from Ultimate Fighting Championship
Follow your favorites to get information about games, news and more
---