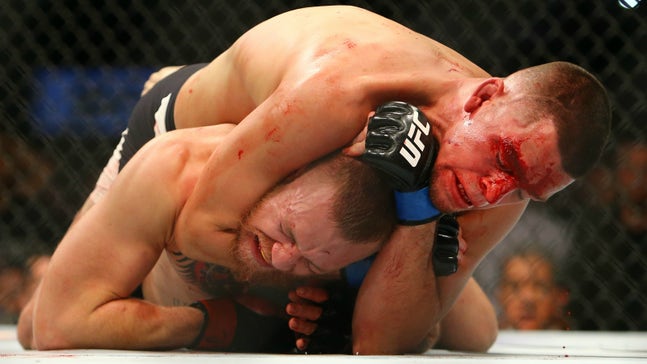 Gilbert Melendez predicts Nate Diaz finishes Conor McGregor again
Published
May. 18, 2016 3:50 p.m. EDT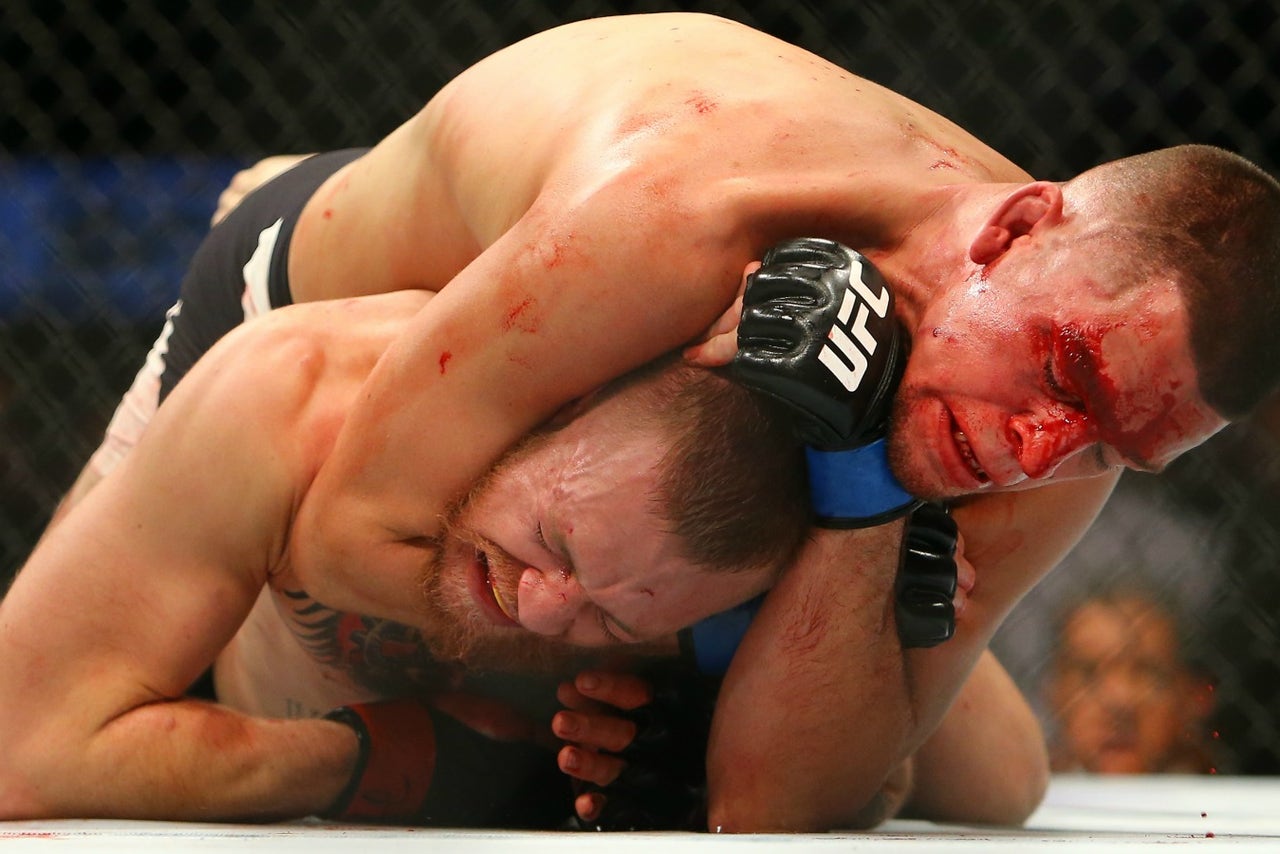 When Nate Diaz stepped up on short notice to face Conor McGregor at UFC 196, he walked into the fight as a massive underdog to the highly touted champion, who was moving up two weight classes for the fight.
It took Diaz less than two rounds to derail McGregor's hype train after submitting the Irishman with a rear naked choke after punishing him with punches on the feet.
All signs are pointing towards McGregor earning a rematch with Diaz as early as UFC 202 in August, but this time the odds will be much different. Not only did Diaz defeat McGregor already, but he'll actually have a full training camp to prepare for the fight.
That all adds up to disaster for McGregor according to Gilbert Melendez, who was one of Diaz's main training partners and coaches for the last fight and who will be right beside him for the rematch as well.
"I don't see it going any differently. I see Conor, if he does fight him again, he fights like the smaller man. He'll try to stick and move and try to kick out Nate's front leg and try to take his shots. Ultimately, Nate will stand strong, he'll eventually walk him down, he'll start landing the 1-2 and we'll see the same finish," Melendez told FOX Sports.
"Maybe a little bit later because Conor's going to use his footwork to dance around and maybe not try to stand in the pocket as much."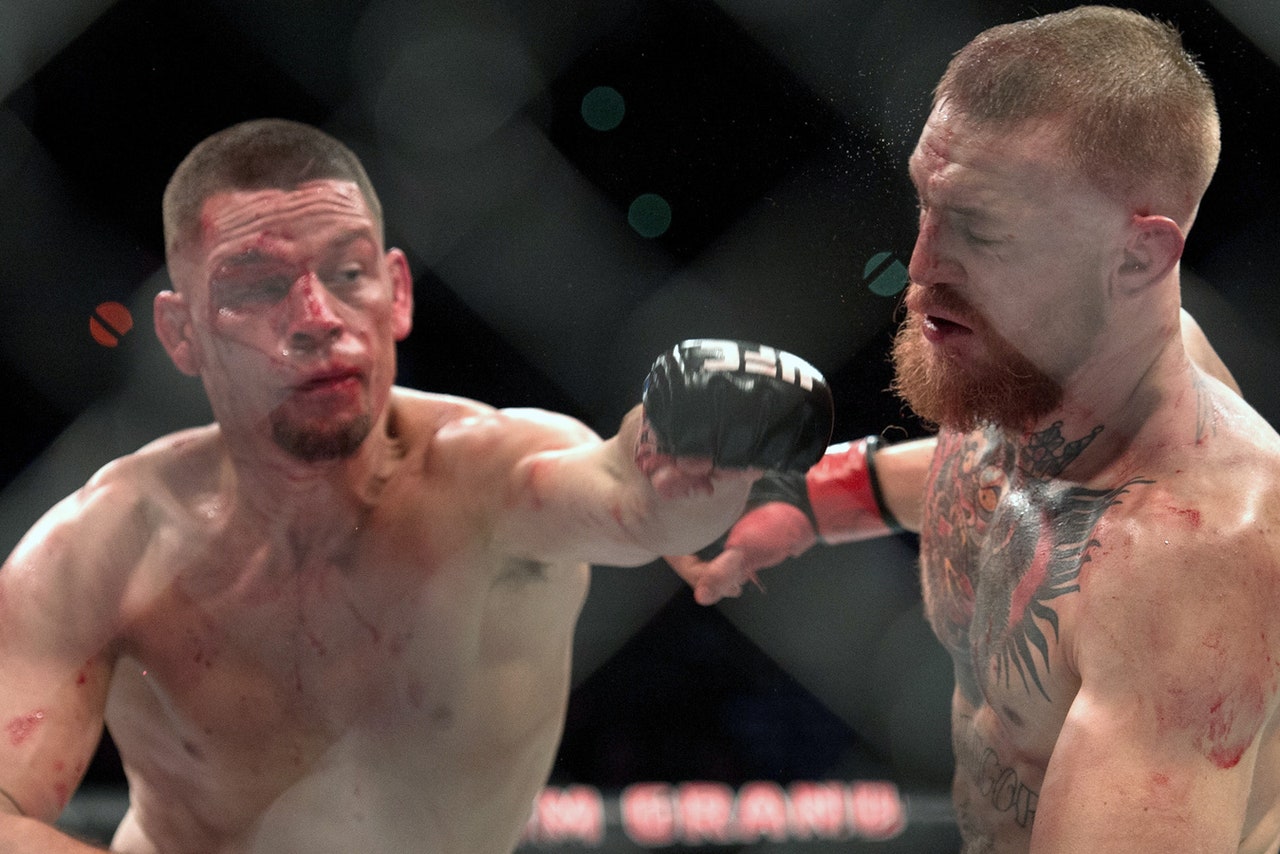 McGregor hasn't slowed down since the loss to Diaz, even after their scheduled fight at UFC 200 was cancelled.
Most recently, McGregor traveled to Los Angeles where he's been working on his boxing while perpetuating rumors that he's gearing up for a super fight against retired pound-for-pound king Floyd Mayweather.
Chances are that's all smoke and mirrors and the rematch with Diaz is the much more likely and realistic scenario.
The only problem is Melendez believes McGregor will be just as disappointed in the rematch with Diaz as he was the first time around.
"Ultimately, we'll see the same conclusion where Nate's reach is a problem and he's standing toe-to-toe and he's boxing him up and (Conor) is dead tired and takes an ugly shot and falls into a submission," Melendez said.
"Yes, I see the same thing happening, maybe later in the round."
---
---