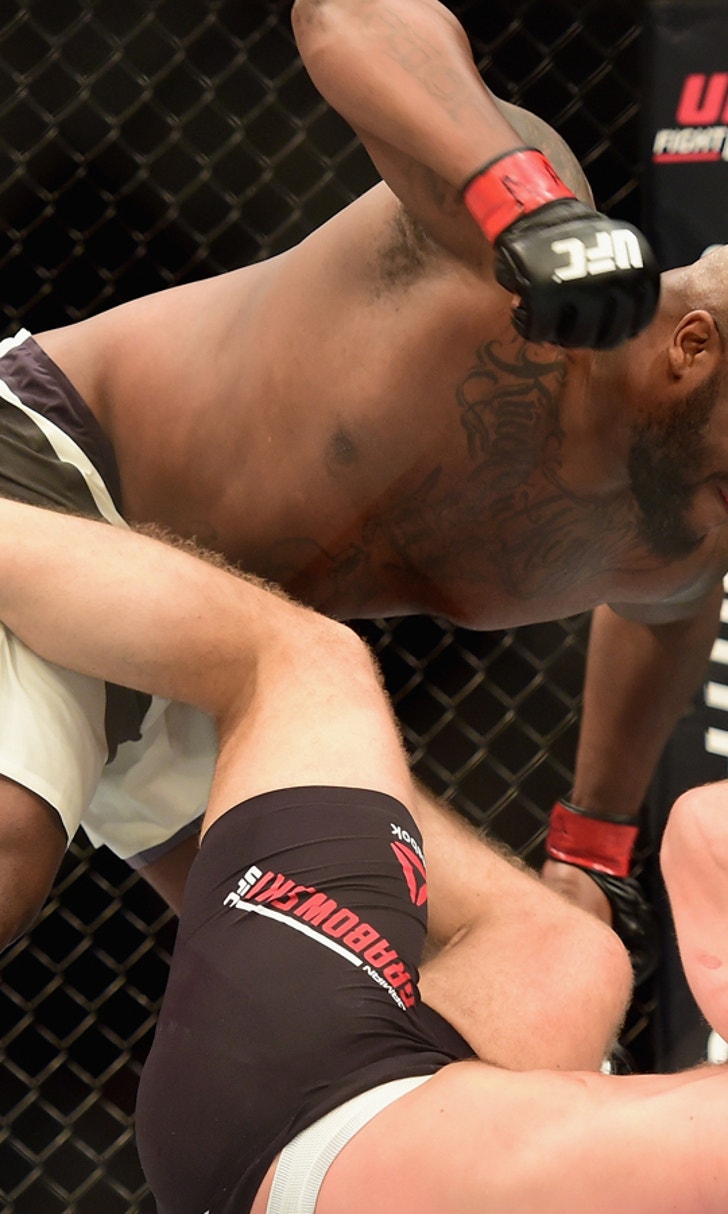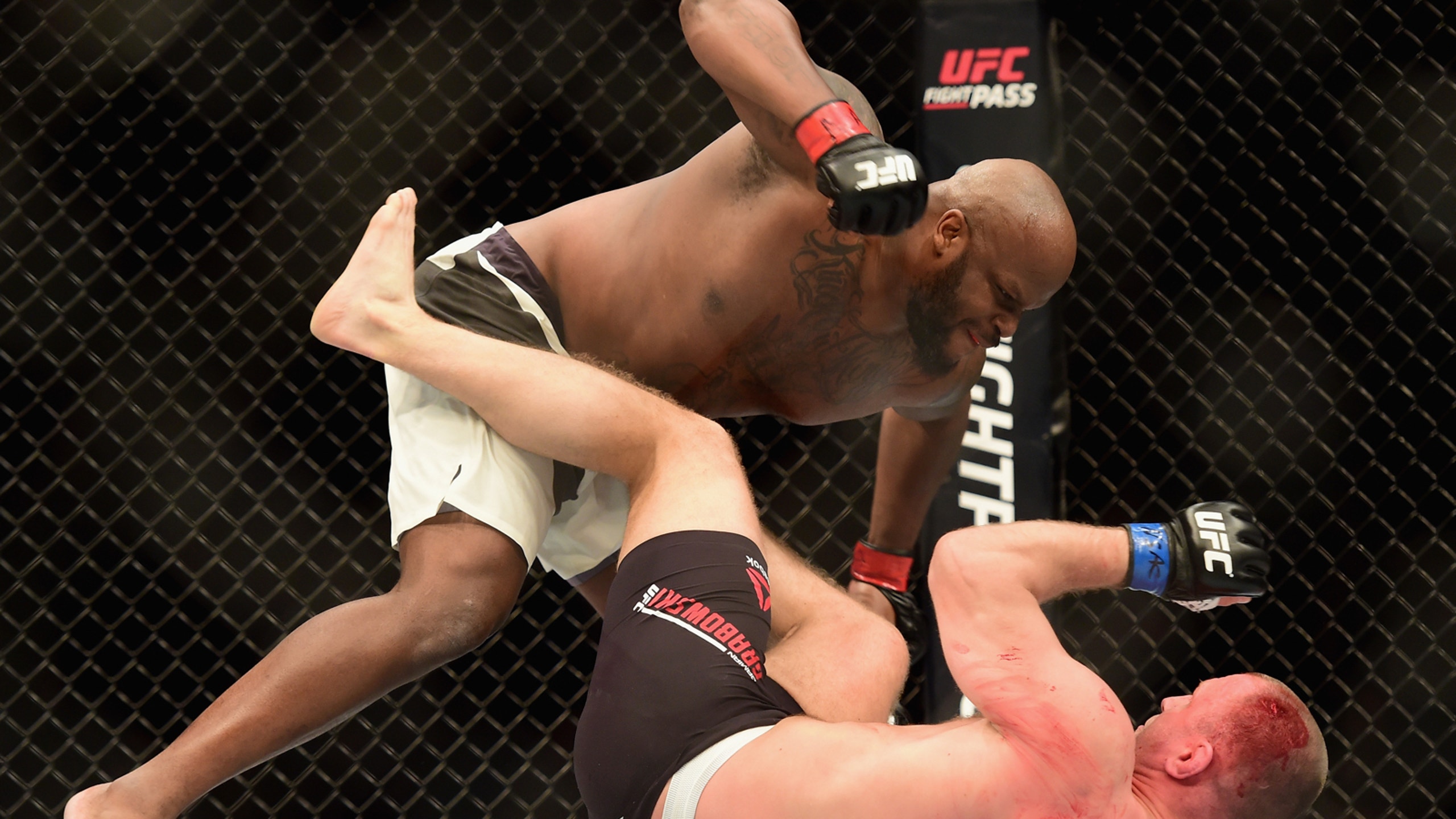 Derrick Lewis says money is the only reason he wants to be UFC champion
BY Damon Martin • December 14, 2016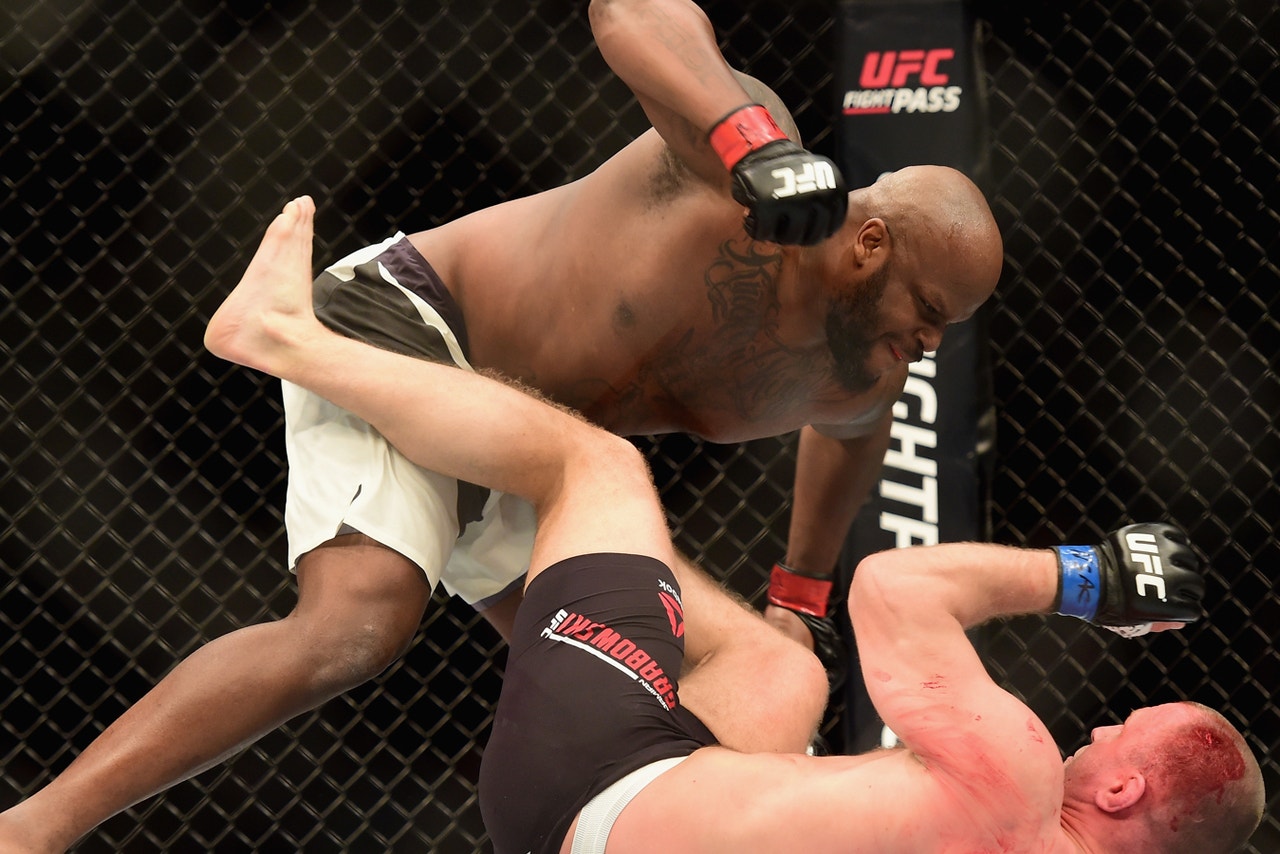 Following his last win over Roy Nelson in July, Derrick Lewis immediately started asking for a top five opponent for his next bout.
The UFC answered back with a main event matchup against relatively unknown heavyweight prospect Shamil Abdurakhimov, who just recently appeared in the top 15 rankings after winning his last two bouts in a row.
At first, Lewis admits he wasn't happy with the pairing because after beating a serious top 10 veteran like Nelson, he assumed he'd be moving up in the division rather than facing someone lower than him in the rankings.
"I felt almost disrespected but I had to talk to my managers on why they're giving me a guy like this when I wanted to fight Travis Browne or (Fabricio) Werdum or one of the other top five or top 10 guys," Lewis explained when speaking to FOX Sports. "They were saying basically no one else wanted to fight me so they got this guy out of the blue.
"So I guess they know something about this guy that I don't know so I'm just taking it very serious. Me fighting a guy like this that isn't ranked and nobody knows about, me losing would look real bad on my career and on my stats."
While most fighters look to tackle fighters ranked above them to move closer into title contender, Lewis has a much different reasoning for asking to face ex-champions like Werdum or top 10 opponents such as Browne.
Even when it comes to winning the UFC heavyweight title, Lewis makes it clear that he's not in this sport for the accolades or the accomplishments.
Lewis is a prize fighter and he wants the biggest prize possible and that has nothing to do with a gold belt getting wrapped around his waist.
"The only reason I want to climb up the rankings — beating the champion and beating guys in the top five —  those are the guys that get the endorsements and get the most money and get paid the most," Lewis said. "That's the only reason why. They can give me cats like this that aren't ranked and give me the same amount of money as everyone else is getting in the top five or top 10 then I really don't care who they give me cause I'm just doing it for the money.
"I'm not doing it just to be champion. I'm not doing it so I can say 'oh I'm the champion'. I'm doing it cause they get paid the most."
For this fight, Lewis does get the chance to headline his first UFC event so that's an added bonus, but he's also well aware that he's facing a fighter most people expect him to beat when they step into the Octagon together on Friday night.
Over his past two fights, Lewis has been afforded the same opportunity that Abdurakhimov will receive when they meet and that's why he's not looking past him no matter what the odds makers might say about this bout.
"That's why I'm not taking this guy lightly at all cause I was in that position before when I fought (Gabriel) Gonzaga. I went out there and fought my ass off because of the name he has and seeing all his highlights and I just didn't want to be part of his highlight reel before he retired," Lewis explained. "It was the same against "Big Country" (Roy Nelson).
"I'm sure he thinks the same way that I was thinking in his position."
While monetary gain is still Lewis' ultimate goal in the sport, he can't deny the feeling he gets when besting an opponent inside the Octagon just like he's done during his recent four fight win streak.
Lewis is best known as a fearsome finisher with possibly the most devastating power on the ground of any fighter in the heavyweight division and he hopes to put that on display again in his fight with Abdurakhimov.
"I just want to test myself. I'm just going out there to see where I'm at. It's fun to me to get my hands on another man like that to hurt him and take his manhood away," Lewis said. "That's basically what I'm doing."
If all goes well in his main event bout, Lewis already has his sights set on another fight in early February as the UFC lands in his hometown of Houston, Tex. for a card taking place during Super Bowl weekend on Feb. 4.
"For sure, I would love to fight in Houston," Lewis said. "I don't care who they give me after this fight, I guarantee if they give me a fight in Houston, it's going to be a war because I cannot lose at home like that."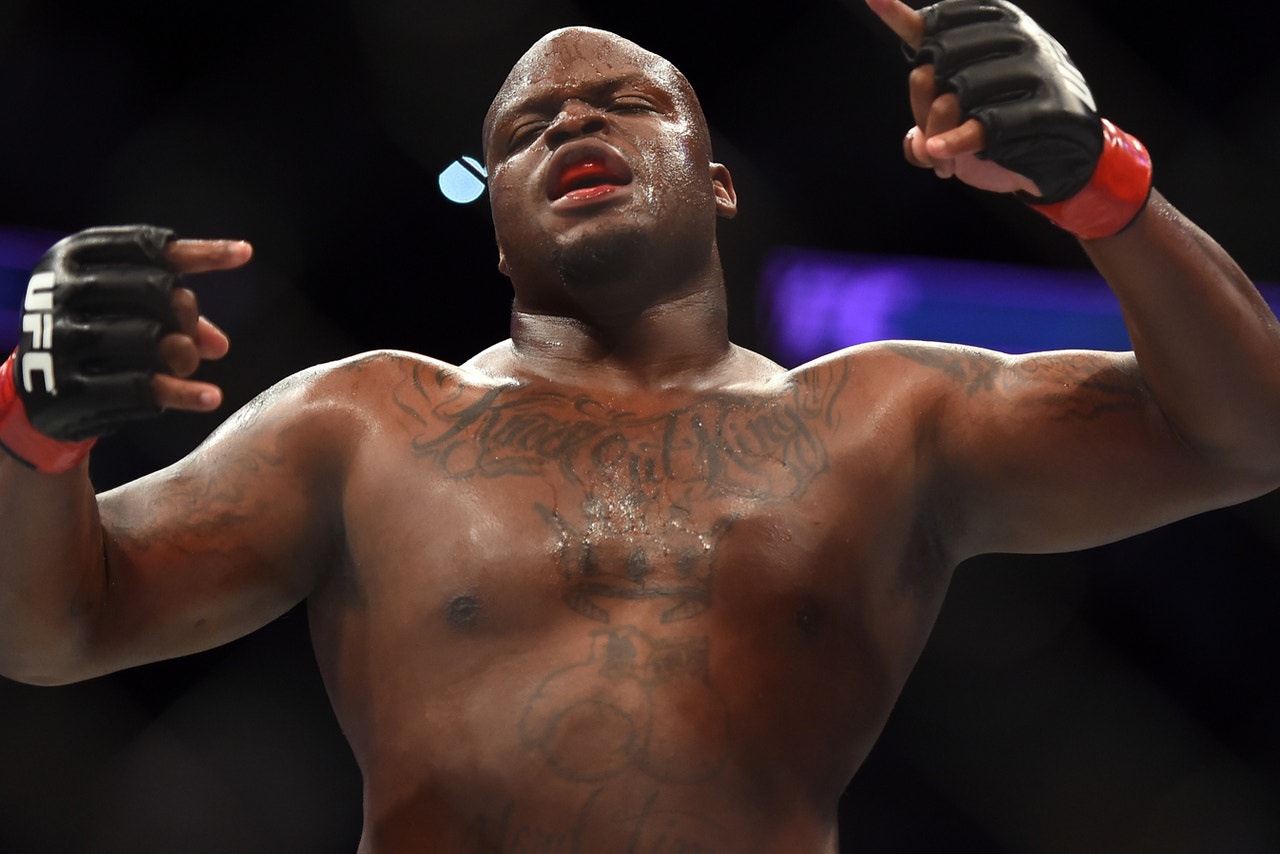 ---
---