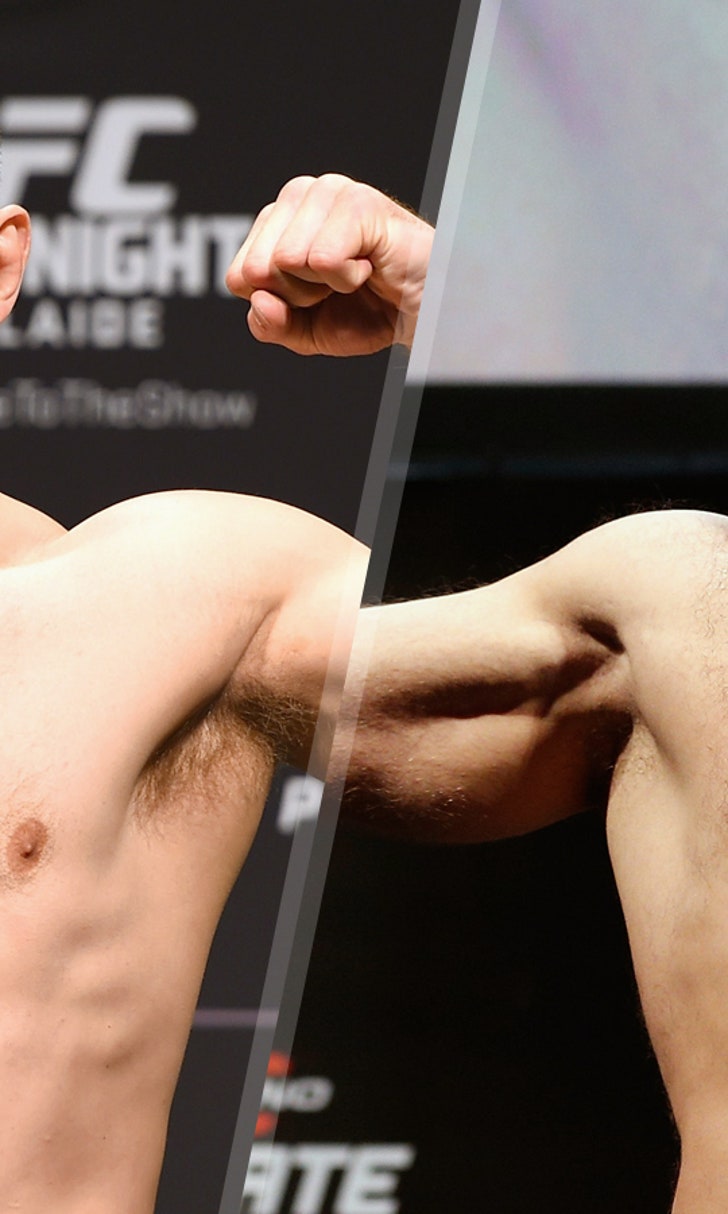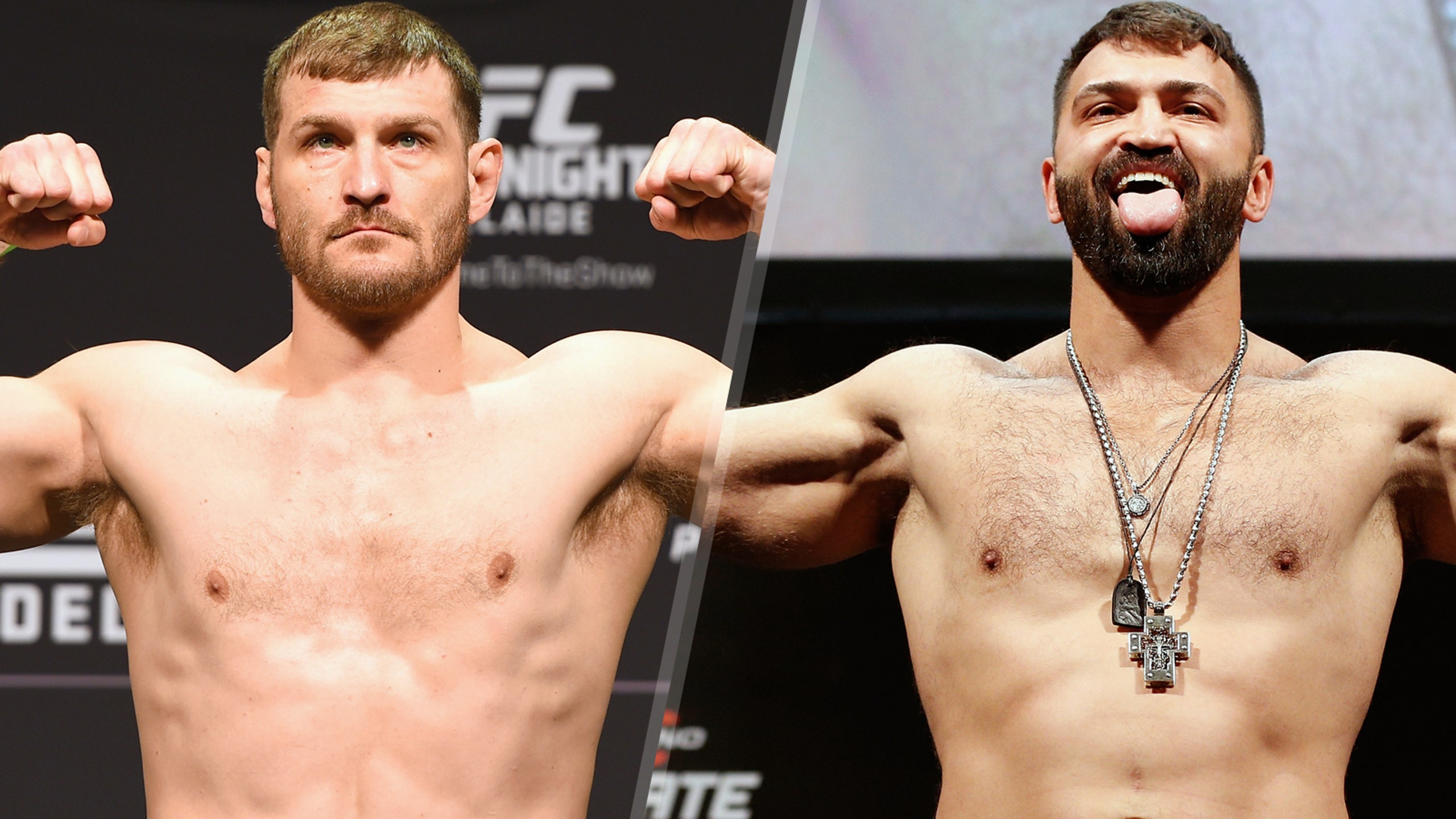 Dana White: Stipe Miocic or Andrei Arlovski next for Fabricio Werdum
BY Damon Martin • June 18, 2015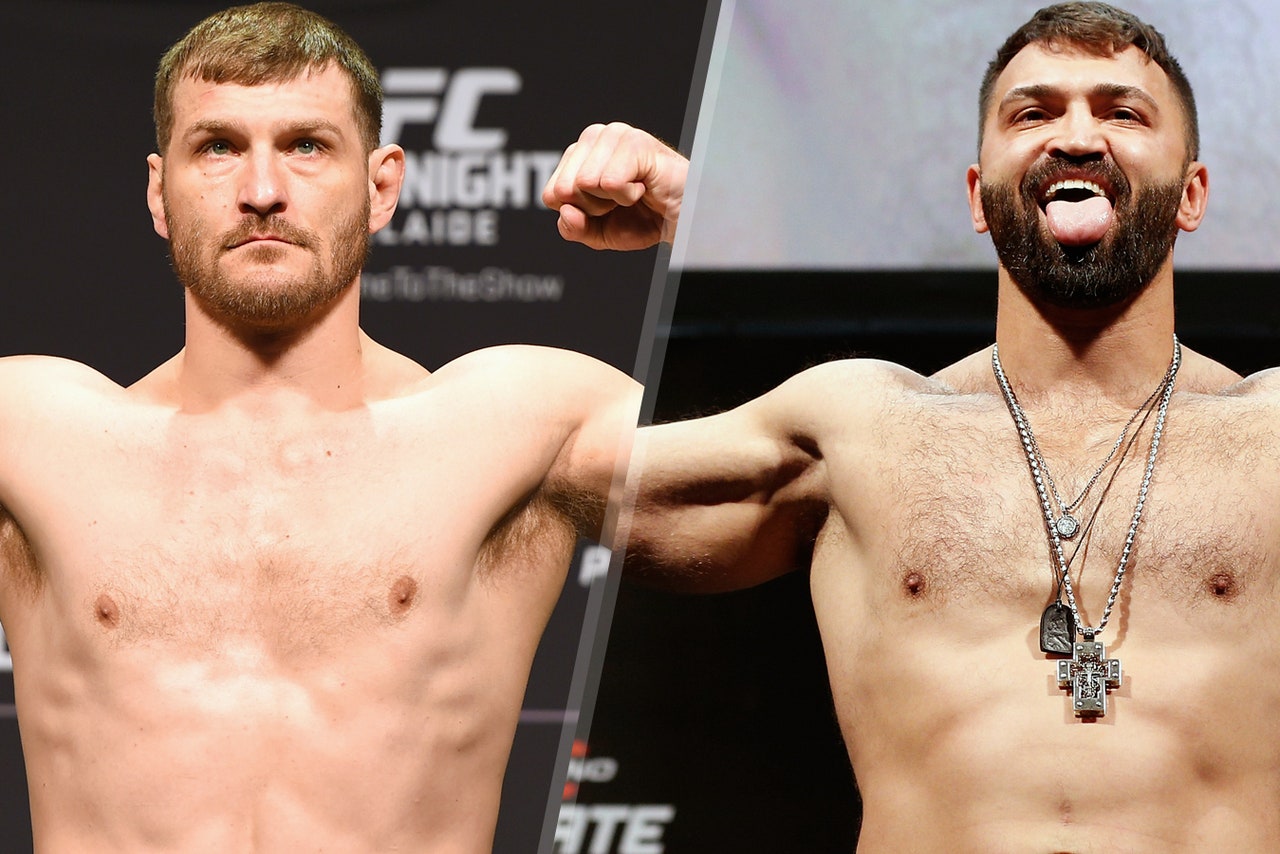 The heavyweight title race has dwindled down to two. UFC president Dana White confirmed on Thursday that either Stipe Miocic or Andrei Arlovski will receive the first crack at new champion Fabricio Werdum.
White confirmed the news while doing a fan Q&A on Periscope on Thursday.
Reports surfaced this week that Arlovski had already been informed that he was going to receive the next title shot later this year, but White shot down those rumors and said the promotion still hadn't settled on an official No. 1 contender just yet.
"I know there's reports out there that (Andrei) Arlovski has it but that's not true," White said. "It's either going to be Stipe (Miocic) or Arlovksi."
White did say that if former champion Junior Dos Santos was available he would likely get the shot, but the Brazilian is injured and unable to compete right now.
"Dos Santos should get that fight, I agree," White said. "Dos Santos should get that fight, but he's hurt and he can't take it."
Miocic just recently bludgeoned former title contender Mark Hunt by TKO to move to 4-1 in his last five fights with his only loss coming by decision to Dos Santos last December.
Meanwhile, Arlovski is currently riding a five fight win streak with three of those victories coming in the UFC, including his recent first-round stoppage over Travis Browne at UFC 187 in May.
White's statement also eliminates the possiblity that former heavyweight champion Cain Velasquez will be receiving an immediate rematch after losing the title to Werdum last weekend. 
Werdum is currently on vacation following his third-round submission victory over Velasquez at UFC 188 and sources close to his camp told FOX Sports on Thursday that the new heavyweight king has not been approached about his first title defense by the UFC since his win last weekend.
There's no timetable set for when the UFC will decide on a top contender, but now at least Miocic and Arlovski know they are the only choices for the next heavyweight title shot. 
---
---