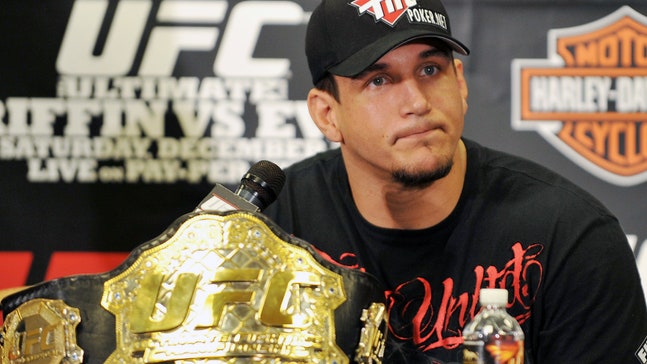 Dan Hardy: Frank Mir can still be UFC heavyweight champion
Published
Mar. 18, 2016 9:10 p.m. ET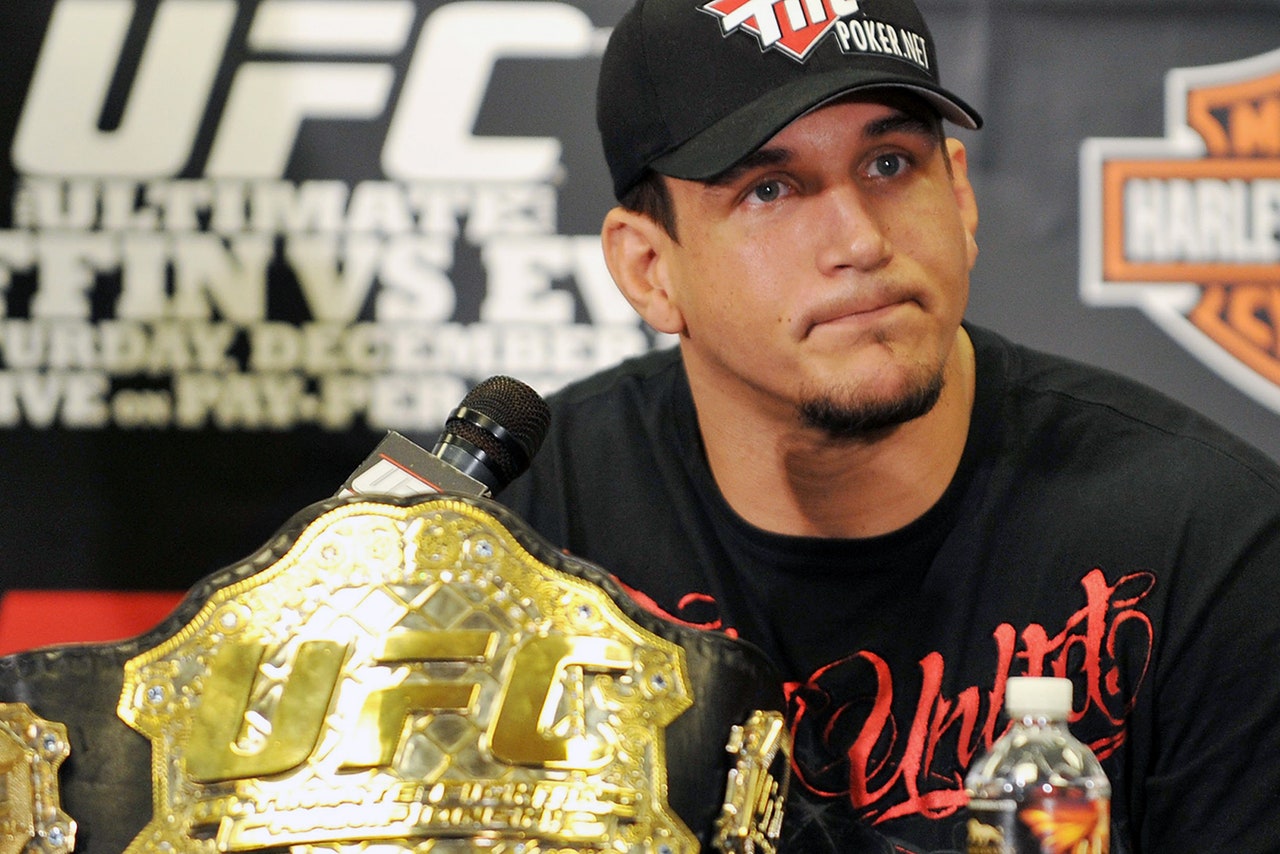 Frank Mir has already been a heavyweight champion and interim heavyweight champion during his nearly 15 year career with the UFC, but Dan Hardy believes he still has another title run in him.
Hardy, part of the broadcast team on FS1 this weekend for Mir's main event fight against Mark Hunt, says he believes the 36-year old veteran still has plenty left in the tank to win this bout and many more.
Mir enjoyed a career rejuvenation in 2015 with two huge first-round knockouts over Antonio "Bigfoot" Silva and Todd Duffee before losing a very close decision to Andrei Arlovski. Despite that setback, Hardy still sees Mir as a threat to anyone in the heavyweight division and he wouldn't be surprised at all to see him holding the belt again one day before his career is over.
"I've said this before, Frank Mir still has the ability to be UFC champion," Hardy told FOX Sports. "Even now, he's such a talented fighter and he has the still to end the fight no matter where it goes."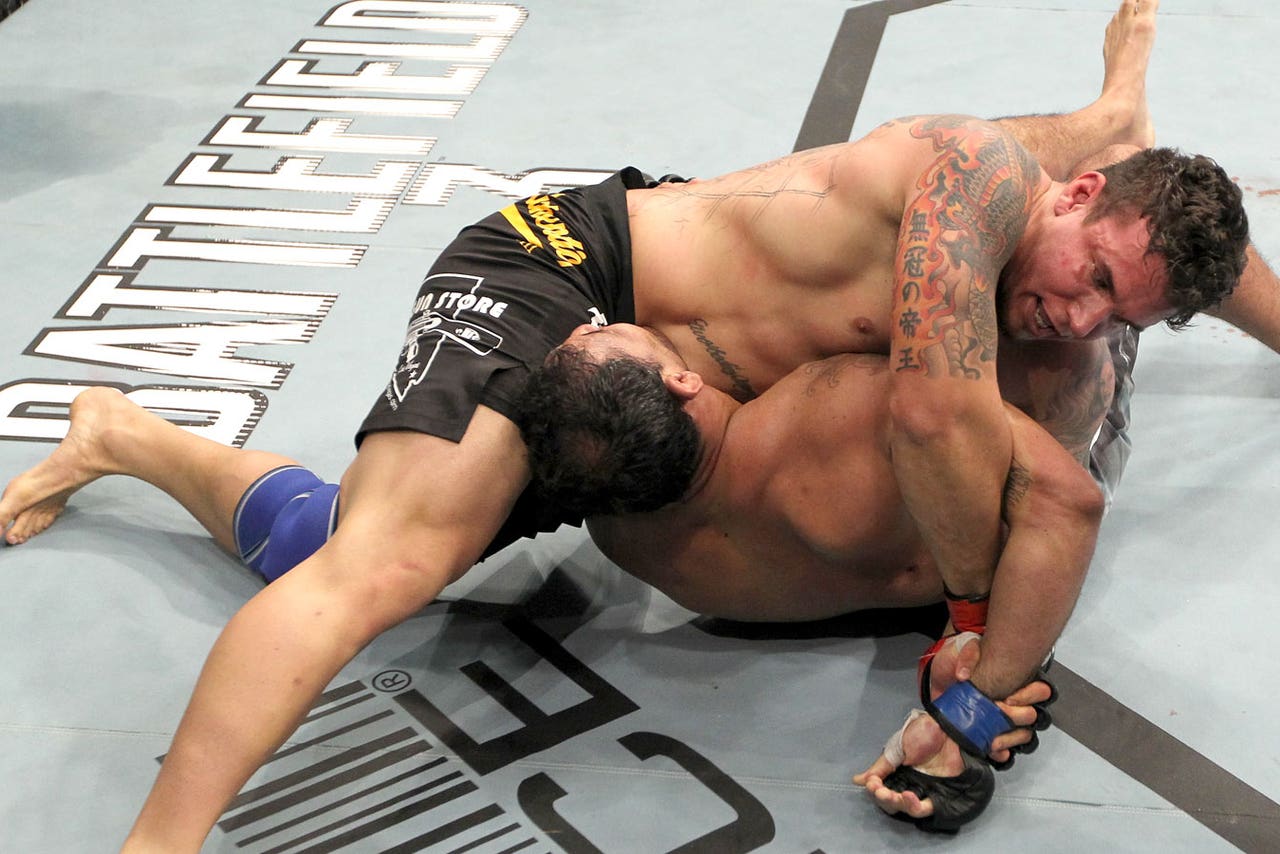 But Mir will be fighting one of the deadliest strikers to ever compete in the UFC in his matchup with Hunt.
Hunt is a former K-1 kickboxing champion with sledgehammers in both hands as well as a concrete chin that makes him nearly impossible to knock out.
Because of Hunt's striking skills, many believe Mir's only chance to win is to take the fight to the ground. But Hardy says not to underestimate what the Las Vegas native brings into this bout while standing.
"Everybody that's stepping in there to take him thinks it's going to be in the stand up. We know that's what Mark Hunt is about. He's a very powerful striker, he's got a lot of experience. He's got a ridiculously powerful shot," Hardy said.
"Frank Mir has the ability to switch stances and he's got a very unique skill set from both sides. He's got a very good lead hand. Switching to orthodox, he's got ridiculous power in his right hand that comes from out of nowhere. He's got great movement for a heavyweight."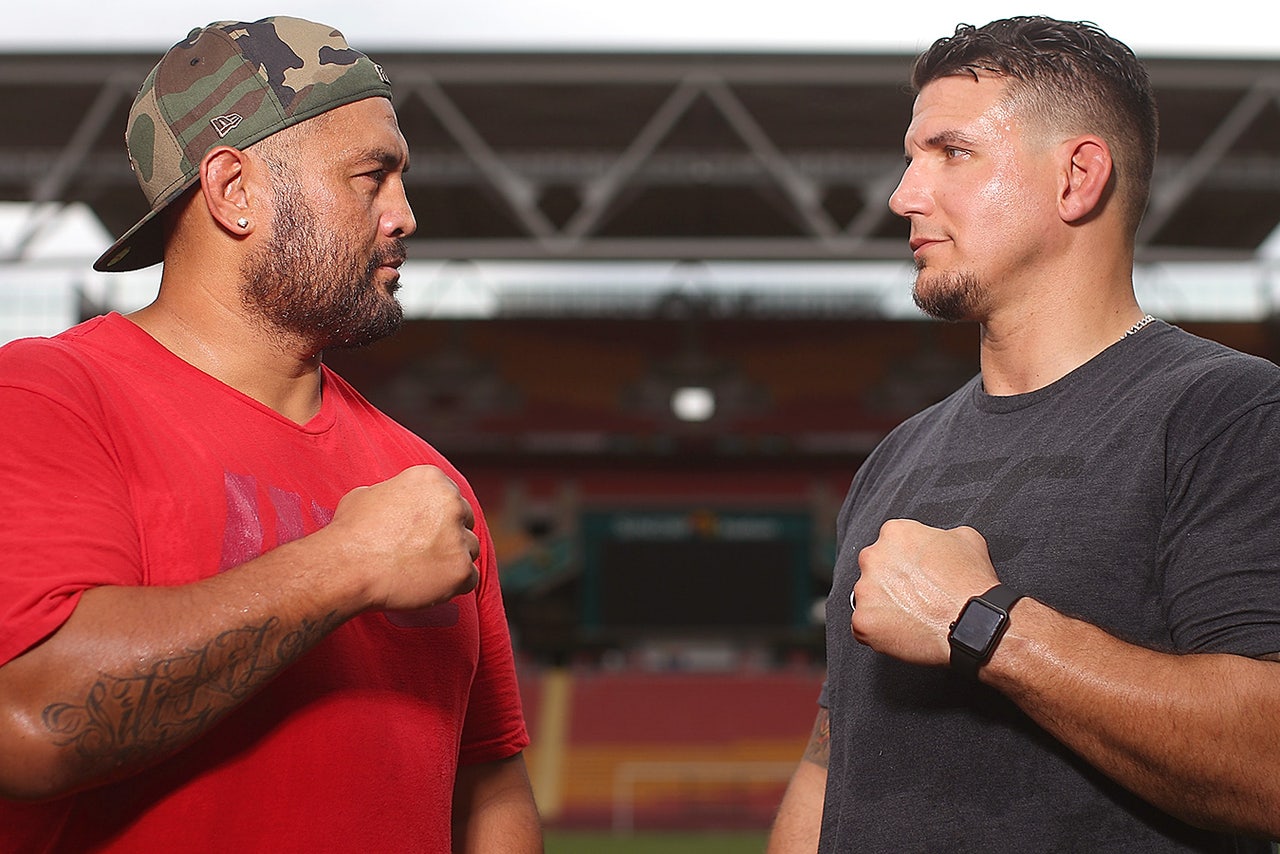 A win on Saturday night would put Mir back on track following his loss to Arlovski last September.
Hardy says with the right attitude and execution, Mir is still a legitimate threat to tackle the best of the best.
"I just think Frank Mir still has the ability to take over the heavyweight division," Hardy said.
In the welterweight co-main event on the same card, Hector Lombard returns from a yearlong layoff after testing positive for a banned substance to take on surging contender Neil Magny.
Lombard was ranked as the No. 5 fighter in the world before last year's suspension, but he has a lot to prove after his positive test and the constant scrutiny that will come his way as a result.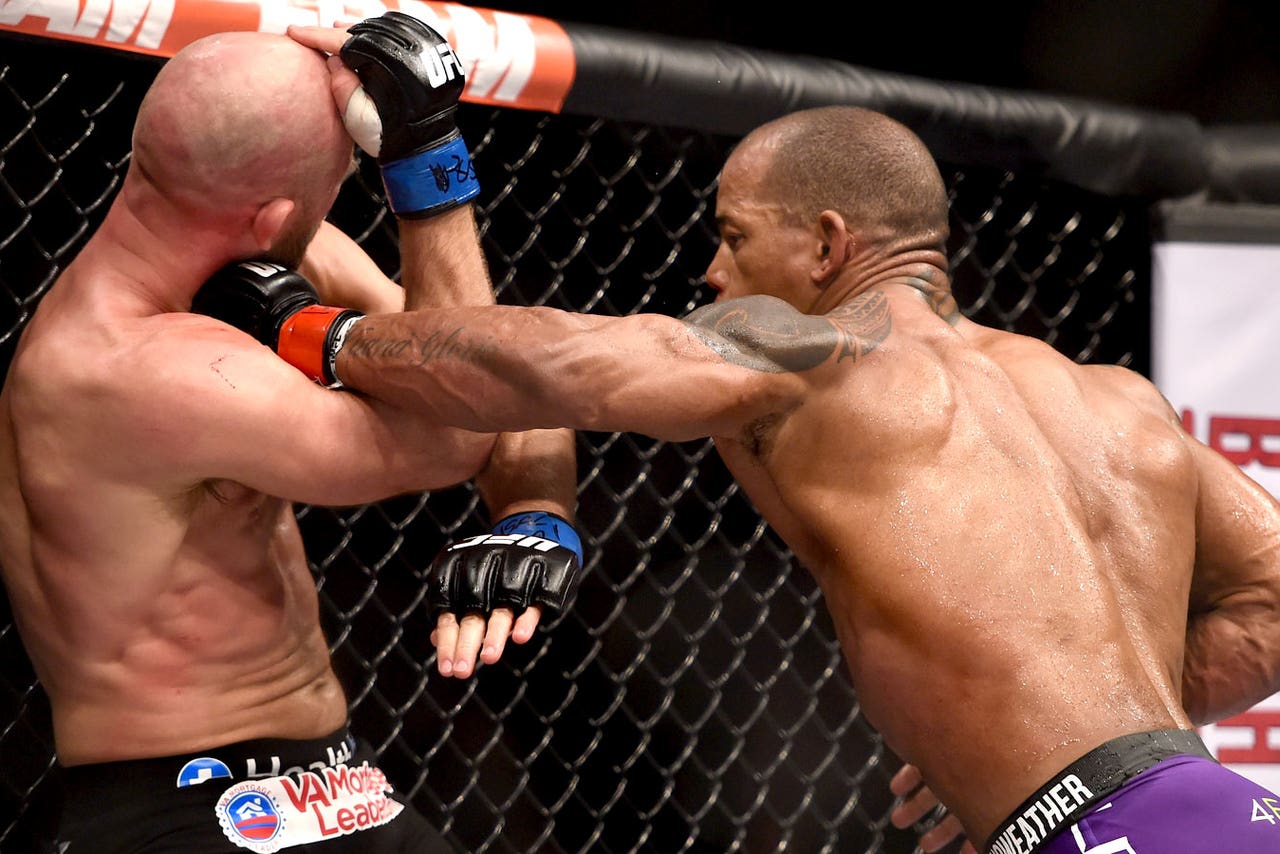 Hardy, for his part, hopes the comeback is successful. 
"Lombard just seems like a one-man wrecking machine. Neil Magny, although he's a very tall, lanky guy, I don't think as far as striking, he comes even close to Hector Lombard," Hardy said.
"Of course we haven't seen Hector Lombard compete in a while. We haven't seen him compete with the stringent testing that we have now so who knows what's going to happen in this fight. I'd love to see Hector Lombard come back and not look any different because I think he can be a real threat to that division and make for some really interesting fights."
Don't miss a minute from either fight with UFC Fight Night: Hunt vs. Mir airing live on FS1 with the prelims kicking off at 8 p.m. ET, and the main card starting at 10 p.m. ET Saturday night. 
---
---