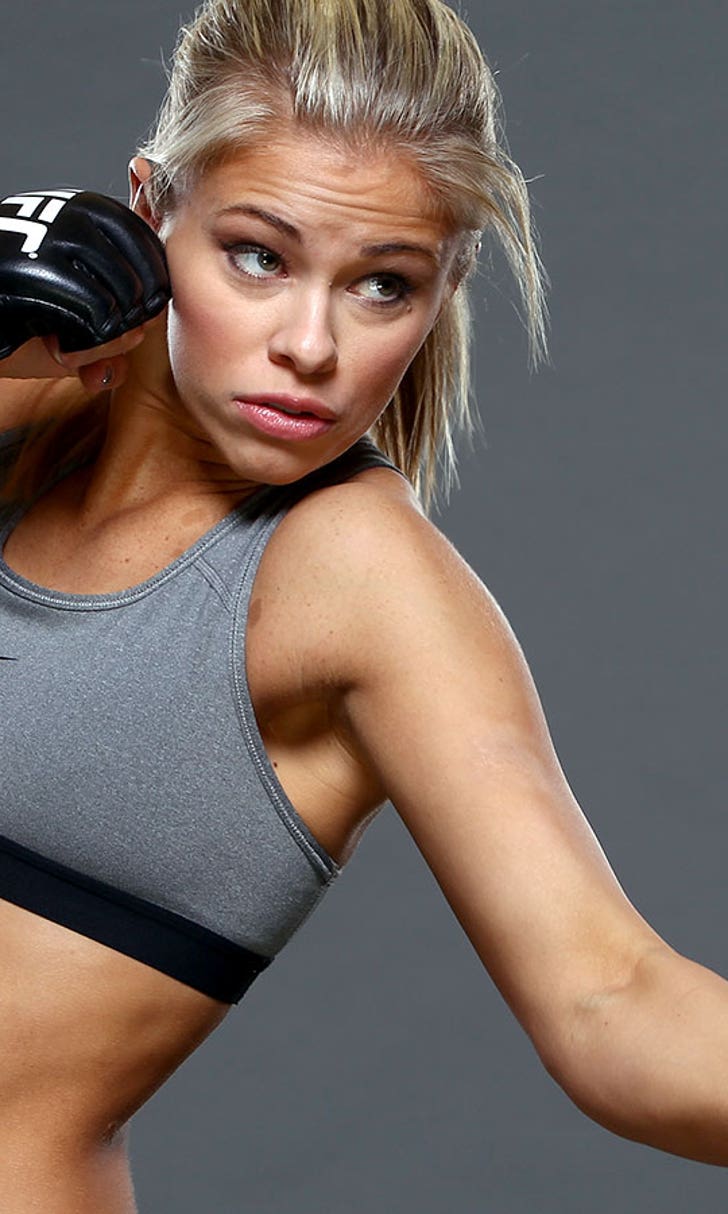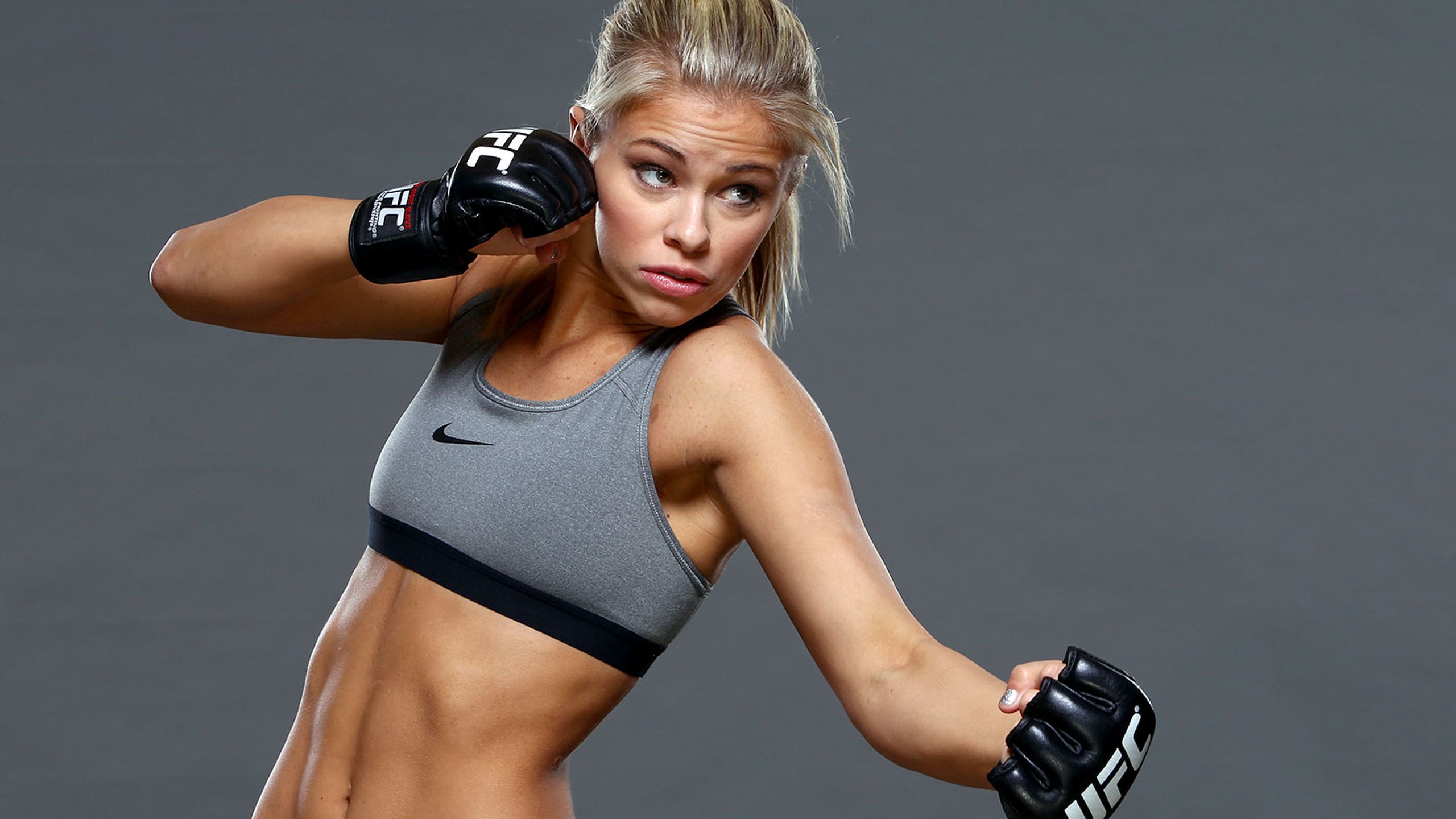 Curiosity, guts, hard work: How Paige VanZant made it to the UFC
BY Elias Cepeda • November 21, 2014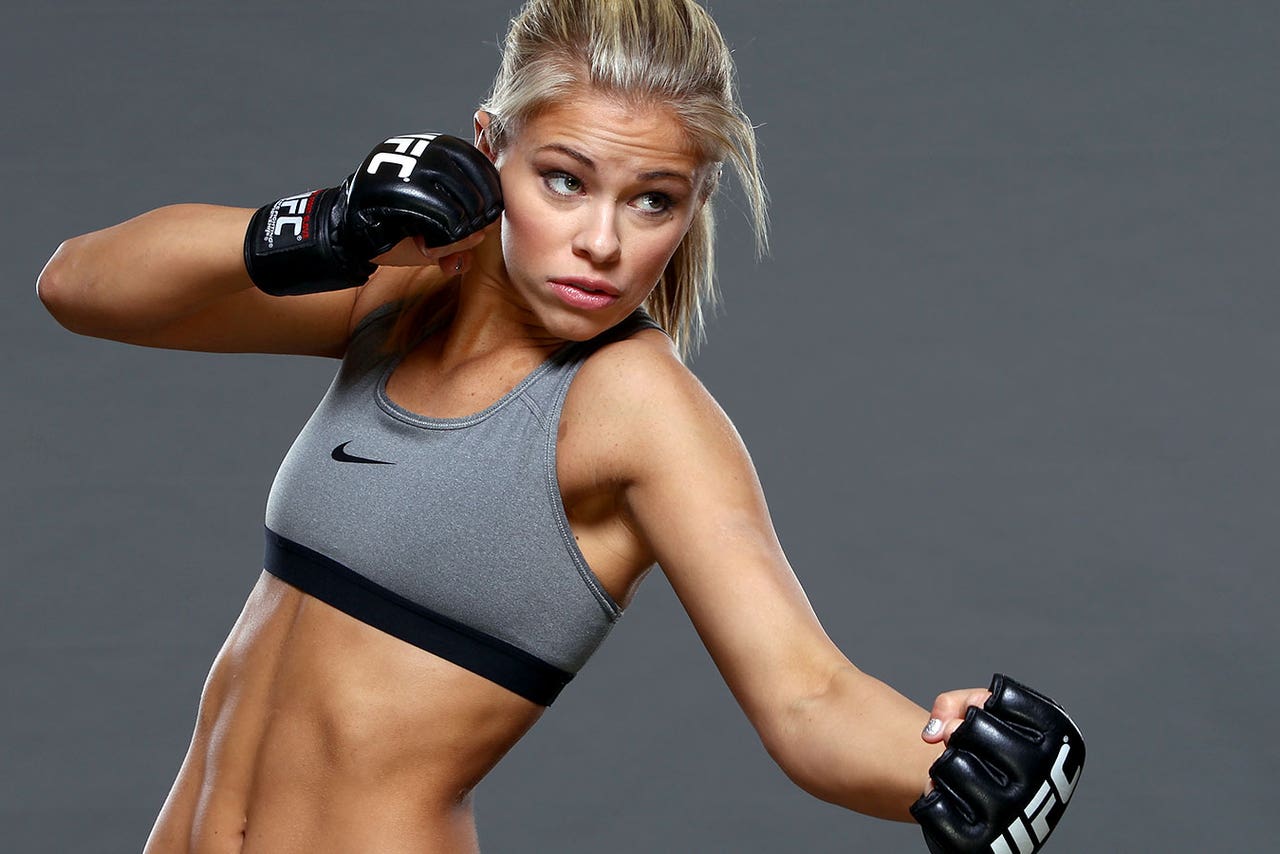 Paige VanZant's MMA career has moved at the type of ambitious, breakneck speed that one might assume came as the result of careful planning and plotting.
Not so, says the 20-year-old who makes her UFC debut this Saturday in Austin, Texas, against undefeated Kailin Curran (3-0), who's also making her UFC debut.
"Oh gosh, this wasn't the plan at all, at first," a chuckling VanZant acknowledged to FOXSports.com.
"When I started training to fight, it was more out of boredom than anything. I was looking for more things to do. I started with boxing, and my coaches told me I had a lot of potential (in MMA), and that I should consider making it a career. I was like, 'Whatever.'
"I was just 15 at the time, and I never imagined something like that. When I turned 18, they asked if I would take a fight and I said, 'Yeah.' I won it and all of the sudden, there was all this interest and all these opportunities. I had just one amateur fight, then my coach got a call for a pro fight for me. I thought about it and said, 'If I'd fight anyway, I might as well get paid for it.'"
Before she knew it, VanZant (3-1) was fighting some of the best women in the world at her weight class, 115 pounds.
"Things kind of fell into place," she said. "I didn't have to worry about the next fight or next thing."
Just because she never imagined she'd get this far, this fast, doesn't mean that the young strawweight didn't put the work in. Once the opportunities came her way, VanZant committed to her burgeoning career, first moving to Las Vegas and then to Sacramento to train with top teams.
She's also dealt with her fair share of adversity over the past couple years: being turned down for "The Ultimate Fighter" because she was too young, losing to TUF fighter Tecia Torres, and enduring an 18-month layoff after suffering serious neck injuries. Recovered and training from her Reno home for her UFC debut, the former cheerleader says she's in her element.
She may have taken her first fights on a shrug and a hunch, but it didn't take long for "12 Gauge" to know she'd found her calling.
"I realized I wanted to make it a career in the cage after my first fight," she remembers.
"I didn't dominate her, and I didn't finish it and so I was so let down. Then, they called my name out as the winner and there was an instant change in me. I thought then, 'I can do this as a career.' It felt so good to fight and win, that I dove into it, and got focused."
VanZant chases more of that feeling Saturday night in the UFC, on FOX Sports 1. And yes, she's ready:
Tune in and follow along with our live blog and event reports for the entire Edgar vs. Swanson event, right here.
---
---