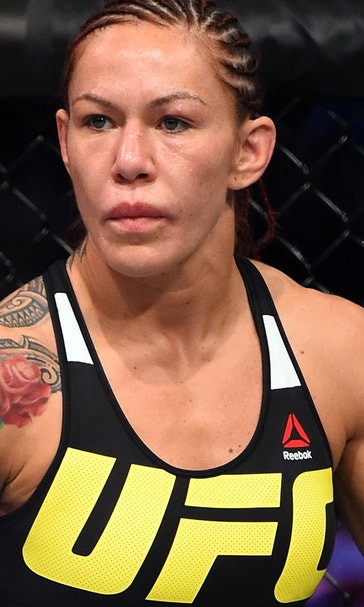 Cris 'Cyborg' to Ronda Rousey: Don't be scared, homie
May 16, 2016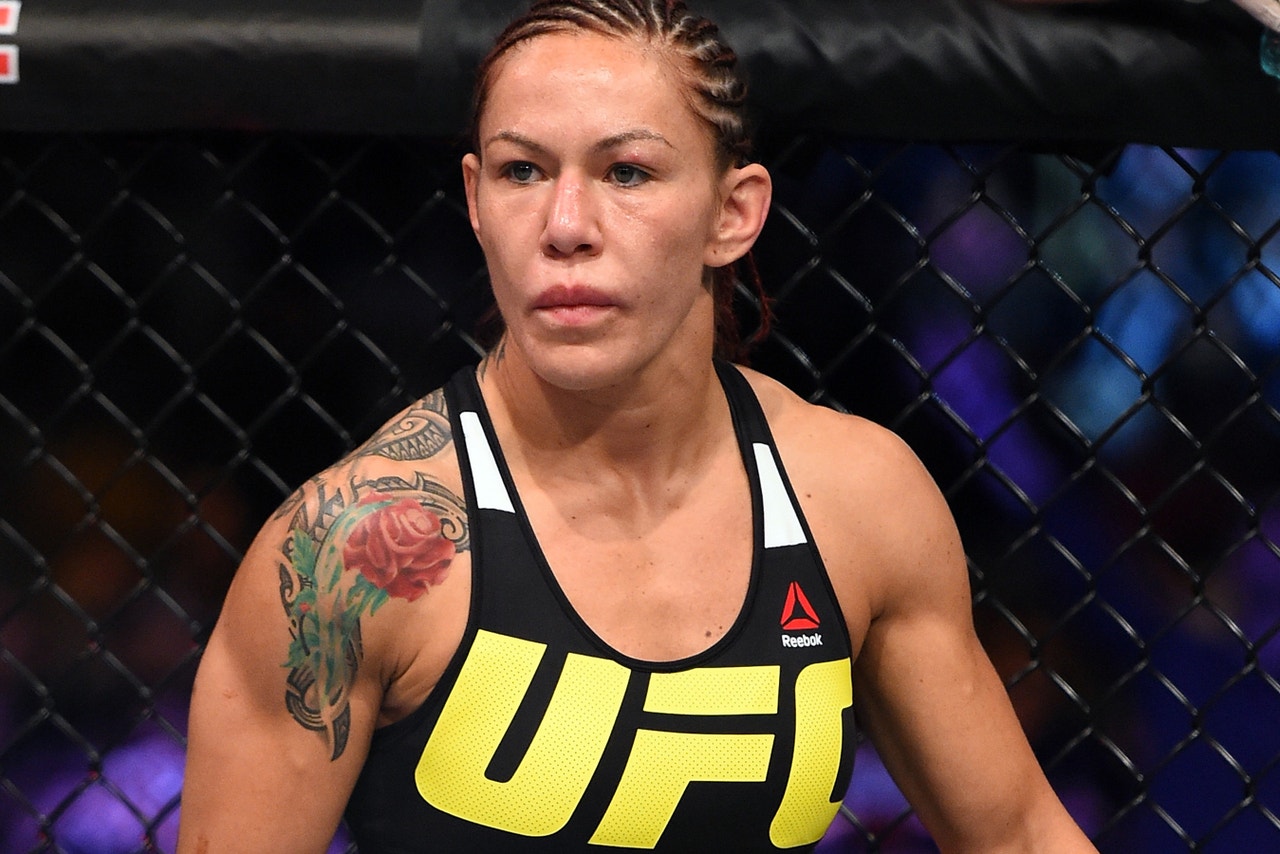 Following her first-round finish over Leslie Smith at UFC 198, Cris "Cyborg" Justino decided not to call out Ronda Rousey or any other fighter on the roster and instead just soaked in the moment of making her Octagon debut.
Justino's journey to the UFC had been long and arduous due to her competing at 145 pounds, and without that weight class existing in the promotion it seemed hopeless that she'd ever get her shot.
The UFC finally opted to make a concession on the weight class, allowing "Cyborg" to compete at a catch weight of 140 pounds, and she made the most of the opportunity with an 81-second TKO over Smith.
Though Rousey's name didn't get mentioned much Saturday night, "Cyborg" finally went after the former women's bantamweight champion a few hours later with a post on her social media accounts.
"Cyborg" has been gunning for a fight with Rousey for several years. Rousey would never concede a move in weight considering at the time she was the UFC women's bantamweight champion.
Now Rousey no longer holds the belt after she suffered a head kick knockout to Holly Holm last November, and "Cyborg" is once again challenging her to a fight.
She even borrowed a famous phrase from Nick Diaz when she taunted Rousey by saying "don't be scared, homie" while also mentioning UFC 205, which will take place at Madison Square Garden in New York, as a possible landing spot for the fight.
As of now, the UFC has made no formal announcements about "Cyborg" or her future with the promotion, but it looks like she's not done fighting at 145 pounds.
"Cyborg" also said after her inaugural win that she plans on returning to Invicta FC to defend her featherweight title in the near future. She will undoubtedly return given the reception she received in her first UFC fight, but there's no timeline for when it could happen. 
---
---