Ultimate Fighting Championship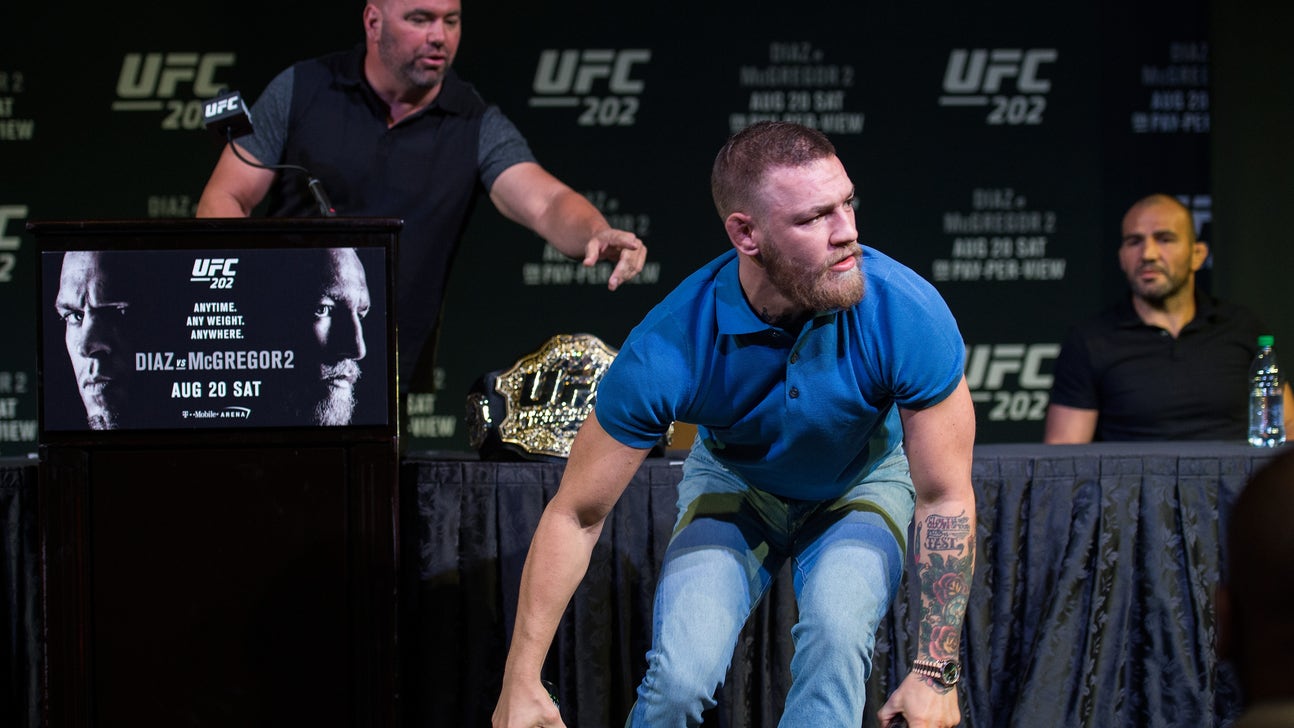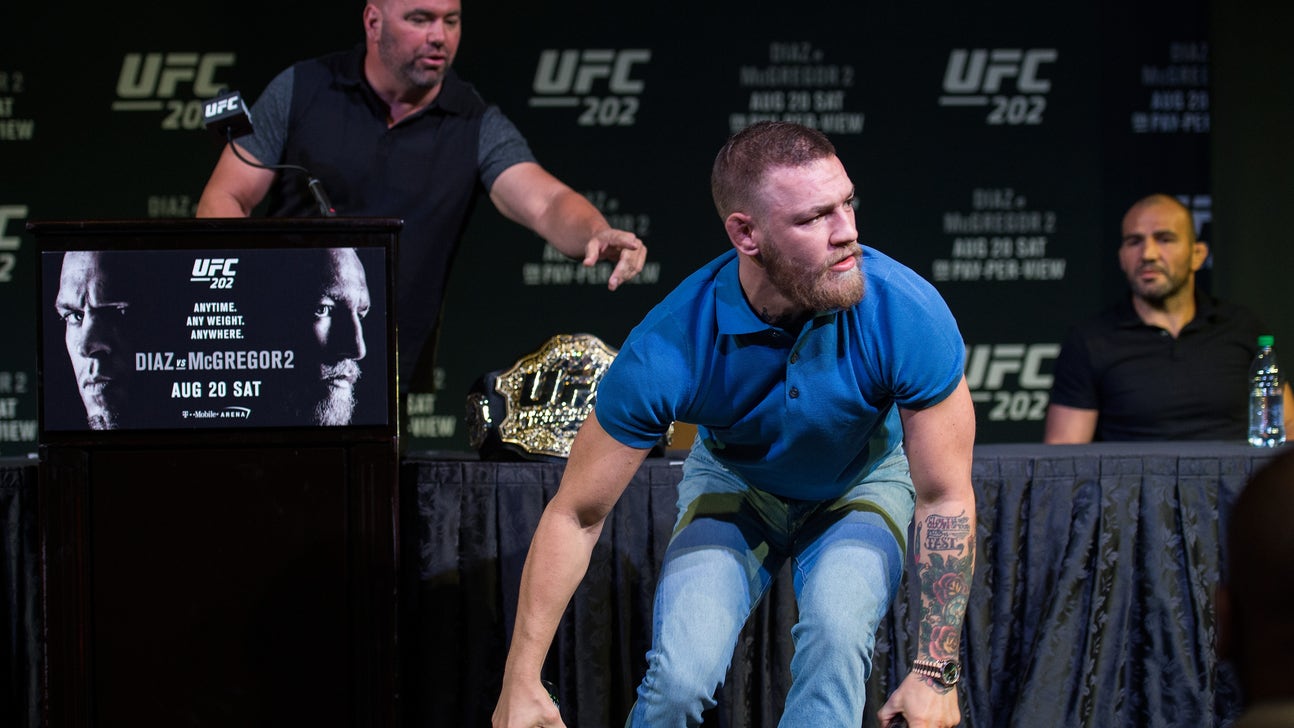 Ultimate Fighting Championship
Conor McGregor fined $150,000 for UFC 202 press conference melee
Published
Jun. 30, 2017 6:28 p.m. ET

The NSAC have announced Conor McGregor's punishment for his role in the UFC 202 press conference melee
The Nevada State Athletic Commission unanimous voted to hand a Conor McGregor a fine $150,000 (5% of his show purse) a 50 hours of community service for his role in the UFC 202 press conference melee in August.
The incident occurred shortly after Diaz walked out of the press conference, which was held at the David Copperfield theater in the MGM Grand, after McGregor showed up 30 minutes late. Tempers began to flare as both men continued their verbal assault on one another before a water bottle was tossed in the direction of McGregor's team.
From that point on, both teams continued to launch water bottles and coffee cups at each other as fans around them went wild. McGregor would even jump into the fray as he hurled two full cans of Monster Energy towards Diaz.
UFC President Dana White later revealed the brawl resulted in a lawsuit after a fan was struck by one of the thrown objects.
Both men eventually settle their difference in the main event of UFC 202, where fans saw McGregor (20-3) earn a bloody majority decision over Diaz (19-11) in front of  sold out T-Mobile Arena.
Initially, the Nevada attorney general's office, which represents the commission, sought a $25,000 fine along with 25 hours of community service and five hours of media training.
But after McGregor's attorney suggest potential legal action against the commission since a suspension would jeopardize McGregor's next fight against Eddie Alvarez  at UFC 205 on Nov. 12, the commission switched stances.
McGregor, who phoned into the hearing, admitted he was simply reacting to the bottles being thrown at his teammates.
"I acted wrong, and all I will say is I'm sorry for this," said McGregor. "This was a high stakes fight for me."
Commissioner Pat Lundvall then suggested a fine of five percent of McGregor's fight purse before commissioner Michon Martin called for an absurd 10-percent fine, which would equate to $300,000.
But, chairman Anthony Marnell and commissioner Francisco Aguilar would later talk them of the ledge.
"I have a really hard time with a $300,000 fine for throwing a water bottle." explained Marnell.
The commission eventually agreed that McGregor will be required to perform 10-percent of his community service hours filming a public service announcement against bullying. The featherweight will also have to fund 50-percent, or $75,000, of the production costs with the remainder going to the state's general fund.
More from FanSided
This article originally appeared on
---
---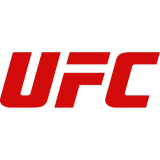 Get more from Ultimate Fighting Championship
Follow your favorites to get information about games, news and more
---