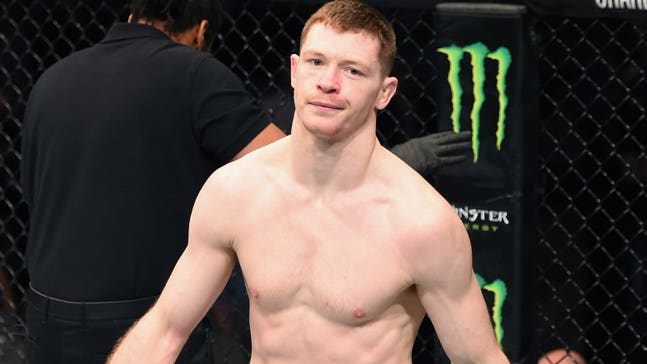 Coach Firas Zahabi on concussed Joseph Duffy: He'll be even better than before
Published
Nov. 2, 2015 5:16 p.m. EST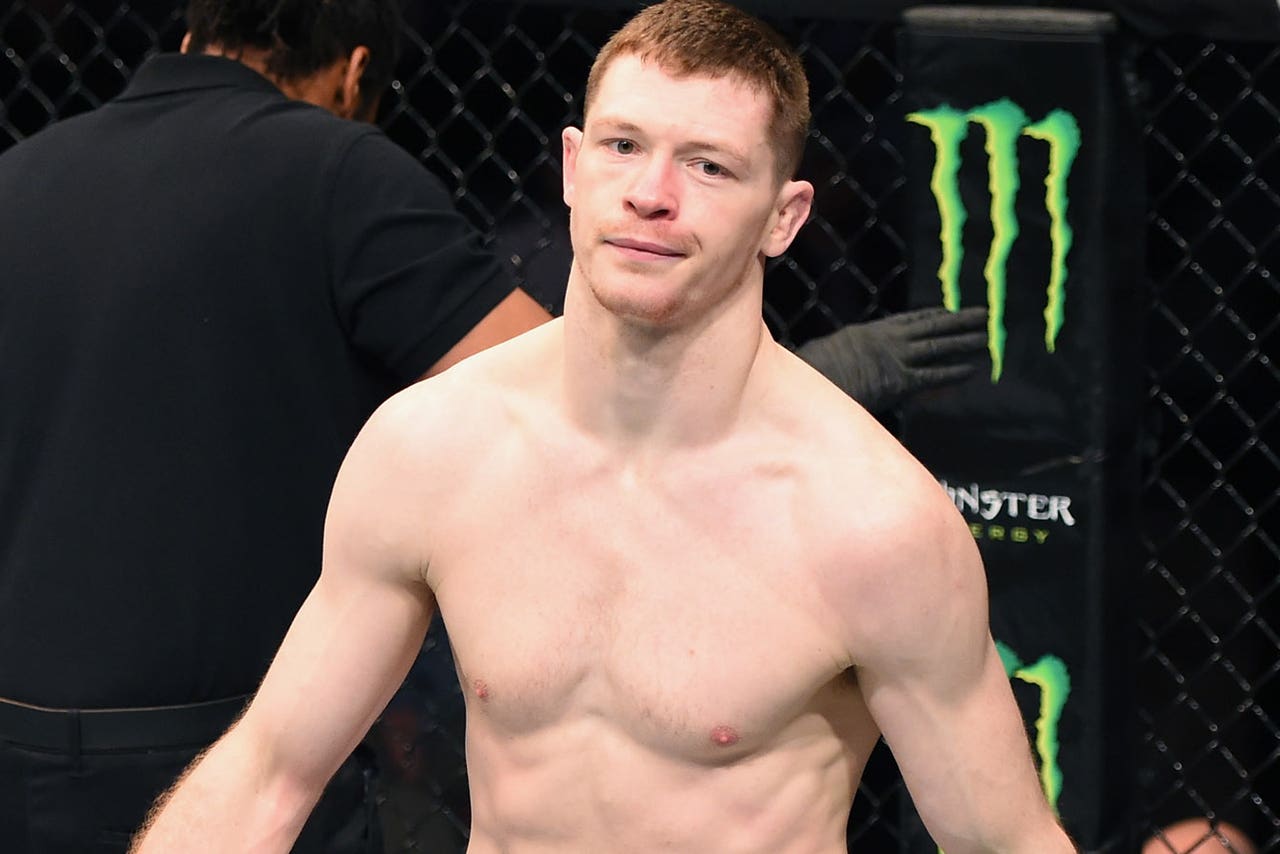 Sometimes, bad injuries happen even when all reasonable precautions are taken. That's what lightweight star Joseph Duffy's coach Firas Zahabi told us happened with how the Irishman sustained a concussion just a week away from his scheduled UFC: Dublin main event against Dustin Poirier. "It was very light, controlled sparring," he told us.
"He just caught one in a bad spot. We showed up to Ireland, expecting to fight, we just let the UFC know what had happened, in case his symptoms got worse. The UFC insisted on a doctor checking him out. The doctor checked him out and said that he had a concussion. We couldn't overrule the doctor."
Duffy ended up being pulled from the card, and the fight was rescheduled for a later date. Ultimately, Zahabi is happy that his fighter's health was looked after, and that he'll still get his crack at Poirier, even though "Irish Joe" was initially quite disappointed to have to miss the Dublin event.
"Of course he was disappointed. Probably more than he let on," he reflected.
"All his friends and family were there for that. It was a main event. But my focus is just on getting him better. I always figured that what has happened would happen - that they'd reschedule the fight."
According to the coach, Duffy still plans to move to Montreal, full-time, and he expects that his bruised brain is already starting to heal well. "I think  it is, yes," he said of Duffy's improving health.
"I'll see him soon when he arrives in Montreal."
If there's any silver lining to having a big fight postponed, Zahabi said that it's the fact that Duffy will only be even better and more dangerous than before, when he finally does get to fight Poirier. 
"That's always the plan," he concluded.
"Our guys improve exponentially. I think he'll be even better than he was before."
---
---